Undone is an American adult animated psychological comedy-drama. The show was first shown on Amazon Prime Video on September 13, 2019, with great reviews. This is Amazon's first original animated show for adults, and it is also the first show to use rotoscoping. Undone was picked up for a second season by Amazon in November 2019.
The second season start on April 29, 2022. Since then, hasn't officially announced the show's return yet. Does that mean that the show has been put on hold? The silence has prompted speculations, leaving fans to wonder about the show's future. In this article we tell you everything about Undone Season 3.
Undone Season 3: Will There Be Another Season On Amazon Prime Video?
According to sources, Undone season 3 has been no officially announcement by the Amazon Prime Video. Amazon has not indicated whether the show will conclude or continue. This departure from the norm is notable, as Amazon typically doesn't quietly cancel many of its shows. They usually make it clear if a show has been cancelled.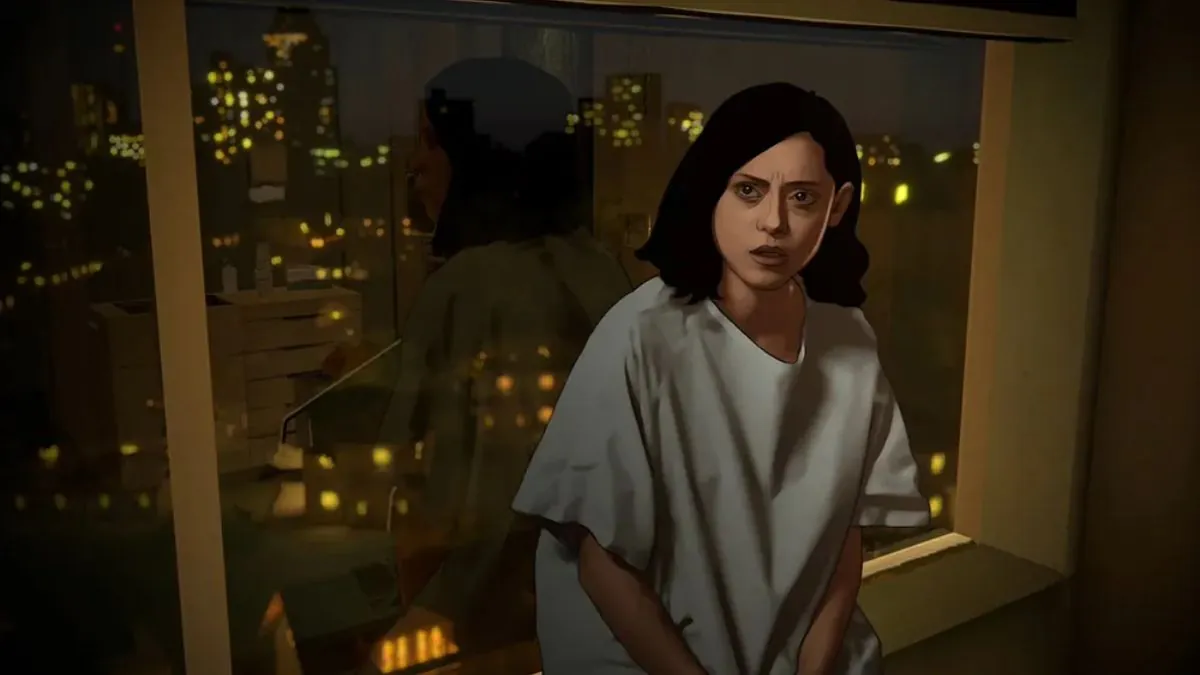 Undone Season 3: Potential Release Date
As we mentioned earlier, there's no official news about season 3 of "Undone" yet. So, we don't know when it will be released. Fans liked the second season, but because of COVID, it took almost three years for it to come out. Making a season of the show takes a long time. It might take longer than usual for season 3 to come out, maybe not until 2025. And we're not sure if there will even be a third season.
Undone Season 3: Potential Cast
There are some cast members who everyone knows will have to return for a third season for the show to work. Among them are the following:
Rosa Salazar as Alma Winograd-Diaz
Angelique Cabral as Becca Winograd-Diaz
Constance Marie as Camila Diaz
Siddharth Dhananjay as Sam
After what happened to his character, Jacob Winograd, in the season two end, Bob Odenkirk might not return. Still, this show is based on the idea that anything is possible, so he could just as quickly return even after that.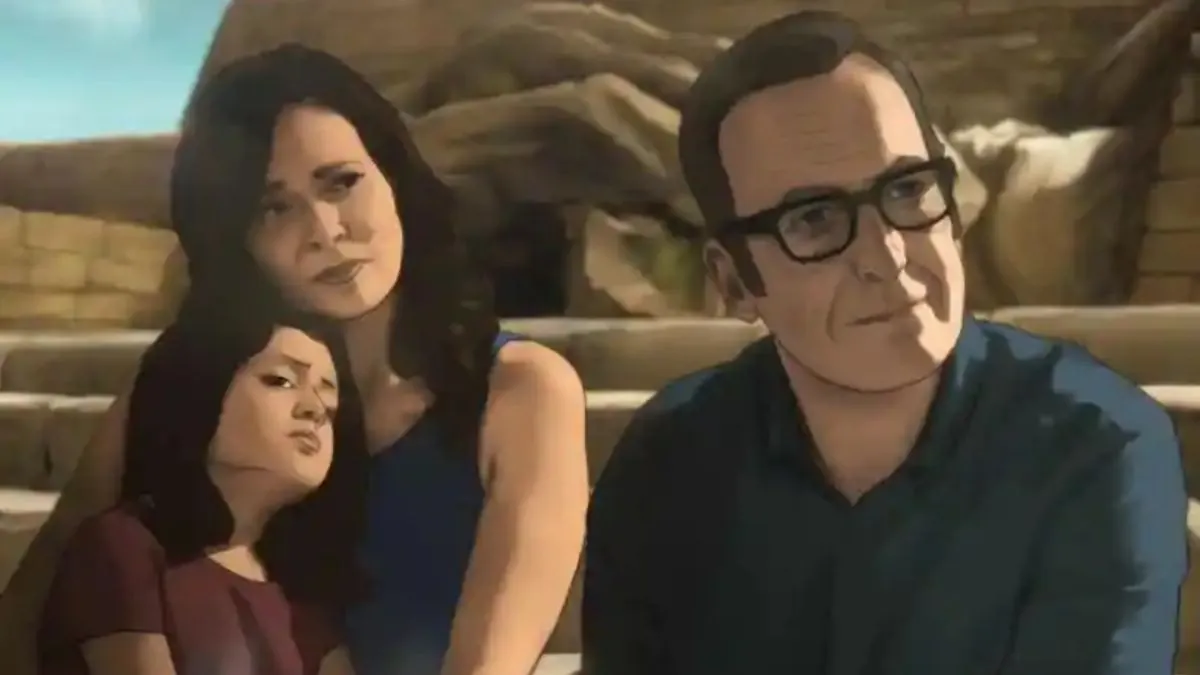 Undone Season 3: Plot
The second season of Undone finishes where the first season did, and we mean that literally. Alma returns to the first timeline after saving her father in a different timeline. Instead of waiting by the cave, she goes on a new trip of acceptance that sets up season three.
But how would this look in real life? Rosa Salazar told Showbiz Junkies that the first two seasons were all about fixing things in Alma's life, but what about Alma herself?
"I think if there were to be a third season, I think instead of being so expansive and outward, I think what we'd do is go into the universe within. That's an interesting question and I think we should tackle that in season three."
We have yet to determine how this will turn out, but when it comes to Undone, we've learned to expect the unusual.
Where To Watch Undone Season 3?
You can watch the first 2 seasons of Undone on Amazon Prime Video. Once the third season of Undone is released, you will be able to watch it on the same platform.
Is There A Trailer Available For Undone Season 3?
No, there is no trailer available for Undone Season 3. For now, you can watch the trailer for Undone Season 2 below.
You Can Also Take A Look At Other Web Series And TV Shows' Upcoming Seasons' Release Dates We Have Covered:
Be Entertained And Informed With The Latest News At Topmovierankings.com!