Unexpected Business season 3 has confirmed its release date. Unexpected Business is a South Korean reality show on tvN. It stars Cha Tae-Hyun and Zo In-sung, who are in charge of a country grocery shop for ten days. They are in charge of running the store, like ringing up sales and keeping track of stock. They also serve simple meals and snacks.
Season 1 aired From February 25, 2021, to May 6, 2021. The two of them take over a general store in Woncheon-ri, Gangwon-do. The store has a kitchen and a small sitting area where customers and locals can eat, rest, and talk. Season 2 started on February 17, 2022, and came out every Thursday. This time, the two are in charge of a bigger store with a wider selection of goods in Gongsan-myeon, South Jeolla-do. It also has a bigger eating area and a butchery, giving the experienced pair new things to do.
After Unexpected Business Season 3 confirmed its release date, fans are curious to know more details about the season. In this article, we will tell you everything about Unexpected Business Season 3.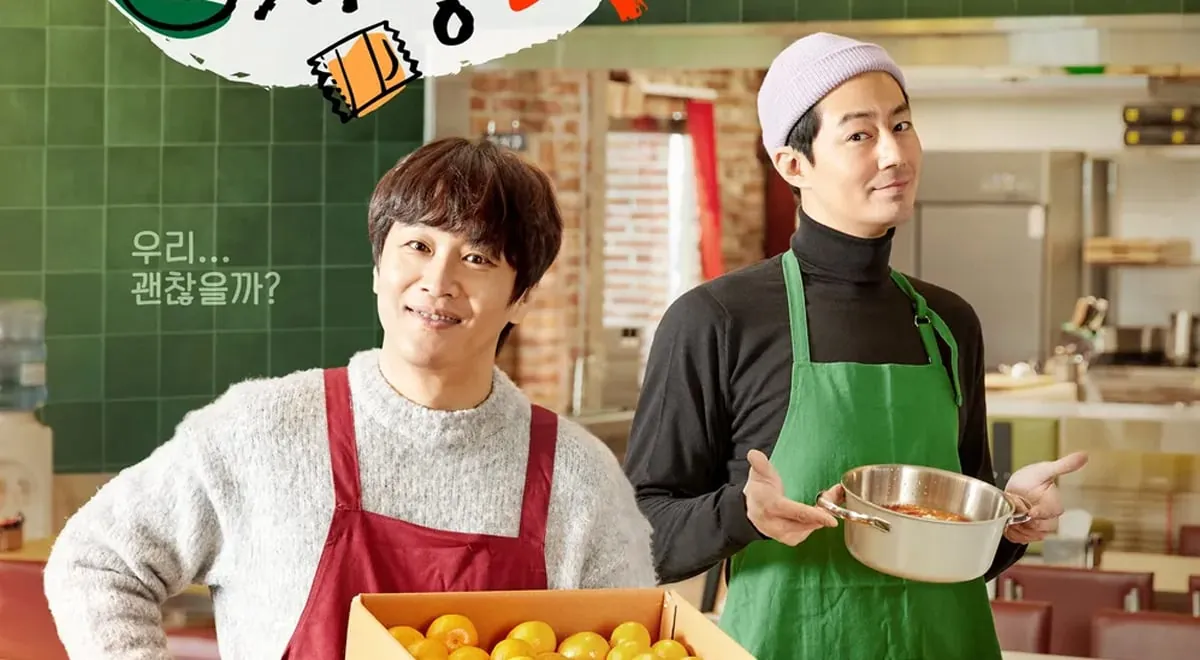 Unexpected Business Season 3 Confirms Release Date!
On September 27, TVN officially confirmed the first episode of 'Unexpected Business 3' will air on October 26 every Thursday at 20:40 (KST) as revealed in the newly released poster. This season, Jo In Sung and Cha Tae Hyun will run a Korean market in Monterey, a beautiful city on the central coast of California, USA. In the new image, the two hosts are smiling warmly and ready to meet customers in their store, creating a friendly atmosphere.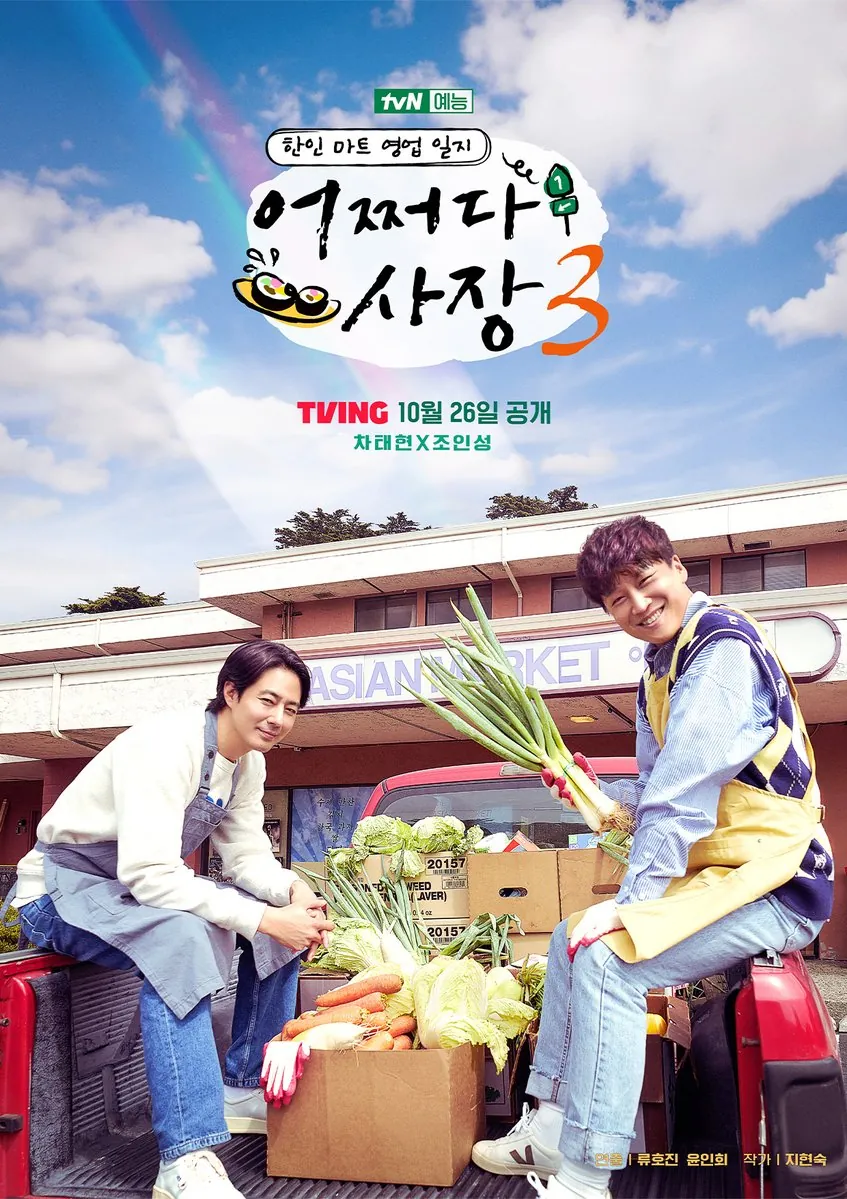 Guests On Unexpected Business Season 3
It was announced that Concrete Utopia star Park Bo Young would be a guest on the show for the second time since she first appeared in season 1. According to her agency, BH Entertainment, she flew to the United States to finish shooting while Park Seo Joon and Lee Byung Hun were there to promote their movie. The Happiness actress Han Hyo Joo will be on the third season of the show. This would also be her second time.
Where To Watch Unexpected Business Season 3?
You can watch Unexpected Business Season 3 on every Thursday at 20:40 (KST) on tvN.
Is There A Trailer For Unexpected Business Season 3?
No there is no trailer for Unexpected Business Season 3. You can watch the trailer for Unexpected Business Season 2 below.
You Can Also Take A Look At Other Web Series 'Upcoming Seasons' Release Dates We Have Covered:
Be Entertained And Informed With The Latest News At Topmovierankings.com!