Upload is an American science fiction comedy-drama television series created by Greg Daniels. The series premiered on Amazon Prime Video on May 1, 2020, and was renewed for a second season. The second season started on March 11, 2022. It had seven episodes, which is three fewer than the first.
The show was officially announced for another season in May 2022, which made the fans who spoke up very happy. Now Amazon announced the release date for Upload season 3 with First-Look Photos. After learning about the announcement of the release date for season 3, many people are even more excited to see what unfolds in the upcoming season. This article will discuss Season 3 of Upload including its Release Date, Cast, Plot, Trailer & More.
Upload Season 3: Release Date
Upload season 3 release date has been announced by Prime Video. The third season will start on October 20, 2023. The streamer also gave people their first look at the future season's eight episodes. Two new episodes will be available on Prime Video every week in more than 240 countries and regions.
Season 3 of Upload has almost finished downloading. Catch new episodes WEEKLY starting October 20. pic.twitter.com/Foeh6rH3O8

— Prime Video (@PrimeVideo) August 21, 2023
— Prime Video (@PrimeVideo) August 21, 2023
You Can Also Take A Look At Other Web Series And Tv Shows' Upcoming Seasons' Release Dates We Have Covered:
Upload Season 3: Cast
In Season 3 of Upload, we'll see many people we all know and love (or hate). Several stars will be back for Season 3, which was confirmed by Amazon when the premiere date was released. These include Robbie Amell as Nathan, Andy Allo as Nora, Kevin Bigley as Luke, Allegra Edwards as Ingrid, Zainab Johnson as Aleesha, and Owen Daniels as A.I. Guy.
When shooting began in 2022, many wrote about it on their social media accounts. Robbie Amell, who plays the main character, Nathan, shared a post on Instagram to mark the start of shooting. His co-star, Andy Allow, did the same.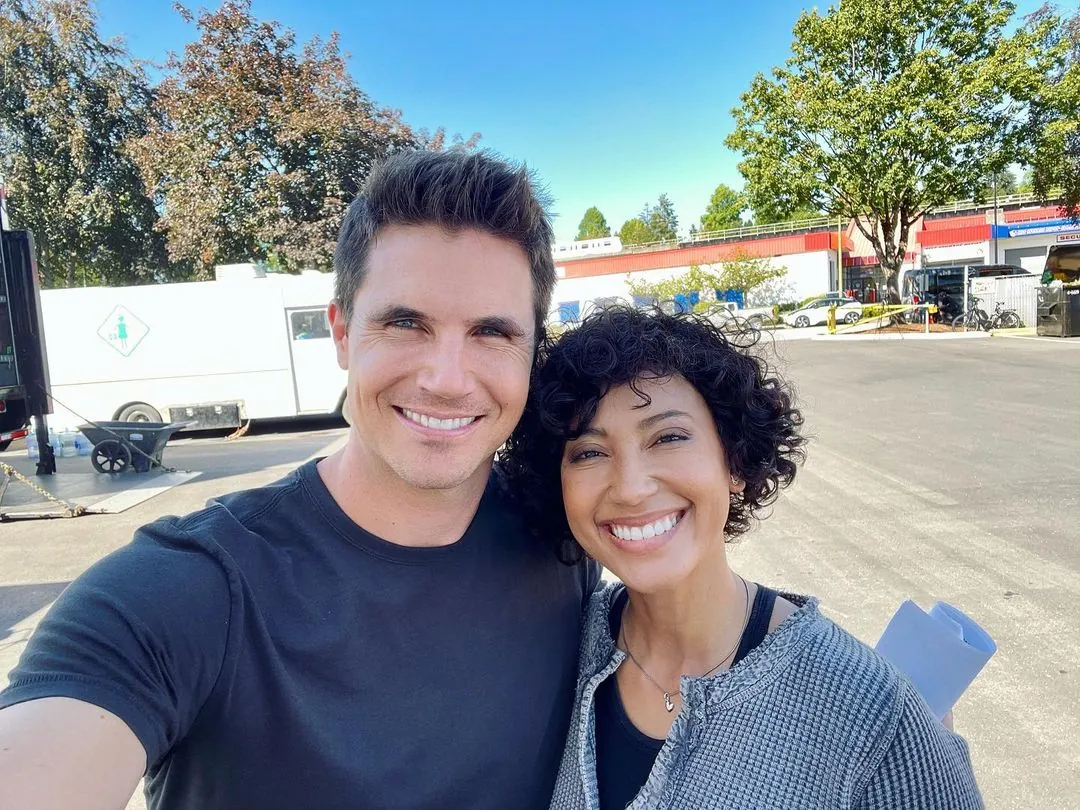 Allegra Edwards, who plays Ingrid on Upload, posted a photo on Instagram of herself in costume in front of her dressing room mirror as filming for Season 3 started.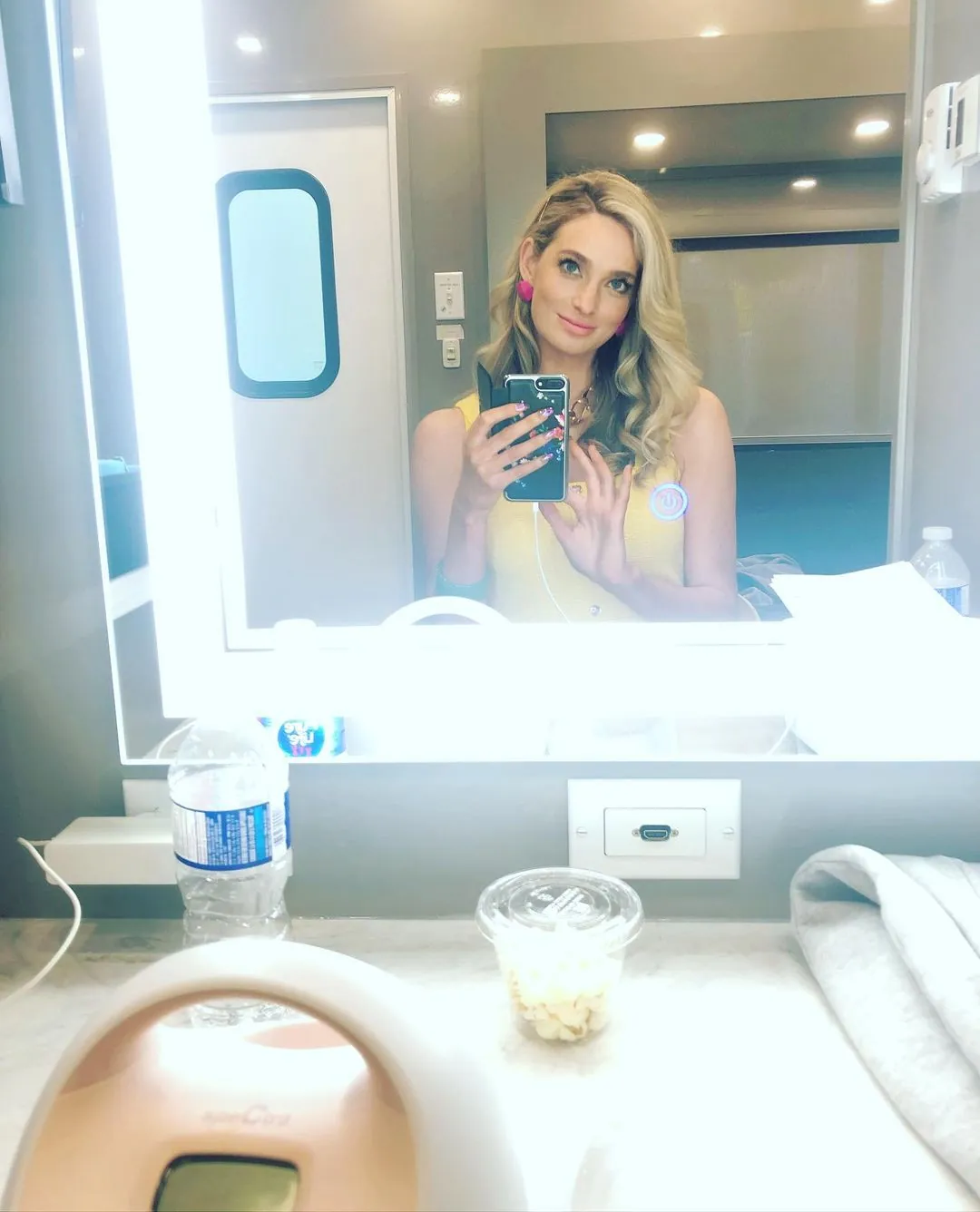 Along with this, Josh Banday posted a cute video of him and one of his co-stars on set to Instagram, and Owen B. Daniels posted a picture of him and one of the TV show's directors, Tom Marshall, to his own Instagram account.
Variety says Jeanine Mason will join Upload Season 3 as a regular character. Karina Silva, a top Horizon executive working on a new product in the world of Upload and cybersecurity, is the character she will play. Before her part in Upload, Mason was in shows like Roswell, New Mexico, Grey's Anatomy, Grace & Frankie, and many more. She also won the fifth season of So You Think You Can Dance, so you know she's talented. And I can't wait to see what she brings to the show.
Upload Season 3: Plot
Season 2 of "Upload" ended with a thrilling cliffhanger. Nathan was downloaded into a clone body grown on Ingrid's instructions, raising questions about the repercussions and the future of his relationship with Nora. Ingrid, determined to keep Nathan by her side, initiated a risky experiment to grow a new body for him, leading to an uncertain outcome.
Season 3 will pick up immediately after these events, focusing on Nathan and Nora's race against time to save him from potential harm. The plot will also delve into the political aspect of the series as the characters confront the sinister company Freeyond, which aims to manipulate the afterlife for political gain. Expect more surprises, revelations, and adventures as the story explores the intersection of technology and humanity.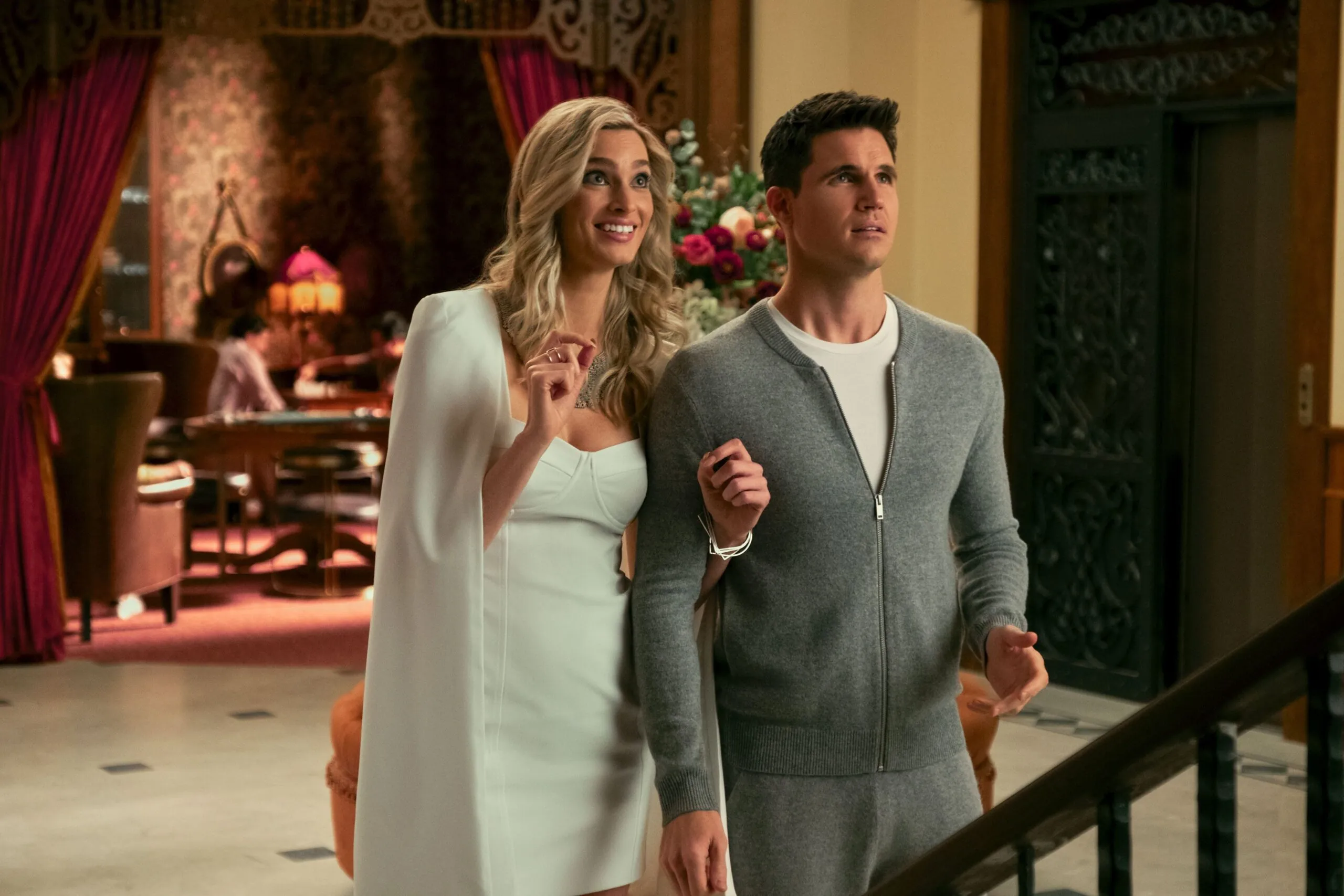 Where To Watch Upload Season 3?
"Upload" is an Amazon Prime original series. Therefore, all episodes of Season 3 will be exclusively available for streaming on Amazon Prime Video. If you're not a subscriber, you can sign up for a Prime membership to enjoy this and a wide range of other Amazon Prime content.
Is There A Trailer Available For Upload Season 3?
Currently, no trailer for "Upload" Season 3 has been released. For the time being, watch the previous season 2 trailer, below.
Stay Connected With Us On Twitter To Stay Updated With The Latest Information On Your Favorite celebrities Financial Status, Including Their Income, Assets, And More.