ZeroZeroZero is an Italian crime drama show. It is based on Roberto Saviano's nonfiction book of the same name. The show's first episode was released on February 14, 2020. The first season was exceptional, and fans were left stunned by the potential developments in store. Both audiences and reviewers spoke highly of the show.
Now, people have been eagerly anticipating season 2. It has been three years since then, and there is still no news regarding "ZeroZeroZero" season 2. This has raised a question among fans: Is "ZeroZeroZero" season 2 officially renewed or cancelled? In this article, we will provide you with everything you need to know about "ZeroZeroZero" Season 2.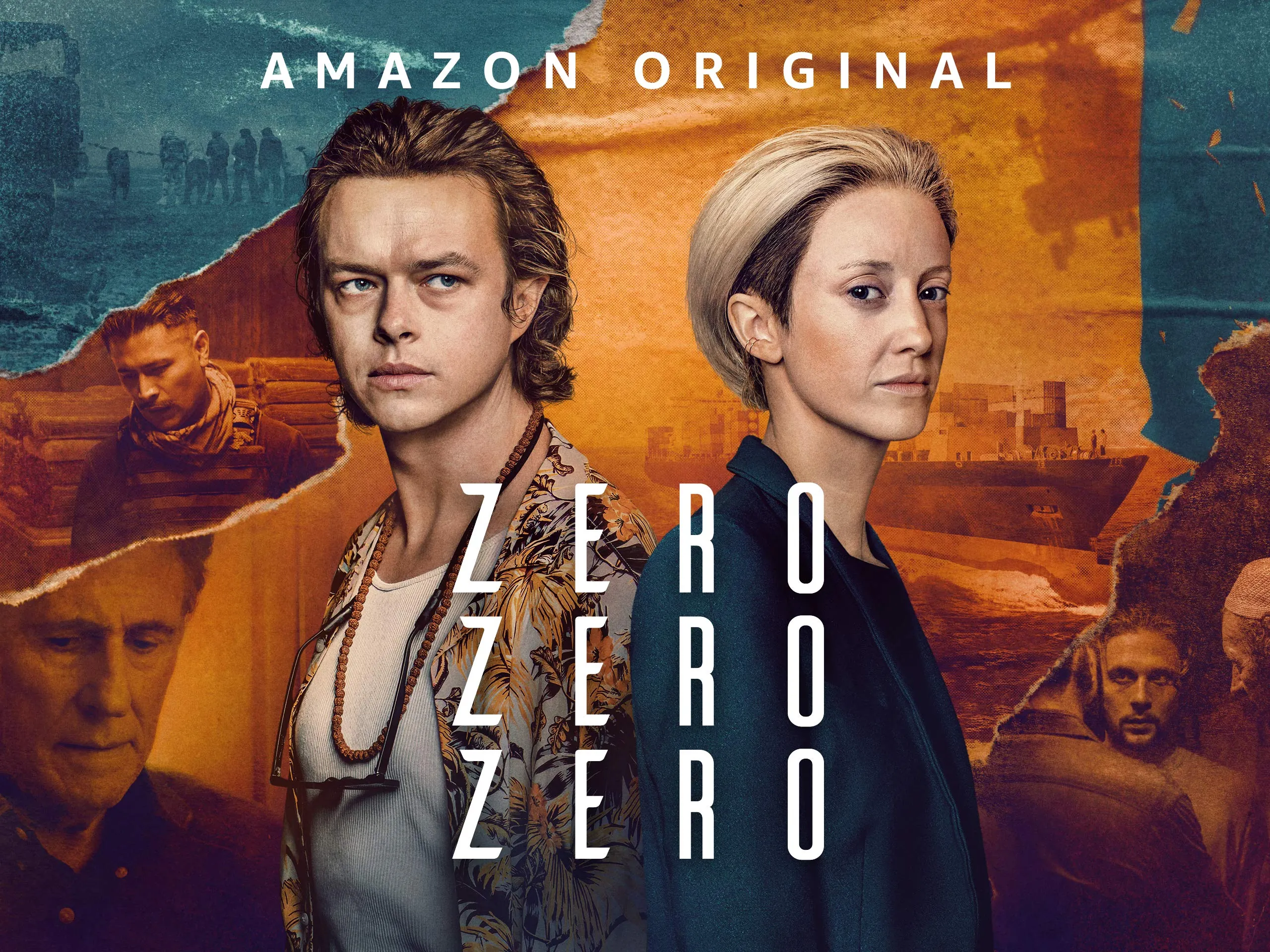 ZeroZeroZero Season 2: Is It Officially Renewed Or Cancelled?
According to sources, Zero Zero Zero Season 2 is officially cancelled by director and creator Stefano Sollima. Stefano Sollima said,
"No, there will not be any more." ZeroZeroZero is a miniseries, not a movie.
There are eight shows, and that's the end of the season." ZeroZeroZero is a bold show filmed in six languages and in three different countries.
Gabriel Byrne, Andrea Riseborough, Dane DeHaan, and other actors worldwide are part of the show's group. The group also includes Harold Torres, Giuseppe De Domenico, Adriano Chiaramida, Francesco Colella, and Tcheky Karyo. ZeroZeroZero, on the other hand, moves away from the source material to make the show more unique.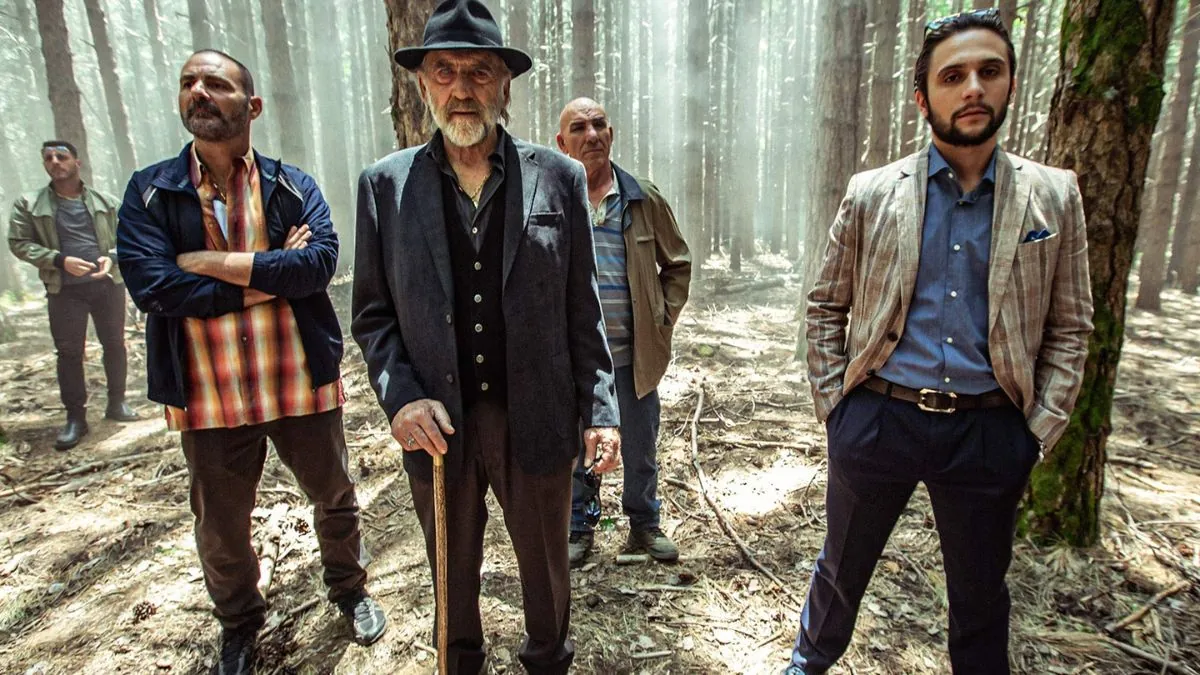 Why Does Season 2 Of ZeroZeroZero Won't Happen?
Even though the eight-episode series was a massive hit with viewers, ZeroZeroZero won't get a second season because the show's creators decided it was a limited series.
In an interview with Variety, the show's director, Stefano Sollima, said that the show is, in fact, a miniseries. When the news outlet asked the creator about the difficulties of making the show, he said, "The most ambitious and risky part was the concept."
Sollima further explained: "I'm not talking about just doing a series on cocaine shot in real locations in three continents around the world. I mean telling a story [drug trafficking] that's already been told many times, but from an angle that is totally original, so much so that it doesn't even seem like a drug-smuggling story."
Here is a list of the ZeroZeroZero episodes:
Episode 1: The Shipment
Episode 2: Tampico Skies
Episode 3: Miranda
Episode 4: Transshipment
Episode 5: Sharia
Episode 6: En el Mismo Camino
Episode 7: Family
Episode 8: Same Blood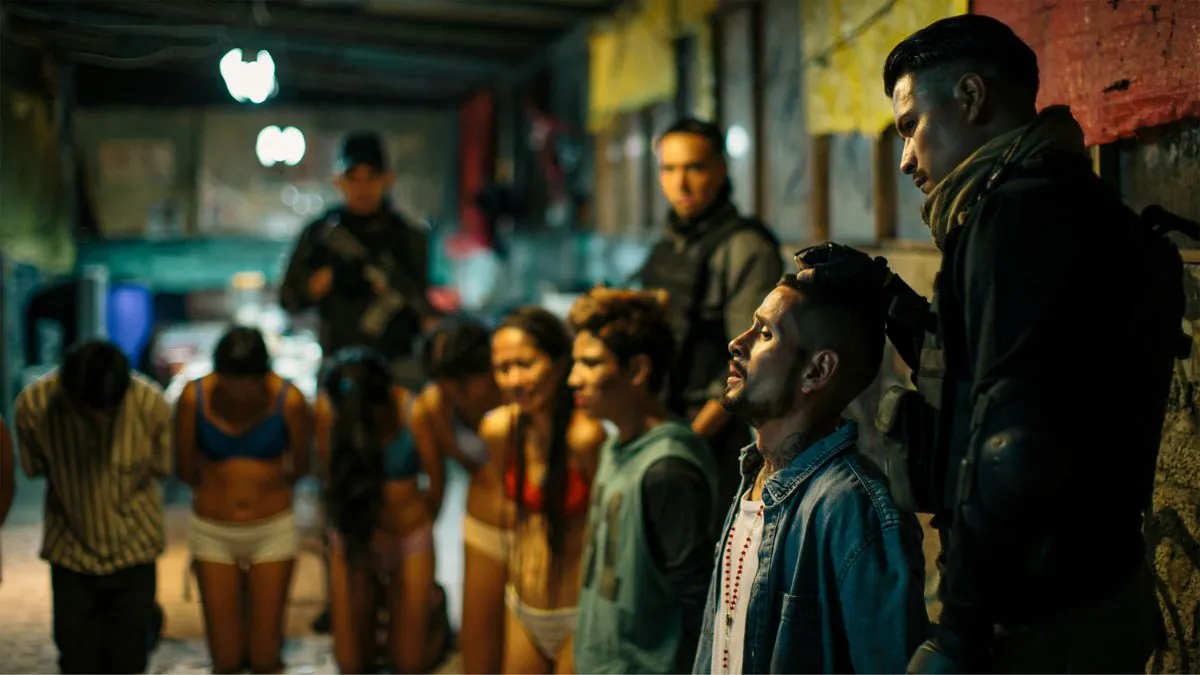 ZeroZeroZero All About
ZeroZeroZero is based on Roberto Saviano's nonfiction book of the same namea study of the business of the drug cocaine, including how it moves around the world. The American Lynwood family, played by Andrea Riseborough, Dane DeHaan, and Gabriel Byrne, runs an international shipping company as a drug broker between Mexican and Italian organized crime. The series' name comes from the whitest, best-milled type of wheat flour (000), which is a nickname for the purest cocaine on the market among drug dealers.
Where To Watch ZeroZeroZero Season 1?
You can watch ZeroZeroZero season 1 on Sky Atlantic, Canal+ and Amazon Prime Video.
ZeroZeroZero Season 1: Trailer
You Can Also Take A Look At Other Web Series And TV Shows' Upcoming Seasons' Release Dates We Have Covered:
Be Entertained And Informed With The Latest News At Topmovierankings.com!