Castlevania stands as a significant milestone in Netflix's lineup, making history as one of the streaming giant's first anime shows and the very first video game adaptation to achieve a flawless 100% fresh grade on Rotten Tomatoes. Based on the long-running video game series that traces its roots back to the 1980s, this dark medieval tale follows the journey of the outcast vampire hunter, Trevor Belmont, as he battles to save the country of Wallachia from the wrath of a grief-stricken Dracula and his army of malevolent otherworldly creatures.
In a world where successful TV shows or movies based on video games are rare, "Castlevania" has defied expectations, captivating critics and fans alike across all its seasons. With a thrilling narrative steeped in vampires, resurrection, and the undead, it's no wonder that this series has left an indelible mark on its audience.
As fans eagerly anticipate more from this dark and mesmerizing world, the question remains: Will there be a Castlevania Season 5 on Netflix? Join us as we explore the possibilities and delve into the pulse-pounding adventures that might await us in the continuation of this beloved anime series. Let the journey into the realm of darkness and intrigue begin!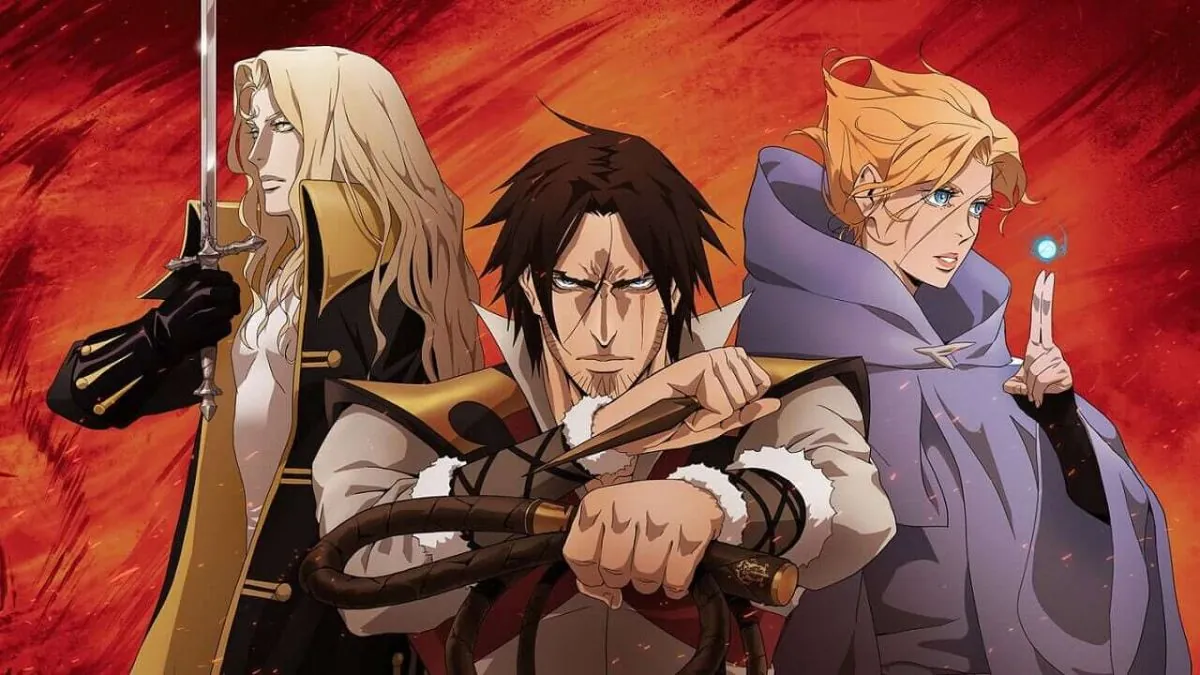 Castlevania Season 5: Will There Be Another Season On Netflix?
Castlevania Season 5 will not be happening at all, the fourth installment in 2021 being the last chapter of the main story. Instead, Netflix has decided to continue the franchise with a spin-off sequel called Castlevania: Nocturne based in the same universe will be produced. The series' producers officially confirmed in April 2021, via Deadline, that Season 4 of Castlevania would be the last in the original storyline. Castlevania: Nocturne, a spinoff to the original series that will probably come out in the fall of 2023, will keep the series going.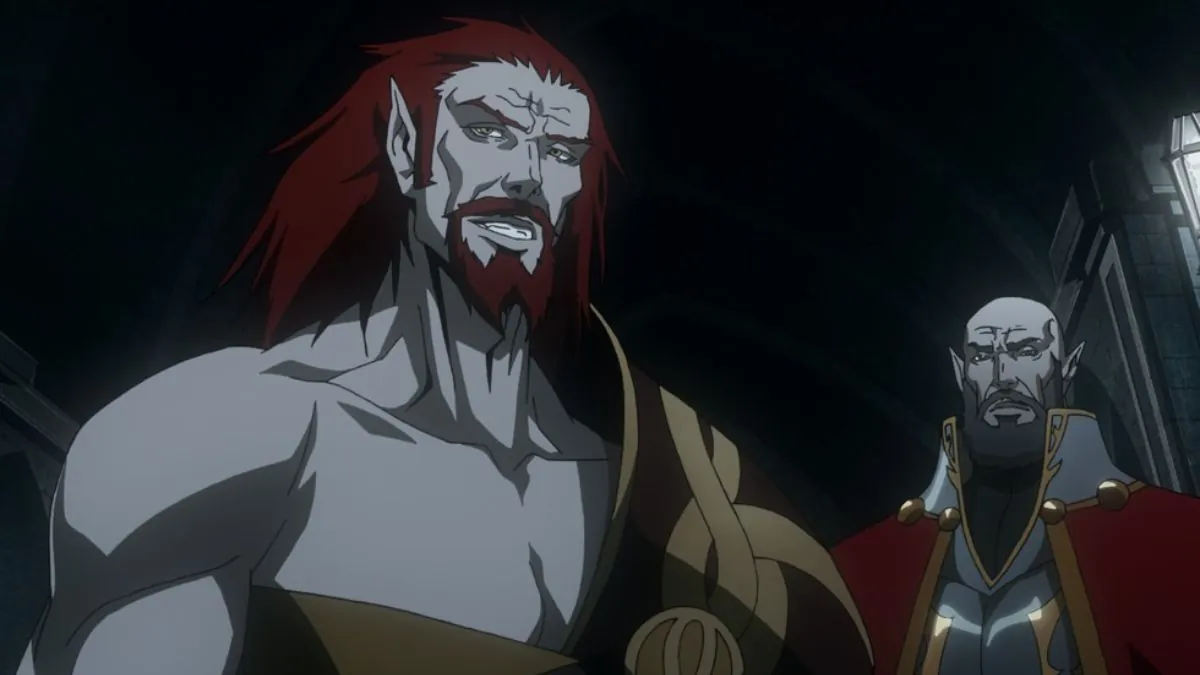 What Is Castlevania Season 5 About?
The sequel series Castlevania: Nocturne will be set many years after the events of Castlevania: Season 4. It claims to solve the mysteries that lie beyond. We follow Richter Belmont, a grandson of Trevor and Sypha, as he carries on the family business of killing vampires many years after the events of Season 4. Even though Netflix has only given a summary, it seems likely that Dracula will appear again in this series.
What Happened In The Castlevania Season 4 Finale?
Castlevania ended with a bloody fight at Castle Dracula, which was the best way to do it.
In the last big plot twist, Malcolm McDowell's character, Varney, is revealed to be The Grim Reaper. He wants to bring Dracula back to life and make him crazy so that his killing spree will give him a never-ending food source.
Trevor can stop him by stabbing him in the head with a magical knife, but he might die because the spectre's death causes a huge fire blast.
Just as Sypha, who is hurt and pregnant, is about to give up, Trevor returns. Saint Germain, who is dying, got Trevor through the Infinite Hallway just in time.
Trevor, Sypha, Alucard, and Greta all find happy endings, but there's one more surprise: Dracula and Lisa come back to life in their bodies and decide to travel the world together instead of looking for revenge.
Which Studio Is Making Castlevania: Season 5?
Powerhouse Animation made the first four seasons of Castlevania. However, This time, it's not Castlevania: Season 5 that's coming back. Still, we're putting our money on the Powerhouse for Castlevania: Nocturne because of how well it looks.
Yes, the story was great, but what stood out was the animation. The creepy contrast went well with Castlevania's murderous vibes, and the details made the experience even better, so let's hope Powerhouse Animation gives us another treat with Castlevania: Nocturne.
Where To Watch Castlevania Season 5?
You can watch Seasons 1 to 4 of Castlevania on Netflix. As we mentioned earlier, there won't be a Season 5, but instead, a spin-off series titled Castlevania: Nocturne will be released as the continuation of the storyline. You will also be able to watch Castlevania: Nocturne on Netflix when it's released.
You Can Also Take A Look At Other Anime Shows' Upcoming Seasons' Release Dates We Have Covered:
Be Entertained And Informed With The Latest News At Topmovierankings.com!