Fans of Kengan Ashura, an action-packed anime series with brutal gladiator fights between corporate representatives, will be happy to hear that season 3 has been approved and will be on Netflix soon. You did read that correctly!
We have all the information you need about the upcoming third season of the famous anime based on the manga by Yabako Sandrovich and Daromeon. So, without further ado, let's jump into the latest news, cast, trailer, and story for Kengan Ashura season 3!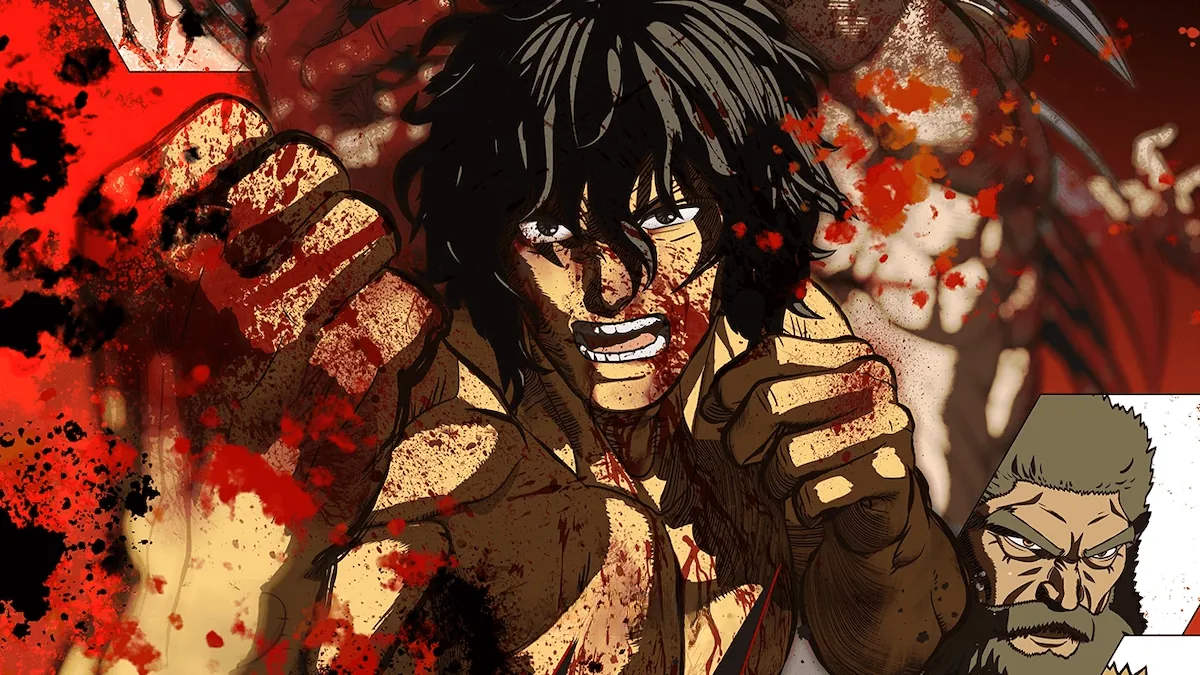 When does Kengan Ashura Season 3 come out on Netflix?
On the official Twitter account for Netflix's anime content, some new critical visual art revealed that Kengan Ashura will return for part 3 in 2023!
Kengan Ashura Season 2 is headed to Netflix this September, and we've got the main art right here! Are YOU ready to resume this daring fist fight to the death?!#KENGANASHURA pic.twitter.com/BiCVvX5vjK

— Netflix Anime (@NetflixAnime) March 22, 2023
In March 2023, Netflix Anime and Netflix France confirmed in a Tweet that the new season of Kengan Ashura will come out sometime in September 2023, as per reports of WhatsonNetflix.
They gave a one-month window. Along with the news came even more contemporary art, including a Tokija Ouma poster.
Kengan Ashura Season 3 Cast
Who will share our favourite characters' voices in season 3 of Kengan Ashura? We can count on most of the main cast to play the same parts they did in the last season. Here are some of the voice actors announced for season 3 of Kengan Ashura:
Tatsuhisa Suzuki as Ohma Tokita, aka Ashura, the powerful fighter hired by the Nogi Group to compete in the Kengan matches.
Cho as Kazuo Yamashita, a salaryman who becomes Ohma's manager and friend.
Jouji Nakata as Hideki Nogi, the CEO of the Nogi Group and Ohma's employer.
Yumi Uchiyama as Kaede Akiyama, Nogi's secretary and assistant.
Hayato Kaneko as Rihito, aka The Superman, a fighter who becomes Ohma's ally after losing to him.
Daisuke Namikawa as Setsuna Kiryu, aka The Beautiful Beast, a fighter who has a twisted obsession with Ohma.
Tetsu Inada as Jun Sekibayashi, aka The Pro Wrestler, a fighter who respects Ohma and his fighting spirit.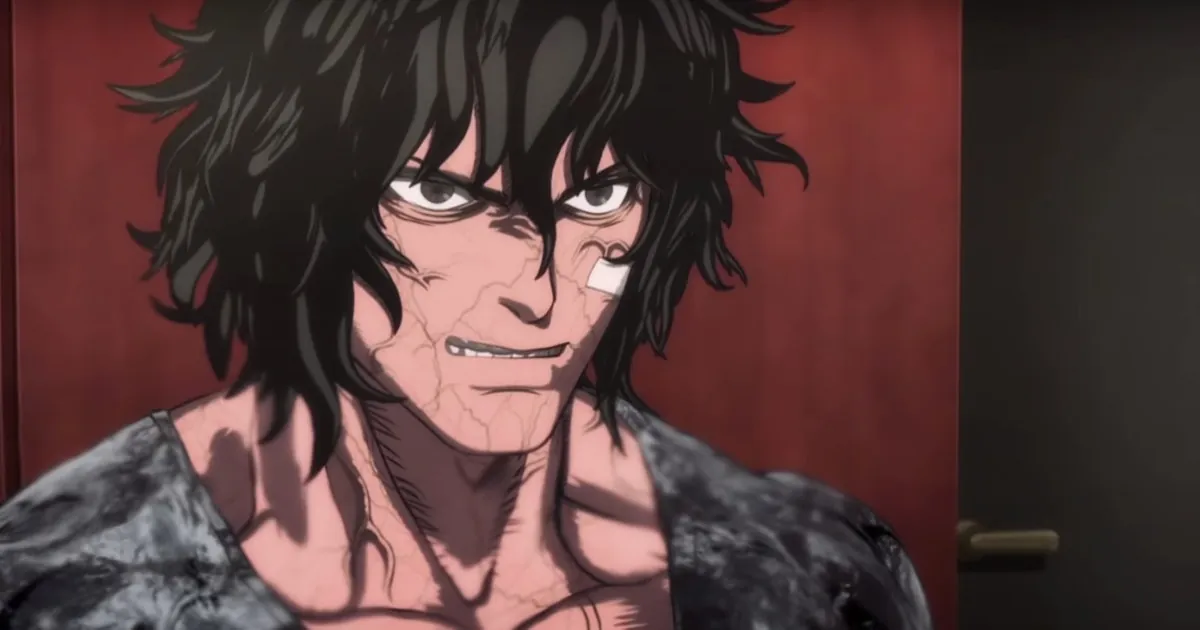 We're sorry to say we also have some bad news to share. Keiji Fujiwara, who voiced Ohma's substitute father and mentor, Niko Tokita, died of cancer in April 2020.
He was a famous voice actor who gave life to characters like Maes Hughes in Fullmetal Alchemist, Leorio in Hunter x Hunter, Reno in Final Fantasy VII Remake, and many more.
We want his family and friends to know how sorry we are about what happened. In season 3 of Kengan Ashura, his part will be played by someone else.
Kengan Ashura Season 3 Trailer
Is there a video for season 3 of Kengan Ashura? No, there's none! As of April 2023, Netflix Japan Anime had yet to put out a teaser or video for the third season of Kengan Ashura.
What may happen in season 3 of Kengan Ashura?
One of the most critical questions fans have about Kengan Ashura is what will happen in season 3. This makes sense since season 2 ends with Ohma Tokita beating Raian in a fight.
It's a satisfying end to the first season because people now know everything about how he became a great fighter, including how he learned the Niko Style and how Niko Tokita taught him.
But now that Ohma has made it through the event's second round, he still has to get through the quarter-finals, the semi-finals, and of course, the final. There's enough room for at least two more parts, and more, based on how the writers decide to continue adapting the manga.
Even if the series goes all the way to the end of the original story, a sequel called Kenguran Omega will come after that. Two years after the events of Kengan Ashura, the second story is about a fighter with a hot temper named Koga Narushima. He is trying to make a name for himself in the Kengan fights.
Three years before Kengan Ashura, Koga fought Tokita in the street because he thought the skilled fighter was being rude to him. Although they would later become friends, Koga was easy for Ohma to kill. All of this means that there are still many places to discover.
How do I watch season 3 of Kengan Ashura?
The third season of Kengan Ashura will be available on Netflix. This is because Netflix and Larx Entertainment are working together on the show.
So the only thing you'll need is a Netflix account. The anime TV sequel will be Kengan Ashura Part 3 on Netflix, although it is officially being labeled as Kengan Ashura Season 2.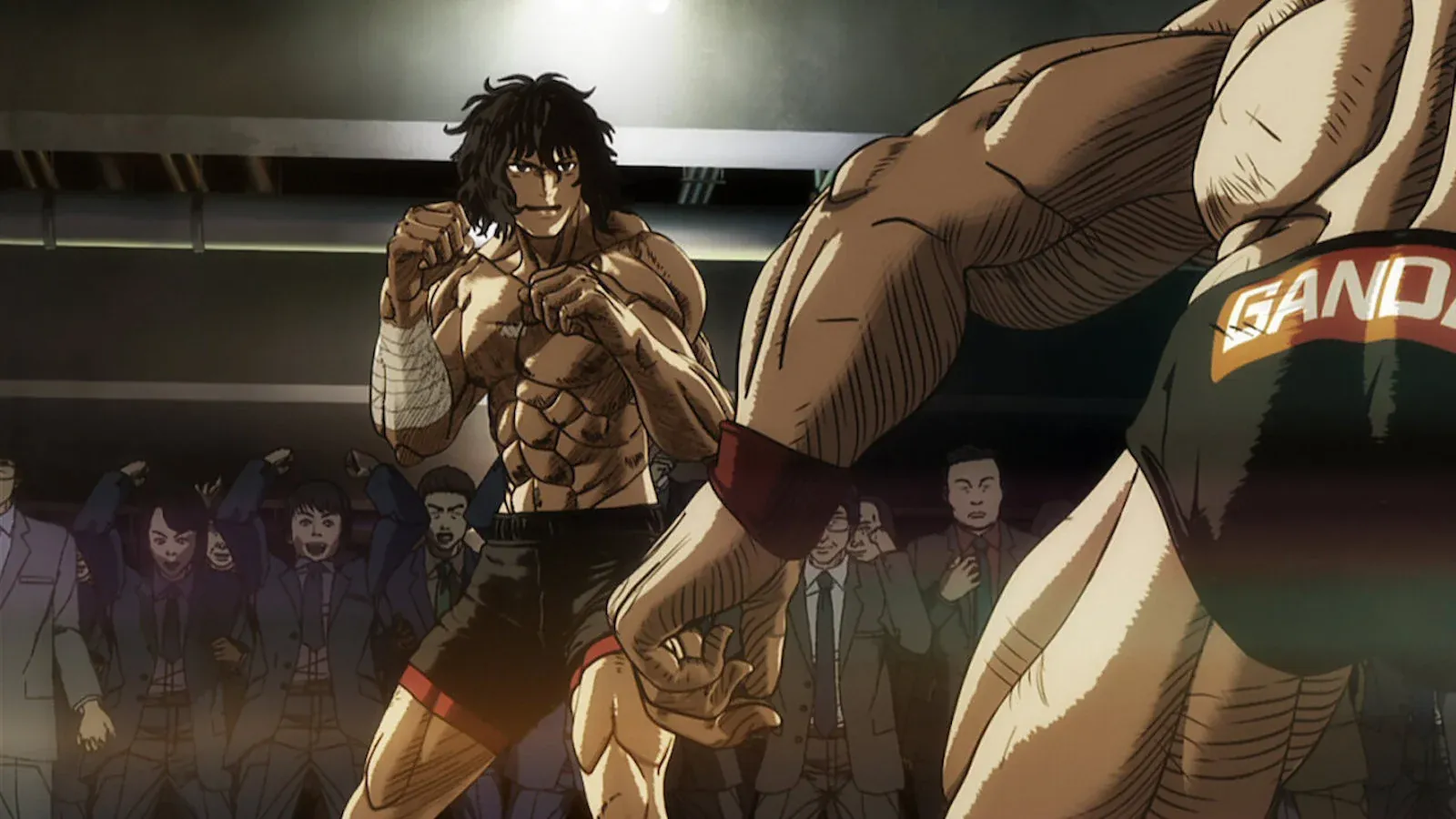 Confusions Regrading Part 'Season of Kengan Ashura
The official Kengan Ashura Twitter account made the "critical announcement" on March 23, 2022, that the third anime sequel to Kengan Ashura would be made. The official site also stated that Netflix will once again be the only place where the movie can be seen worldwide. The cartoon Kengan Ashura is called Parts on Netflix in the United States.
But when Netflix made the news in March 2022, Kengan Ashura Part 3 was named the first episode of Kengan Ashura Season 2. "Work is being done on Kengan Ashura Season 2! "Get ready for winter by watching Season 1 on Netflix, which is now streaming!" said the Netflix Anime Twitter page.
From a technical point of view, what Netflix said is true. Netflix has a history of giving confusing season numbers (The Seven Deadly Sins is an example), but Kengan Ashura Part 3 will be the first part of the second season. For people who don't know the lingo, a "cour" is a three-month TV broadcasting block usually made up of 10 to 13 shows based on the seasons.
The first season of Kengan Ashura was officially split into two parts. A "split-cour" is when a single anime season stops being shown on TV for a few months before starting up again.
Check out the release dates of some other series:
How many episodes of Kengan Ashura Season 3?
The first season of Kengan Ashura, or Part 1, came out on July 31, 2019. Part 2 of the anime series Kengan Ashura started airing on Netflix around the world on October 31, 2019. Episodes 13 through 24 were part of the second season. Since anime isn't on TV once a week but can be watched simultaneously, the number of episodes in each part/cour is up to the creator.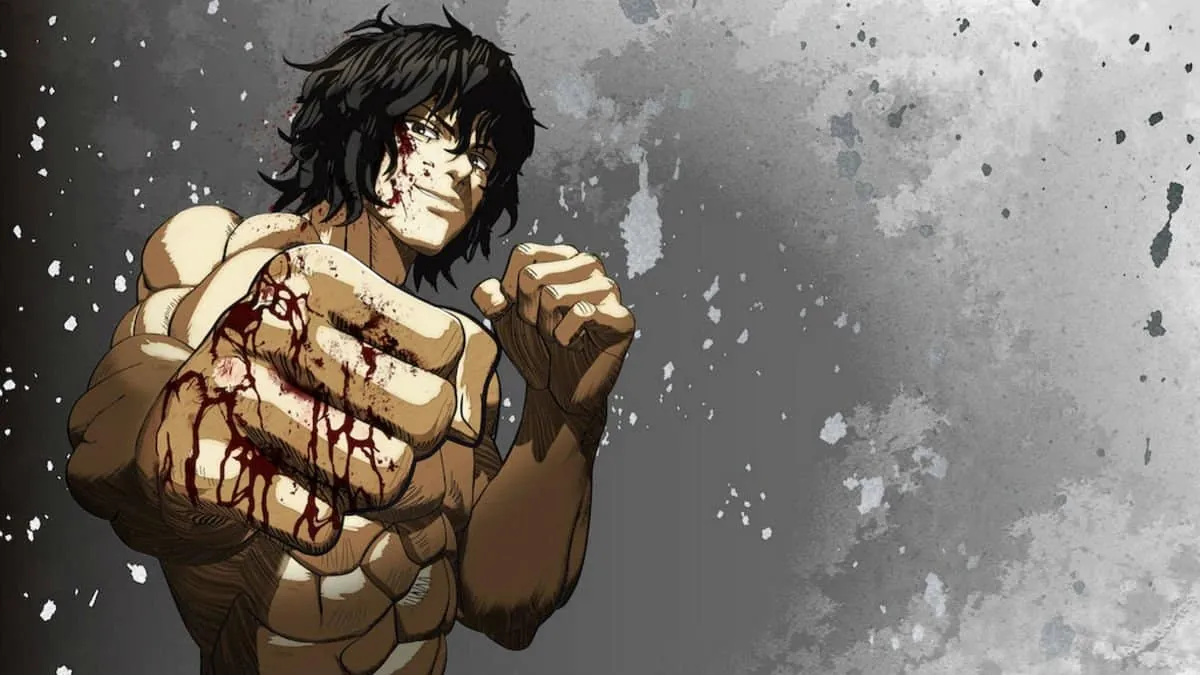 Since Part 1 ended with Episode 12 and Part 2 ended with Episode 24, the anime follows the same standard Japanese format for courses. The ending of Ohma Tokita's story in the Kengan Annihilation Tournament is set up for the next part.
Still, it must be clarified if anime fans must wait until Kengan Ashura Season 4/Part 4 to see it. How many episodes will be in Season 3 of Kengan Ashura has yet to be determined. Kengan Ashura Episodes 25 through 36 likely make up Season 3 (Part 3) of the show.
Be at the forefront of entertainment news with Topmovierankings.com! Connect with our passionate social media community and let your ideas and opinions shape the conversation.