Solo Leveling is one of the most beloved Korean Manhwa series, has been eagerly anticipated for its adaptation into an anime and fans are excited. Fans have long awaited the moment when they can witness the thrilling story unfold on the screen. Now, their patience is finally being rewarded as the anime adaptation of Solo Leveling is on its way.
In this upcoming anime adaptation, a few changes have been made to the story. For those who don't know, Solo Leveling takes place in a version of our world where 'hunters' with superpowers (basically fantasy characters) are sent to fight hordes of monsters that have started popping up worldwide. Chugong wrote the story, and the late Jang Sung-rak (also known as Dubu) turned it into a picture book. Tomoko Sudo will be the head of character design.
After the confirmation of the release date for the Solo Leveling anime, fans are ecstatic with anticipation. Join us as we delve into the captivating story of Solo Leveling, explore the thrilling trailer, and uncover more details about this highly anticipated anime. Stay tuned for the official release date of the Solo Leveling anime, as we will keep you updated with the latest news and provide valuable insights into this much-awaited adaptation.
Solo Leveling Anime: Release Date
Fans won't have to wait long to witness the transformation of Jin-woo/Shun Mizushino into the greatest hunter alive. On March 21, 2023, the official accounts of the highly anticipated Solo Leveling anime announced that the series is set to make its debut next winter. The first episode of Solo Leveling is expected to premiere in the winter of 2024, with fans speculating a January release. The countdown has begun, and fans are eagerly anticipating the arrival of this thrilling anime adaptation.
◤A New Level Begins◢

「俺だけレベルアップな件」
アニメプロジェクト

ティザーPV公開https://t.co/1YARJsChothttps://t.co/qzF60uuplx#SoloLeveling #俺レベ pic.twitter.com/aNGVANyWbU

— アニメ『俺だけレベルアップな件』公式 (@sololeveling_pr) March 21, 2023
You Can Also Take A Look At Other Anime Tv Shows' Upcoming Seasons' Release Dates We Have Covered:
Solo Leveling Anime: Story
Solo Levelling has all the elements of a great story: an underdog main character who went from being the weakest hunter in the world to being the strongest hunter in the world, a long storyline with complex lore, and an addictive modern retelling of a famous type of fantasy story.
The main character is a rank-E hunter named Sung Jinwoo, called "humanity's weakest." Jinwoo's fate seems bleak in a world where hunters are the only ones who can stop monsters from coming out of "Gates."
But as luck would have it, Jin-woo runs into a rare double dungeon with prizes that will kill him. The weak Rank-E hunter somehow stays alive after being left for dead.
Jinwoo has become the System's Player, a strange person. Jinwoo's life gets better, but he has to work for it. Jinwoo goes on an arduous journey to discover the secrets of the caves and where they came from after gaining new skills and abilities.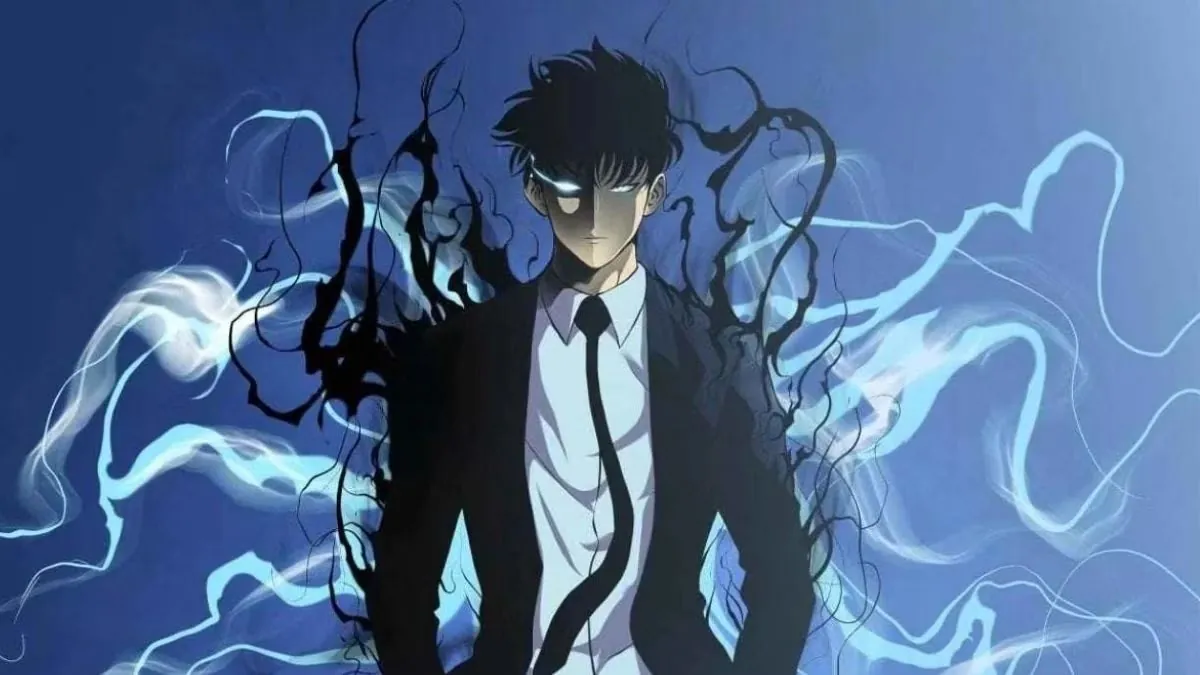 Solo Leveling Anime: Cast And Crew
A-1 Pictures is moving up the ranks and getting closer to the top. Over the past few years, they have regularly put out great films. Besides Sword Art Online, the company was known for Black Butler, Fairy Tail, The Seven Deadly Sins, and Your Lie in April, which got a lot of praise.
This time, A-1 brought out the big guns by hiring key people who worked on SAO and the famous Attack on Titan. It makes sense that the people who made the beloved gaming anime of the last generation will also be happy to see the overlord of gaming manga arrives.
The show's first cast members have also been named, but information about foreign dubs has yet to be released. The current voice actors in Japanese are:
Sung Jinwoo/Shun Mizushino – Taito Ban
Cha Hae-In/Shizuku Kosaka – Reina Ueda
Baek Yoonho/Taiga Shirakawa – Hiroki Touchi
Yoo Jinho/Kenta Morohishi – Genta Nakamura
Chōi Jong-In/Shin Mogami – Daisuke Hirakawa
Go Gunhee/Kiyoomi Gotō – Banjou Ginga
Woo Jinchui/Akira Inukai – Makoto Furukawa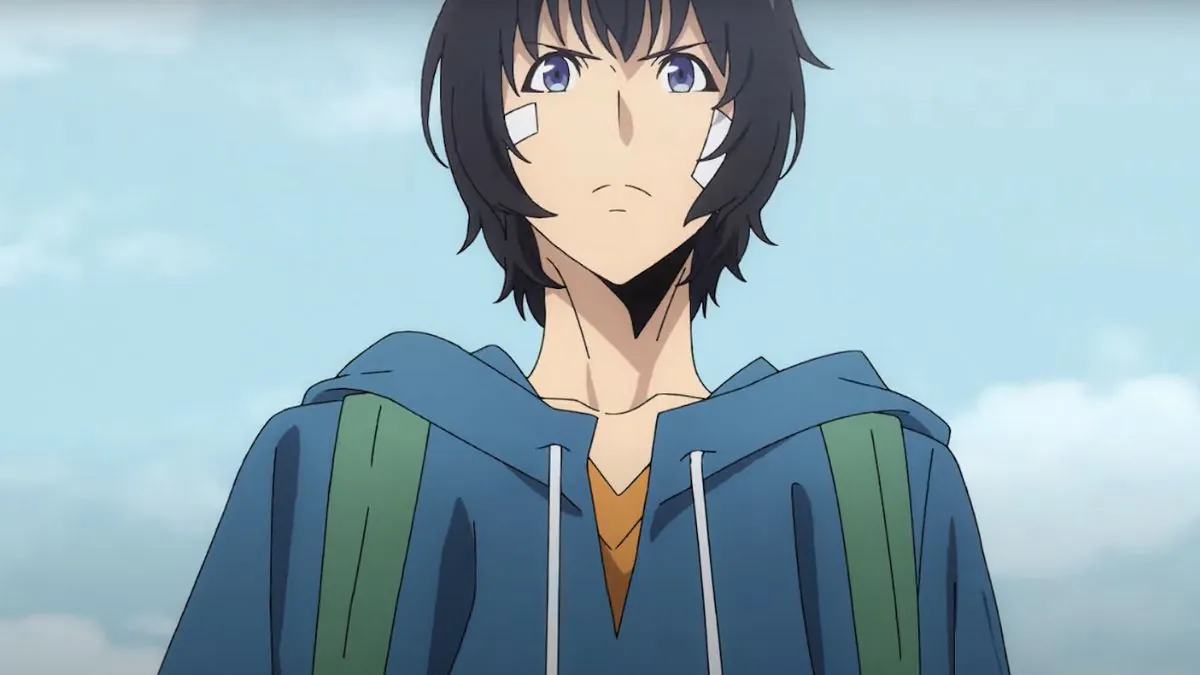 Where To Watch Solo Leveling Anime
The anime will be available for streaming on Crunchyroll, and given the immense following that the series already enjoys, it is highly anticipated to become the standout hit of the Winter 2023 anime season.
Is There A Trailer Available For Solo Leveling Anime?
The first Solo Leveling trailer seen above dropped in July 2022, and another teaser was released in March 2023, but fans should expect another full preview closer to the time of release.
On July 8, a second trailer came out, showing how all the main characters in the show look.
On September 10, a third trailer came out.
Be Entertained And Informed With The Latest News At Topmovierankings.com!