Spy x family season one was released in two halves across 2022 and became a global sensation. The show is like nothing we've ever seen before. It's a strange mix of "Found family" and "Screwball spy comedy" from the 1960s.
We fell in love with spy x family's strange and wonderful forger family as soon as we met them. The show has something for everyone, whether it's loid's super spy (and super dad) instincts, yor's crazy responses as an elite assassin, or anya's cute telepathic antics.
It made our list of the best anime of 2022 because of its unique style, but the season one end on christmas eve, left us all wanting more. Lucky for us, the lovely people at cloverworks knew how we would feel and had already announced that season two of spy x family is coming. We also found out that there will be a spy x family movie. In this article we will tell the release date, cast, plot and trailer!
Spy X Family Season 2: Release Date
It was announced on Twitter that "Spy x Family" Season 2 will be released in October 2023. The exact premiere date and duration of the season are still unclear, but fans of "Spy x Family" can at least anticipate watching the show in the fall. If the season has a similar length to Season 1, it might even extend into the beginning of 2024. The spin-off movie Spy x Family: Code White is also confirmed for release on 22nd December 2023.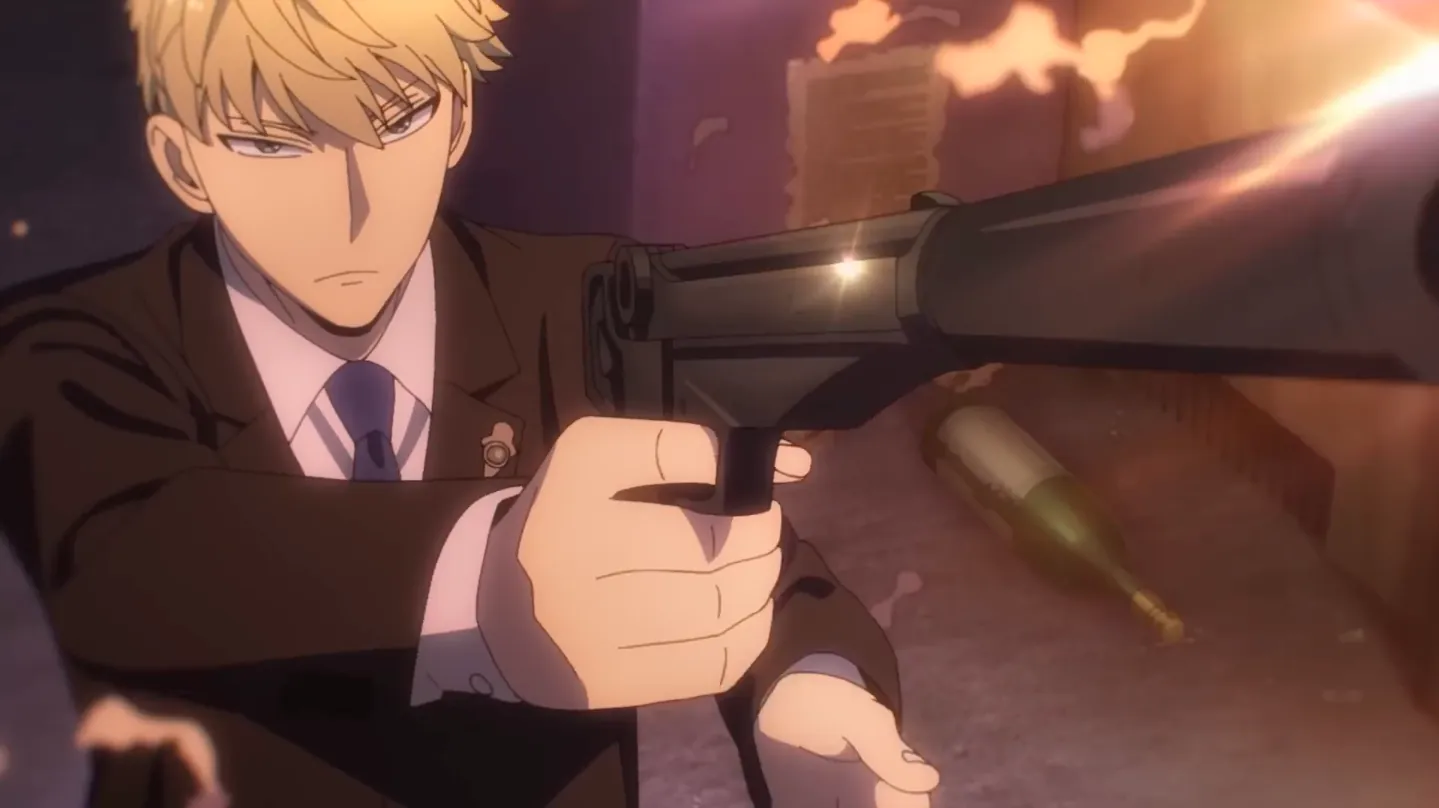 Which Studio Is Making Spy X Family: Season 2?
The anime series "Spy x Family" is a co-production between two renowned studios, WIT STUDIO and CloverWorks. According to animation producer Kazuki Yamanaka, this collaboration will continue into the next season as well, as reported by Crunchyroll.
"I think the kind of combination between two studios will continue as one of the basic production ways. It's dependent on a relationship among the animation producers at each studio. People can watch the end credits and see many studios that support any title, so there are many good relationships between many studios," Yamanaka said.

"So yes, that can happen more in the future, too. With SPY x FAMILY, WIT STUDIO and CloverWorks are the main two, but there are other studios like MADHOUSE that supported the production as well. That kind of collaboration will continue."
Spy X Family Season 2 Cast And Characters
The second season of spy x family will have many of the same great voice actors as the first. These skilled english and japanese actors will bring a whole cast of likable characters to life.
• Loid Forger – Takuya Eguchi (Japanese) / Alex Organ (English)
• Anya Forger – Atsumi Tanezaki (Japanese) / Megan Shipman (English)
• Yor Forger – Saori Hayami (Japanese) / Natalie Van Sistine (English)
• Emile Elman – Hana Sato (Japanese) / Macy Anne Johnson (English)
• Yuri Briar – Kenshô Ono (Japanese) / Dallas Reid (English)
• Sylvia Sherwood – Yūko Kaida (Japanese) / Stephanie Young (English)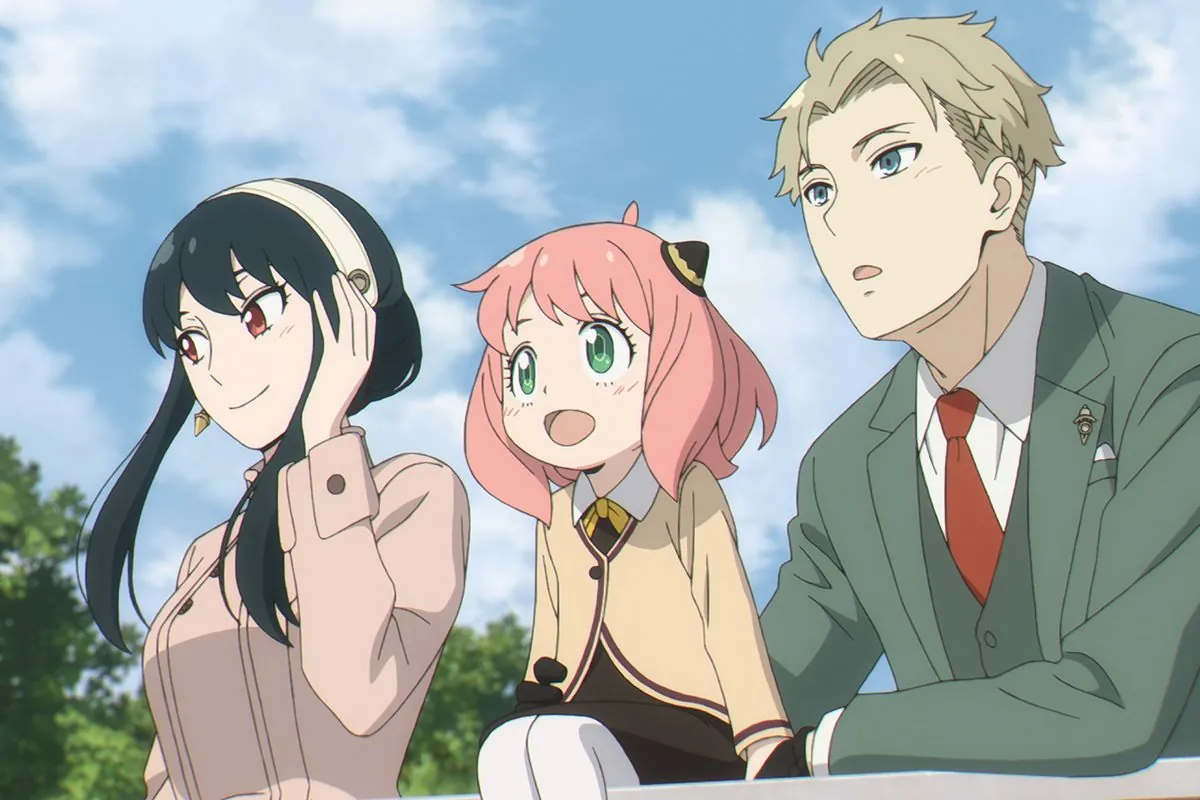 Spy X Family Season 2 Plot: What Will Happen In Spy X Family Season 2?
The second season will be based on the famous "Cruise adventure" arc, in which the forger family takes a trip on a fancy cruise ship. The catch is that in her job as an assassin, yor must also guard an essential family from the hitmen who want to kill them. Before this arc, the anime will probably adapt chapters 39–42, between where the show ended and where the cruise adventure arc starts.
These chapters aren't crucial to the main plot but have some great character moments and slice-of-life moments. These chapters and the 15 chapters of the cruise adventure arc don't seem like enough for an entire season of anime, so it may also adapt the next arc, which goes into loid's traumatic spy x family background and why he became a spy.
Where To Watch Spy X Family Season 2?
Like Spy x family season 1, the second season of "Spy x family," is expected to be available for streaming on crunchyroll and hulu outside of asia. However, this has yet to be officially confirmed. Fans who want to catch up on the series before season 2 airs can watch the entire first season on hulu or crunchyroll.
Is There A Trailer Available For Spy X Family Season 2?
The toho animation youtube channel has recently released a teaser for season 2 of "Spy x family." although the teaser primarily features art from the manga rather than fully animated scenes, it provides a glimpse into the plot of the cruise adventure arc. We see the forger family obtaining tickets for the cruise and catch a glimpse of loid's amusing vacation outfit.
Despite the short duration, the character interactions in the teaser are as adorable and humorous as they were in season 1. This suggests that the second season of "Spy x family" will likely be just as fantastic, if not better, than the first.
Similar Anime Like Spy X Family
If you enjoy "Spy x Family" and are looking for similar anime, here are a few recommendations:
"Assassination Classroom"
"Gintama"
"Kaguya-sama: Love is War"
"The Promised Neverland"
"Black Butler"
"Kakegurui"
"Durarara!!"
"Great Pretender"
"Code Geass: Lelouch of the Rebellion"
You Can Also Take A Look At Other Anime Tv Shows' Upcoming Seasons' Release Dates We Have Covered:
Keep your finger on the pulse of the latest entertainment news by following us on Facebook. We'll keep you updated on everything from new releases to the fate of your favorite shows.