10 times when Malayalam Actors dubbed for other Actors: When performers portray characters adequately but also by the voice in which they talk, the character comes to life. Without Vineeth's dubbing, Vivek Oberoi's portrayal of Bobby in Lucifer would not have had the same impact.
That is a dubbing artist's influence. They are the ones who give each character's voice. So, here are a few Mollywood actors that were formerly in the acting business but ended up becoming dubbing artists.
10 times when Malayalam Actors dubbed for other actors
Sreenivasan
In Malayalam cinema, Sreenivasan is well-known as a screenwriter, actor, director, and producer. He is also a dubbing artist in addition to this. Mammooty in Vidhichathum Kothichathum, Mela, Vilkkanundu Swapnangal, Oru Madapravinte Kadha, and Nedumudi Venu in Ilakkangal are among the songs he has sung.
Thilakan
S P Balasubramanyam, a well-known playback singer, has Thilakan's voice in the 3D film Magic. Thilakan is known for his intricate method of acting, realistic appearances, and spontaneous ones. SPB's debut Malayalam film was this one.
Saikumar
Saikumar debuted in the super-popular film Ramji Rao Speaking. He later appeared in several top-rated movies. He provided the voices for Thiagarajan and Suresh Krishna in Thilakkam, Rakshasa Rajavu, Sathyaraj in Aagathan, and Suresh Krishna in Karumadikuttan.
If you are interested to know about other malayalam celebrities:
Jayaram
Jayaram made his acting debut in Padmarajan's film Aparan after beginning his career as a mimicry performer. Jayaram, who also plays a character in the movie, dubbed the part that Keereekadan Jose played in Kanalkattu. The other films that Jayaram has dubbed are Kankettu and Witness.
Vineeth Sreenivasan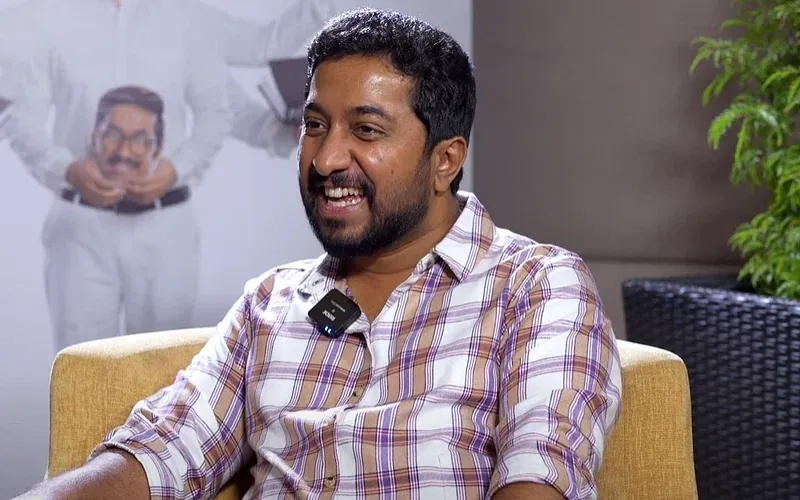 A well-known actor, director, playback singer, and composer is Vineeth Sreenivasan. Did you know he made his acting debut as Skanda Ashok in the Roshan Andrew film Notebook? The other films he dubs are Malarvadi Arts Club, Elektra, and Positive.
Urvasi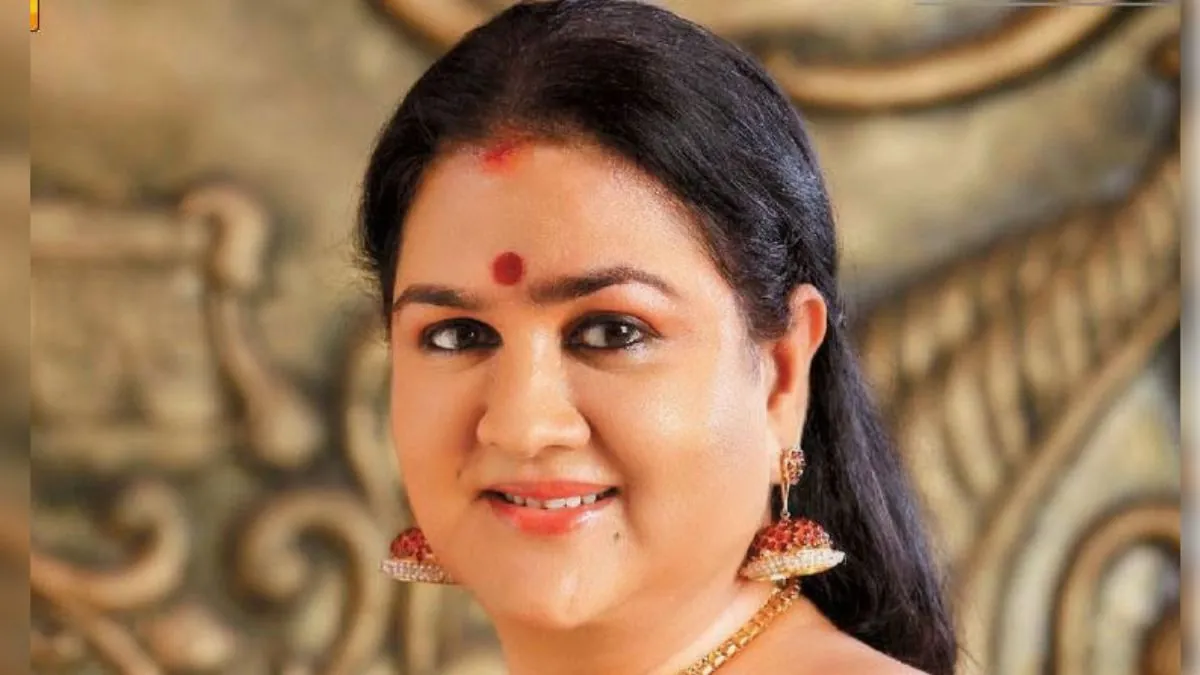 As a young filmmaker, Urvasi began her career. Her older sister Kalaranjani's character in the well-known film Nandanam received her voice. She has also provided subtitles for several Tamil, Telugu, and Kannada films.
Revathi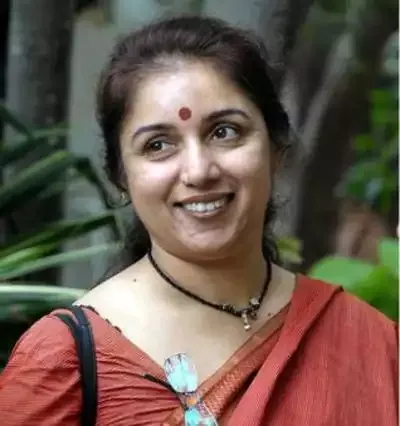 Revathi has a reputation for outstanding performances in Malayalam and Tamil films. But very few know she provided voiceover services for Sridevi in Devaragam, Pooja Batra in Megham, and Khusboo in Chandrolsavam.
Shruti Ramachandran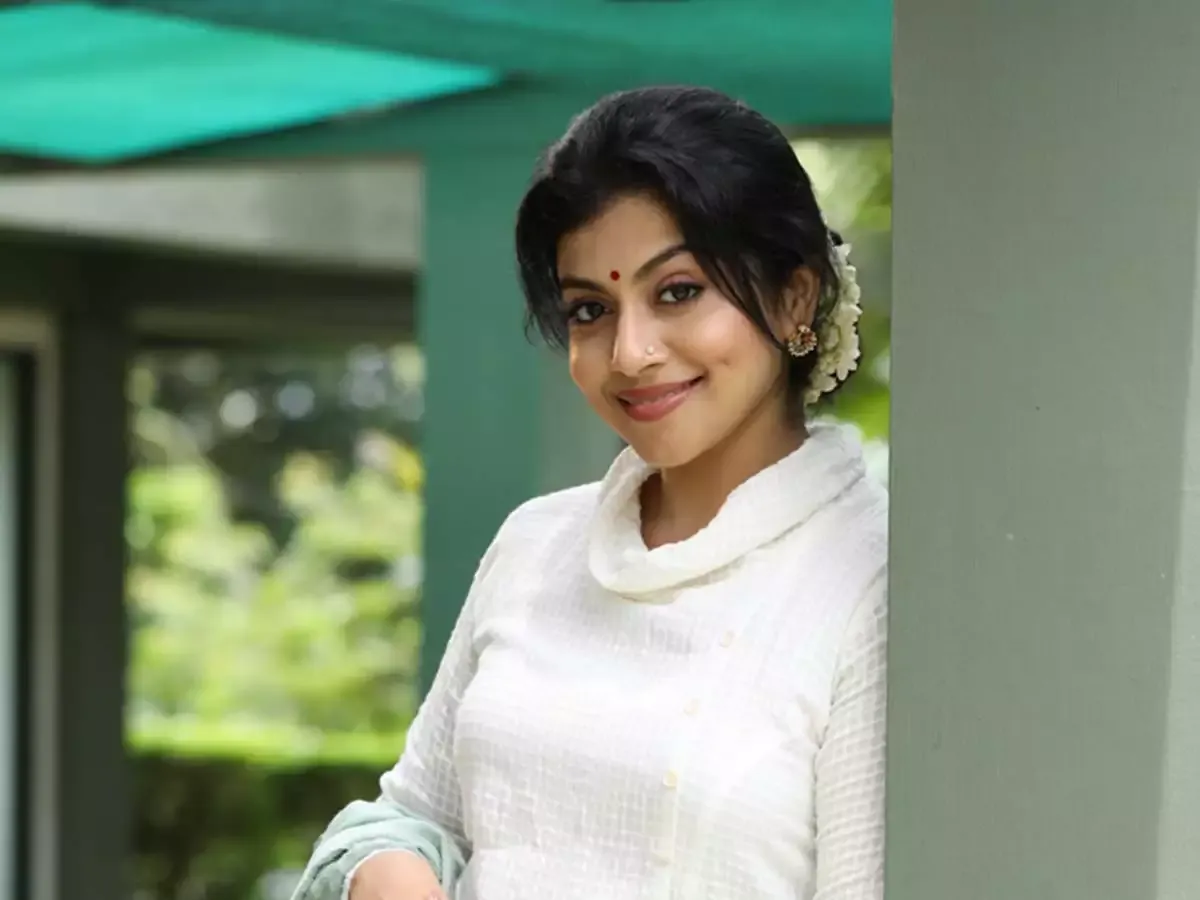 Shruti made her acting debut in Njaan. She is best known for the part she played with Jayasurya in the movie Pretham. She provided the voices of Shritha Sivadas and Ruhani Sharma for the films Sunny and Kamala, respectively. Kamala also received the Kerala State Award for Best Dubbing Artist.
KPAC Lalitha
For well-known films, such as Aabhijathyam and Theerthayathra, KPAC Lalitha has dubbed several prominent heroines, including National Award winner Sharada, Nanditha Bose in Panitheeraatha Veedu, Surekha in Thakara, and others.
Narendra Prasad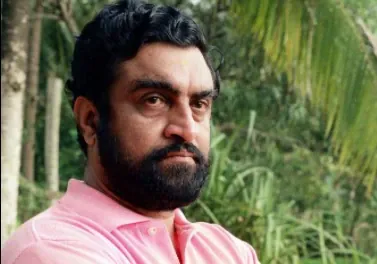 In addition to NL Balakrishnan's Orkkapurathu, Babu Anthony's Vaishali, Charuhaasan's Adharvam, and Viswanathan's Chitram, veteran actor Narendra Prasad also worked as a dubbing artist. Additionally, he provided Bhramadeva's voice in Padmarajan's Njan Gandharvan.
Get your daily dose of entertainment and information at Topmovierankings.com! Follow us on Facebook, Pinterest, Twitter, and Instagram to stay updated and share your valuable input with us.