There is a funny saying that When Neil Amstrong landed on the moon, he found a Malayalee there. People from Kerala seems to be presend in every nuke and corner of this world. Hollywood is not an exception, we can see a bunch of artists who has base in Kerala works in Hollywood films. Here we list some of them.
1. Manoj Shyamalan
Renowned Hollywood director Manoj Shyamalan, known professionally as M. Night Shyamalan is a malayali. His most popular and critically acclaimed work is 'Sixth Sense'. His major films include Unbreakable, Signs, The Last Air bender, After Earth etc.
---
2. Shelley Malil
Shelley Malil, best known for the movie 'The 40-Year-Old Virgin' is a Malayali! He played the role of Haziz in that movie. He was born in Kerala and immigrated to Texas, USA at the age of 10 with his parents. He has done a lot of TV series' and ads.
---
3. Suleka Mathew
Suleka Mathew, known for her portrayal of Dr. Sunita Ramen on TV series 'Da Vinci's Inquest'is also born in Kerala and raised in Canada. Her remarkable works are 'Touch of Pink' and the TV series 'Hawthorne'. She has appeared on movies like 'The Hitman' 'Run' 'The Republic of Love' etc.
---
4. Melanie Chandra
American actress Melanie Chandra, Known for 'Love, Lies and Seeta' (2012) was born to Malayali parents. Her parents are native of Kochi and she won the 2007 Miss India America. Her famous works are 'Rules of Engagement' 'Code Black'
---
5. Shishir Kurup
Shishir Kurup is an Indian born American actor. He was born in Mumbai comes from a Malayali background. His main works are 'In Good Company' 'Surface (TV series)' 'Lost (TV series)' and 'Anywhere but Here'.
---
6. Sugith Varughese
Sugith Varughese was born in Kochi. He is an actor and writer known for 'The Christmas Switch' and 'The Girlfriend Experience'. He has appeared in movies like 'Orphan' 'Remember' and 'Mission to Mars'
---
7. Kavi Ladnier
Kavi Ladnier, who played lead role in 'Low Budget Ethnic Movie' is also a malayali. Her real name is Kavitha Ramachandran. Her main works including 'CSi:MIAMI' and 'Karma Calling'.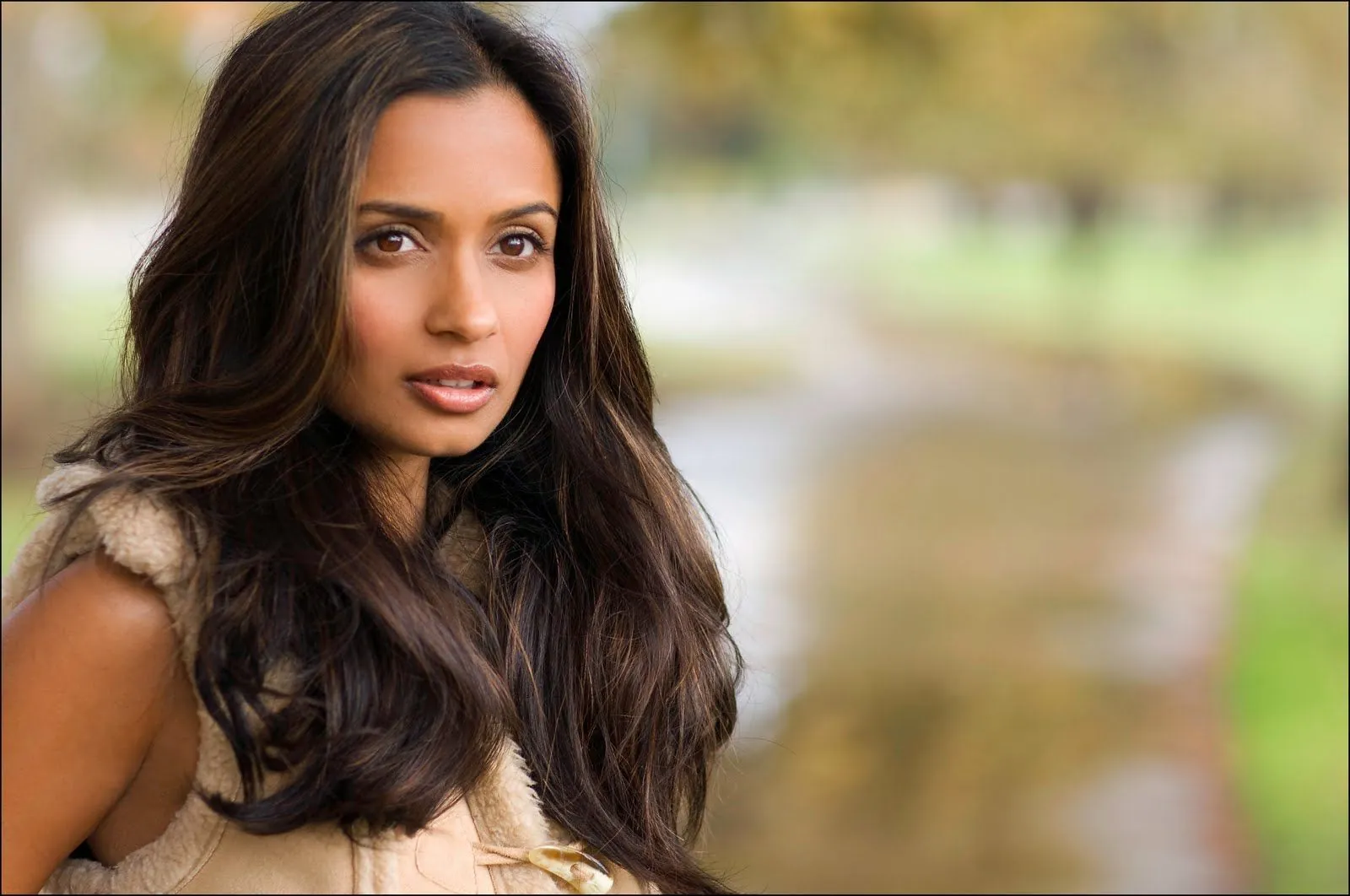 ---
8. Tom George
Tom George, director of 2007 film Gandhi Park is also a malayali. His full name is Tom George Kolath. His latest film 'Way to Abbottabad' will be released in November 2016. He has also appeared in Malayalam films such as 'Akale' 'Out Of Syllabus' and 'Fingerprint'. Popular Malayalam music album 'En Jeevane' was also directed by him.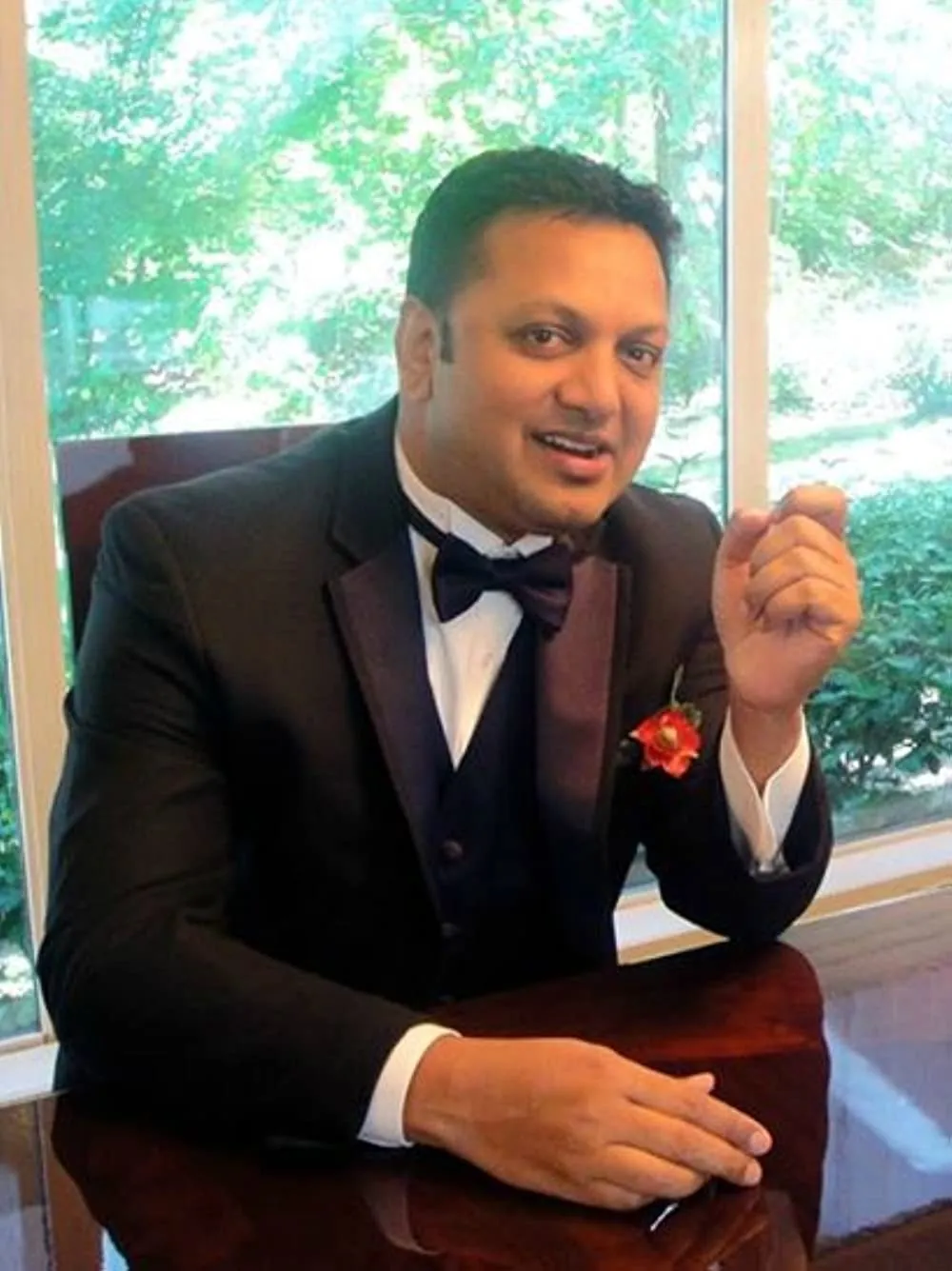 ---
If You're Hungry For More Content About Your Favorite Actors, Feast Your Eyes On These Additional Articles We've Cooked Up For You!
To Learn More About Celebrity, Follow Us On Facebook. We Regularly Post Content Related To This Topic, As Well As Other Interesting Topics.