The anticipation surrounding the highly awaited Grand Theft Auto 6 (GTA 6) is reaching a fever pitch among gaming enthusiasts worldwide. As rumors swirl and leaks circulate, one intriguing aspect that has caught the attention of fans is the possibility of a prominent female character taking center stage in the next installment of the iconic franchise.
While Rockstar Games has remained tight-lipped about the details, the gaming community has embarked on a journey of speculation, piecing together clues and sharing their expectations for this enigmatic character.
In this article, we delve into the speculations surrounding the female character in GTA 6, exploring the various theories, potential storylines, and the significance of such a groundbreaking addition to the acclaimed open-world series.
Who is playing Lucia in GTA 6?
The voice actor for GTA VI's female protagonist has been disclosed, thanks to a new list found on IMDB. Gameficial notes that Alexandra Echavarri is the name of the actor in the case.  She has been in several films, including Pandemic and Chill, Attraction to Paris, and The Red Sweater. Lucia, the game's female protagonist, has been rumored to be voiced by Alexandra C. Echavarri.
Fans have pointed out that leaked audio recordings sound much like Echavarri's, lending credence to the rumors. Echavarri is a good fit because her voice and accent suit the game's Miami location well. However, neither Echavarri nor Rockstar Games have publicly announced her participation in the project, leaving fans curious for confirmation.
Leslie Lluvet has been bandied about as a possible voice actor for Lucia in Grand Theft Auto 6. Unfortunately, Rockstar hasn't announced any voice actors for the game. Everything spoken about it is pure conjecture. The parallels in Lucia's looks in the leaked videos have contributed to the rumors.
Find some other articles that can make you curious:
Although leaked in-game models are subject to change, several fans have noted a physical resemblance to actress Leslie Lluvet. It could be more apparent if the striking parallels in appearance are merely accidental. No leaks or official reports confirm that Leslie Lluvet is Lucia, but it's conceivable.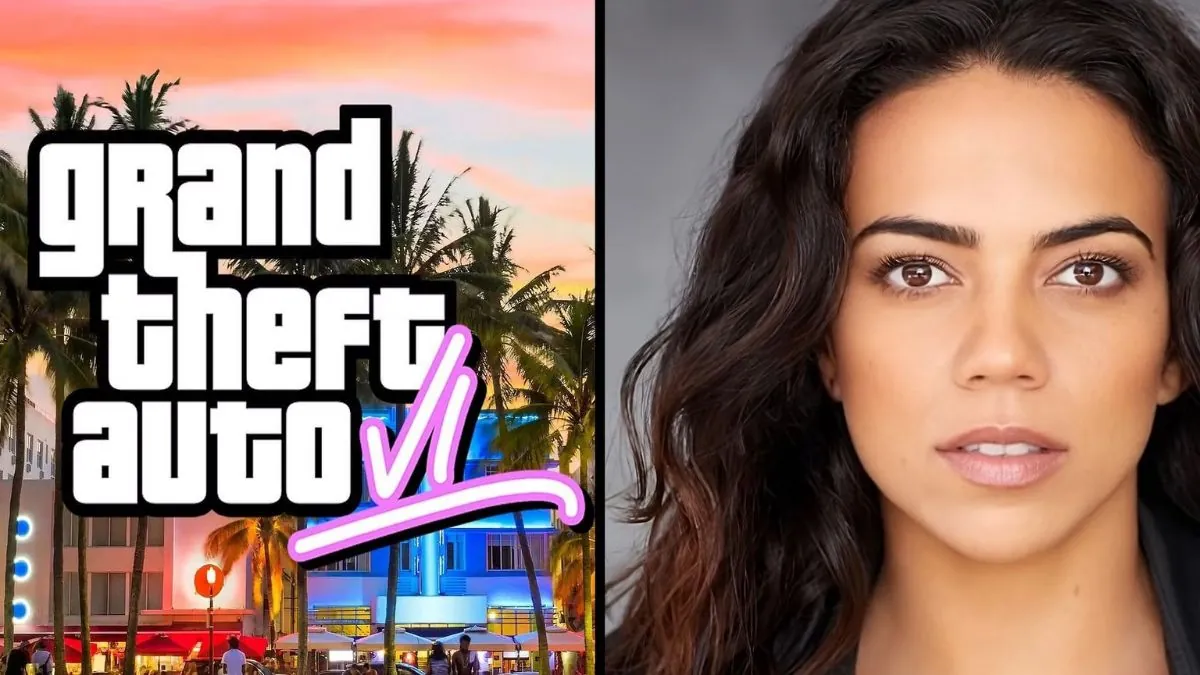 It should be noted that many viewers previously thought Alexandra Echavarri provided the voice for this main character. Some people have changed their minds since they see more of a physical likeness to Leslie Lluvet.
Leslie Lluvet claims she is not the person behind Lucia's voice in GTA 6
The above screengrab was provided by the voice actress, who said:
"Im getting bombared with message on the New grand theft auto game. I'm not lucia y'all. I'm Zenya from @farcry_6_game stop messaging me people lol @farcrygame"
When will GTA 6 be released?
Gamesradar states that the release date for Grand Theft Auto 6 has been confirmed. When? Rockstar Games quietly announced Grand Theft Auto 6's development was "well underway" in February 2022 as part of a larger GTA 5 and GTA Online Community Update.
"On behalf of our entire team, we thank you all for your support and cannot wait to step into the future with you," Rockstar said after announcing that Grand Theft Auto 6 is in "active development."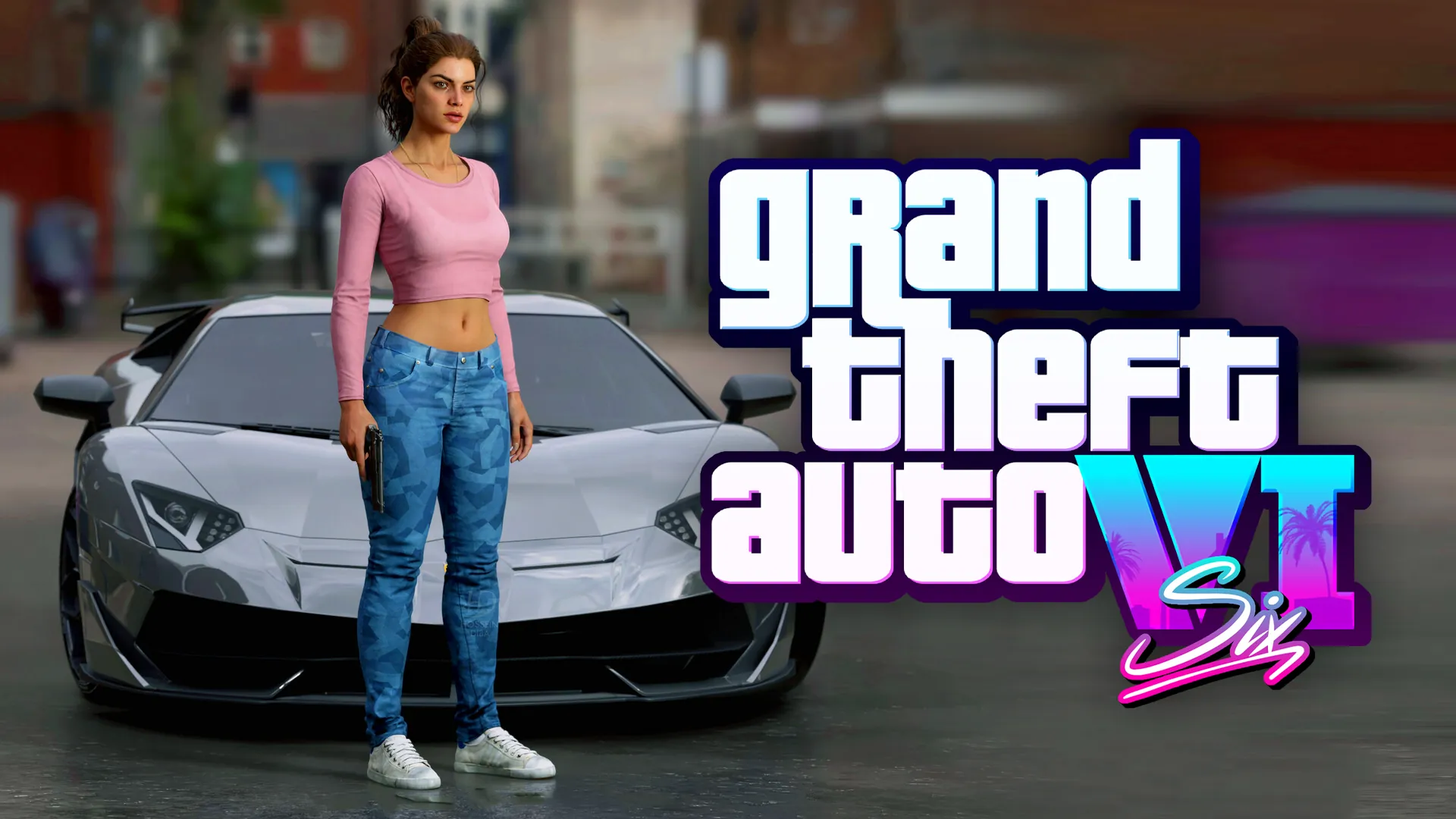 Theft Auto 6: Latest Updates
Since its announcement in February 2022, there has been no public information about GTA 6, typical of Rockstar Games. Aside from the enormous leak and developer responses, there has been little news about the widely anticipated sequel.
Conclusion
Take-Two and Rockstar Games have kept the release date and official voice cast for GTA 6 under wraps as fans eagerly await the game's release. Playable demos of GTA 6 have surfaced in the past, revealing both a male and female lead character.
This news has piqued fans' interest in finding out who might be voicing these characters, and they have begun to speculate that Zampella and Echavarri will play pivotal parts.
Fans continue to speculate and investigate as the excitement surrounding GTA 6 grows. Speculation has centered on Bryan Zampella and Alexandra C. Echavarri as possible voice actors for the game.
Speculation has been fueled by their hints and voice similarities to leaked characters, even though their actual participation has not been confirmed.
GTA 6 has quickly become one of the most anticipated games of the past few years, and anticipation is only growing as we wait for formal announcements.
Experience entertainment like never before with Topmovierankings.com! Join our passionate social media community and let your ideas and opinions shape the narrative.