No doubt, Malayalam superstars have been ruling the South Indian film industry for many decades now. But do you know that the same superstars have rejected some of the most famous movies? It is interesting to find out which are these movies and why they were turned down in the first place. This article provides insight into some of these Rejected Movies By Malayalam Superstars over the years and attempts to explain their refusal.
Famous Movies Rejected By Malayalam Superstars
---
Here is the list of famous movies rejected by superstars in the Malayalam industry.
Mammootty
Rajavinte Makan (1986) 

Iruvar (1997)

Ekalavyan (1993)

Run Baby Run (2012)

Memories (2013)

Drishyam (2013)
M-town's finest Reportedly, Mammootty has a history of rejecting most films. Mohanlal has since assumed the majority of the roles he refused. Mohanlal later made the famous film Rajavinte Makan (1986), which Mammootty left. Mammootty was also considered for the part that was ultimately played by Prakash Raj in the 1997 Tamil film Iruvar, directed by Mani Ratnam. His other rejected features include Ekalavyan (1993), portrayed by Suresh Gopi later, Run Baby Run (2012), performed by Mohanlal later, and Memories (2013), performed by Prithviraj later. The 2013 blockbuster film Drishyam, which became one of Mohanlal's biggest career successes, was also offered to Mammootty. Reportedly, Mammootty declined due to scheduling conflicts, but he fully supported the film and urged fans to watch it.
Kunchacko Boban
Classmates (2006)

Ayalum Njanum Thammil (2012)

Kammath & Kammath (2013)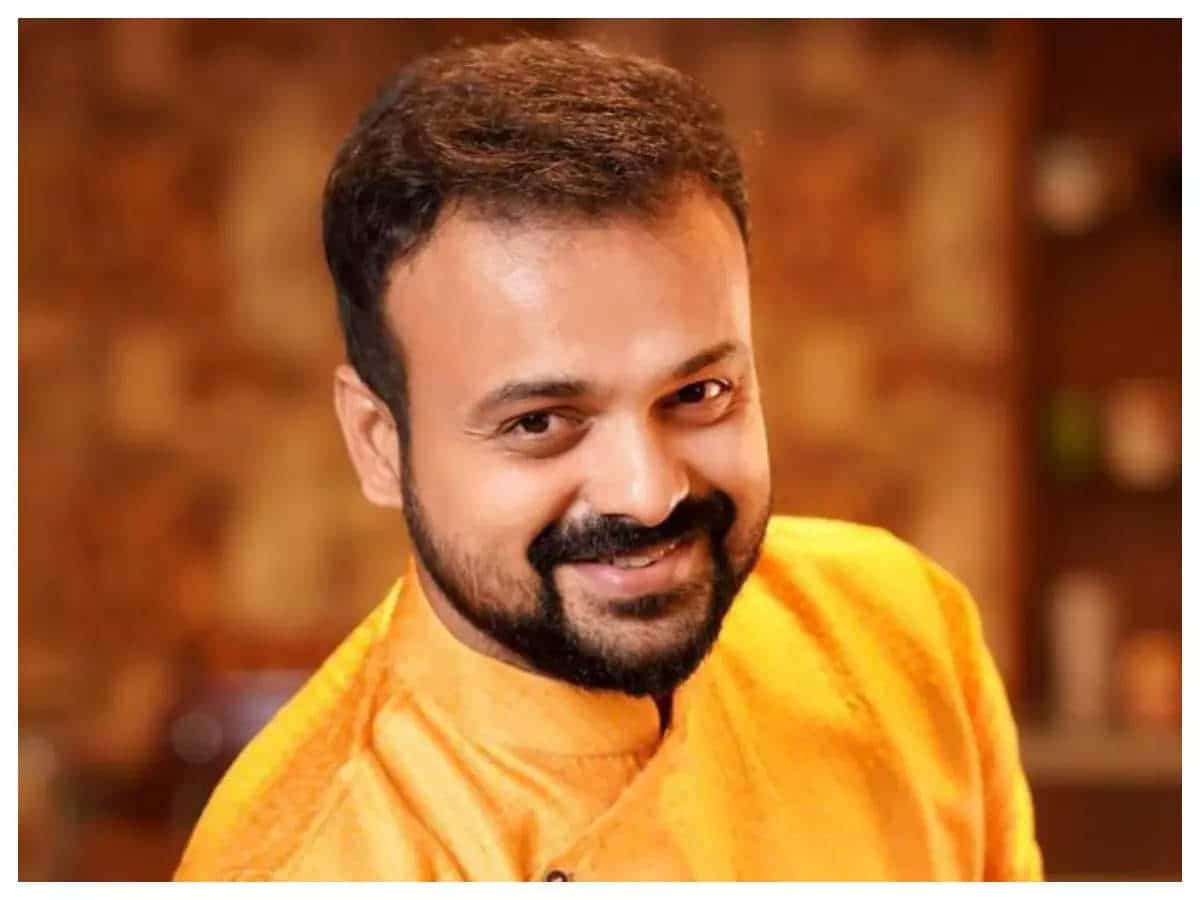 Lal Jose offered the role of Naren in the 2006 blockbuster film Classmates to Kunchacko Boban first. However, Kunchacko, who had decided to take a break from acting to focus on his business, reluctantly declined the role. The other two films that Kunchacko rejected were later offered to Naren, establishing him as a household name in the Malayalam film industry. These films were Ayalum Njanum Thammil (2012),, starring Prithviraj, and Proprietors: Kammath & Kammath (2013), starring Mammootty and Dileep.
If You're Hungry For More Content About Your Favorite Actors, Feast Your Eyes On These Additional Articles We've Cooked Up For You!
Fahadh Faasil
Sapthamashree Thaskaraha (2014)

 Double Barrel (2015)

Ivide (2015)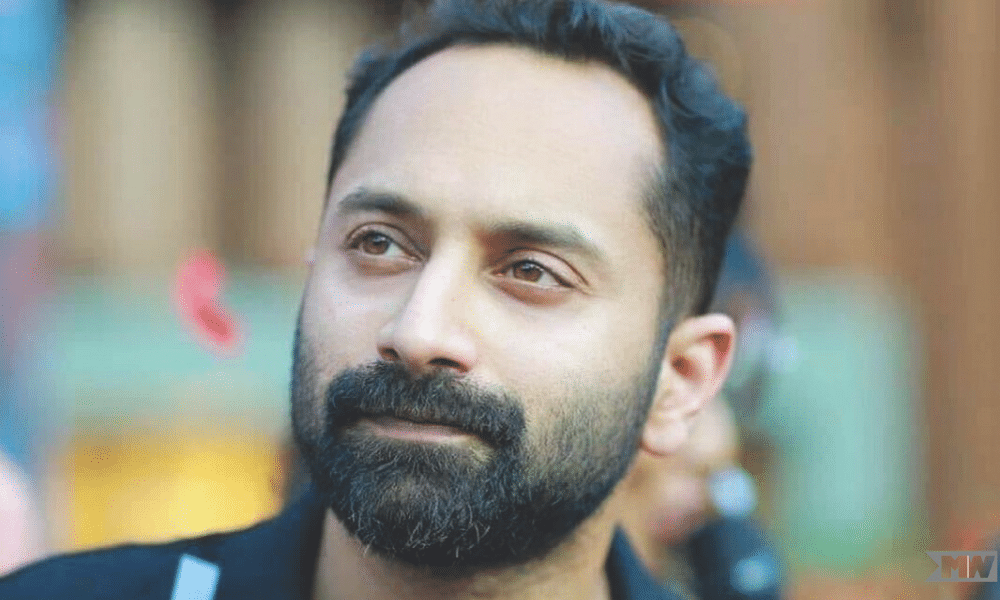 Fahadh Faasil, a gifted and modern superstar of the Malayalam film industry, has always been selective about the films he appears in. Numerous films were offered to him, but he declined them all. Later on, Prithviraj produced other films that he rejected. Sapthamashree Thaskaraha (2014), Double Barrel (2015), and Ivide (2015) are a few of these films.
Dulquer Salmaan
Ritu (2009)

Samrajyam II: Son of Alexander (2015)
Before making his Mollywood debut, the young, handsome actor Dulquer was offered a role in the 2009 film Ritu, directed by Shyamprasaad. However, he declined the offer because he needed to learn more about cinema before entering it. He even completed a brief film course. Even the sequel to his father's 1990 film Samrajyam, Samrajyam II: Son of Alexander, was rejected by Dulquer. According to reports, he has stated that he does not believe in or enjoy working on remakes and sequels.
Mohanlal
Oru CBI Diary Kurippu (1988)

Shivaji (2007)
The CID series of Sethurama Iyer in Oru CBI Diary Kurippu, which became a career highlight for Mammootty, was initially offered to Mohanlal. According to reports, he declined the offer because he deemed the position unsuitable. Mohanlal was even offered the role of the main antagonist Adiseshan in Rajinikanth's 2007 film Sivaji, The Boss. But he declined, and Suman was cast in part.
Dileep
Chathikkatha Chanthu (2004)

Perariyathavar (2014)
Dileep was the initial choice to star in Jayasurya's hit film Chathikkatha Chanthu. However, Dileep left the project for unknown reasons. Dileep was also offered the National Award-winning role of Suraj Venjaramoodu in the film Perariyathavar. Janapriyanayakan Dileep's rejected films became unexpected hits and were well received by the Malayalam audience.
Prithviraj
Happy New Year (2014)

Diamond Necklace (2012)

Mallu Singh (2012)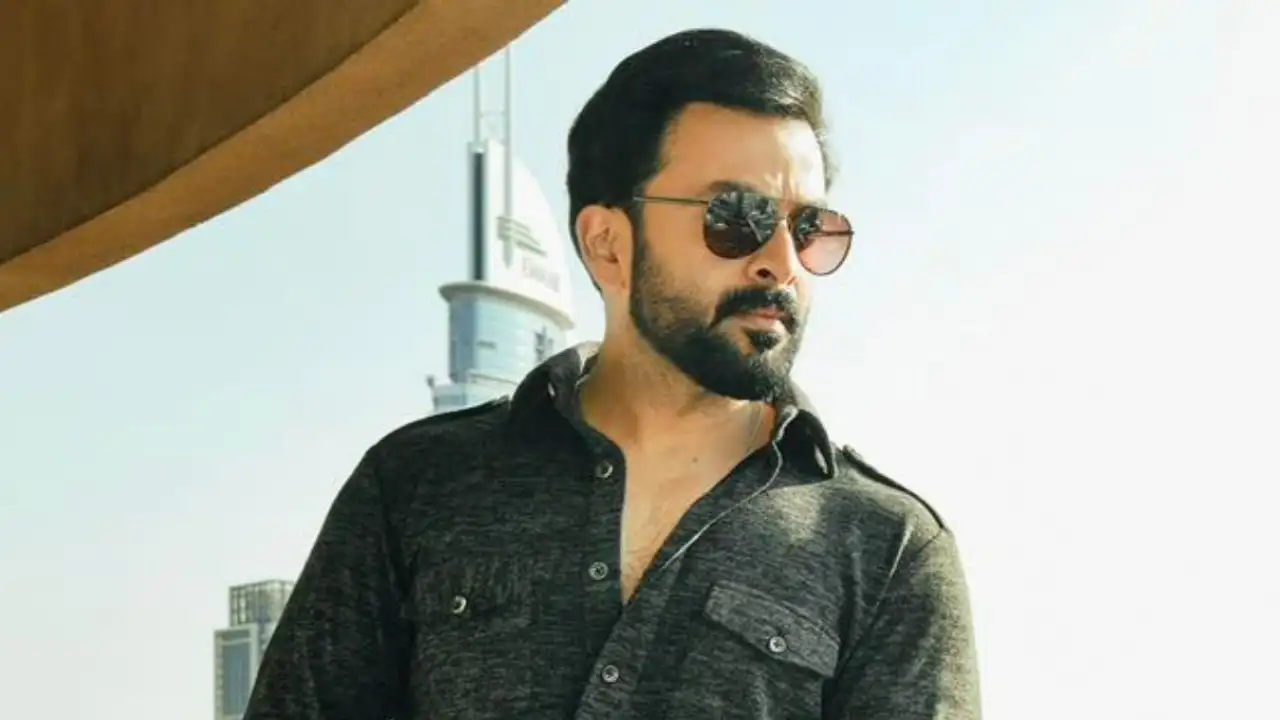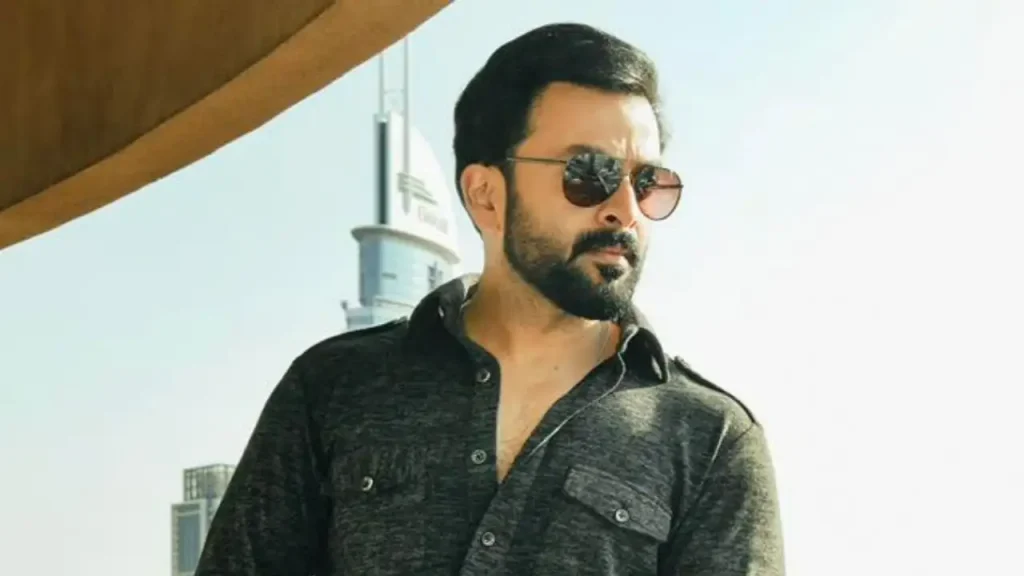 Prithviraj was rumored to have been offered a negative role in the Tamil film Kaaviya Thalaivan (2014), which prevented him from participating in Farah Khan's Happy New Year after his Bollywood debut. He rejected the 2012 film Diamond Necklace, directed by Lal Jose, which Fahadh Faasil later led. He was even offered the Vyshakh-directed 2012 film Mallu Singh, for which he did some photoshoots, but the role ultimately went to Unni Mukundan.
Final Words
---
Evidently, many Malayalam superstars have rejected famous movies over the years. This could be for various reasons, ranging from the script not being up to standard to personal commitments taking priority. However, this has not stopped the films from achieving success and becoming box-office hits. The opinion of these stars is just one part of the equation for producing a successful movie.
To Learn More About More, Follow Us On Pinterest. We Regularly Post Content Related To This Topic, As Well As Other Interesting Topics.