South Indian Actors Who Died Young: Death is the ultimate truth, but losing a loved one too soon hurts. If we are talking about movies, we all know how fans become enamored with their favorite performers and want to know everything about them. Everyone knows a few movies, and everyone dresses like they did in those movies.
Certain actors can enchant their audiences, earning them undying devotion from moviegoers. Some diehard followers treat their idols like members of the family. Here is a list of some of the most well-known performers in South Indian films whose untimely deaths shocked the industry.
South Indian Actors Who Died Young
1. Savitri
South Indian film legend who played opposite NTR, ANR, Gemini Ganesan, and others has passed away at age 46.
2. Divya Bharathi
In a short time, Divya Bharathi rose to superstardom in Tollywood, where she starred alongside such stars as Amitabh, SRK, and others from Bollywood's A-list. Sadly, she passed away suddenly at the age of 19 after marrying producer Sajid Nadiadwala.
3. Silk Smitha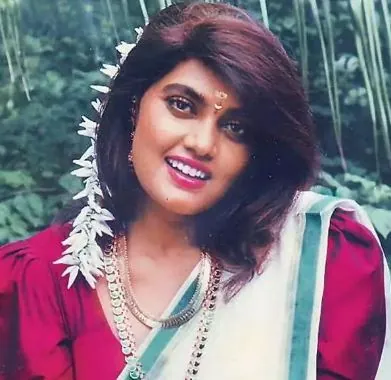 South Indian film industry starlet Silk Smita. She had a 15-year career spanning all South Indian languages and 450 films. Her unsolved death at age 36 remains a mystery.
4. Soundarya
She is known as the New Savitri for her acting abilities across South India's linguistic spectrum. Soundarya has acted alongside Chiranjeevi, Shivrajkumar, Rajini, and many more South Indian superstars. However, he was only 34 when a helicopter accident took his life.
5. Kunal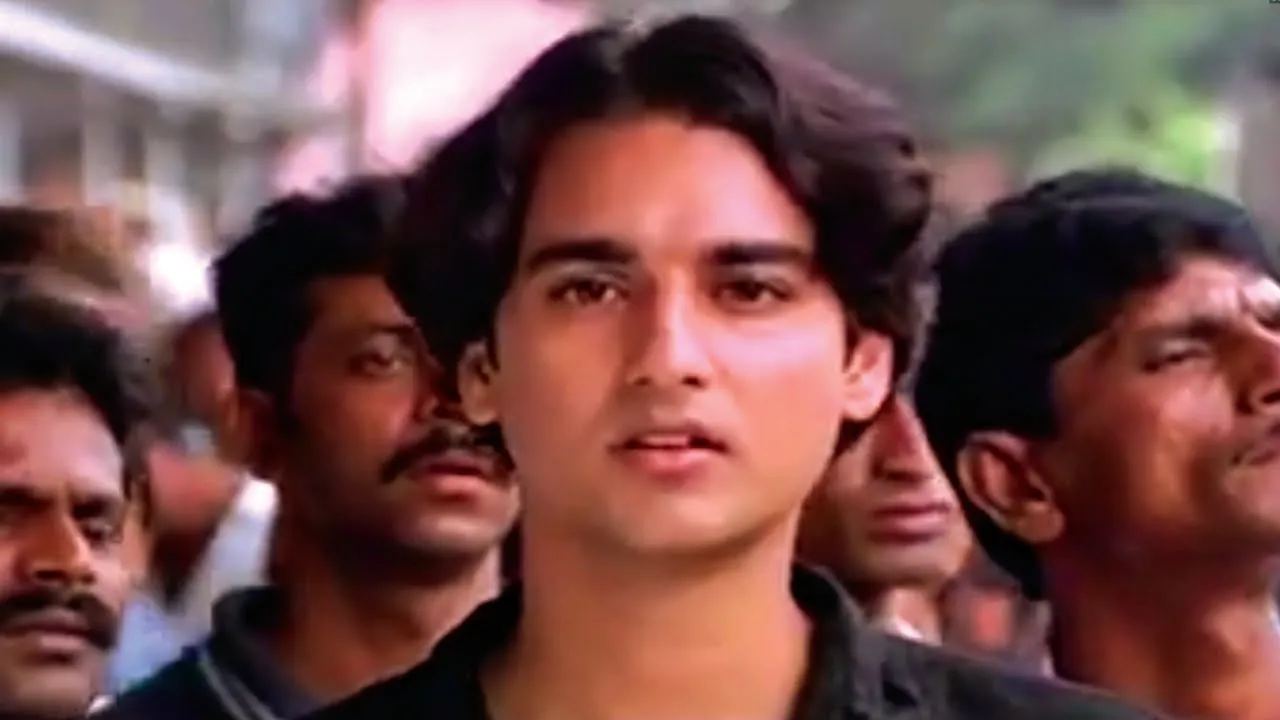 Kunal, a well-known actor from the hit Tamil film Kadhalar Dhinam (Premikula Roju), recently died.
6. Srihari
Srihari, a talented actor in the Telugu film industry who played the roles of hero and character actor, passed away at 49 due to kidney disease.
7. Achyuth
He was 41 years old when he died of a heart attack, but he was a well-known character artist in the Telugu film industry in the late 1990s and early 2000s.
8. Yasho Sagar
Yasho Sagar is a young actor who shot to stardom after appearing in Karunakaran's massive box-office success Ullasanga Utsahanga. However, at 25, he passed away in a car crash.
9. Aarthi Agarwal
Tollywood fame came quickly for Aarti Agarwal when she debuted in the film industry with the timeless masterpiece Nuvvu Naku Nacchav. She starred in films alongside established and rising telugu actors before succumbing to complications from a botched liposuction procedure at age 31.
Check out some other articles that describe about the actors:
10. Pratyusha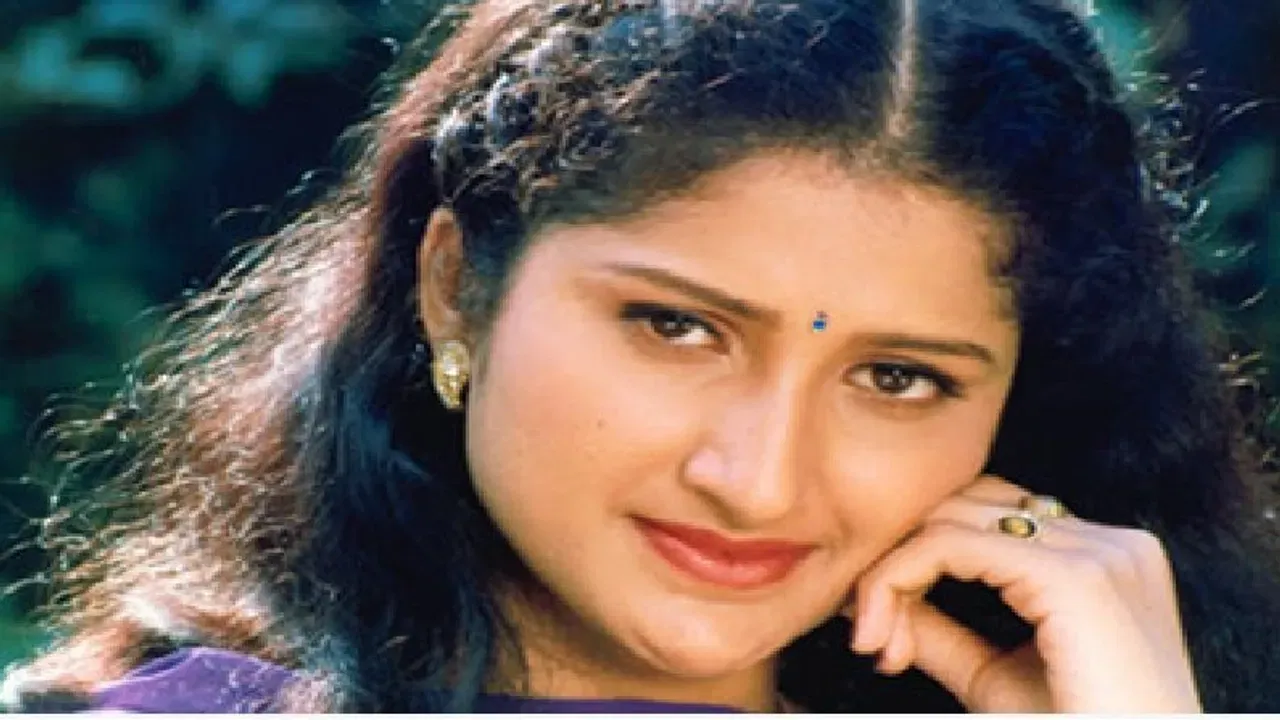 Pratyusa, a Telugu-born actress who starred in films like Kalusukovalani and Snehamante Idera, reportedly committed suicide at age 20 with her partner, Siddhartha Reddy.
11. Uday Kiran
Uday Kiran, a gorgeous hero who had early successes like "Chitram," "Nuvvu Nenu," and "Manasantha Nuvve," took his own life at the age of 33 due to depression and personal problems.
12. Nitish Veera
In May of 2021, at 21, Nitish Veera, a Tamil actor who had appeared in films like Kaala and Asuran flicks, died of Covid-19.
13. Chiranjeevi Sarja
Chiranjeevi Sarja, the nephew of Arjun Sarja and a veteran of over 20 films, passed away in June 2020 due to convulsions and complaints of shortness of breath.
14. Sanchari Vijay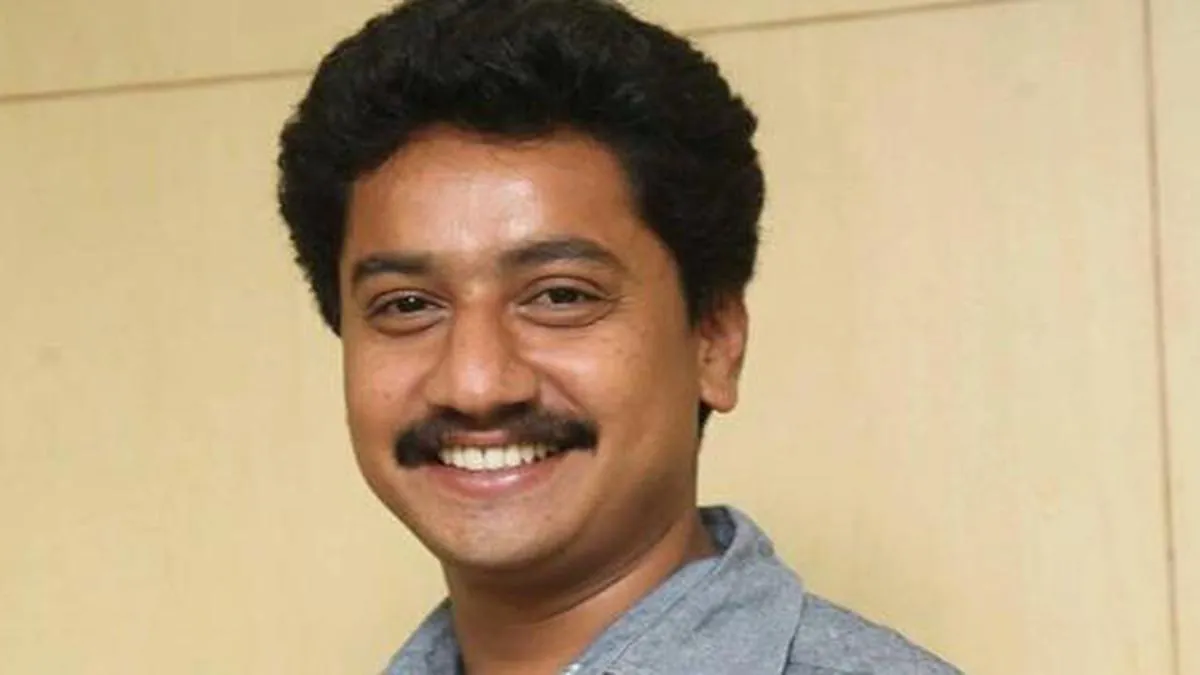 On June 12, 2021, Vijay Sanchari, another Kannada actor who had won a national award for his part in Nanu Avanu Avalla, was killed in a motorbike accident while riding as a passenger.
15. Puneeth Rajkumar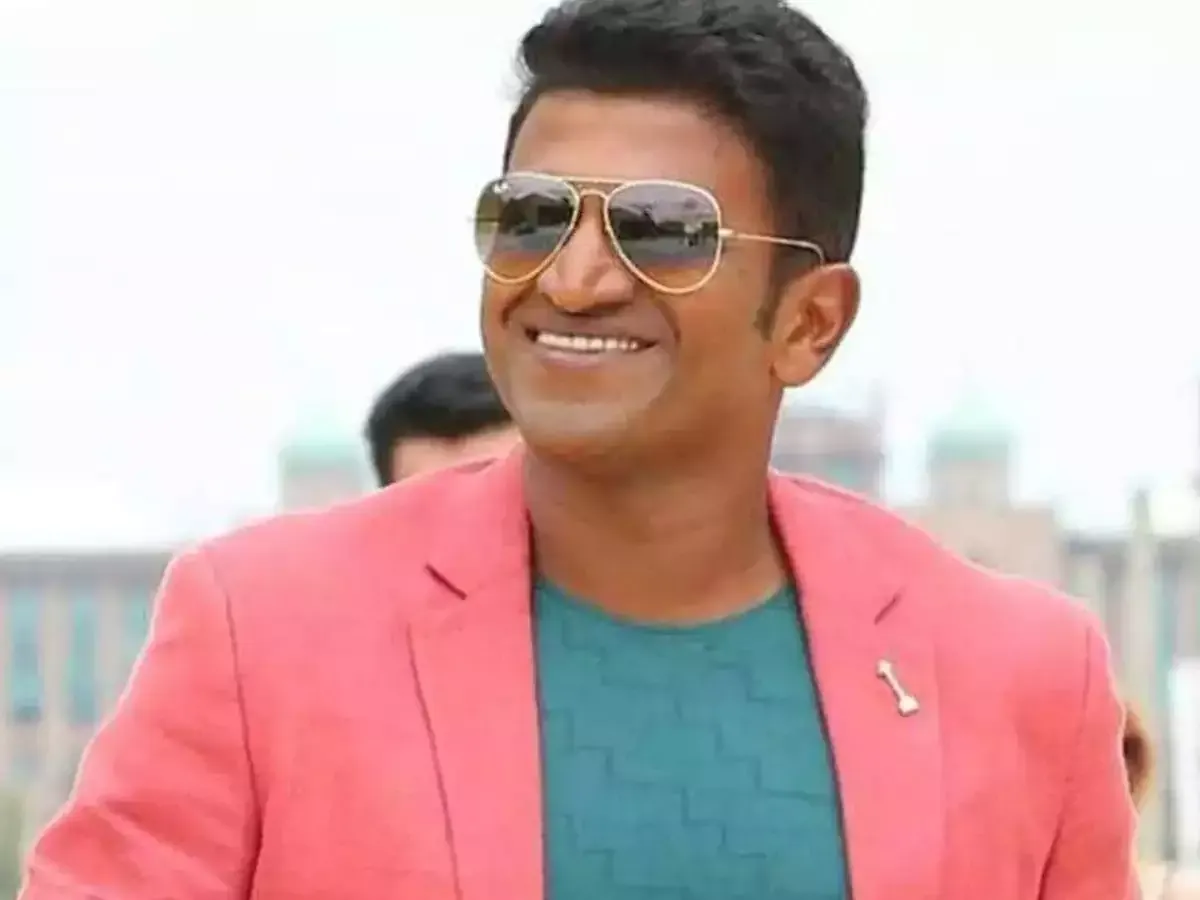 For the most part, Puneeth Rajkumar, AKA Appu, the son of Kannada Kanteerava Rajkumar and a movie star in his own right, died of a heart attack during a workout. He worked on nearly a hundred films as a child actor and director before his untimely death at 46.
Stay ahead of the curve with the latest news and updates at Topmovierankings.com! Join our social media community and be part of the movement by sharing your ideas and opinions.