The case of Natalia Grace has captivated public attention and sparked intense debate. As the subject of a complex legal battle and conflicting narratives, the question remains: Who is Natalia Grace?
This article aims to delve into the enigmatic story surrounding Natalia and shed light on the various perspectives surrounding her true identity. This article will let you know more about the infamous case and the victim.
Who is Natalia Grace?
The US Sun says that Natalia Grace is an orphan from Ukraine. On April 26, 2010, Michael and Kristine Barnett took her in as their child. The Barnetts had three biological children, in addition to Natalia, who they took in as a foster kid. Michael and Kristine were charged with neglect of a dependent, negligence of a dependent causing physical harm, and conspiracy to neglect a dependent in September 2019.
At the time, it was thought that Natalia had been left behind when the Barnett family moved to Canada in July 2013 and left her in Lafayette. The charges against Michael were dropped on October 28, 2022.
On March 24, 2023, Kristine's charges were also dropped. In DailyMailTV's reportss, Judge Gerald S. Zore said the couple's claims were "true" and changed Natalia's date of birth to September 4, 1989, making her 22 years old instead of eight.
Where is Natalia Grace now?
Distractify claims that Natalia Grace has a rare form of dwarfism called spondyloepiphyseal dysplasia congenita, which makes this case more complex. Natalia visited Dr. Phil in November 2019 to clear the air and tell her story. In the interview, she sat next to Antwon and Cynthia Mans, the couple from Indiana who took her in after the Barnett family left her.
They already had two kids and were expecting a third at the time. Adding a stranger to their family was a strange choice. Even though Kristine and Michael Barnett had said that Grace had abused them, the Man's family was not worried. They didn't see any proof that Natalia was violent, as was said.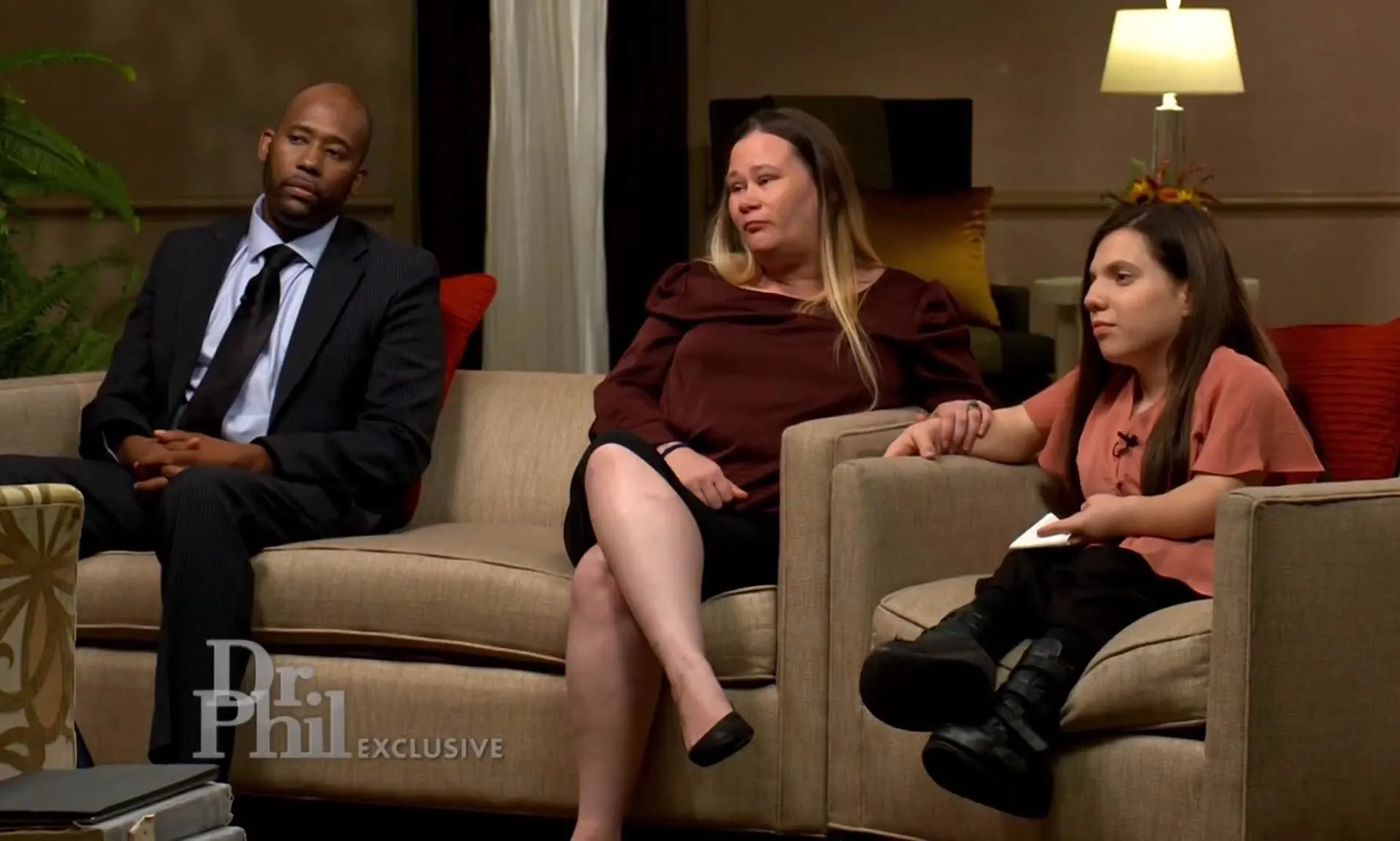 It wasn't like that at all. "We already have other kids. We have a child," said Cynthia. "She does nothing but love her siblings and nephew." Natalia gets $733 monthly in disability payments, which the Mans would get if they were her parents.
How old is Natalia?
When the Barnetts took Natalia in as a child in 2010, they thought she was six years old, but she was 21. People thought she was born on September 4, 2003, but forensic evidence from the Marion County Superior Court showed that she was born on September 4, 1989. Because of her illness, Natalia could fool the Barnetts and other people for a long time.
She was born with spondyloepiphyseal dysplasia congenita, which is often called SEDc. This is a form of dwarfism. People with SEDc have abnormalities in their bones, mainly in the spine and the long bones of the arms and legs.
People with SEDc may have normal-sized heads, feet, and hands, but they have shorter legs, arms, and spines. They may also have trouble hearing and seeing and problems with their joints and muscles.
Check out some other articles:
What happened to Natalia Grace?
In Touch Weekly says that Natalia Grace is still alive and that she may still be living in Indiana. In November 2019, she was on Dr. Phil with a family that took her in when she was put in their apartment. Antwon and Cynthia Mans said they didn't care about her during the conversation.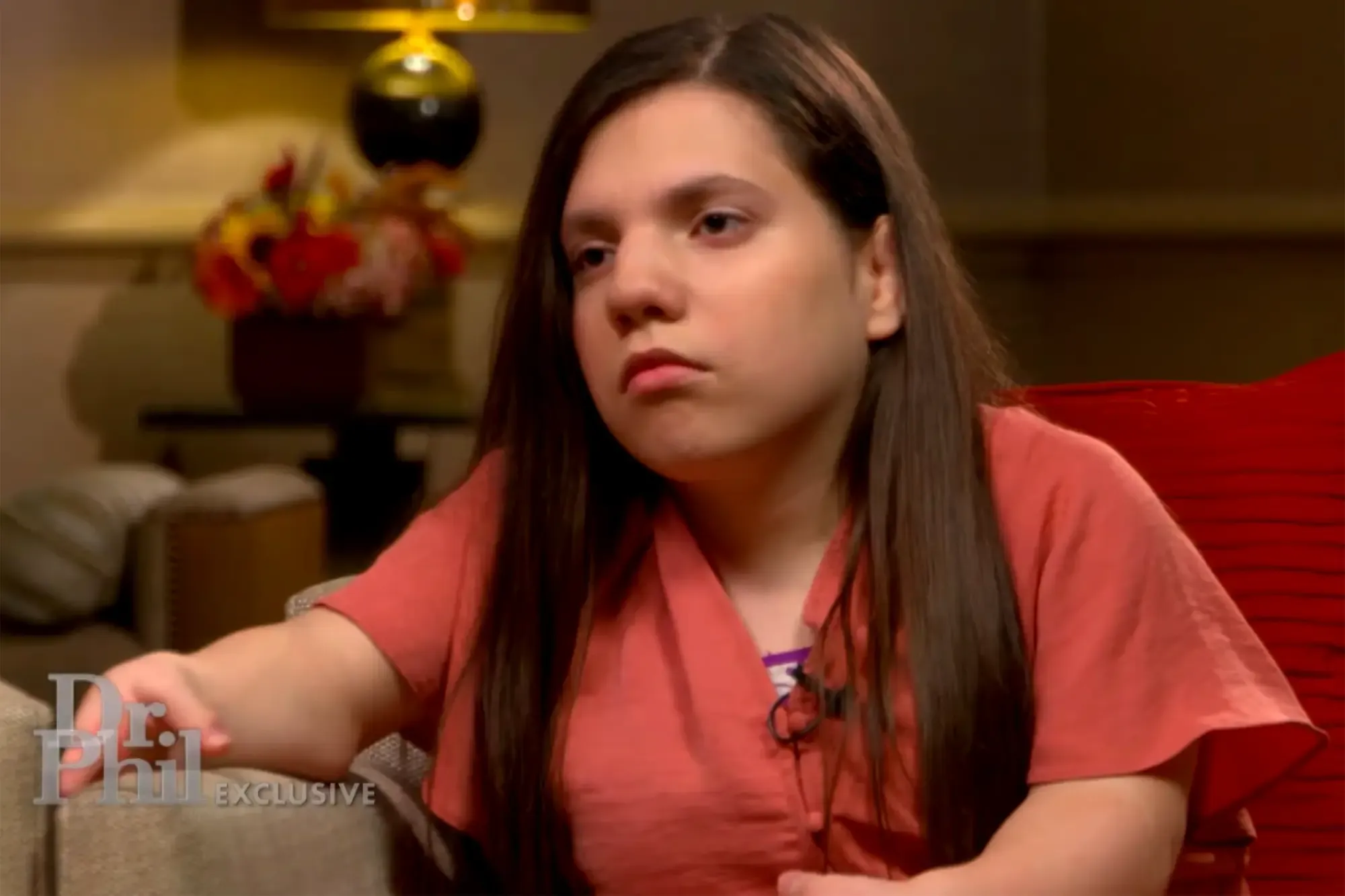 At the time, Cynthia said, "We have other kids. We are grandparents. "[Natalia] loves her siblings and nephew above all else." Natalia also spoke at Michael's hearing in Indiana in October 2022. "I wanted to be with the Barnett family. She said then that she didn't want to live alone because she wanted to live with them.
Who is Natalia Grace's adoptive parents?
According to woman&home, Kristine and Michael Barnett adopted Natalia Grace, a six-year-old Ukrainian orphan with a rare bone growth disease, into their home in 2010. The couple already had three kids, and soon after they adopted Natalia Grace, they said she was pretending to be a child to hurt her new family. This made Michael and Kristine Barnett decide to give up the child they had adopted.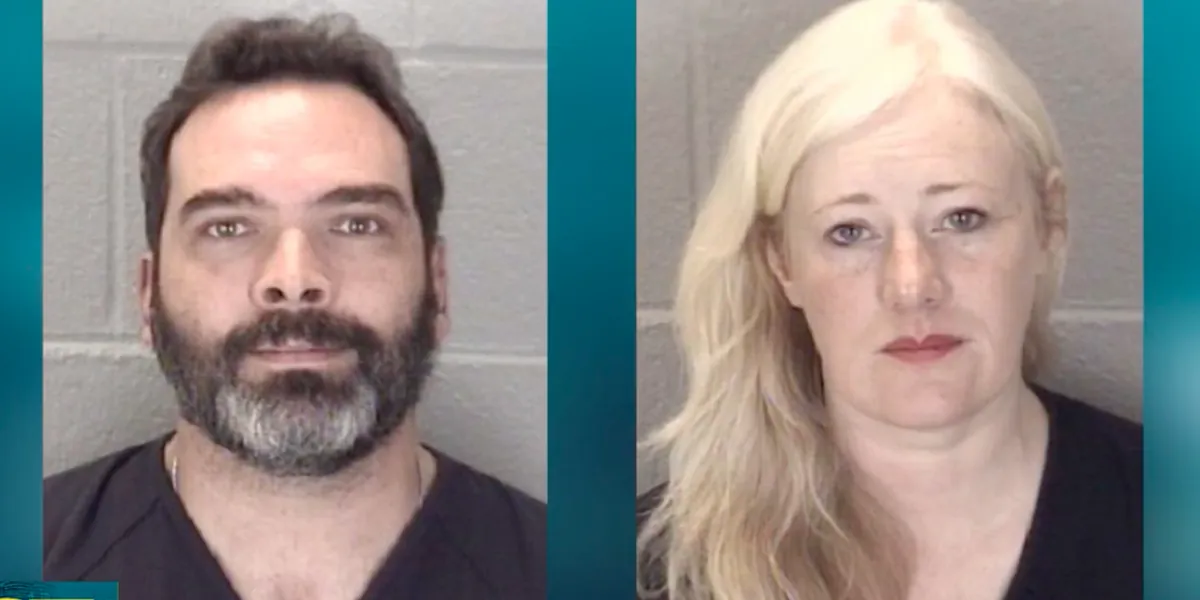 Who is the biological mother of Natalia Grace?
According to Yahoo, in 2019, detectives went to Ukraine to find Natalia Grace's biological mother, Anna Volodymyrivna Gava, to find out how old she was. A DNA test showed that Anna and Natalia were a "99.999% match," the docuseries said. We only knew a little about Anna's life before Natalia was born. In the docuseries, she said she was born in Latvia on April 20, 1979.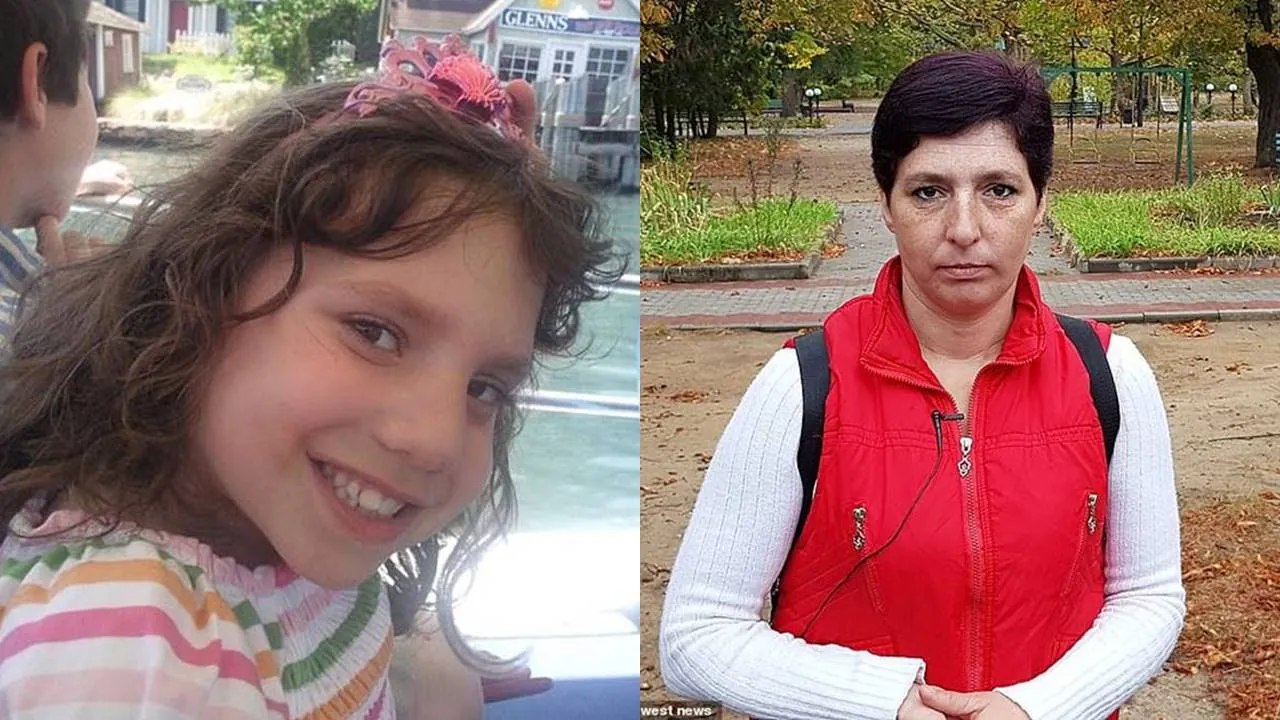 Anna had a twin sister called Tatyana. Tatyna knew that Anna had agreed to give Natalia up for adoption in the United States. After Natalia was taken in, Anna kept to herself. Daily Mail TV says Anna's last known address was in Mykolaiv, Ukraine, in 2019. It needs to be clarified if she's talking to Natalia or not. Natalia now lives in Indiana with Cynthia and Antwon Mans, who took her in as their child.
Stay in the know with the latest news and updates from Topmovierankings.com! Become part of our thriving social media community, where your ideas and opinions matter.