"Brahmastra-Part One: Shiva," the first movie in Ayan Mukerji's Astraverse trilogy, has made much money at the box office. In just three weeks, the film made almost 400 crores globally. Ayan Mukerji discussed when the much-anticipated sequel Brahmastra Part Two: Dev will come out. The first part, Shiva, with Ranbir Kapoor and Alia Bhatt, came out last year. Even though it got mixed reviews, it was the year's highest-grossing movie. Read on to find whether the Brahmastra Part 2 release date is announced or not.
About Brahmastra
Amitabh Bachchan, Dimple Kapadia, Nagarjuna, and Mouni Roy were also in Brahmastra Part One: Shiva, the first part of Ayan Mukerji's epic fantasy-adventure film Brahmastra. Shah Rukh Khan, known as the "Baadshah" of Bollywood, also made a cameo. In Brahmastra, a DJ named Shiva (Ranbir) goes on a journey with his girlfriend Isha (Alia) to find out where his extraordinary abilities came from.
They find that Shiva is connected to a hidden group called Brahman, which Guruji directs. (Amitabh Bachchan). "Brahmastra" is one of this year's most popular Hindi movies. Since it came out, it has grossed Rs 425 crore globally. Star Studios and Dharma Productions are behind the movie.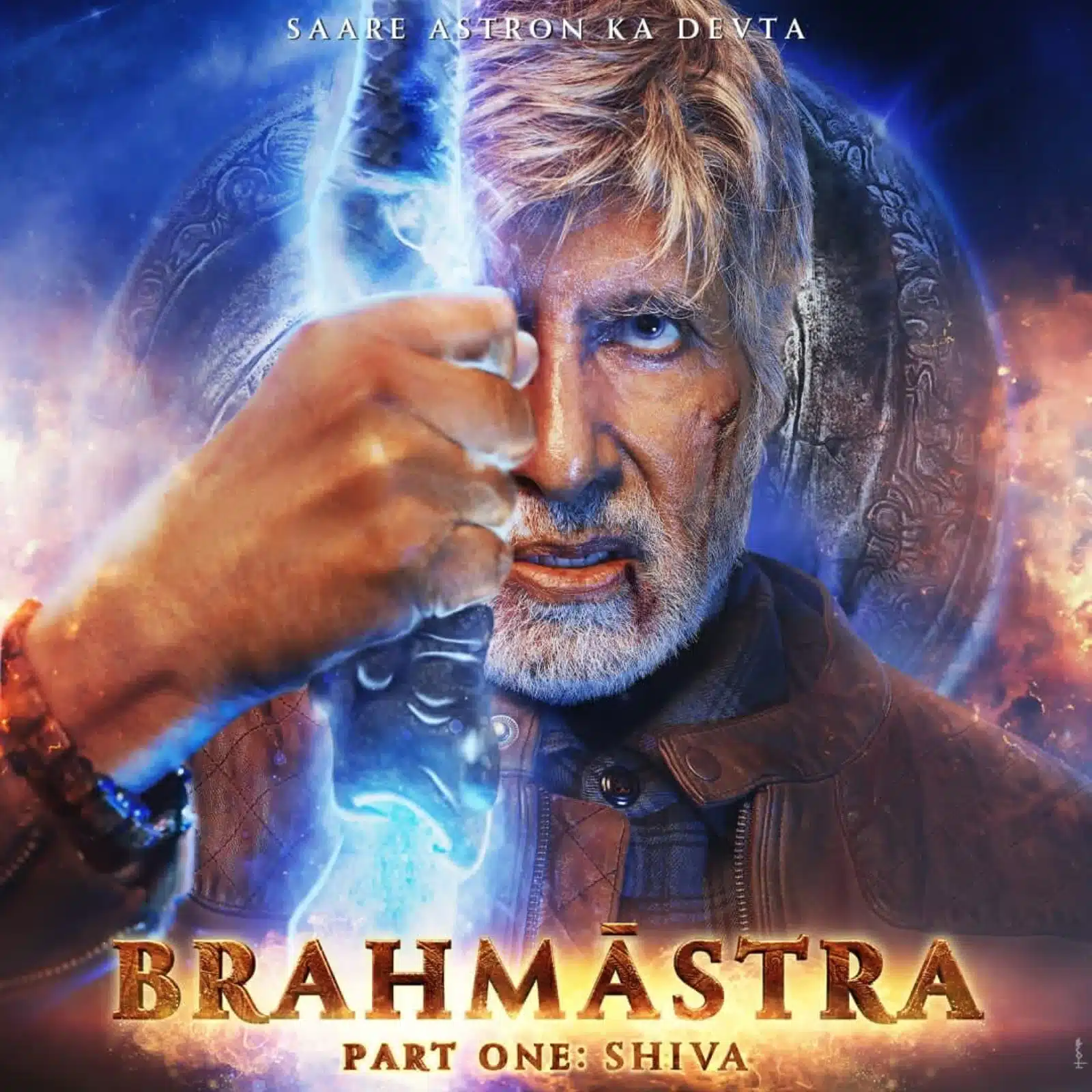 Brahmastra Part 2 Release Date
On Tuesday, director Ayan Mukerji made an announcement regarding the release dates of his forthcoming sci-fi films 'Brahmastra: Part 2' and 'Brahmastra: Part 3', from Mumbai, Maharashtra in India. Ayan took to Instagram to share a detailed note that he titled "The Next Phase".
The note reads, "Hi 🙂 The Time has come – for some updates on the Brahmastra Trilogy, the Astraverse, and my Life! After absorbing all the love and the feedback on Part One… I have been focused on creating the Vision for Part Two and Part Three -which I now know will be bigger and more ambitious than Part One! I have learnt that we need a little more time to perfect the script of Brahmastra Two and Three! And…I have decided that we are going to make the two films…. Together! Allowing them to also release closer together! I have a timeline in place to achieve this, which I am sharing with you all today!"
The sequel to Brahmastra, titled 'Brahmastra: Part Two – Dev,' is slated to release in theaters in December 2026. Following this, the third installment of the franchise, known as 'Part Three', is scheduled to hit theaters exactly a year after the second part, in December 2027.
Star Cast of Brahmastra: Part 2
Ranbir Kapoor and Alia Bhatt will be back for the second portion of the movie, but there is no word on whether or not the other actors will be back. But we should be able to notice the new people in the second portion. The story of Mahadev and Parvati, which is another name for Shiva and Isha, is said to be in the second portion of Ayan's Brahmastra Universe.
Fans have a lot of ideas about who will play a critical role in the second chapter. So far, sources from the media say that Deepika Padukone and Ranveer Singh will be the main stars in the second half of Brahmastra. Deepika Padukone has an uncredited role in the first part of Brahmastra. The woman who used to date Ranbir plays Amrita, Shiva's mother, who uses Jalastra.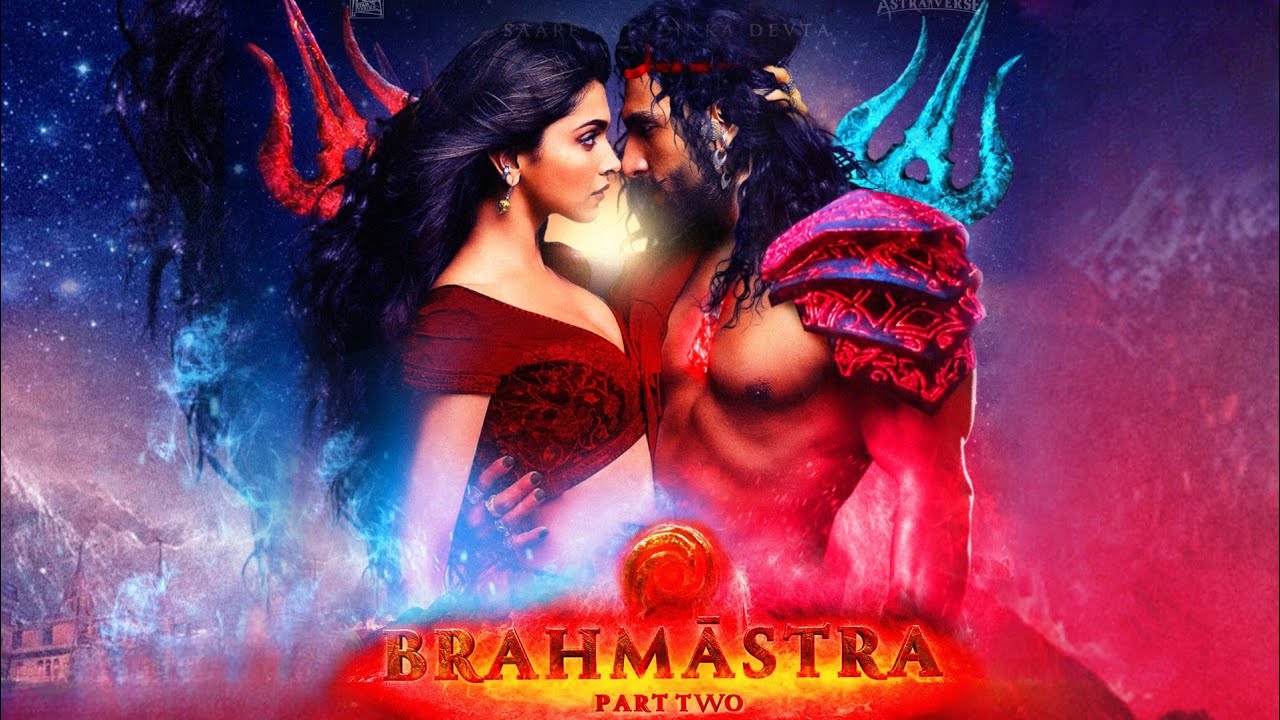 Shooting for Brahmastra: Part 2
The people making the movie haven't said when they will start shooting the second part of the trilogy. But recent interviews with Ayan Mukerji say that the script for Part 2 is finished and that it's up to the Brahmastra team to decide when it will go into production.
Brahmastra Part 1 Budget and Box Office Collection
It was said that the film was produced with a budget of 410 crores (US$51 million), making it one of the most expensive Indian movies and the most expensive Hindi movie ever made at the time it came out.
WORLDWIDE GROSS BOX OFFICE COLLECTION
| Schedule | Amount |
| --- | --- |
| India box office Nett cr. |  257.44 cr. |
| India box office Gross cr. |  306.48 cr. |
| Overseas Gross cr. |  112.32 cr. |
| Worldwide collections Gross cr. |  418.8 cr. |
Was Brahmastra Part 1: Shiva a hit or a flop?
Brahmāstra Part 1 Shiva is a superhit because it has made more than 410 Crores at theatres worldwide. Brahmstra Part 1: Shiva OTT Rights were offered to Disney and Hotstar.
You Can Also Check Out:
Don't miss out on the latest entertainment buzz. Head over to topmovierankings.com now to discover your new favorite TV show or movie!