Minimum Release Date
The world of cinema is set to witness a unique story exploring transactional marriage, deception, and the pursuit of meaning. Scheduled for release on June 23, 2023, 'Minimum' is the directorial debut of writer-actor and 2022 Berlinale Talent Rumana Molla. Set in Belgium, the international drama promises to captivate audiences with its intriguing plot and exceptional cast.
Minimum: Cast and Crew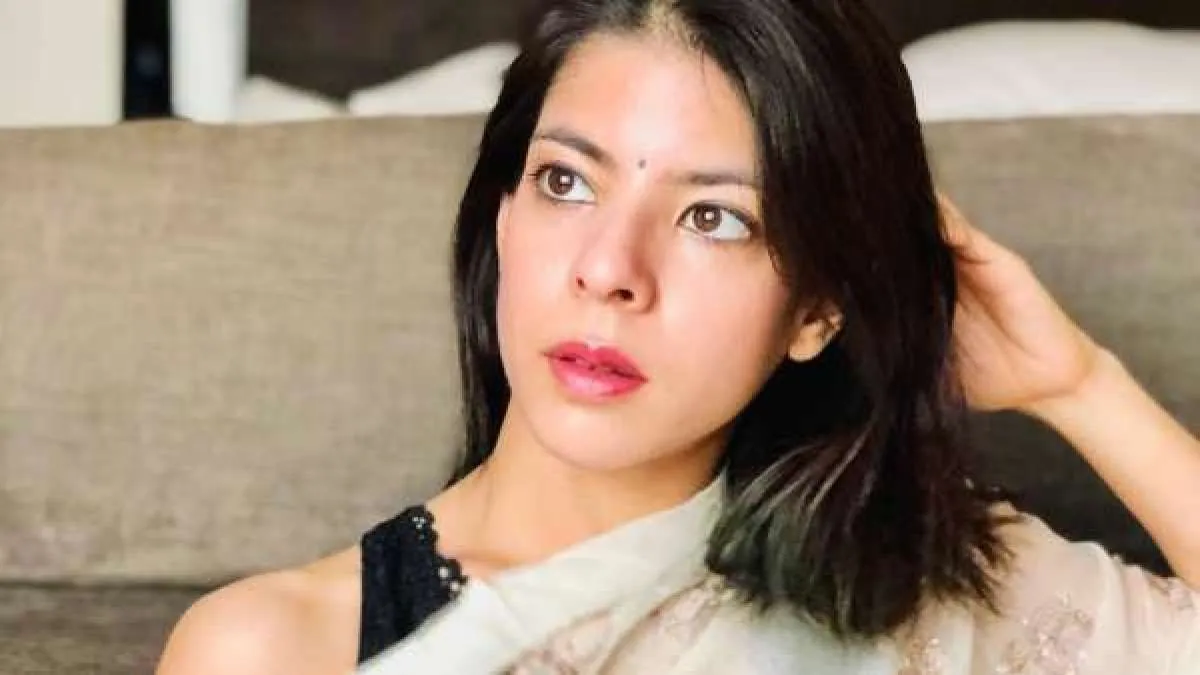 The film brings together a remarkable ensemble of actors, including Saba Azad, Geetanjali Kulkarni, Namit Das, and Rumana Molla herself. With producers Shiladitya Bora and Radhika Lavu backing the project, 'Minimum' is set to push the boundaries of Indian independent cinema.
A Story of Hope and Survival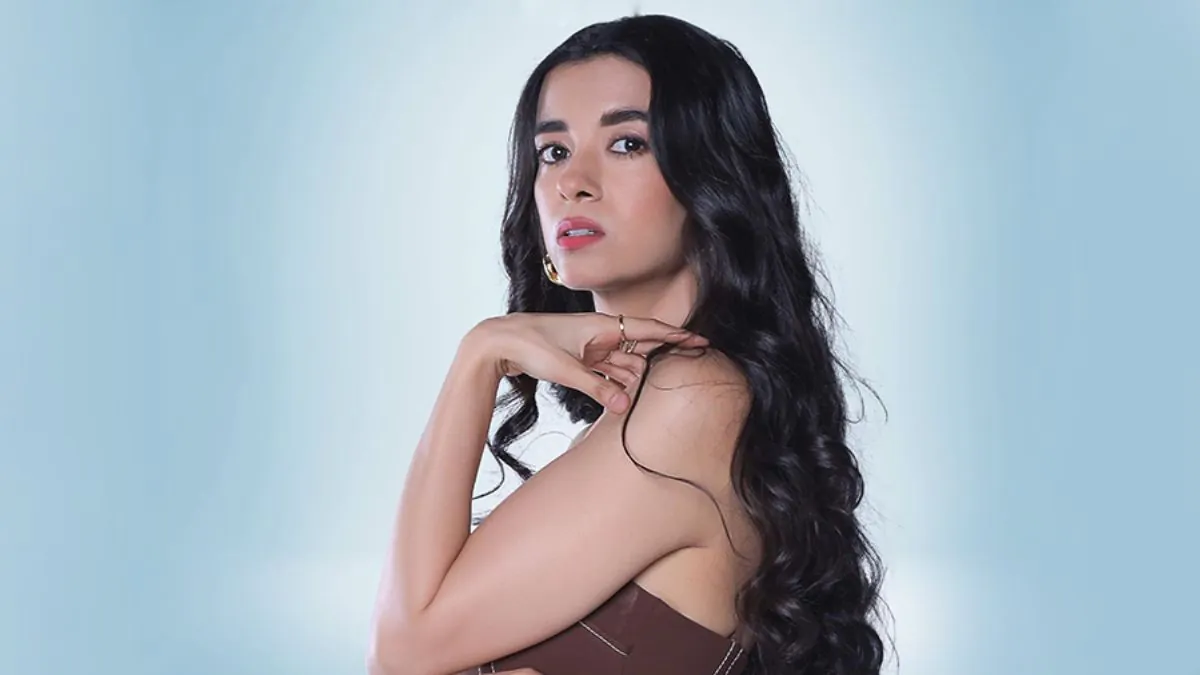 The film revolves around Fauzia, a newly-wed immigrant who finds herself trapped in a foreign land with her manipulative mother-in-law, Ruxana. As Fauzia uncovers the lies surrounding her marriage to Ali, she loses hope until Laurie, a French tutor, enters her life. As their atypical friendship blossoms, secrets unravel, and Fauzia learns to demand more than just the bare minimum.
Eager to find more articles on release dates? Browse here:
Sonakshi Sinha Dahaad OTT Release Date
Adah's The Kerala Story Release Date: Trailer Reveals Horrendous Tale Of Missing Women
Brijendra Starrer Chaar Lugaai's Release Date, Cast, Plot And Other Updates
A Celebration Of Cultural Differences
Rumana Molla, who also penned the script, drew inspiration from her own observations of transactional marriages. She intends to explore cultural differences with warmth, affection, and humor, creating a unique and engaging narrative.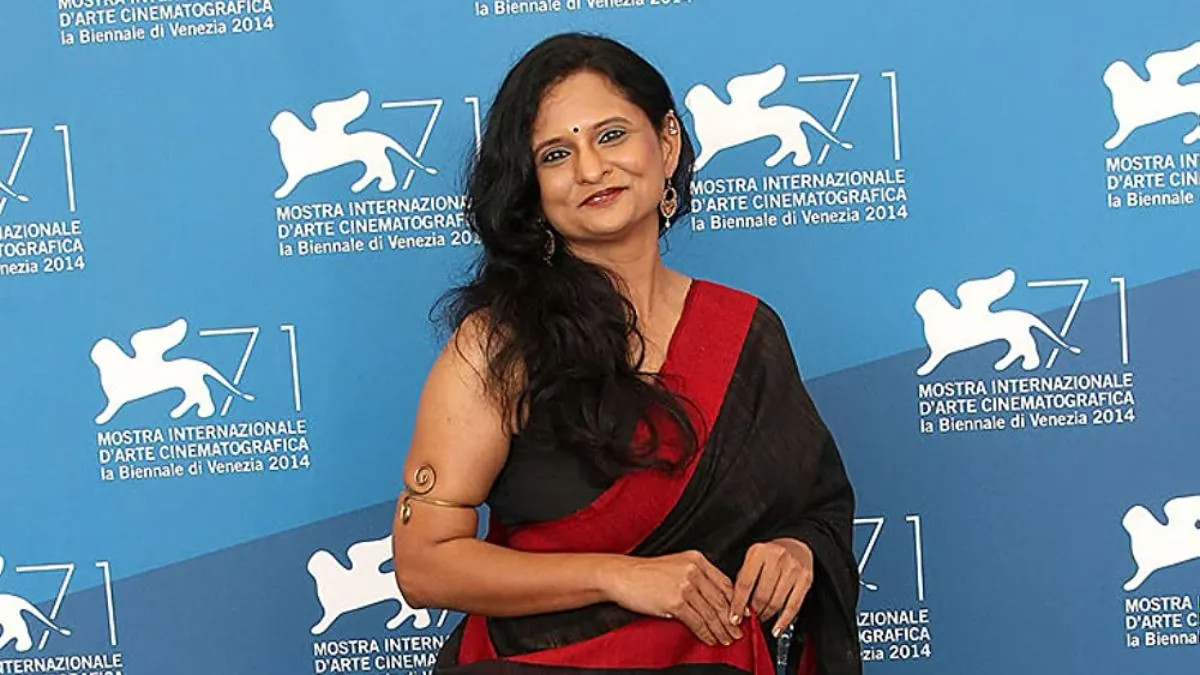 The talented cast members have expressed their excitement for the project. Saba Azad, who plays Laurie, called it an "unusual story" and a challenging role, as she had to learn a new language. Geetanjali Kulkarni praised the honest and detailed depiction of an immigrant family's life, while Namit Das appreciated the "deceptively simple film" with complex layers.
A Promising Collaboration
With a fantastic team and a superb cast, 'Minimum' is set to captivate audiences worldwide. As the film goes on floors in June 2022, cinephiles eagerly await the release of this endearing story of love, deception, and friendship.
I hope you liked the article. Keep up with all the entertainment buzz – follow our Google News for more such content.