Tiger 3 starring Salman Khan and Katrina Kaif is one of Bollywood's most-anticipated movies of the year. It is directed by Maneesh Sharma and produced by Aditya Chopra under the Yash Raj Films banner. It is a sequel to Tiger Zinda Hai (2017) and is the fifth instalment in the YRF Spy Universe. The film is set after the events of War (2019) and Pathaan (2023).
The primary filming began in Delhi in March 2021. Ek Tha Tiger (2012) and "Tiger Zinda Hai" were both big hits, so people are looking forward to the third Tiger movie. "Ek Tha Tiger" had a grand opening in August 2012. It made Rs 33.5 crore ($4.4 million) on its first day and Rs 57.9 crore ($7.7 million) over the weekend, which broke records.
Even though it got mixed reviews, it was the highest-grossing Bollywood movie of 2012, making Rs 320 Crore ($42 million). Fans are looking forward to seeing this action-packed show. In this article we tell you everything about Tiger 3 release date, cast, plot, budget, trailer and everything you need to know!
What Is Tiger 3's Release Date?
Tiger 3 will be released in standard, IMAX, and other formats on November 12, 2023, which is Diwali. The movie was supposed to come out on April 21, 2023, which would have been Eid, but it was moved to November 12, 2023.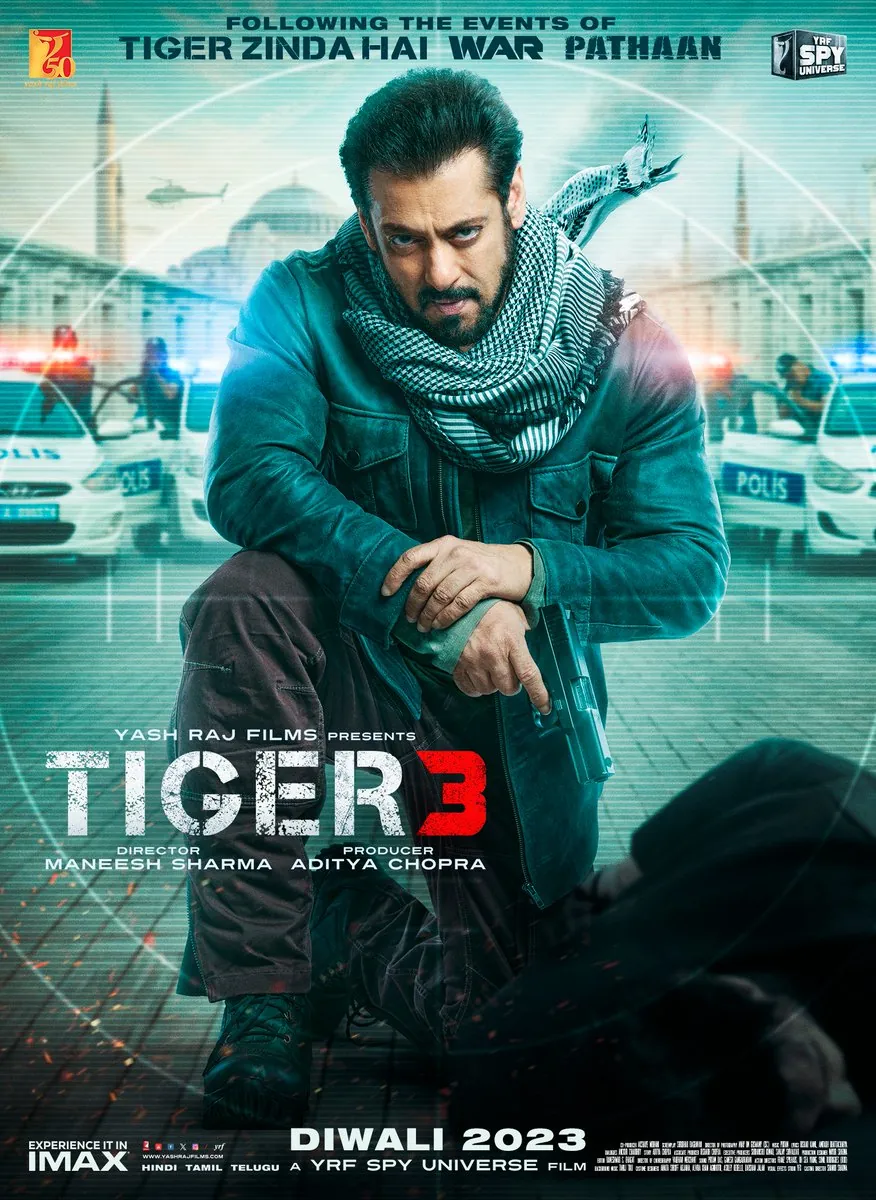 Tiger 3 Cast: Who Is Returning For The Third Instalment?
The cast of Tiger 3 includes Salman Khan, Katrina Kaif, and Emraan Hashmi. Salman Khan returns as Avinash "Tiger" Singh Rathore, a RAW agent, for the third time after Ek Tha Tiger (2012) and Tiger Zinda Hai (2017). Katrina Kaif reprises her role as Zoya, Tiger's wife and ex-ISI agent. Emraan Hashmi plays the role of Aatish, a revenge-seeking terrorist who wants to destroy Tiger and take away everything from him. Ranvir Shorey also returns as Gopi Arya, Tiger's trusted aide. However, there is a rumor that Shah Rukh Khan will make a cameo appearance as Pathaan, and Hrithik Roshan as Major Kabir Dhaliwal in this movie.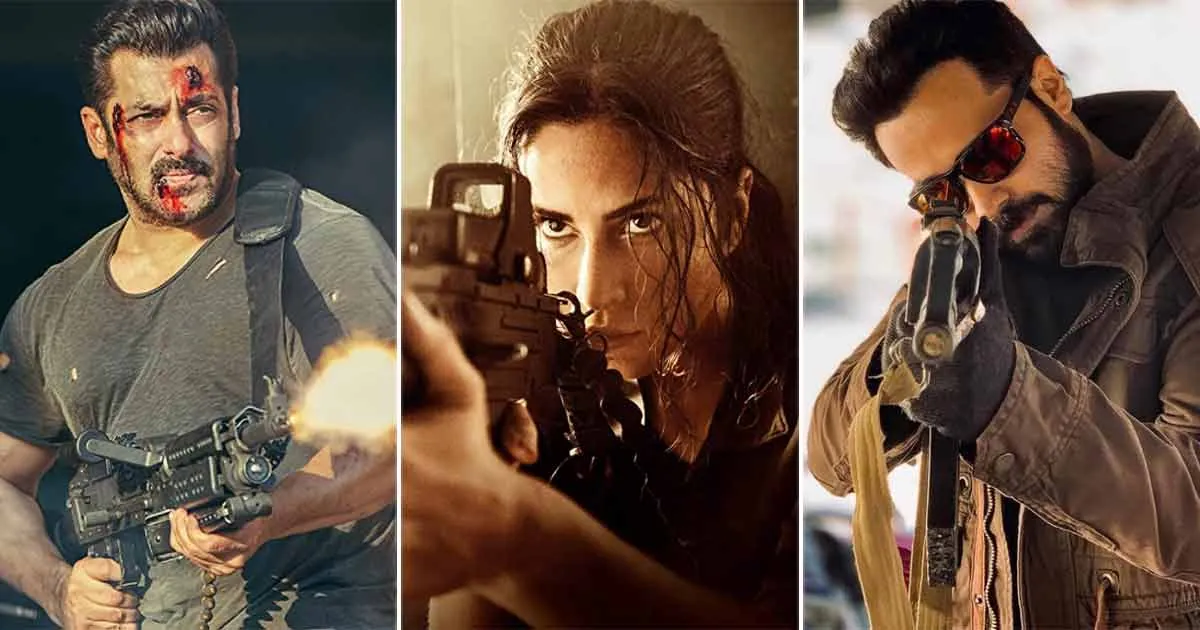 What Is The Tiger 3 Budget?
According to Siasat, Tiger 3 is one of the most expensive Bollywood movies ever made, with an estimated budget of ₹300 crore. The budget includes production costs of around ₹250 crore and printing and other expenses of around ₹50 crore. The movie is produced by Aditya Chopra under the banner of Yash Raj Films and directed by Maneesh Sharma. The film was shot across various countries, including Turkey, Russia, Austria, and India, adding an international flavor to the storyline.
What Is The YRF Spy Universe About?
The YRF Spy Universe was initially introduced in the 2023 film Pathaan, which starred Shah Rukh Khan. The presence of characters from both the War and Tiger franchises in the movie provided a subtle nod to the Spy Universe. Kabir Dhaliwal (portrayed by Rithik Roshan), Saurabh Patil (who describes Tiger Shroff), and Rubai (who represents Deepika Padukone) are among the fictitious RAW agents that will comprise the crew. YRF declared War 2, the sixth instalment in the espionage universe and a continuation of War, on April 4, 2023. An independent film adaptation of Tiger vs. Pathaan is also in development, with an anticipated release date of 2025.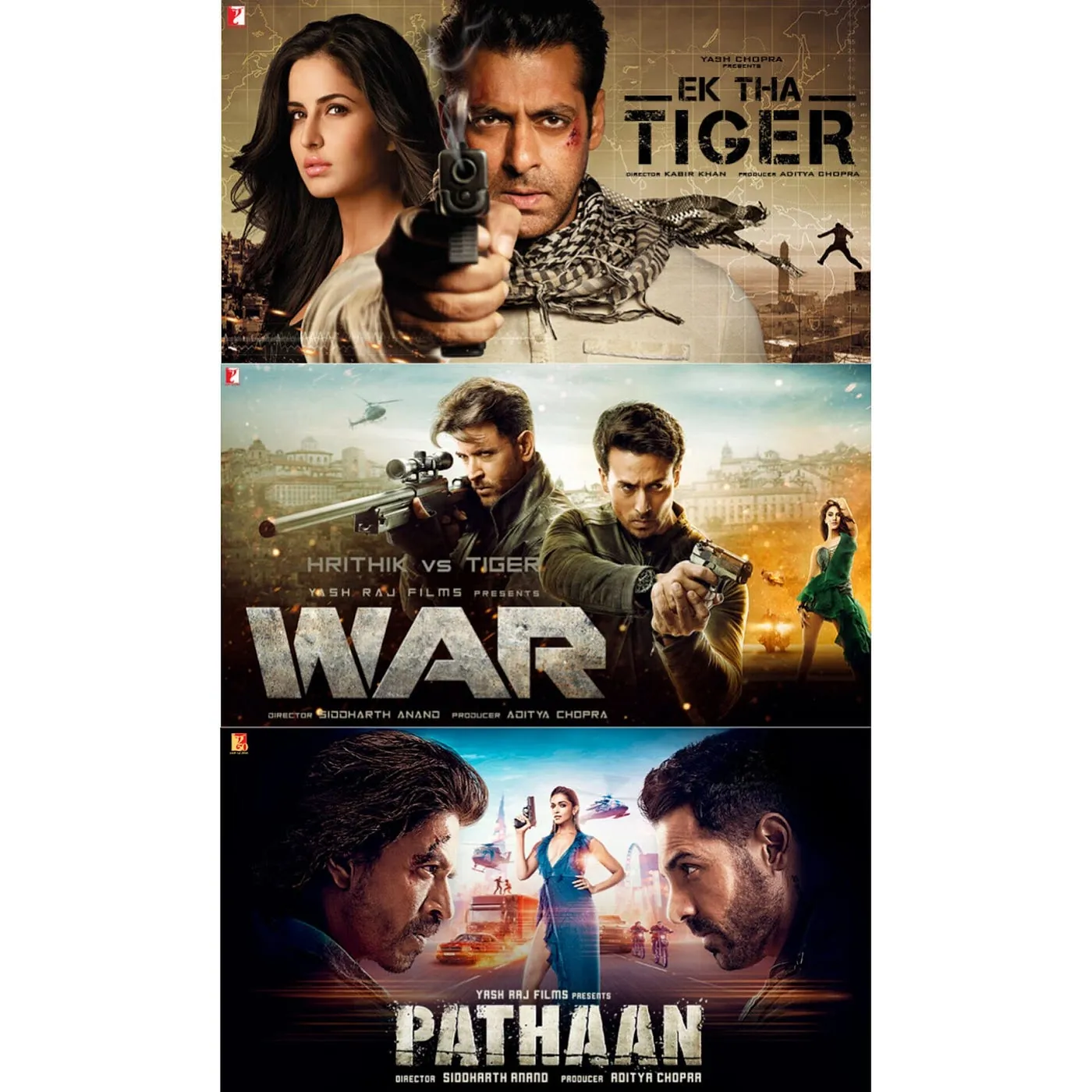 Tiger 3 Plot: What Will Happen?
The movie occurs after War (2019) and Pathaan (2023). It is the follow-up to Tiger Zinda Hai (2017). The film is mainly about Tiger getting back at an old enemy of Avinash Singh Rathore, who wants to destroy Tiger and take everything away from him. The plot of the second movie in the Tiger series was about Tiger and Zoya working together with RAW and ISI to free a group of nurses who were being held by ISC, an Iraqi terrorist group led by Abu Usman. When the job is over, Tiger tells RAW that he has returned to hiding and promises to be back to serve his country.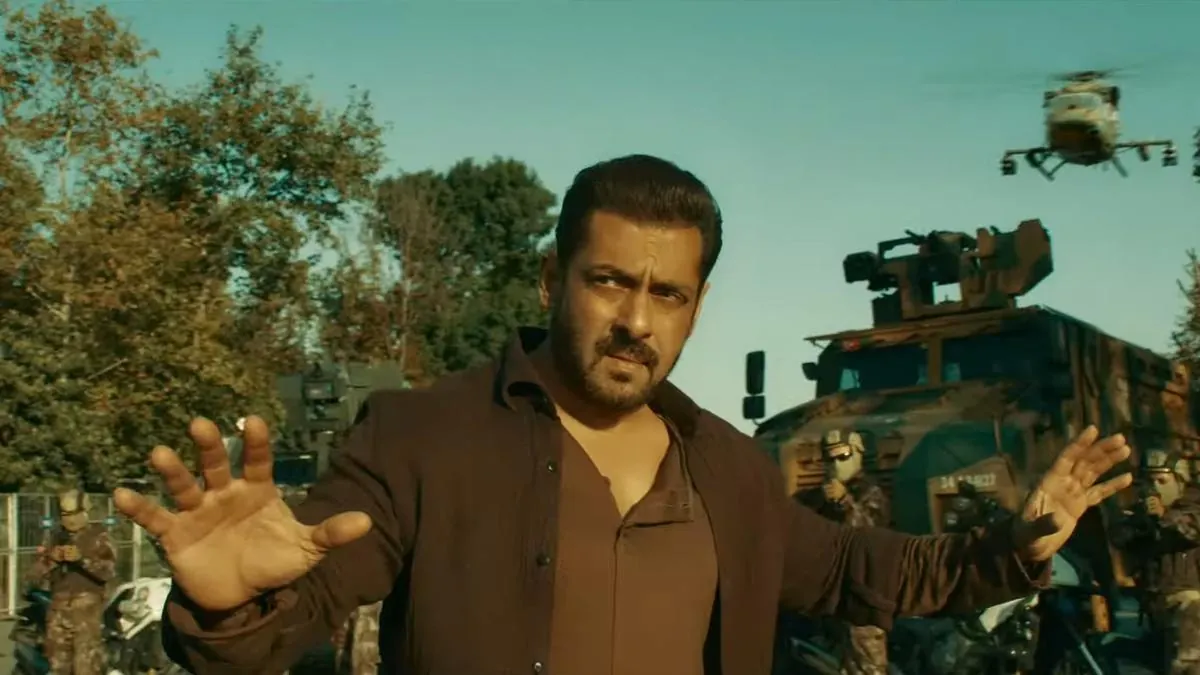 Is There A Trailer Available For Tiger 3?
Yes, the trailer for Tiger 3 is available. The trailer was released on October 16, 2023, and within 24 hours, it had crossed more than 40 million views. The trailer features Salman Khan, Katrina Kaif, and Emraan Hashmi in the lead roles. The trailer is adrenaline-pumping and showcases high-octane action sequences, just as we had hoped it would be.
You Can Also Take A Look At Other Bollywood Movies Budget And More Details We Have Covered:
Be Entertained And Informed With The Latest News At Topmovierankings.com!