Zara Hatke Zara Bachke is an upcoming Bollywood movie that features comedy, romance, and drama. Vicky Kaushal and Sara Ali Khan play the main characters. It is interesting to note that this is the first time these two actors share the screen space, and we can't wait to see their chemistry on the big screen. The movie is directed by Laxman Utekar, who has worked on popular films like "Luka Chuppi" and "Mimi.
Maddock Films and Jio Studios produce the movie. It is said that the movie is written in a similar style to "Luka Chuppi" and is sure to be a treat for the audience. The film has recently announced its release date along with the trailer. So, gear up for a rollercoaster of emotions and be prepared to laugh, cry and fall in love with this upcoming Bollywood movie.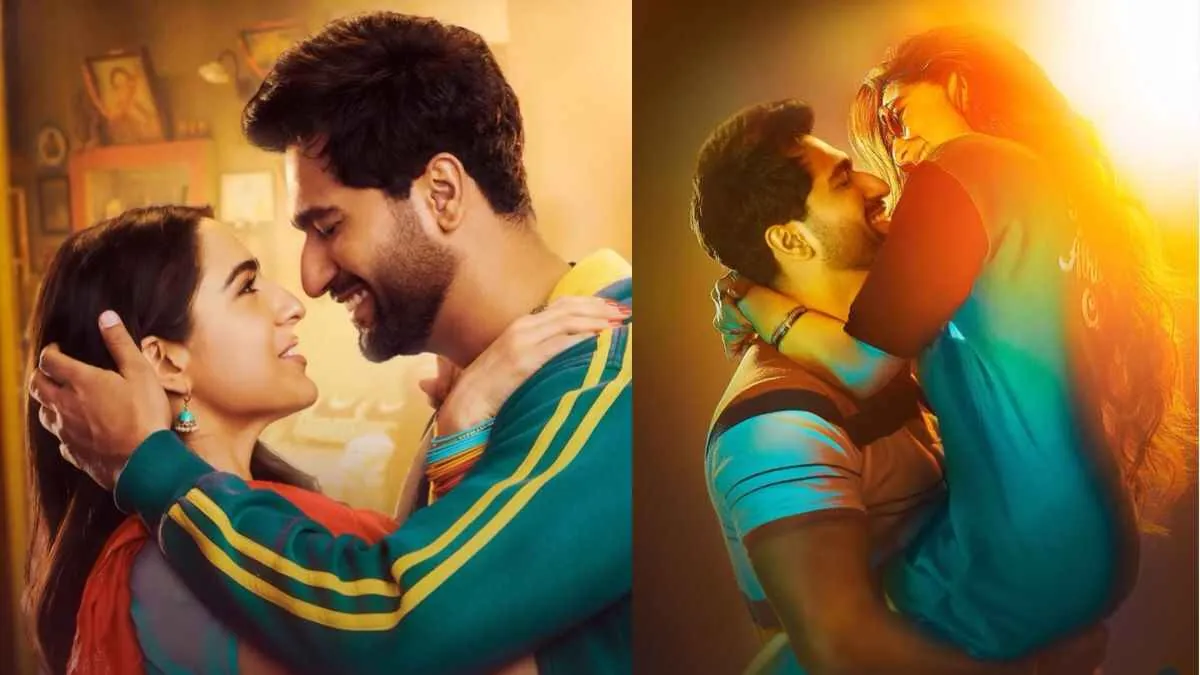 Zara Hatke Zara Bachke Movie: Release Date
Zara hatke zara bachke will be release in cinemas on June 2, 2023. Actor vicky kaushal upload a picture on Instagram. In this post, vicky wrote:
#ZaraHatkeZaraBachke, aa rahe hain hum lekar apni kahani! 🥰

Trailer Out tomorrow!
In cinemas on 2nd June 2023
Zara Hatke Zara Bachke Movie: Trailer
The Trailer For Zara Hatke Zara Bachke Movie Was Released On May 15, 2023.
Zara Hatke Zara Bachke Movie: Cast
Sara Ali Khan and Vicky Kaushal are among the actors starring in "Zara Hatke Zara Bachke," along with Meghna Agarwal, Inaamulhaq, Rakesh Bedi, Sharib Hashmi, Neeraj Sood, and others. The film is written and directed by Laxman Utekar, with story and script credits going to Maitrey Bajpai, Ramiz Ilham Khan, and Laxman Utekar.
The script is written by Maitrey Bajpai and Ramiz Ilham Khan. The movie's music is written by Sachin and Jigar, with Sandeep Shirodkar handling the background score. "Zara Hatke Zara Bachke" is produced by Maddock Films and Jio Studios, with Raghav Ramadoss serving as the cinematographer and Manish Pradhan as the editor. Amitabh Bhattacharya has written the lyrics.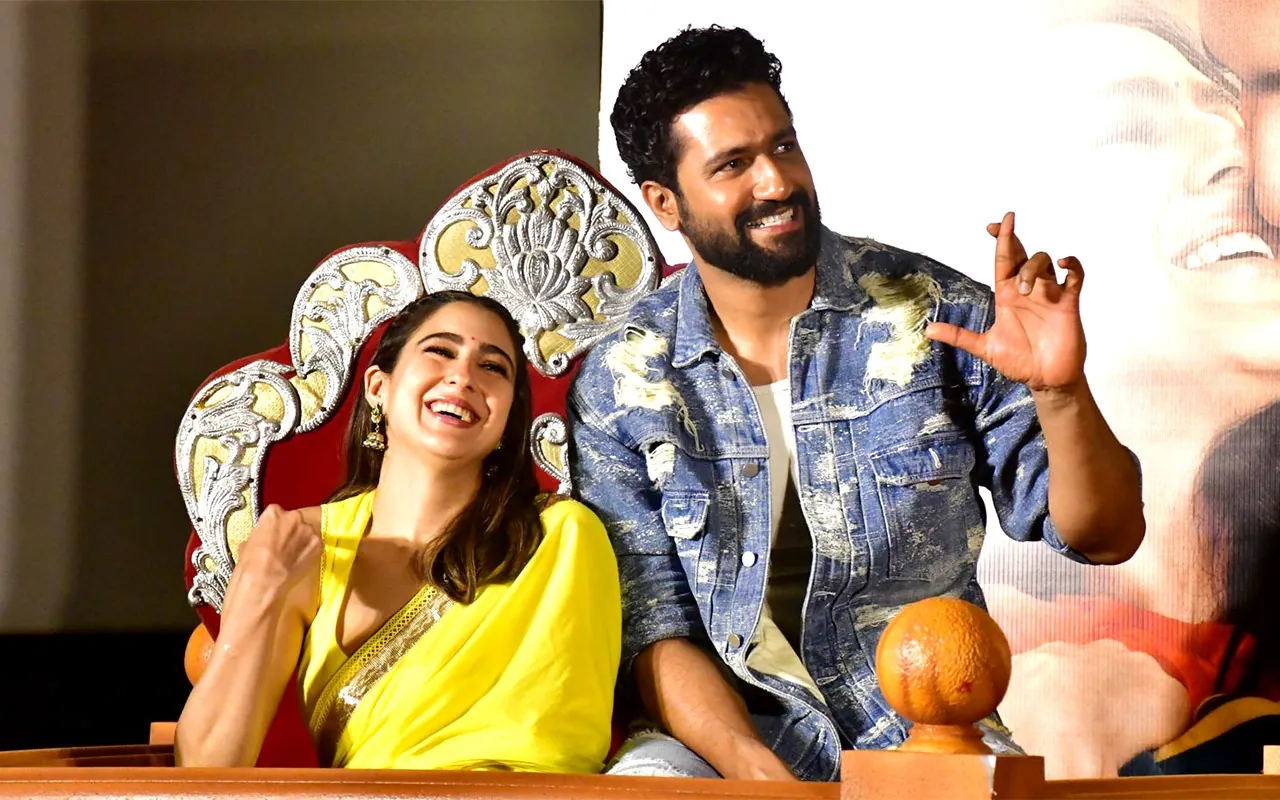 Zara Hatke Zara Bachke Movie: Story
The story of Zara Hatke Zara Bachke follows Somya (Sara Ali Khan) and Kapil (Vicky Kaushal) who fall in love and get married despite their differences. Somya is a modern woman who desires independence while Kapil is a traditional man who values his family. As they navigate their married life, their differences start to create problems, leading them to consider divorce.
The movie takes the audience on a comedic journey as the couple tries to navigate the complexities of their situation. It shows how their clashing values affect their relationship and decision to split up. The rest of the story of Zara Hatke Zara Bachke is about whether they can overcome their differences and reconcile, or whether they must go their separate ways.
For More Details On When Other Upcoming Bollywood Movies Will Be Available, Check Out The Posts Given Below:
To Learn More About Upcoming Bollywood's Movie Releases, Follow Us On Twitter. We Regularly Post Content Related To This Topic, As Well As Other Interesting Topics.