Phulrani: Avismarniya Prem Kahani is a 2023 Indian Marathi-language romantic film co-written and directed by Vishwas Joshi. Fincraft Media, Amruta Films, and Third Ace Entertainment made it. Viacom18 Studios put out this Flim: Subodh Bhave And Priyadarshini Indalkar In Lead Roles. The movie is a remake of the 1964 American musical comedy-drama My Fair Lady, based on the 1913 play Pygmalion. It was shown in theatres on March 22, 2023.
Phulrani has been one of the most talked about movies of the year, and its box office collection is an essential indicator of its success. As a result, many fans have been keen to know how much the movie has made in terms of box office collection. This article will closely examine Phulrani's box office performance, providing an overview of its collections and what it may mean for the future.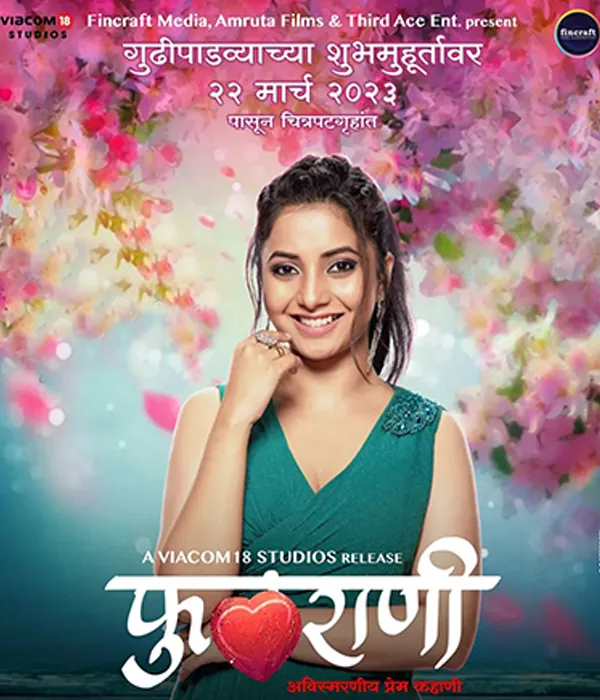 Phulrani Marathi Movie – A Quick Overview
Genre

Drama, Romance

Language

Marathi

Cast

Subodh Bhave

Vikram Gokhale

Sushant Shelar 

Ashwini Kulkarni

Director

Vishwas Joshi

Producer

Jaee Joshi 

A. Rao 

Swanand Kelkar

Release Date

March 22, 2023

OTT Release Date

TBA

OTT Platform

TBA

Budget

6 Cr – 8 Cr

Screenplay & Dialogues

Guru Thakur 

Vishwas Joshi

Cinematographer

Kedar Gaekwad

Music 

Nilesh Moharir 

Varun Likhate

Editor

Guru Patil

Background Score

Aditya Bedekar
Phulrani Box Office Collection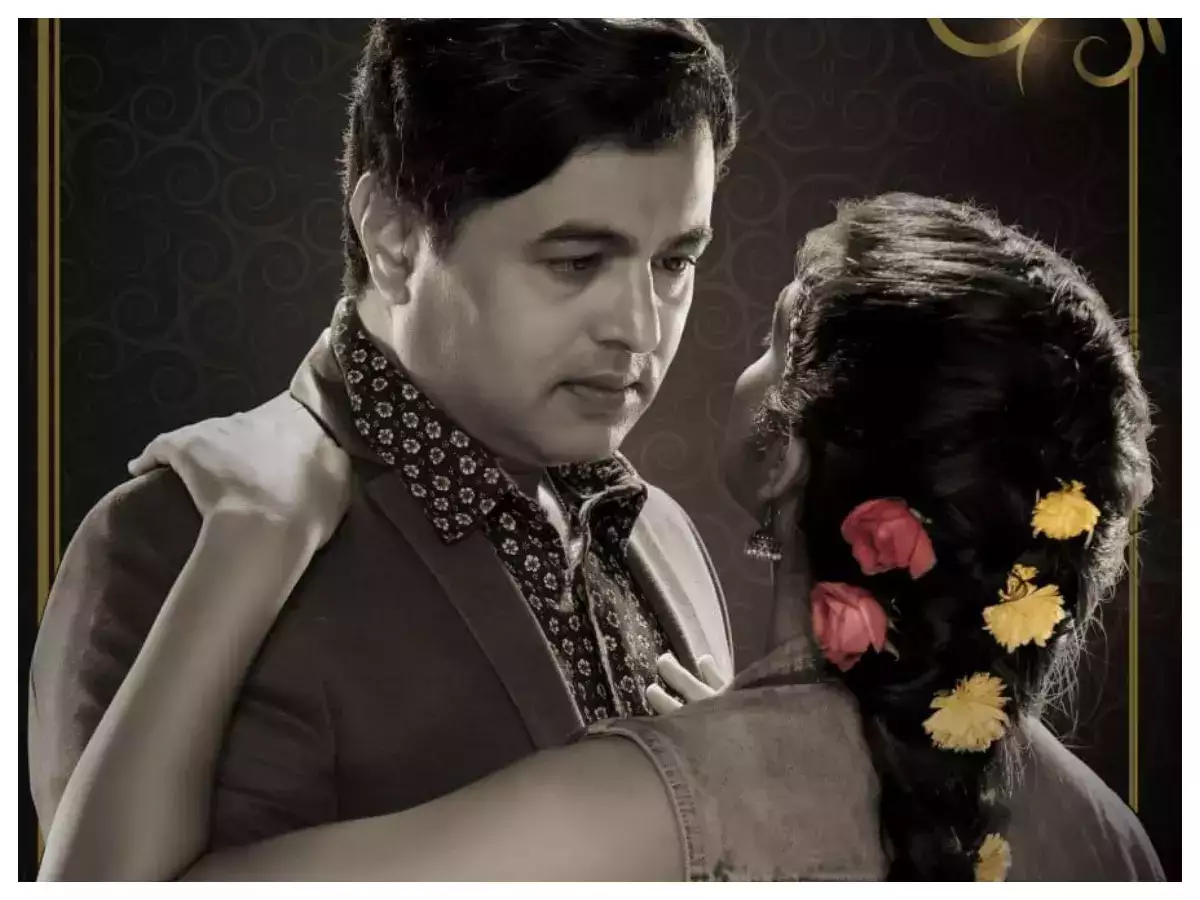 Phulrani, the latest Marathi film to release, has garnered positive reviews from critics and audiences alike. The film is set in a rural village in Maharashtra and showcases the journey of a strong-willed woman who stands up against societal norms to fight for her dreams. With its powerful storyline and exceptional performances by the cast, Phulrani has managed to win hearts.
According to some sources, the film's box office collection is estimated to be around In Marathi Box Office Is Rs 1.39 crore within its first 10 days of release. This impressive figure is a testament to the popularity and success that Phulrani has achieved in such a short period. The movie-goers have been raving about it on social media platforms, creating buzz around the film's unique storyline and captivating performances.
Phulrani Marathi Box Office Collection – Day Wise
day 1
₹ 0.23 Cr
day 2
₹ 0.16 Cr
day 3
₹ 0.12 Cr
day 4
₹ 0.25 Cr
day 5
₹ 0.28 Cr
day 6
₹ 0.14 Cr
day 7
₹ 0.08 Cr
day 8
₹ 0.06 Cr
day 9
₹ 0.07 Cr
total collection
 ₹ 1.39 Cr

India Box Office Collection Summary

Opening Day
 ₹ 1.39 Cr
End of Opening Weekend
 ₹ 1.39 Cr

Phulrani Marathi Movie Screen Count

India Screen count
500 Screen
Overseas
200 Screen
Total Worldwide
700 Screen
Phulrani Marathi Movie Budget 
The movie is estimated to be done within a budget of approximately Rs 8 crores.
Is Phulrani Marathi Movie A Hit Or Flop?
As the movie has only made around Rs 2 crore with its initial 10 days of release, it can only be regarded as an average movie. However, with more collection in the upcoming days, we can assume that the film reaches out to more public and be declared as a hit.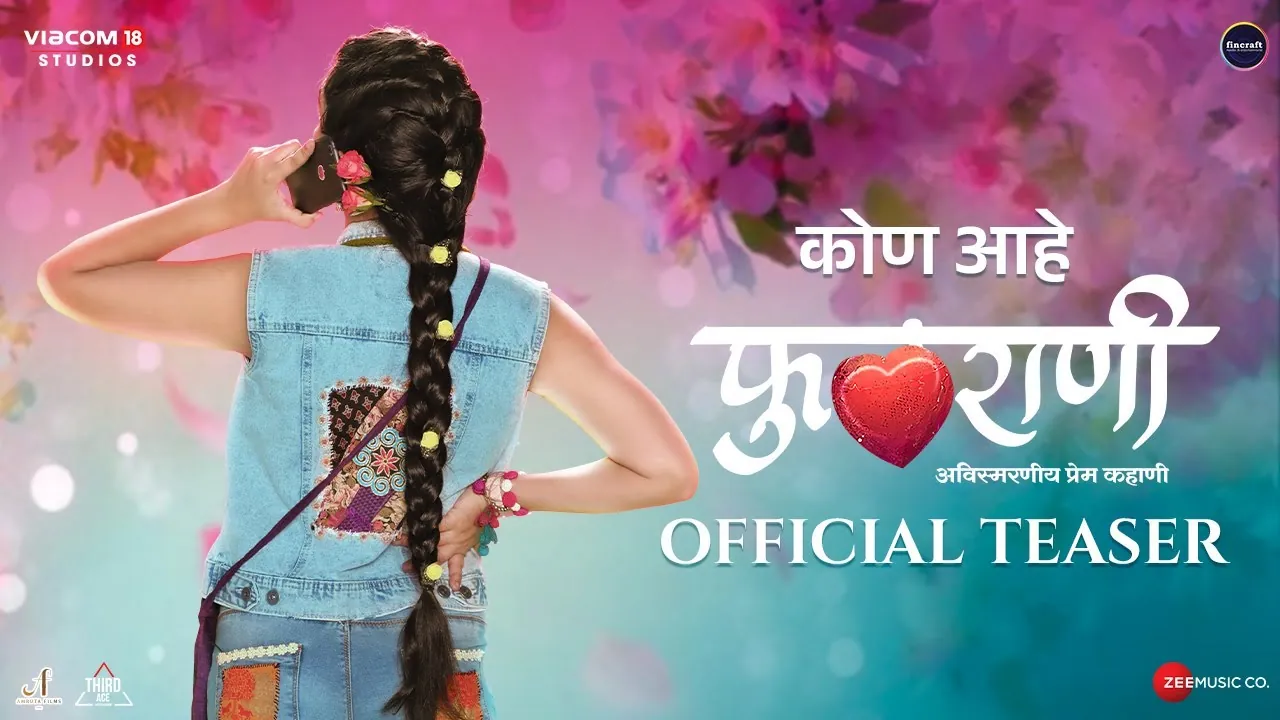 Phulrani, a Marathi movie making waves in the industry, has captivated audiences all over Maharashtra. Film fans have been curious about its budget and whether it could meet expectations.
According to sources close to the production house, Phulrani's budget ranged from 6 Crore to 8 Crores. This includes pre-production, production, post-production, marketing, and distribution costs. The film features a talented cast and crew with stunning visuals transporting viewers back in time. Despite being made on a relatively modest budget by today's standards for blockbuster movies, Phulrani delivers on all fronts – from its gripping storyline to its incredible cinematography.
Phulrani Marathi Movie Plot
Phulrani is a romantic film in Marathi that opened in theaters on March 22, 2023. In light of George Bernard Shaw's exemplary Pygmalion, Phulrani spins around Vikram, who runs a prepping model organization and takes a particular test to prepare Shevanta, a crude flower vendor young lady from Fishermens' Province, to win a Stunner Expo that, at outcomes in a romantic tale. The Phulrani box office haul has been discussed here.
Phulrani was coordinated by Vishwas Joshi and created by Jaee Joshi and Swanand Kelkar. The musical comedy-drama My Fair Lady, which debuted in 1964 and was based on the 1913 play Pygmalion, is the source material for the film.
Phulrani Movie Trailer
Also Check Other Articles On Box Office
Keep your finger on the pulse of the latest entertainment news by following us on Facebook. We'll keep you updated on everything from new releases to the fate of your favorite shows.