The Black Mafia Family (BMF), a notorious drug trafficking and money laundering organization, left an indelible mark on the criminal landscape of the United States. At the helm of this illicit empire were two brothers, Demetrius Edward "Big Meech" Flenory and Terry Lee "Southwest Tee" Flenory, who founded the BMF in 1985 in Southwest Detroit.
The organization's rapid rise to power was fueled by its strategic cocaine distribution network, which spanned across the nation. With a Los Angeles-based drug source and direct ties to Mexican drug cartels, the Flenory brothers successfully established a lucrative operation by the year 2000.
Operating from two main hubs, the BMF's empire thrived under the leadership of Demetrius and Terry. Demetrius managed the distribution hub in Atlanta, while Terry oversaw the handling of incoming shipments from Mexico in Los Angeles.
This article delves into the captivating life of Big Meech, exploring his background, relationships, legal troubles, and the ultimate question: Is he dead or alive? Join us as we uncover the intricate details surrounding one of America's most infamous criminal enterprises and its enigmatic leader, Big Meech.
Big Meech Wiki/Bio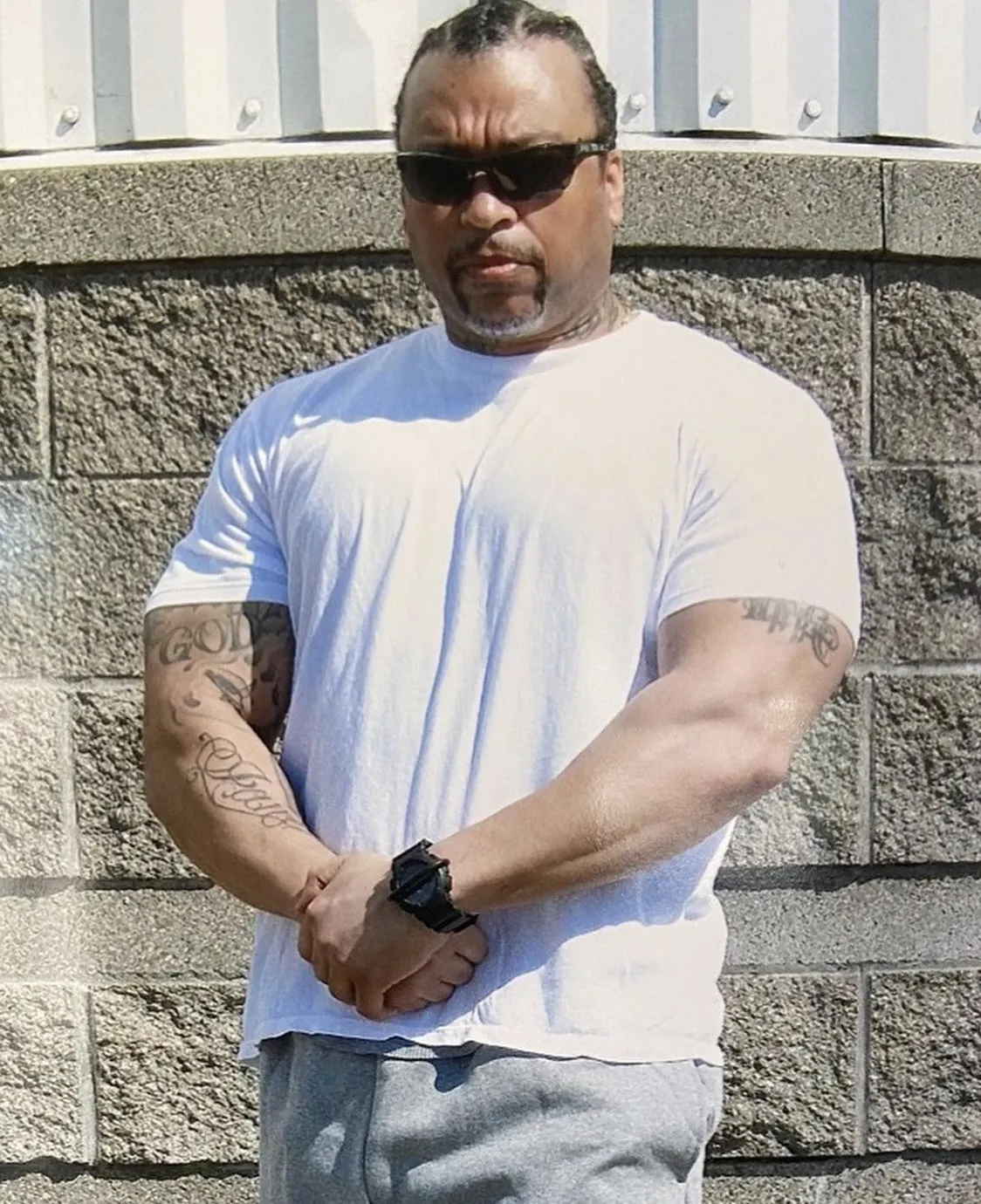 Demetrius Edward Flenory Sr., also known as "Big Meech," is a notorious drug dealer and the mastermind behind the formation of the Black Mafia Family (BMF). Born on June 21, 1968, in Detroit, Michigan, he embarked on his illicit career during his high school years in the late 1980s, alongside his brother Terry Lee Flenory, who is also known as "Southwest Tee."
The BMF quickly evolved into a powerful criminal organization involved in drug trafficking and money laundering, establishing itself as one of the most influential crime families in the United States. However, Big Meech's criminal activities caught up with him in 2005, resulting in his imprisonment. Presently, he is serving a 30-year sentence for his pivotal role in the BMF drug ring.
Interestingly, Big Meech's son, Demetrius Flenory Jr., known as "Lil Meech," has pursued a career in the music industry as a rapper. In 2019, he made his debut with the release of his song "Bad Habits." Moreover, the STARZ crime drama series "BMF" draws inspiration from the real-life narrative of Demetrius Flenory Sr. and his younger brother Terry Flenory.
Check out some other articles:
Big Meech Career
Big Meech embarked on his career during his high school years, alongside his brother, engaging in drug dealing. Throughout his upbringing, Meech was extensively involved in illicit activities, particularly under his record label "BMF Entertainment."
In 1989, he established his own enterprise known as Black Mafia Family, operating as a drug supplier across the United States.
Significant alliances were formed, particularly with a drug source based in Los Angeles and Mexican drug cartels. The BMF had two primary hubs: one in Atlanta, overseen by Big Meech himself, and the other managed by his brother in LA.
Both brothers also ventured into the music industry, concurrently expanding their drug distribution network. They garnered support from prominent hip-hop artists like Young Jeezy, gaining recognition among high-profile celebrities.
Lil Meech Plays The Role Of His Father In BMF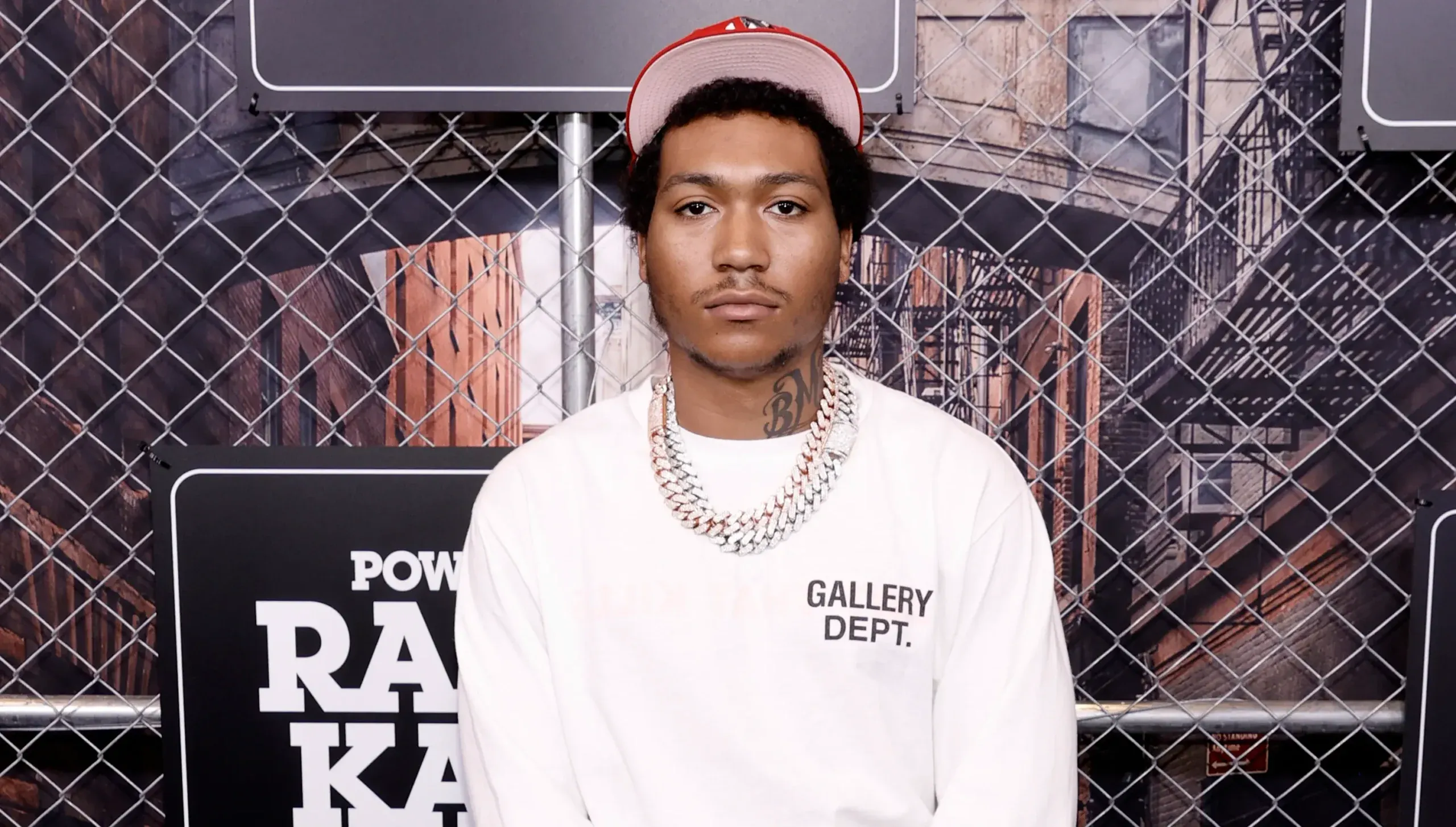 As we said above, Lil Meech, the son of Big Meech, takes on a role in the Starz show BMF, as persuaded by his father. The show's inability to find a suitable actor for the part worked to Lil Meech's advantage. Despite describing his experience in acting classes as challenging, he pursued the opportunity. Big Meech remained involved with the producers until the show's premiere.
BMF, created by Randy Huggins, aired eight episodes from September 26, 2021, to November 21, 2021. This crime drama series depicts the story of Big Meech and Terry, who grew up in southwest Detroit during the 80s and formed a significant criminal organization through their partnership.
Other notable actors in the series include Russell Hornsby, Da'Vinchi, Michole Briana White, Eric Kofi-Abrefa, Ajiona Alexus, Myles Truitt, Steve Harris, La La Anthony, and Kelly Hu.
Is Big Meech Dead Or Alive?
Big Meech is still alive and currently serving time in prison for his involvement in narcotics trafficking.
Why is Big Meech in Jail?
In 2005, Big Meech was apprehended in Los Angeles and faced charges related to leading an ongoing criminal operation, engaging in money laundering, and participating in a drug distribution conspiracy. Following extradition to Detroit, he was detained without bail for three years before ultimately receiving a 30-year prison sentence.
Law enforcement seized assets valued at $21 million, including cash, jewelry, over 30 vehicles, and 13 residences situated in Detroit, Atlanta, and Los Angeles.
Throughout his incarceration, Big Meech maintained a conspicuous presence, upholding an extravagant lifestyle and amassing a substantial following on social media. Additionally, he devoted time to writing his autobiography and was rumored to be involved in a film project based on his life.
In 2020, as part of a federal prison reform initiative, Big Meech's sentence was reduced to 360 months, equivalent to 30 years.
In June 2021, a federal judge granted Meech a three-year reduction in his sentence due to exemplary conduct. Terry Flenory, his brother, and co-conspirator, also faced legal repercussions and is expected to regain his freedom in 2023.
Is Big Meech Still In Jail?
According to fresherslive.com, Big Meech is still in prison, but his prison term has been shortened due to the implementation of USSG amendments 782 and 788. These amendments specifically targeted drug-related offenses that took place prior to November 2014. Consequently, his updated date of release is scheduled for 2028.
What is Big Meech's Net Worth in 2023
According to celebritynetworth.com, Big Meech's net worth in 2023 is estimated to be $500 thousand.
Big Meech Personal Life
The identification of Big Meech's spouse is subject to contradictory reports. According to nerdbot.com, his wife is Tonesa Welch, also known as "Toni," and they supposedly tied the knot in 2006 and have two children together. However, other sources have discredited this assertion as a fabrication due to the absence of any publicly available marriage records.
There are also speculations suggesting that Big Meech's wife has passed away, and he is presently involved in a relationship with Sabrina Peterson. Nevertheless, there is no conclusive evidence to substantiate this assertion either. In essence, the public remains unaware of the true identity of Big Meech's wife.
Get the scoop on the latest news and trends in the entertainment world at Topmovierankings.com! Follow us on Facebook, Pinterest, Twitter, and Instagram to stay connected and share your thoughts with us.