Bryan Randall was Sandra Bullock's longtime boyfriend. Sandra Bullock had been dating Bryan Randall since 2015. The two didn't like being in the press too much, so they kept their relationship low-key. It worked out for the famous couple; they were together for almost eight years. But unfortunately, Bryan Randall passed away on August 5, 2023.
Now, the circumstances surrounding Bryan Randall's death have raised questions, and people are curious to know how he died. In this article, we delve into the details to reveal the cause of Bryan Randall's untimely passing and shed light on this somber event that has left many saddened and seeking answers.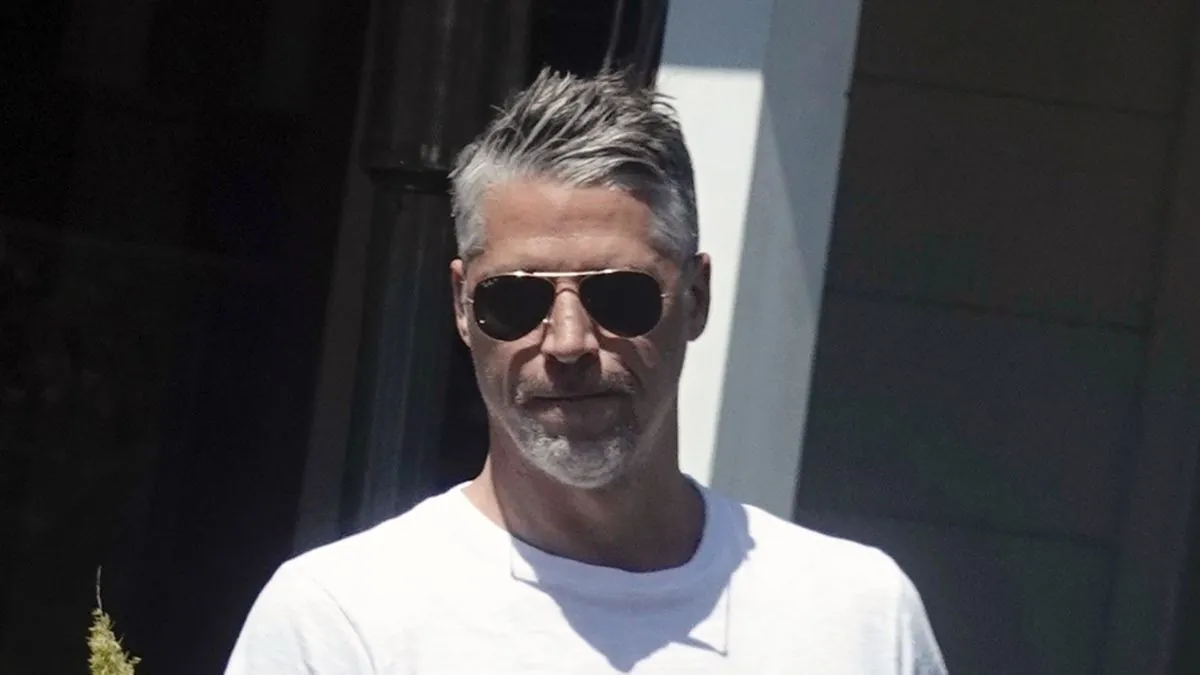 Who Was Bryan Randall?
Bryan was a successful photographer from Portland. He ran a successful business called Bryan Randall Photography. He mostly took pictures of children and outdoor scenes. Even though he liked living in California with Sandra, he is from the north of the West Coast, specifically Portland, Oregon. Bryan was known for caring for Sandra and making her feel loved and valued.
Even though the Portland-born photographer's A-list girlfriend brought him into the public eye, it turns out that he was already used to being in the spotlight. Before he started taking pictures, he was a high-end fashion model who was featured in Vogue Paris and did ads for Hugo Boss and Saint Laurent. He also did a piece in Harper's Bazaar Singapore 2011 with supermodel Cindy Crawford.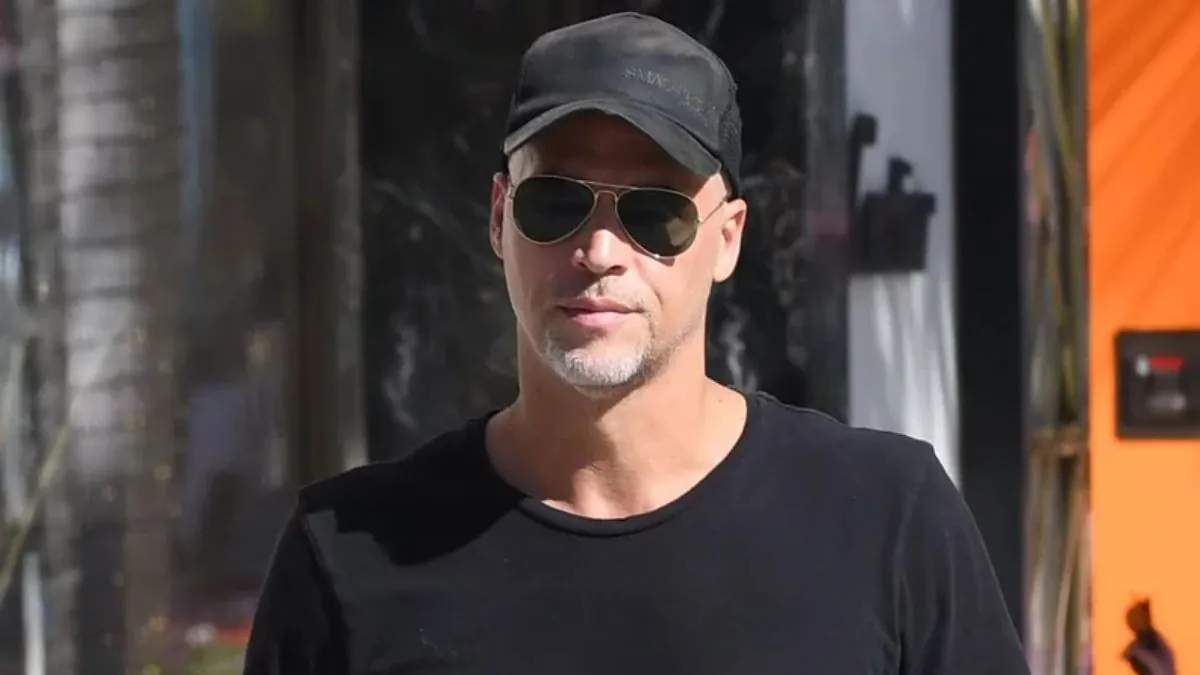 Sandra Bullock Relationship With Bryan Randall
Sandra Bullock met photographer Bryan Randall for the first time at the birthday party of her son Louis in 2015. Randall was hired to take pictures of the event, but they immediately hit it off and started dating that year. They were together until this week when he died too soon. Over the years, there have been many rumours that the couple is engaged or married. Each time, they had to reject the rumours in public.
Their relationship was going well since they spent most of their time with each other's families. Most importantly, Sandra Bullock said she doesn't need a piece of paper to be a loving partner to Bryan Randall and a mother to their children.
They have three kids together: Louis and Laila, whom Sandra Bullock adopted, and Skylar, born to Bryan Randall from a previous relationship. Sandra has often said that Randall is a great role model for their kids. Sandra Bullock said in March 2022 that she would stop working and spend more time with her family while promoting The Lost City.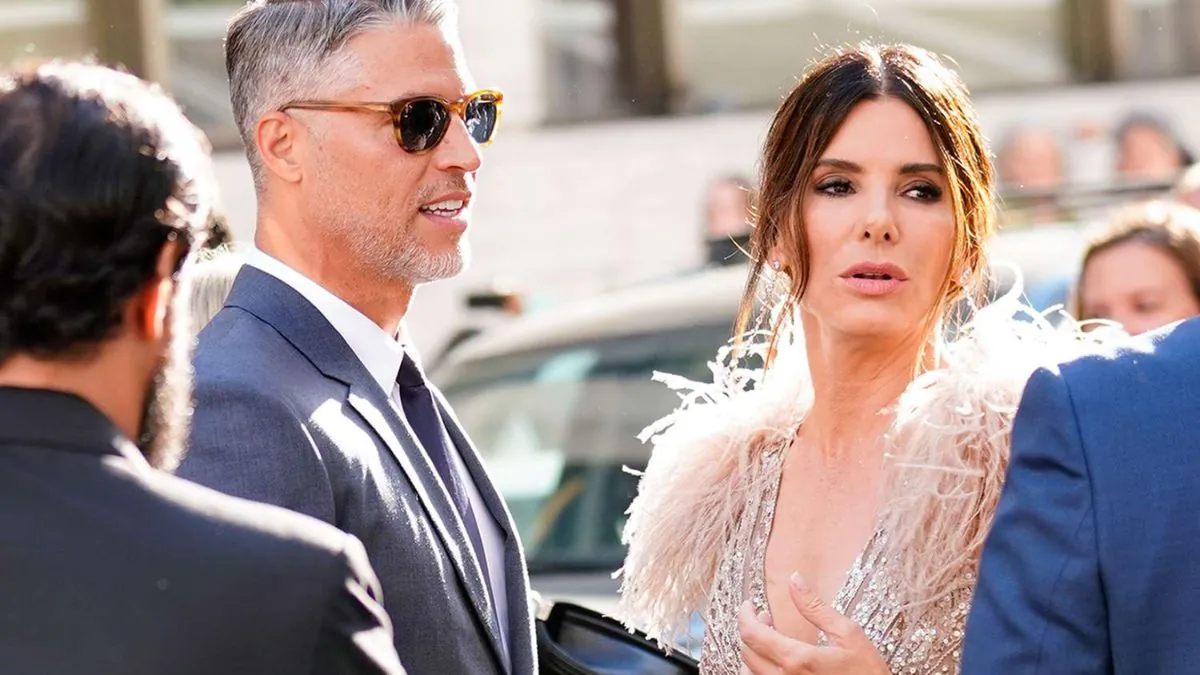 How Did Bryan Randall Died? His Cause Of Death Revealed!
Bryan Randall passed away on August 5, 2023 at the age of 57 years old. His family said he was dead. his family announced in a statement on Monday 7 August.
"It is with great sadness that we share that on 5 August, Bryan Randall passed away peacefully after a three-year battle with ALS [amyotrophic lateral sclerosis]," his family shared.

"Bryan chose early to keep his journey with ALS private and those of us who cared for him did our best to honor his request."

"We are immensely grateful to the tireless doctors who navigated the landscape of this illness with us and to the astounding nurses who became our roommates, often sacrificing their own families to be with ours," his family added.

"At this time we ask for privacy to grieve and to come to terms with the impossibility of saying goodbye to Bryan," the statement sent to People magazine concluded, signed, "His Loving Family."
Bullock has yet to make an individual statement about Randall's death.
What Is ALS?
Amyotrophic lateral sclerosis (ALS), also called Lou Gehrig's disease after the famous New York baseball player who died from it, is an illness that worsens over time and has no cure. It's caused by the death of nerve cells in the brain and spinal cord that control how our aware muscles move.
The first signs of the disease are often twitching and weakness in an arm or leg, trouble eating, or slurred speech. The condition worsens, making it hard to move, talk, or even breathe. Most people who are diagnosed with cancer die within two years.
You Can Also Take A Look At Other Celebrity Cause Of Death, We Have Covered:
Be Entertained And Informed With The Latest News At Topmovierankings.com!