Corey Miller is an American rapper better known by his stage name, C-Murder. In the mid-1990s, he first became known as a member of the band TRU, which was signed to his brother's label, No Limit Records. During his time with No Limit Records, Miller achieved success as a solo artist with albums like the platinum-certified Life or Death in 1998.
Throughout his career, C-Murder has recorded nine albums on six labels: No Limit Records, TRU Records, Koch Records, Asylum Records, RBC Records, and Venti Uno.
In 2002, Miller faced legal trouble when he was arrested and later sentenced to life in prison on August 14, 2009, for the murder of 16-year-old Steve Thomas. Currently, he is incarcerated at the Louisiana State Penitentiary.
Advocate and celebrity Kim Kardashian West has taken up the cause of lobbying for C-Murder's release. She argues that he was wrongfully convicted and sentenced to life in prison for the murder. For more information on C-Murder's jail release date, continue reading.
Who Is C Murders?
Corey Miller, widely known as C-Murder, is an influential hip-hop artist hailing from the United States. He was born on March 31, 1971, and grew up in the Calliope Projects located in New Orleans, Louisiana. Notably, his older brothers include the renowned music mogul Master P and the Grammy-winning rapper Silkk The Shocker.
His first record, Life or Death, came out in 1998 and hit No. 3 on the Billboard 200 chart the week of April 4, 1998. C-Murder has also worked with other artists on his No Limit label, like Snoop Dogg, who was in his 2000 street hit "Down 4 My Niggaz," which featured Magic and Silkk The Shocker's 1999 song "Southside Niggaz."
Why C-murder Was Sentenced To Life In Prison?
In 2002, C-Murder was accused of assaulting one of his fans, a 16-year-old named Steve Thomas. Witnesses say that C-Murder and Thomas got into a fight and Murder pulled out a gun and shot Thomas in the head. Thomas later died because he was shot. The rapper was promptly arrested a few days after the incident occurred. Judge Martha Sassone ordered him to be placed under house arrest while preparations for the trial were underway.
Judge Sassone eventually granted Miller permission to work on his music projects, but due to health concerns in 2009, he was only allowed to leave his house. In the same year, he pleaded guilty to charges of second-degree murder, which were connected to a shooting incident in Baton Rouge in 2001. During the murder trial in 2009, compelling evidence and eyewitness testimonies implicated Miller as the perpetrator, leading to his life imprisonment sentence.
In 2021, Miller embarked on a hunger strike at the Elayn Hunt Correctional Center due to the inadequate quarantine practices in response to the Covid-19 pandemic. He highlighted that while Covid-positive inmates were placed in quarantine, the prison continued to introduce more infected individuals.
Kim Kardashian has also made efforts to assist Miller in securing his release. In 2020, she took to Twitter, expressing the importance of serving justice to Steve Thomas by apprehending his killer, and advocating for Miller's reunion with his children by allowing him to return home.
C Murders Release Date From Jail
C-Murder, the rapper convicted of the murder of 16-year-old Steve Thomas in 2002, is currently serving a life sentence without the possibility of parole. His release date has not been disclosed, and he will remain incarcerated until he can establish his innocence. In 2021, C-Murder undertook a hunger strike at the Elayn Hunt Correctional Center, citing concerns about the quarantine protocols in response to the Covid-19 pandemic. However, an article on officialroms.com suggests that C-Murder's expected release date is in 2023. It is important to note that this information may not be accurate since an official announcement regarding C-Murder's release date is still pending.
Checkout Other Prison Release date Articles:
Kim Kardashian Supports Corey Miller
In 2018, new revelations emerged when two witnesses from the night of the incident decided not to give testimony. According to a statement by Kenneth Jordan, the first witness, he alleged that the police had pressured him to identify C-Murder as the culprit. In his statement, Kenneth confidently stated, "I am certain that Corey Miller was not the person who fired the weapon."
Darnell Jordan, a security guard present on the night of the incident, claimed that the police "deceived" him into pointing out C-Murder as the shooter. He stated that law enforcement officials detained and held him as a drug witness until he agreed to testify against the rapper during the original 2003 trial.
In a statement, Darnell asserted, "I have full confidence that Corey Miller did not shoot Steve Thomas." Kardashian West made an announcement that she would collaborate with singer Monica, who was dating Miller at the time of his arrest, along with members of REFORM Alliance, Jessica Jackson, and Erin Haney. The organization's mission is to "significantly reduce the unjust imprisonment of individuals."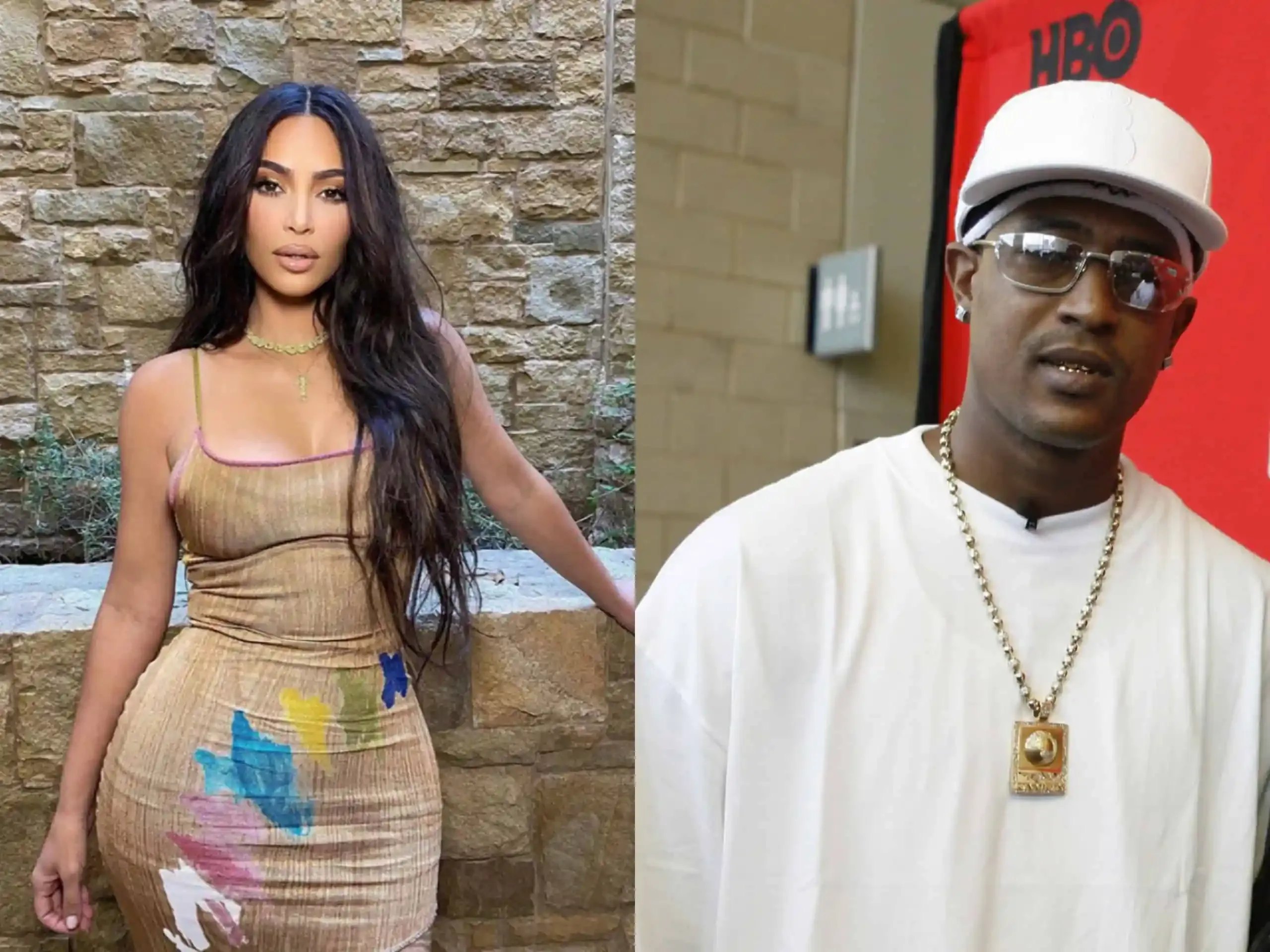 C-murder Is Known For His Albums And Singles
C-Murder made his debut in the music industry with the release of his first album, Life or Death, in March 1998. The album achieved significant success, reaching the third position on the US Billboard 200 chart. Over the years, he has continued to release a string of albums including Bossalinie, Trapped in Crime, C-P-3.com, The Truest Sh*t I Ever Said, Screamin' 4 Vengeance, Calliope Click Volume 1, Tomorrow, and more.
Apart from his albums, Miller has gained popularity through his well-received singles such as Making Moves, Like A Jungle, I Remember, Hustlin, I'm Not Just, My Life, and Be Fresh, among others. In 2013, he also released a mixtape and contributed to several compilation albums.