Recent social media activity by the beloved actress Ileana D'Cruz has left fans buzzing with curiosity. A cryptic post featuring intriguing photos has fueled speculation about her possible pregnancy. This article delves into the origin of these rumors and explores the reactions of Ileana's fans.
---
Ileana surprised everyone on April 18 when she announced she is expecting her first child. She posted two black-and-white photographs on her Instagram account. The first image is of a cute onesie bearing the phrase "And so the adventure begins" Another photograph depicts Ileana wearing a necklace that reads 'Mama.'
Ileana announced her pregnancy with the caption
 "Coming soon. Can't wait to meet you my little darling (sic)."
Ileana D'cruz Shows Off Her Full-Grown Baby Bump For The First Time 
Last month, in an Instagram post, Ileana D'cruz surprised everyone by announcing that she is expecting her first child. She has provided glimpses of her pregnancy experience. And in her most recent Instagram post, Ileana revealed her fully developed baby bump for the first time.
The 36-year-old shared an Instagram video where she can relax on her bed with her dog. She was seen sipping coffee while wearing a knee-length gown. In the video, Ileana also showed off her baby bump, which she captioned "Life lately."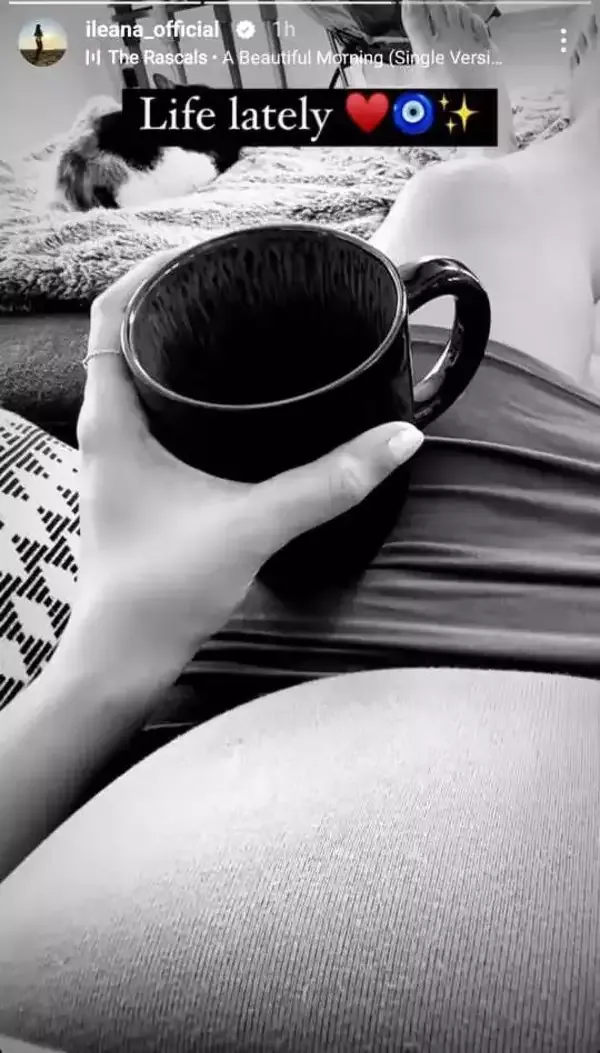 Who Is Ileana's Baby Daddy?
---
Ileana was rumored to be dating Australian photographer Andrew Kneebone several years ago. In 2019, however, the two parted ways. Recent rumors have circulated that Ileana is dating Sebastian Laurent Michel, the brother of actress Katrina Kaif. They traveled to the Maldives with Katrina, Vicky, and others. Ileana has not disclosed her relationship status, however.
To learn more about the celebrity, please refer to the following articles:
A Closer Look at the Intriguing Photos
---
In her mysterious post, Ileana shared images showing her in a relaxed setting, dressed casually and enjoying her time. However, the choice of captions and emojis left fans wondering if there was more to the story.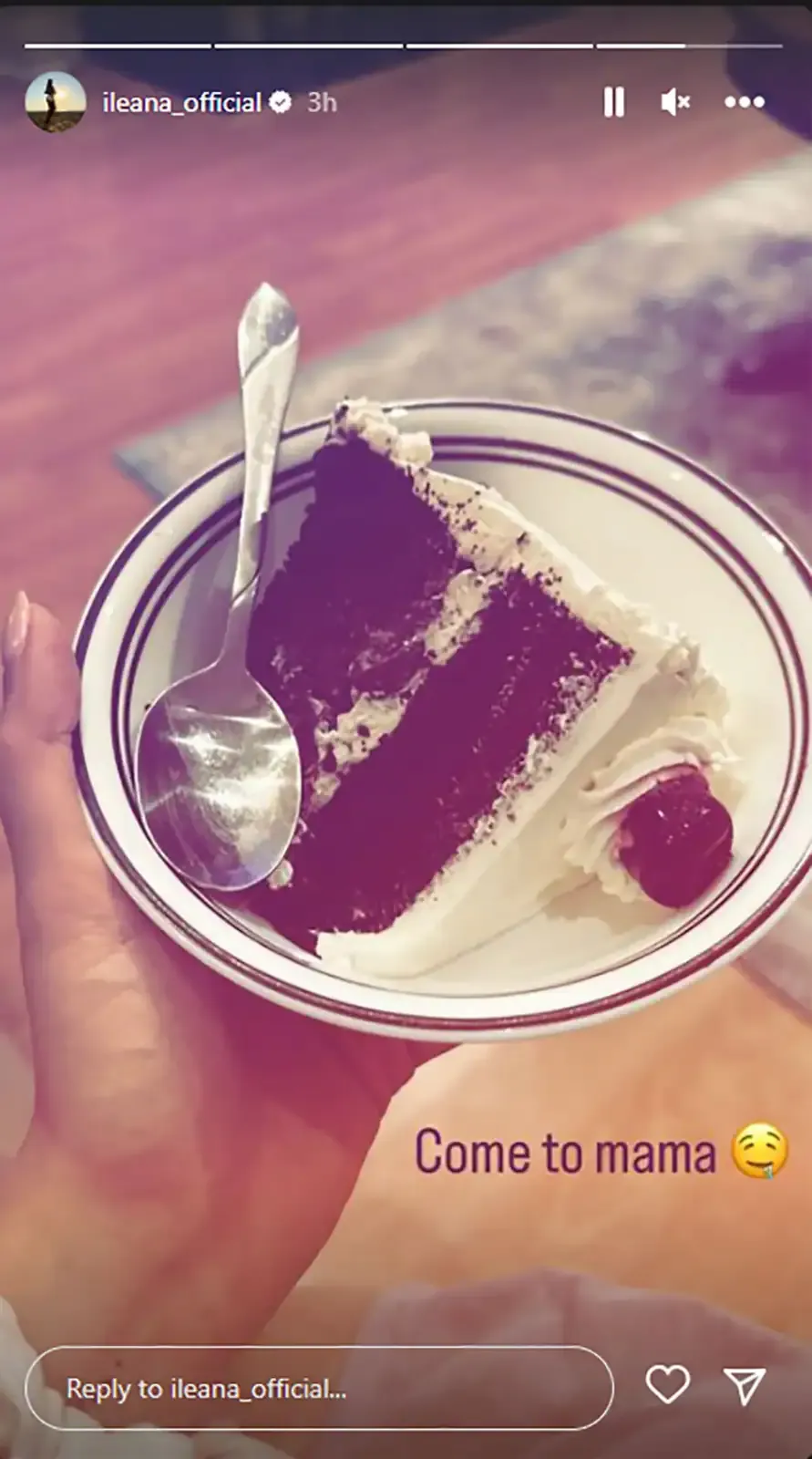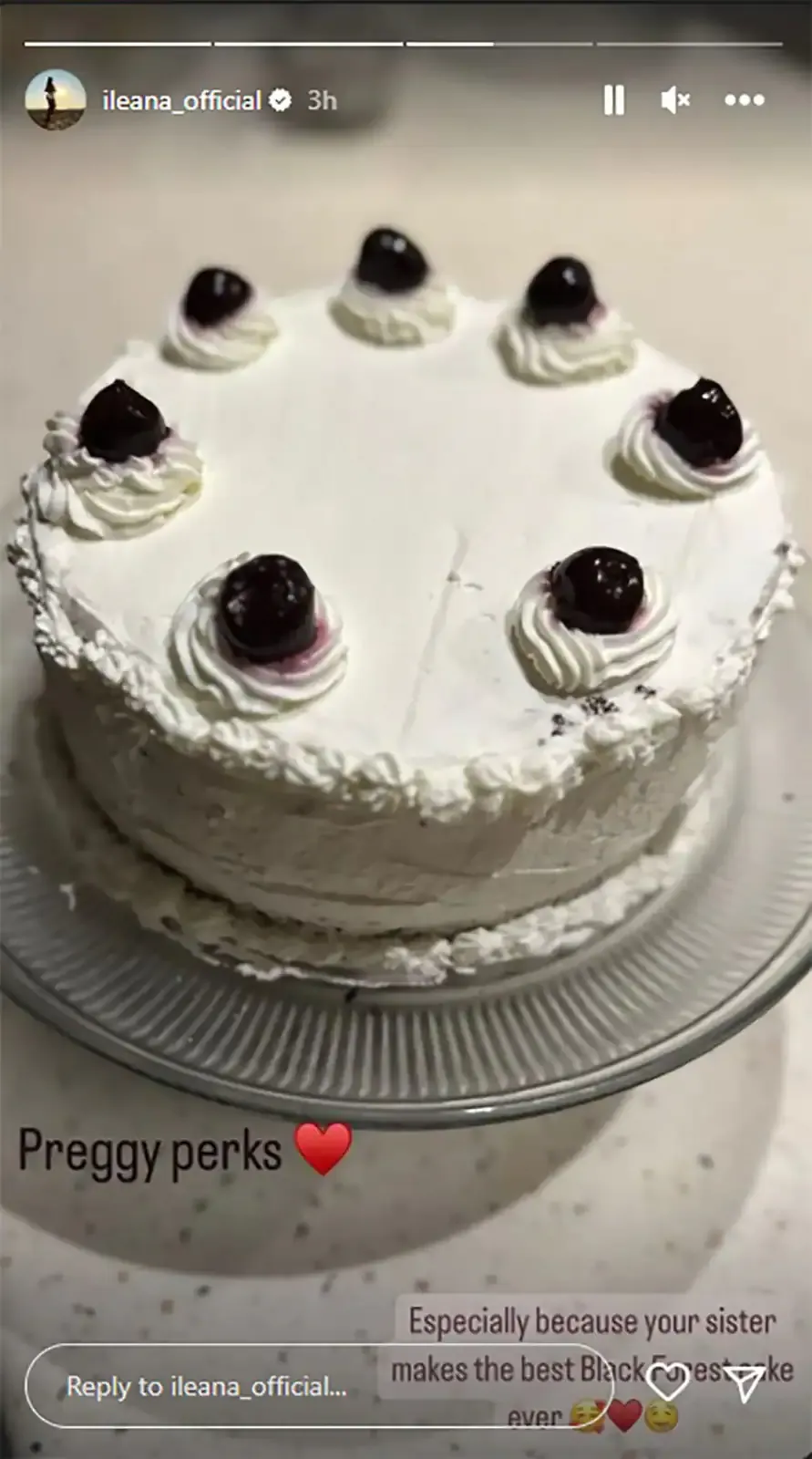 Fan Reactions to the Pregnancy Buzz
---
Her admirers congratulated her in the comment section on her pregnancy. Some of them were curious about the father's identity.
"Who's the father?" read a comment on her post. One more wrote, "When was her wedding? She has never revealed her husband, and is this child adopted?" Who is playing the father's role? asked another. One more wrote, "Bina shadi ke, wah" (wow, she's pregnant without marriage) as if she owes an explanation to anyone.
A Glimpse Into Ileana's Life and Career: How Ileana D'Cruz Became a Beloved Star
---
Before diving into the pregnancy rumors, providing context about Ileana D'Cruz and her journey in the entertainment industry is essential. Having worked in numerous successful films and earning a loyal fan base, Ileana has become a household name in Bollywood and the South Indian film industry.
For the latest news on the celebrity's dating life, follow us on Instagram.