Bigg Boss OTT 2, the audience's favorite show hosted by Bollywood star Salman Khan, started with a bang on June 17. Many exciting contestants came into the Bigg Boss house on the show's first day. Avinash Sachdev and his ex-girlfriend Palak Purswani were also there. They appeared on stage together. Palak will also be in Bigg Boss OTT 2, for those who don't know. She will join Avinash and Jiya Shankar, who are already in the house.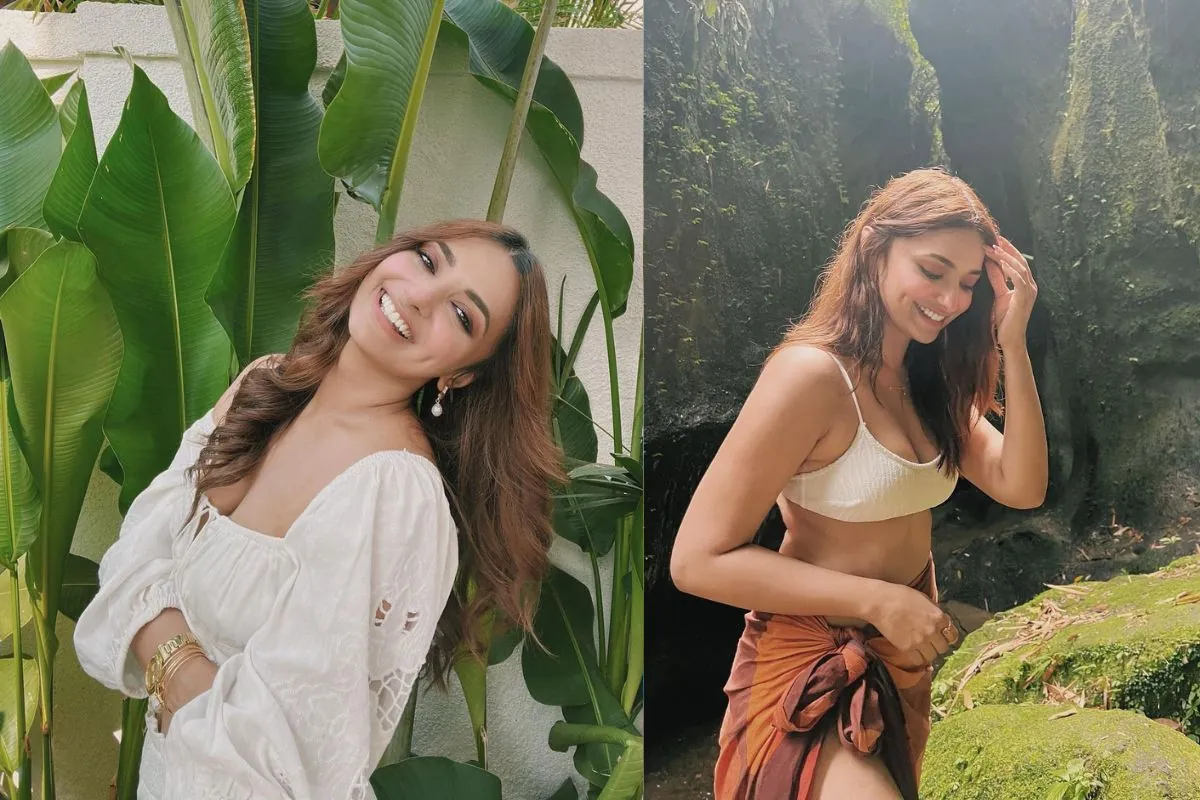 Jiya Shankar Reveals A Shocking Fact About Avinash Sachdev's Ex Palak Purswani
In the second episode of Bigg Boss OTT 2, Jiya Shankar and Avinash Sachdev became close and talked about how they knew each other in the past. Jiya told Avinash that she had always thought of him as Palak's boyfriend and had never talked to him alone. Jiya, on the other hand, said that Palak did not treat her the same way. Avinash asked Jiya who Palak was always talking to and if it was "Arora." Jiya did not deny it.
Jiya also said that when she and Palak made plans, she would call the "third person," or "Arora," without telling Jiya. Jiya said she was unhappy with the 'third person' or 'Arora's' presence and needed time away from him. The star also said that Palak would tell her she didn't call the "third person" to hang out with them, but she called him. Jiya says that this was when she started having problems with Palak Purswani because she was lying.
During their talk, Avinash Sachdev told Palak that Avinash had told the media about their relationship. Surprised, he asked, "Does she think I'm not vocal enough to address the media?" Avinash clearly had never said anything wrong about his relationships with the public.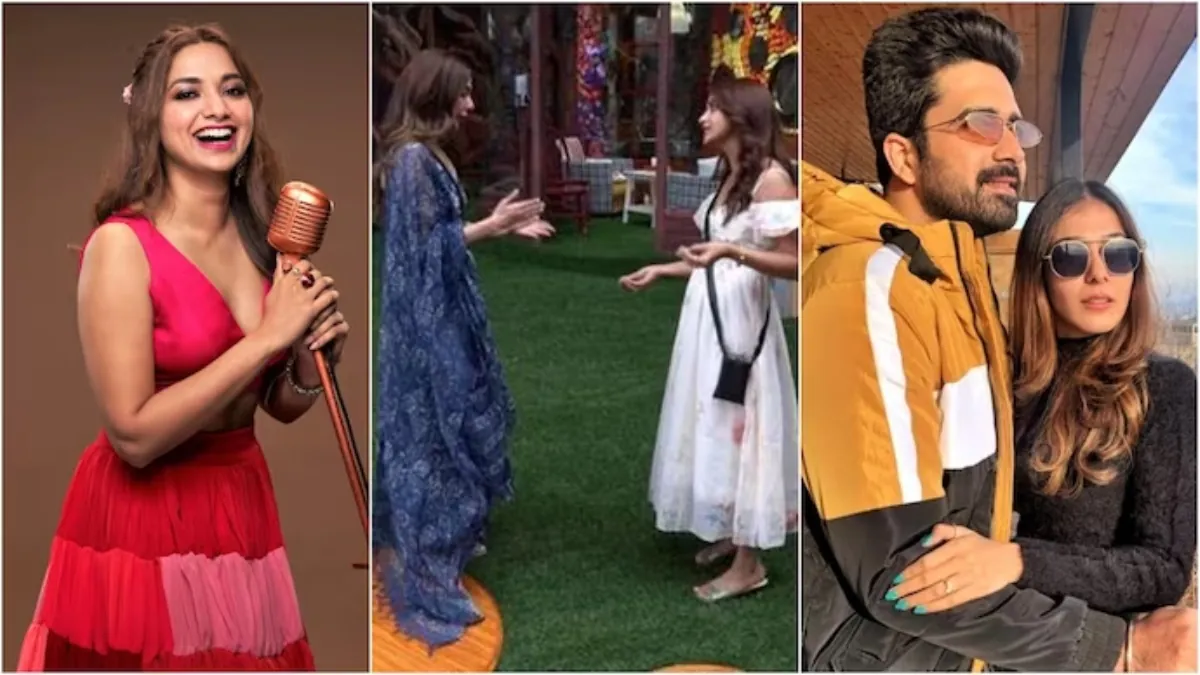 Salman Khan is in charge of Bigg Boss OTT 2, which began on June 17 and can be watched for free on Jio Cinema and Voot Select.
You Can Also Take A Look At Other Bigg Boss OTT 2 News We Have Covered:
Be Entertained And Informed With The Latest News At Topmovierankings.com!