Jamtara: Sabka Number Ayega is an Indian crime drama web television series created and directed by Soumendra Padhi and written by Trishant Srivastava. The story revolves around social engineering operations in the Jamtara area of Jharkhand. It was released on Netflix on January 10, 2020. After a two-year wait, the second season of Jamtara was released on September 23, 2022. Since there is no news regarding Season 3, fans are eagerly awaiting its announcement. In this article, we will provide you with everything you need to know about Jamtara Season 3.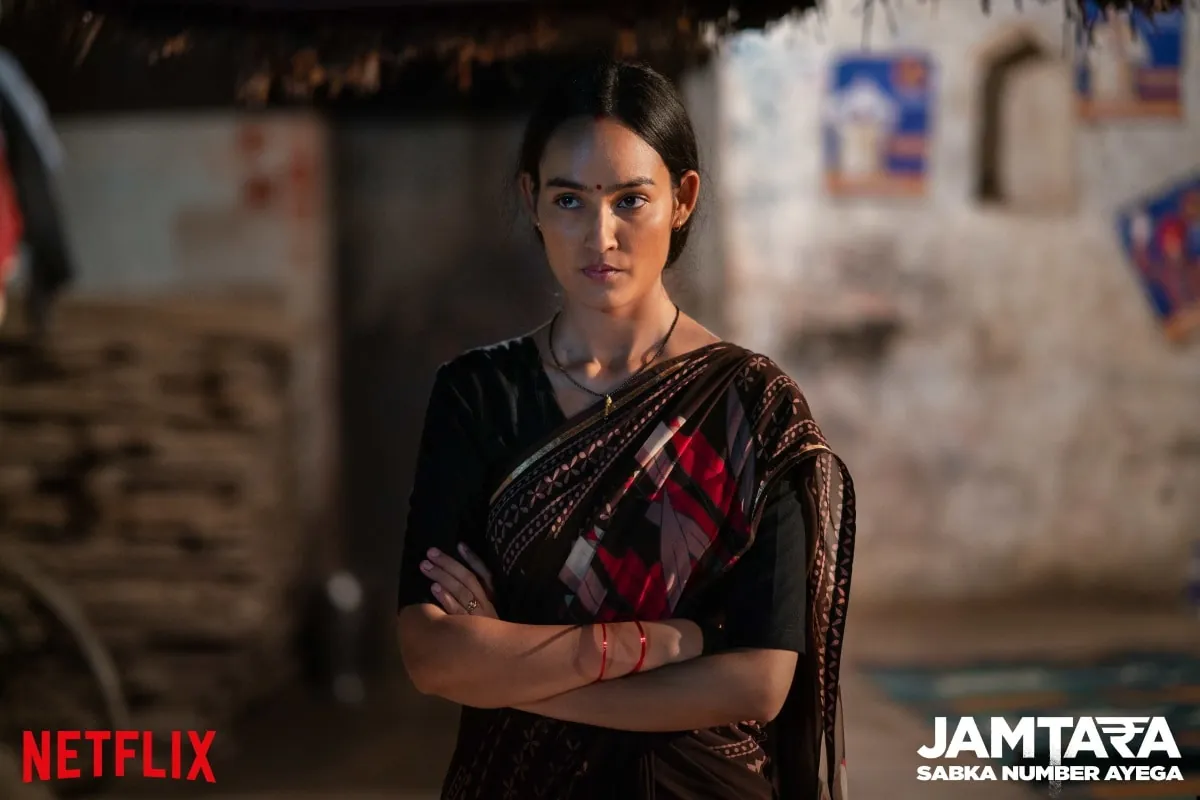 Jamtara Season 3: Release Date
As of now, Jamtara season 3 has yet to be publicly renewed by Netflix. So there is no released date available for season 3. However, some indications indicate a third season may be in the works. Director Soumendra Padhi has expressed hope for a renewal in an interview with Money Control.
The Director Soumendra said that:
"It would be great to do season 3." However, he also noted that "the response to season 2 will determine that [season 3 renewal]."We believe we have a great story and that people will have a great time watching it, just as we had making it. I am working on a full-length feature which will be announced soon. This is a great time for storytellers."
Padhi also hints that the Jamtara writers have already made a plan for a possible third season. When he talked about adding Munna and Bacha to the Jamtara series, he said that while other characters can be killed off without changing the story much, these two "will live to tell future Jamtara stories."
"In [the] future, characters may be killed or dying but you can do without them – Munna and Bacha. Others will come to play the big game, take the big risks and face the consequences, but I don't think it will happen with these two. They will survive to tell future stories of Jamtara."
What Is Jamtara All About?
Jamtara – Sabka Number Ayega is an Indian crime drama web television series created and directed by Soumendra Padhi and written by Trishant Srivastava. The story revolves around a group of small-town young men who run a lucrative phishing operation in the Jamtara district of Jharkhand. The series follows their operation until a corrupt politician wants in on their scheme, and a cop wants to fight it. The show is based on actual events around phishing scams in Jamtara.
Jamtara Season 3: Potential Cast
When 'Jamtara' Season 3 gets a release date, we can expect to see the familiar cast returning:
Amit Sial as Brajesh Bhaan
Dibyendu Bhattacharya as Inspector Biswa Paathak
Aksha Pardasany as SP Dolly Sahu
Sparsh Shrivastav as Sunny
Monika Panwar as Gudiya
Aasif Khan as Anas Ahmad
Harshit Gupta as Baccha
Rohit Kp as Munna
Aatm Prakash Mishra as Bachhu
Anshuman Pushkar as Rocky
Kartavya kabra as shabaaz
Monu Kanojiya as chotu
Simran Mishrikoti as Varsha Mishra / Varsha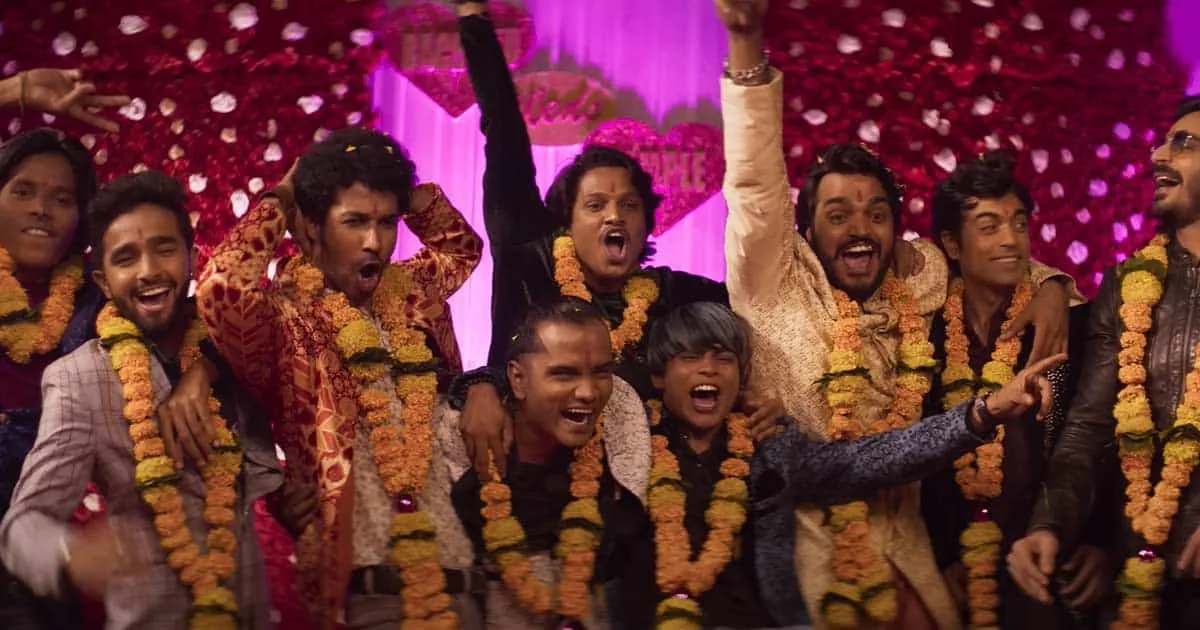 Jamtara Season 3: Potential Plot
An official synopsis of the following series season needs to be publicized. However, an article from The Envoy Web explains the ending of season 2, which suggests that the season does not end on a cliffhanger.
The article explains that after stealing all of Brajesh's money, Gudiya uses it to pay off all the villagers and buy their votes, and she wins by a considerable margin. Therefore, season 2 concludes with a resolution to the main plotline.
Where To Watch Jamtara Season 3?
Jamtara – Sabka Number Ayega Season 1 and 2 are available on Netflix. When season 3 is released, we can watch it on the same platform.
Is There A Trailer Available For Jamtara Season 3?
No, there is no trailer available for Jamtara Season 3 because the season has not been renewed by Netflix yet. For now, you can watch Season 2 below.
You Can Also Take A Look At Other Web Series And TV Shows' Upcoming Seasons' Release Dates We Have Covered:
Don't miss a beat with the freshest news and updates from Topmovierankings.com! Join our vibrant social media community and let your voice be heard by sharing your ideas and opinions.