Allu Arjun is a big star in the Telugu language, and his fans love him all over the country. The actor is well-known in Tollywood and the Indian film industry, where many of his movies that have been dubbed are fan favorites. Allu Arjun is a great actor who never fails to make a hit. In real life, he is as humble as ever. This is what sets the actor apart from others in his field. With his 41st birthday on April 8, 2023 beloved actor Allu Arjun is turning a new page in his life. Here are 10 lesser-known facts about the "Pushpa" star.
Here Is The 10 Fact About Allu Arjun.
1. The actor started acting in Gangotri in 2002 when he was 16. However, he had his first role in Vijetha, directed by A. Kodandarami Reddy when he was only three. So he was meant to be an actor!
2. He is a great dancer, and the actor once said that as a child, he did gymnastics, which explains how flexible he is when he dances.
3. Chiranjeevi's film 'Daddy' has become a cult classic over the years, with many people still raving about it. Allu Arjun, a 16-year-old, also stars in the film as one of Chiranjeevi's dance students, which will likely surprise fans. No one would have guessed that the child actor would grow up to be a superstar, even though he wowed the audience with his incredible dance skills.
4. His family members and fans call him Bunny.
5. In one interview, he said he likes being called "mallu Arjun" because he has so many crazy fans in Kerala. His movie Arya 2 was a massive hit in the state and played for over 100 days.
6. His favorite movie is the action-drama "Indra" from 2002, which was made by his uncle Chiranjeevi. The actor said he had seen it over 15 times and could still enjoy it.
7. The stylish actor organizes a blood drive on his birthday each year and donates blood himself.
8. He likes to take pictures and draw; when he has free time, people see him doing these things. The actor is good at both, by the way.
9. The actor is on the Celebrity 100 List from Forbes India. This shouldn't be a surprise since the star has reached the top. Allu Arjun is, without a doubt, one of the best actors in India. He has been in several big hits.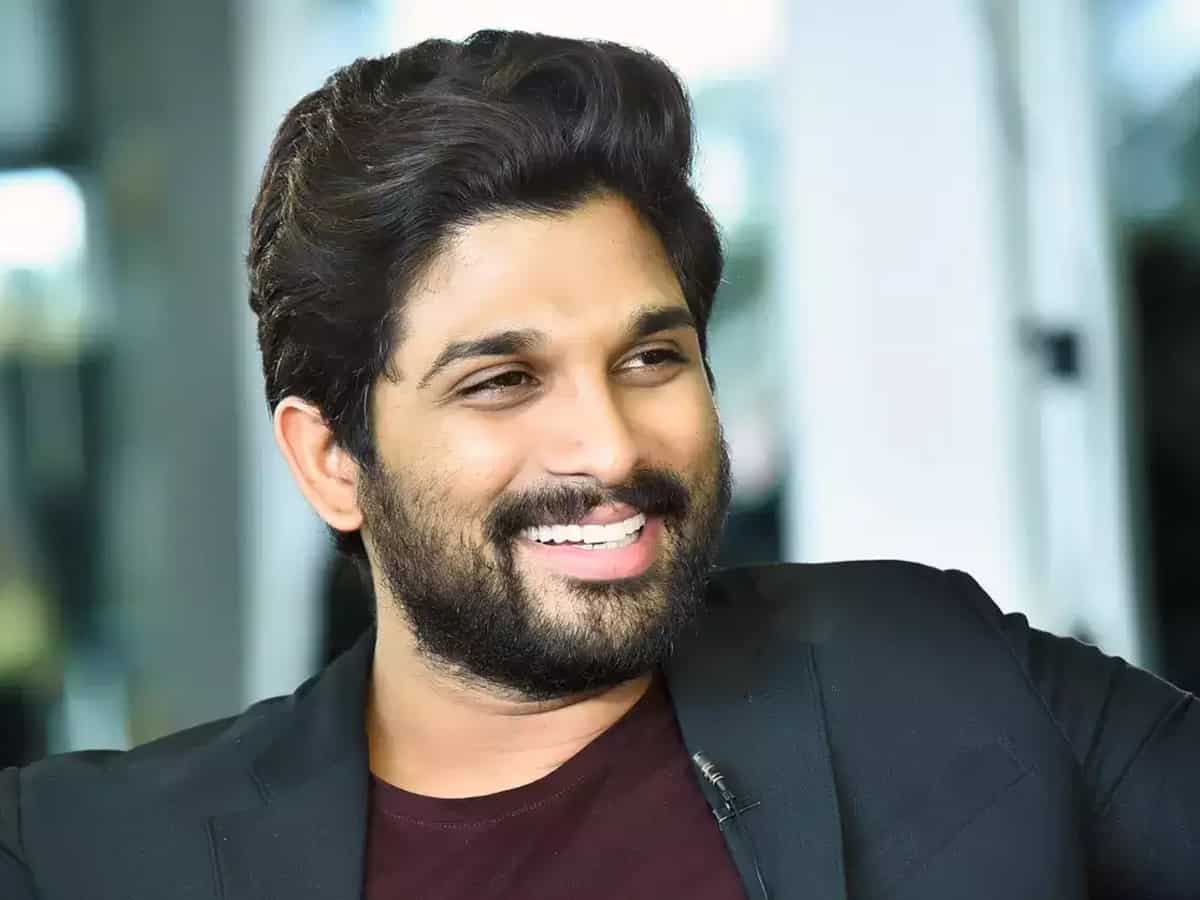 10. The actor loves to read, and "Who Moved My Cheese" by Dr. Spencer is his favorite book. The actor always makes time to read some books, no matter how busy he is.