Stand-up comedian Munawar Faruqui, known for his witty humor and recent win on the reality show "Lock Upp," has finally opened up about his girlfriend, Nazila Sitashi. Munawar had promised his fans that he would reveal more about his relationship once the show concluded, and he has kept his word. In a recent interview, Munawar shared details about his relationship with Nazila and why he chose not to talk about her during the show. The couple's intimate birthday celebration pictures have also surfaced on social media, further confirming their bond.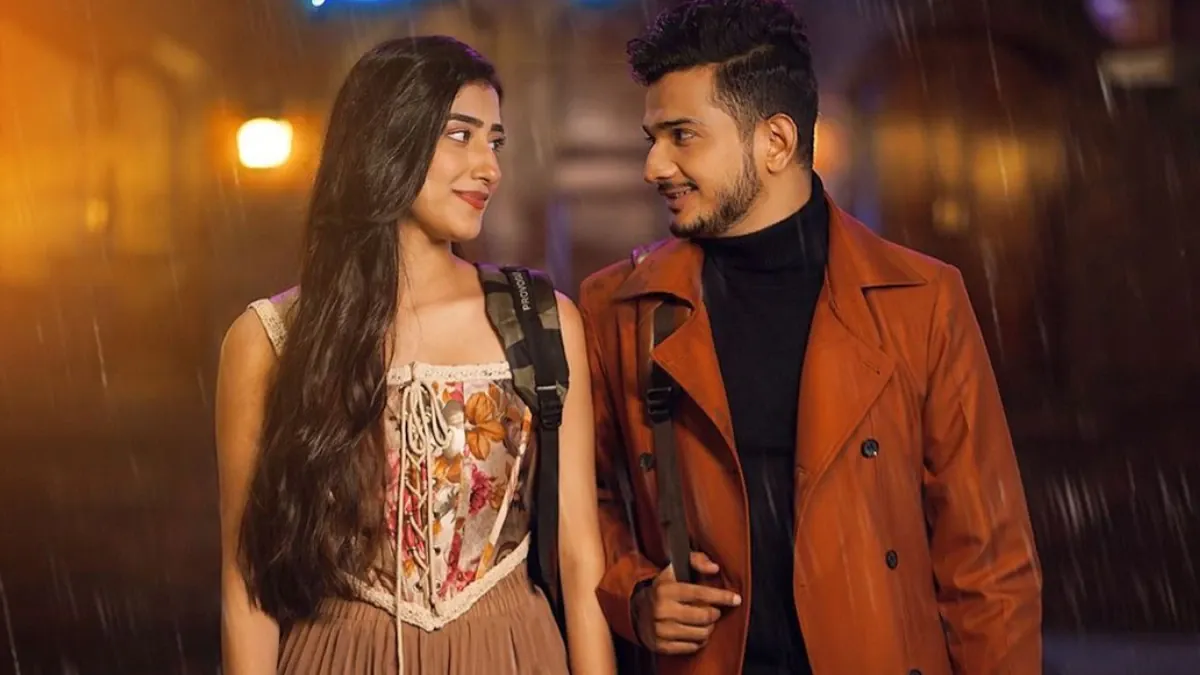 Munawar Faruqui Has Confirmed That He Has Been Dating Nazila Sitashi 
---
After months of speculation, Munawar Faruqui has confirmed that he has been dating Nazila Sitashi for a few months. According to news18, he has known Nazila for a year, and their relationship blossomed into something more romantic. Munawar explained that he refrained from revealing her identity during the show due to the unique circumstances of being inside the house while she was outside. However, as soon as he exited the show, he proudly shared a picture of Nazila, making their relationship public.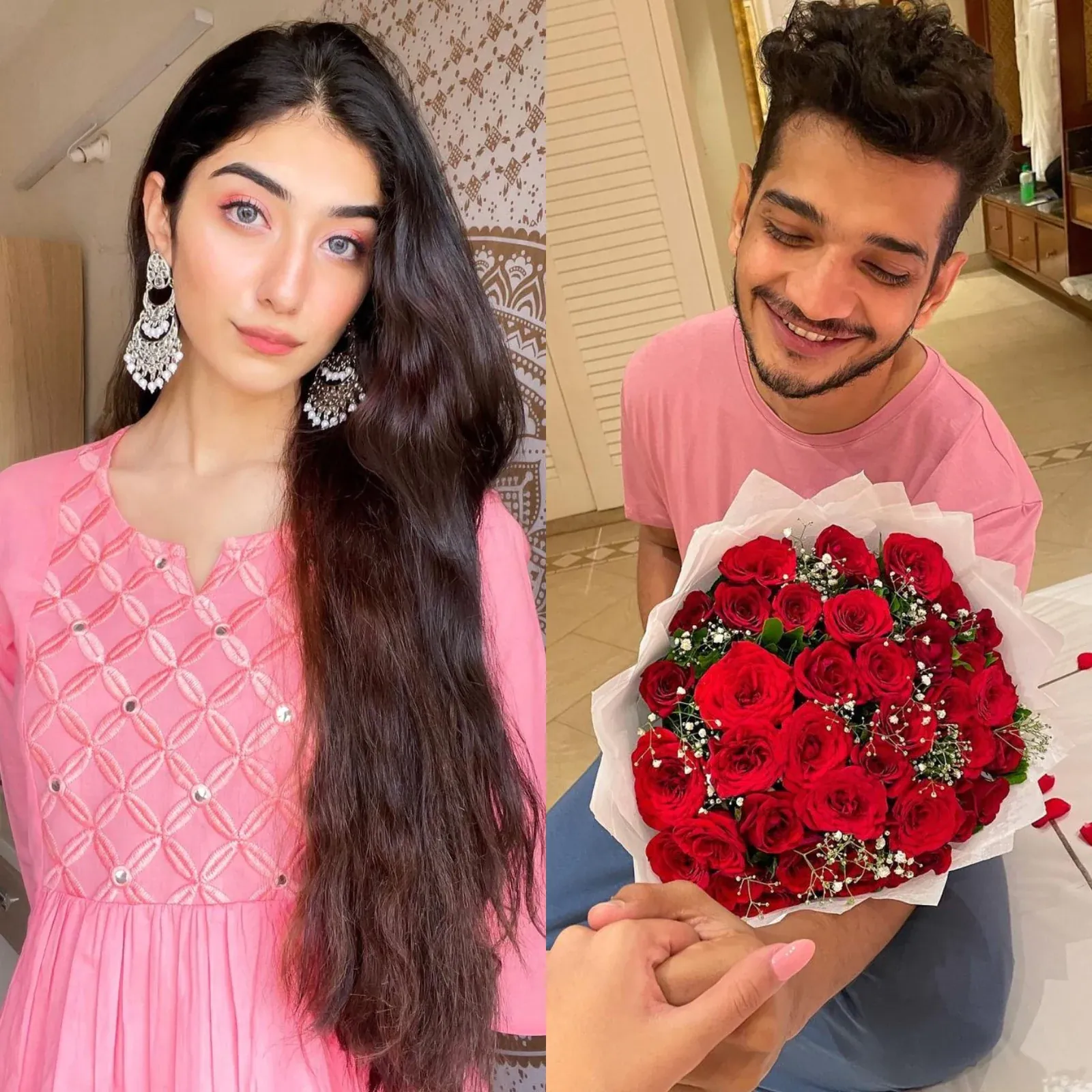 You Can Also Take A Look At Other Celebrity Personal Life We Have Covered:
Respecting Privacy and Protectiveness
---
Munawar emphasized the importance of protecting loved ones and being cautious about revealing personal details in public. He expressed that the situation inside the show was not conducive to discussing Nazila, but he happily introduced her to his followers once he had the opportunity. Munawar's protective approach towards his relationship is a testament to his love and care for Nazila.
Handling Jealousy and Possessiveness
---
As a public figure, Munawar's interactions with female contestants on the show garnered attention and admiration from fans. When asked how Nazila reacted to his closeness with other contestants, Munawar highlighted the importance of trust and understanding in a relationship. He praised Nazila for her intelligence, maturity, and understanding nature, allowing them to navigate such situations easily. Munawar's appreciation for Nazila's qualities indicates a strong foundation in their relationship.
Confirmation of Their Relationship
---
According to Indianexpress, Last year, rumors circulated that Munawar Faruqui and Nazila had ended their relationship after they unfollowed each other on Instagram, causing fan speculation. Nazila also deleted posts and reels featuring Munawar from her timeline, fueling the hypothesis further. However, Munawar put these rumors to rest by confirming that he is still together with Nazila. Their joint appearance in celebrating his birthday further solidified their relationship status.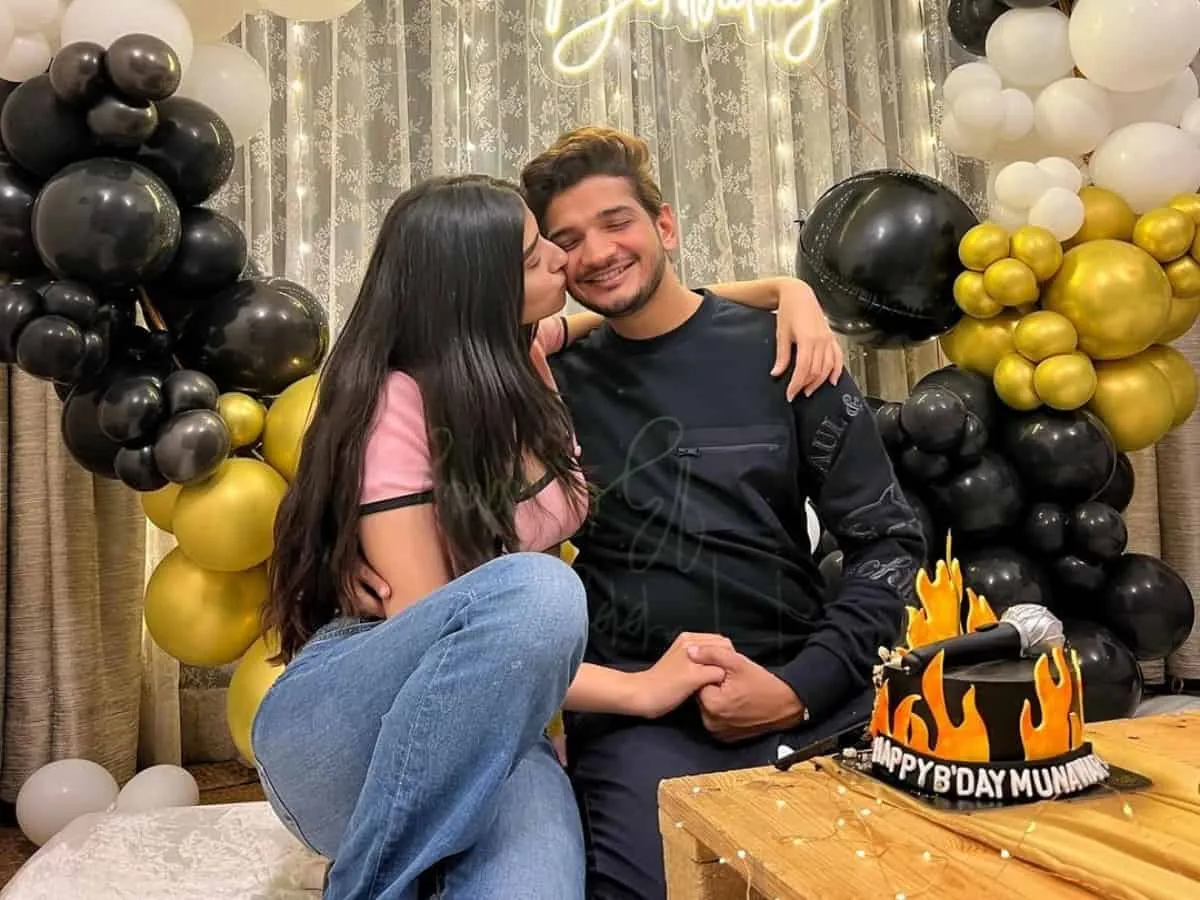 Conclusion
---
Munawar Faruqui's girlfriend, Nazila Sitashi, has emerged from the shadows as the couple's relationship becomes public knowledge. Munawar's decision to reveal Nazila's identity after his stint on "Lock Upp" demonstrates his commitment and respect for their bond. Their intimate birthday celebration pictures further solidify their connection. As Munawar and Nazila continue to nurture their relationship, fans eagerly anticipate their journey together and wish them happiness and love.
Keep your finger on the pulse of the latest entertainment news by following us on Pinterest. We'll keep you updated on everything from new releases to the fate of your favorite shows.