The Bigg Boss 13 Couple Paras Chhabra and Mahira Sharma, who dated for three years, have broken up. Mahira broke up with him because things were getting rough. A source close to Mahira said that the actress has also stopped following Paras on Instagram and deleted all their pictures. Soon after news came out that the couple had broken up, Paras Chhabra told Hindustan Times that they had never been together.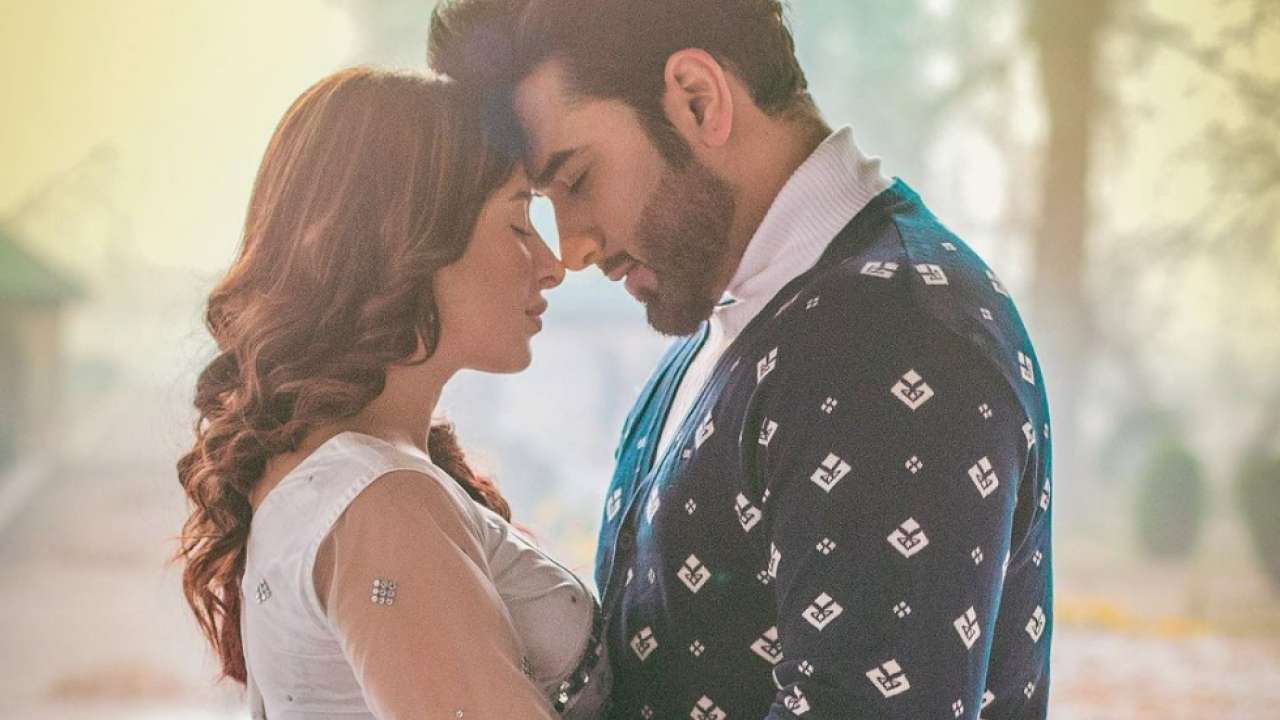 "The couple was together for three years, even though they never said they were dating. In Chandigarh, they even lived in the same building. But now they both live in Mumbai, and Mahira Sharma has not talked to Paras since then. She only wants to think about her job now. Soon, her first Punjabi movie will come out, and she's excited about that. "A quote from a source was used by the Times of India.
The Original Source, "She also got rid of all the pictures of them together. Now that it's over, she wants to move on."
Paras told Hindustan Times:
"We weren't in a relationship, so we broke up" (Humara Koi Relation Tha Hi Nahi Jo Break Up Hoga). We Are Still Friends.
Paras Chhabra and Mahira Sharma never said they were dating, but they were often seen together at the airport and other places. The two met in the controversial reality show Bigg Boss 13's glass-walled house. Back then, Chhabra was dating actress Akanksha Puri, and while the show was on, she broke up with her on national TV. Paras And Mahira have also been in music videos, like Rang Lageya, Nazaraa, Pyaar V Karna Sikhle, and more.
For additional information on other famous personalities, take a look at the following posts
Be Entertained And Informed With The Latest News At Topmovierankings.com!