V Saichander, better known by his stage name SaiChand, a folk singer, People's Artist, and chairman of the State Warehousing Corporation, died of cardiac arrest on June 29. The singer passed away in a private hospital in Hyderabad. His age was given as 39. This article gives more information about the singer and his untimed demise.
Who is SaiChand?
SaiChand was born on September 1984 in Amarchinta Village, Wanaparthy District, Telangana. Chand had gotten his master's degree and tied the knot with Bahumathi.
The happy couple now has two young children. He also served as Chairman of the Telangana Warehousing Corporation and was a famous vocalist.
During the second agitation for Telangana statehood, he was a notable student leader. He died of a heart attack at his rural home in the wee hours of the morning.
The entire BRS executive team sends its deepest condolences. The news of SaiChand's death devastated BRS Supremo and CM KCR.
Shocking News of SaiChand's Demise
According to The Hindu, SaiChand's untimely death from a heart attack occurred Thursday at Care Hospital in Banjara Hills. It has been reported that SaiChand fell ill on a visit to his farm at Karukonda, Bijinepalli Mandal, Nagar Kurnool.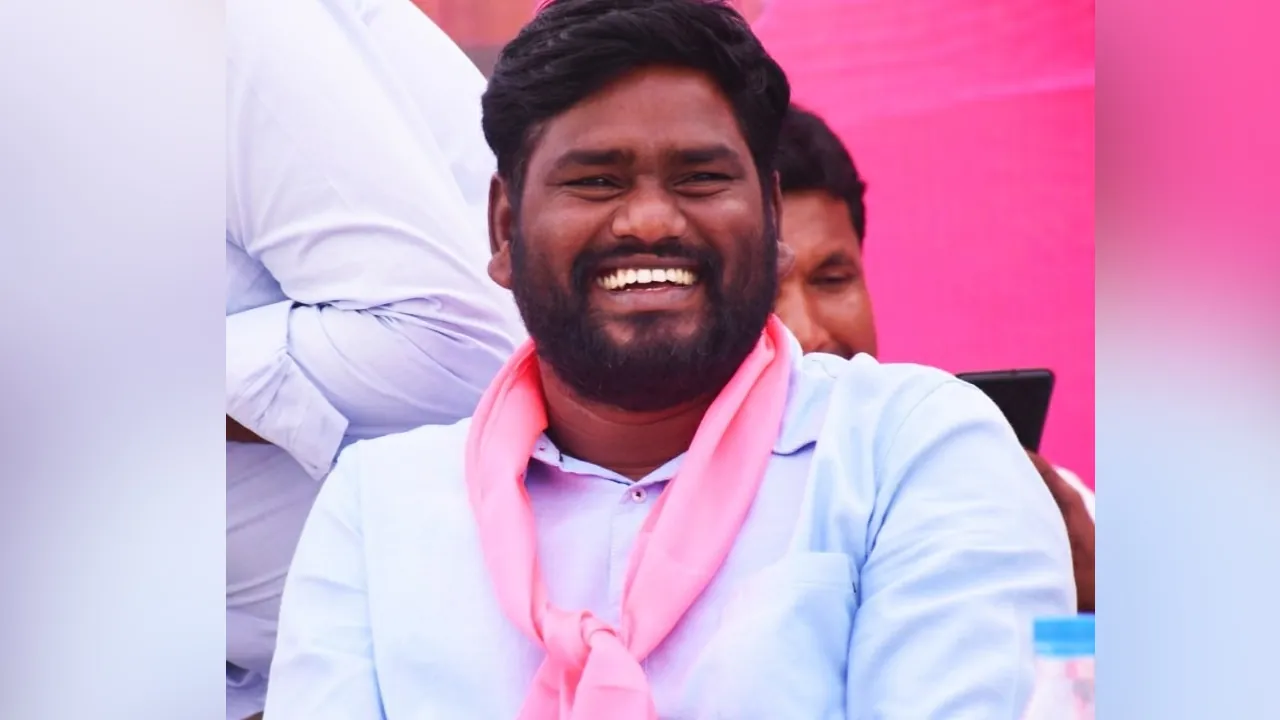 Fearing for his well-being, his loved ones rushed him to a nearby private hospital. Unfortunately, he continued deteriorating and was sent to Care Hospitals in Gachibowli, Hyderabad. SaiChand tragically passed away despite the best efforts of his medical team.
కంటతడి పెట్టుకున్న హరీశ్‌రావు | Sai Chand Passed Away – TV9#SaiChand #FolkSingerSaiChand #TV9Telugu pic.twitter.com/nEbsSY6lRl

— TV9 Telugu (@TV9Telugu) June 29, 2023
Check out some other articles:
Celebrities 

mourned 

the 

singer's 

death
SaiChand's death was a great shock to Chief Minister K. Chandrashekhar Rao, who said it was terribly sad. SaiChand's role in the Telangana cultural movement, the Chief Minister stressed, will continue forever.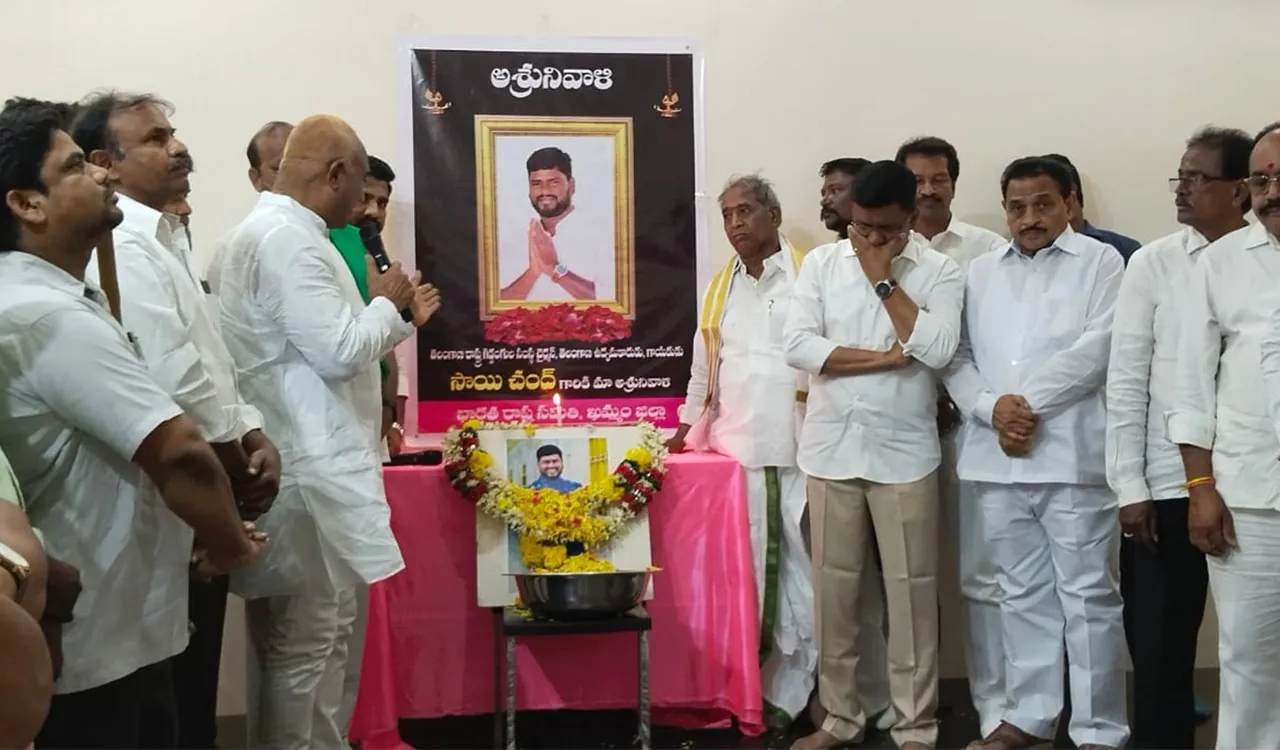 Several members of parliament, including Rajya Sabha member J. Santosh Kumar and Lok Sabha member Komatireddy Venkata Reddy, have expressed their sadness over SaiChand's passing and reflected on his contributions to the Telangana movement.
The Speaker of the House, Pocharam Srinivas Reddy, as well as the Ministers of Health and Finance, T. Harish Rao, Vemula Prashanth Reddy, and Animal Husbandry, T. Talasani Srinivas Yadav, expressed their sadness at SaiChand's passing.
Shocked and saddened by this sudden loss 🙏

A great artist & humble soul our Sai was. My heartfelt condolences to his family and friends

Gone way too soon Brother. We will miss you and that amazing voice that moved so many people

May your soul rest in peace https://t.co/7Z9Ep0ZJQU

— KTR (@KTRBRS) June 29, 2023
Never miss a moment in the world of movies with Topmovierankings.com! Join our engaged social media community and contribute your ideas and opinions to the ongoing conversation