Sania Mirza Divorce: In recent months, one of the most publicized celebrity couples in India and Pakistan, Sania Mirza and Shoaib Malik, has been the subject of divorce rumors. Since their wedding in Hyderabad in 2010, the pair have been the subject of intense media attention from their fans and the entertainment industry. This article will let you know if the sports couple are getting separated or not.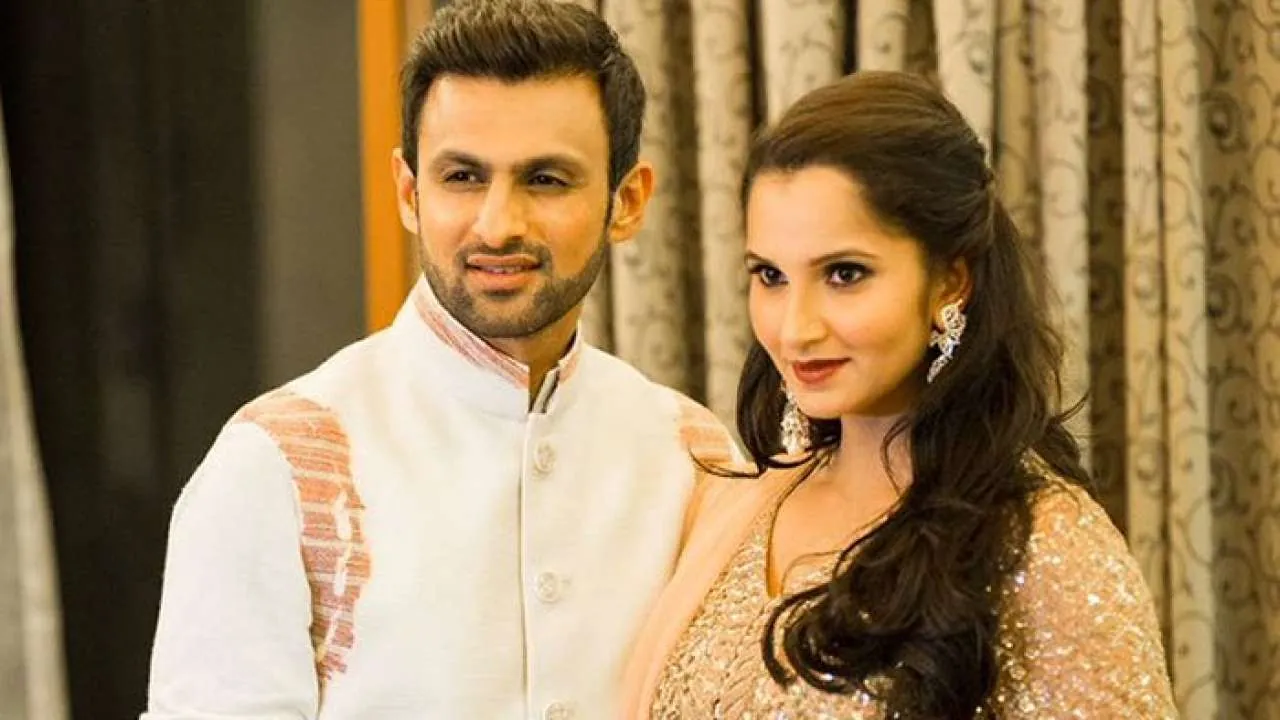 Are Shoaib and Sania getting a divorce?
Although reports of a split between Shoaib Malik and Sania Mirza have been circulating, the pair has not yet made a public statement. The two are rumored to be bound by a contract for hosting an OTT show titled "The Mirza Malik Show," hence they are keeping their relationship status under wraps.
Would you like to gather information about some other celebrities, check out
In his most recent Eid special interview with Geo TV, Shoaib addressed the media attention around his divorce. When the broadcaster brought up the topic, the batsman responded to a question regarding reports that he had separated from his wife, Sania Mirza. Shoaib has shot down the rumors and insisted that the couple is still very much together. He referred to Sania as his "wife" in the interview.
"Humey saath mey rehna ka time nahi mil raha (We don't get much time to live together)." He further added, "When they (Sania and Izhan) went to perform Umrah I had commitments here and when I took a break and went to Dubai to spend time with Izhan, she had commitments in IPL." "Everybody needs to understand we belong to different countries and have our own commitments. Neither I released a statement nor did she," he said.
What caused the breakup rumors of Sania and Shoaib?

The rumors spread about the relation between Ayesha Omar and the cricketer is to blame for the split of Sania and Shoaib. Recently, the actress dismissed rumors that she was dating cricketer Shoaib Malik. The actress has previously stated on Twitter how much she admires Sania and Shoaib and how close a friend she is to the cricketer. Ayesha explained on a Shoaib Akhtar-hosted talk program, "I will never be attracted to a married or committed man ever. Everyone knows me and that goes without saying."
When was Shoaib and Sania married?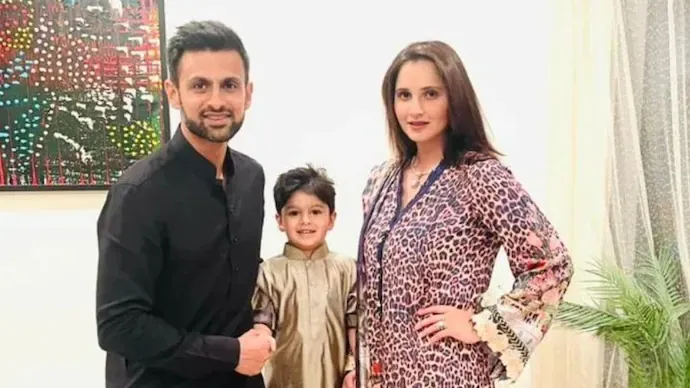 Sania Mirza and Shoaib Malik wed in 2010, and on October 30, 2018, they welcomed their son, Izhaan Mirza Malik. Sania surprised her friends and family by retiring, and they celebrated with a party. Shoaib Malik was also in attendance at the get-together.
Join Topmovierankings.com us at for the latest news and trends in the world of entertainment! Connect with us on social media and be part of the conversation by sharing your thoughts, ideas, and opinions.