SSSniperWolf is a British-American YouTuber and social media influencer who has taken the online world by storm with her captivating Call of Duty gameplay and reaction videos. With a staggering 33 million subscribers on YouTube and an impressive following of 5.6 million on Instagram, she has firmly established herself as one of the most successful and beloved personalities on the platform.
As fans eagerly devour her content, they can't help but wonder about the woman behind the screen and her romantic life. SSSniperWolf's dating history has become a topic of fascination among her loyal followers, who are curious to uncover the mystery of her love life. With such a massive fanbase, it's no surprise that there is a constant buzz surrounding the question: Who is SSSniperWolf's boyfriend?
So who is SSSniprwolf's boyfriend? Who has she dated in the past? Join us as we uncover the secrets and shed light on the enigmatic love life of this renowned YouTuber and social media sensation.
Who Is YouTuber SSSniperWolf?
Alia Shelesh is an American YouTuber who was born on October 22, 1992. in Liverpool, United Kingdom. On social media, she is known as SSSniperwolf or Lia Wolf. She is known for her live shows on Twitch and her reaction videos. She has two YouTube accounts called Little Lia and SSSniperwolf. She posts reaction videos on Sssniperwolf and vlogs and gives tips to her viewers on Little Lia. In 2011, she started her first YouTube account called "Sexysexysniper." Later, she got rid of it and began SSSniperwolf.
She got the name "SSSniperwolf" from a character in the popular video game "Metal Gear Solid" called "Sniper Wolf." She was always interested in video games, even when she was young. She made a YouTube page because she liked to play video games. She was a skilled gamer who got people's attention worldwide in a short time. Her gamer name comes from the popular video game Metal Gear Solid.
She currently lives in Las Vegas, Nevada, in the United States. She went to college after high school to study to be a chemist. But because she liked to play games, she quit the class. She decided to go to Full Sail University in Florida to learn how to make games.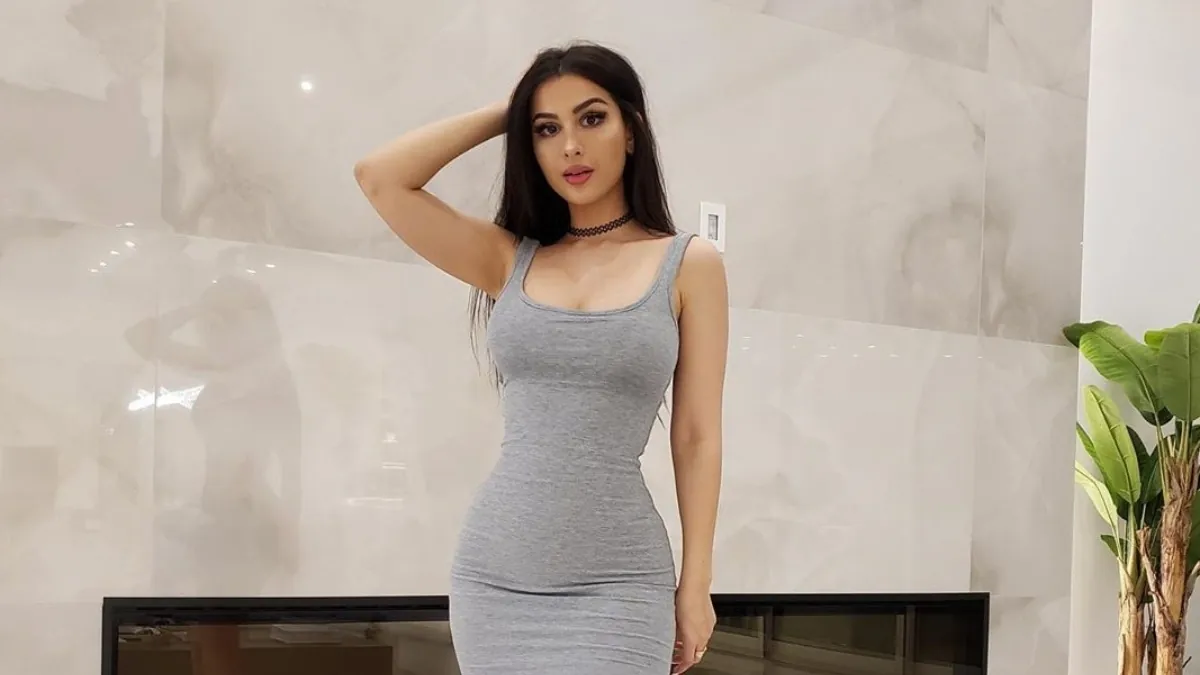 Who Is SSSniperwolf Boyfriend?
As per sources, the YouTube star is now single after being with her ex-boyfriend for a long time. After a long time with Evan Sausage, she seems to be single. Evan has more than 450k followers on YouTube. He is not using YouTube or any of his other social media sites right now.
The relationship between the two people was on-and-off, so we can't say why they broke up. SSSniperwolf hadn't said anything about the rumor of a breakup. She often talks about her life through vlogs. She once said on her show that the couple had broken up, but they got back together. But she hasn't said anything about the breakup this year.
SSSniperwolf Dating History
Except for the one with Evan Sausage, people have yet to learn about the young social media star's other relationships. She and Evan started dating when she was 21 years old, at the end of 2013. She says it was her first romance, and she hasn't been with anyone else before or since Evan Sausage.
Evan Sausage
Evan Sausage and SSSniperwolf were a cute couple in videos on each other's feeds. People thought they were a great couple because they helped and cared for each other. She made a video on her channel about how the two met and fell in love. They met through social media in 2013. Evan sent her a funny message on her track about a Metal Gear Rising breakdown video.
In 2016, SSSniperwolf made YouTube video about her love life. At one point, she even said that she and Evan Sausage had broken up. But in June of the same year, Sssniperwolf released another video telling her fans that she and Evan Sausage were back together. But Sssniperwolf and Evan Sausage's problems didn't end there. In September of the same year, she put out another video saying they had broken up again but were still living in the same house.
During this time, one of the fights between SSSniperwolf and Evan got them in trouble with the cops. And, of course, she made a movie about it where she talked about what happened. When they started to be too loud, a neighbor called the cops.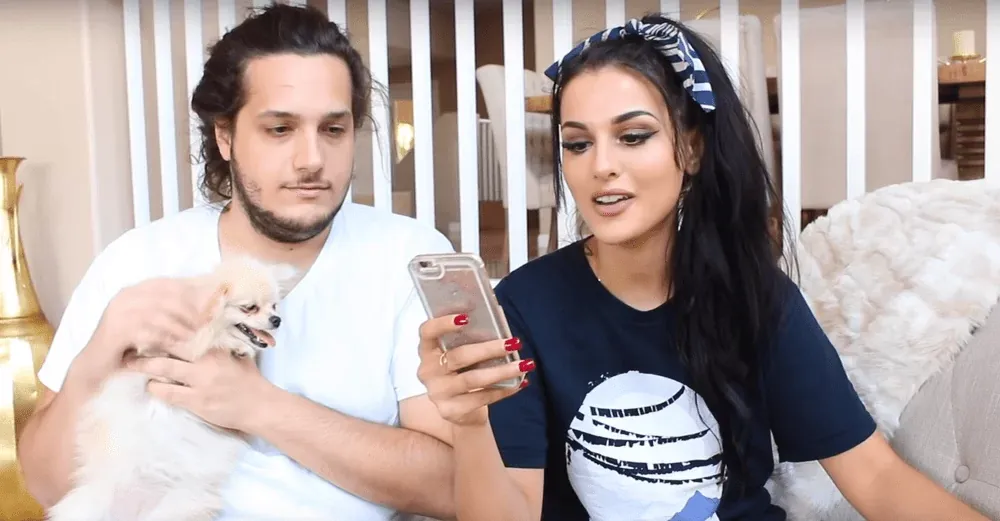 Is SSSniperwolf Married?
No! SSSniperwolf still needs to tie the knot. She and Evan had been together for about nine years but were not married. Evan and SSSniperwolf were together for a long time but never married. The couple thought they would live in a house they had bought together. The couple might not want to get married because of the ups and downs in their relationship.
You Can Also Take A Look At Other Anime Celebrity Personal Life We Have Covered:
Get the scoop on the latest news and trends in the entertainment world at Topmovierankings.com!