Tiger Shroff is one of the most popular actors in Bollywood, known for his stunning performances and impressive physique. His fans are always curious to know about his personal life, especially when it comes to his relationships. Many people wonder who Tiger Shroff's girlfriend is or if he is even dating anyone.
Despite being in the public eye for several years, Tiger Shroff has kept his personal life private. Although he has been linked with a few women, including Disha Patani and Tara Sutaria, he has never confirmed any of these rumors. So, who is Tiger Shroff's girlfriend? Let's take a closer look at what we know so far.
Who Is Tiger Shroff's Girlfriend?
---
Tiger Shroff, the famous Bollywood actor known for his impressive acting skills, recently confirmed his breakup with long-time girlfriend Disha Patani on a Koffee With Karan 7 episode. Since then, rumors about Tiger's new love interest have been circulating in the media. According to flickonclick, Tiger Shroff is now dating Akanksha Sharma, an Indian actress and dancer, with whom he has been seen in two music videos.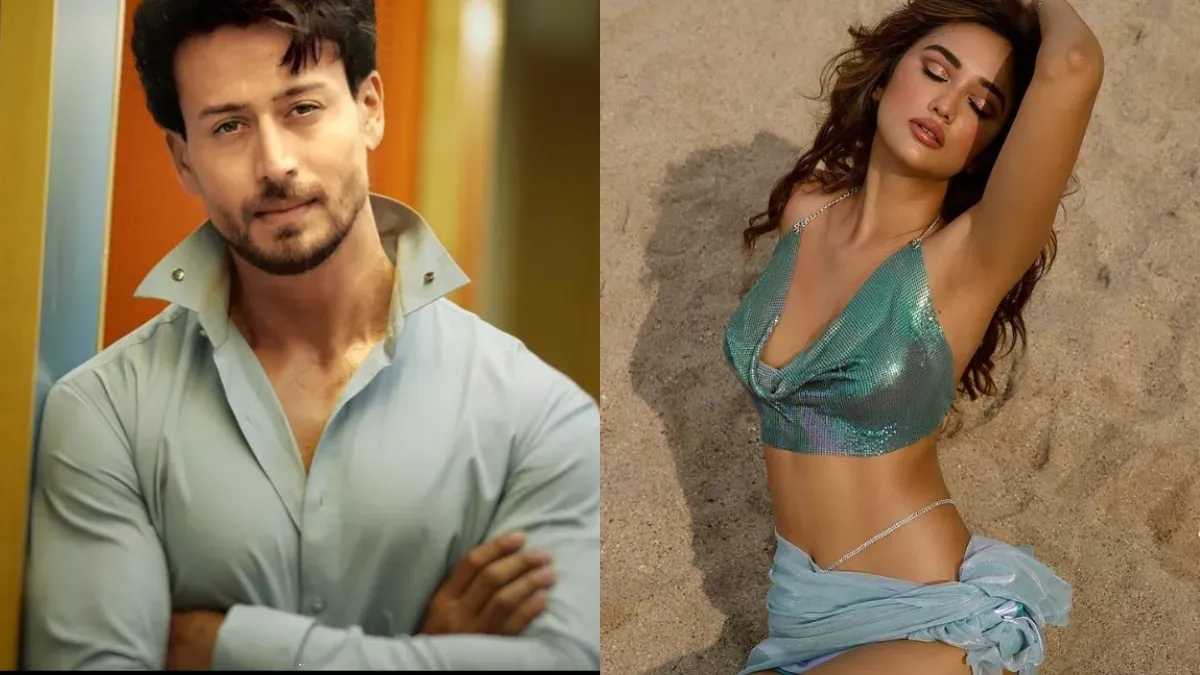 Find gossip and news of some other well-known celebrities:
Who is  Akanksha Sharma?
---
| | |
| --- | --- |
| Real Name | Akanksha Sharma |
| Profession | Actress, Model, and Influencer |
| Date of Birth | 14 April 1997 |
| Age (as of 2023) | 26 Years |
| Birth Place | Bahadurgarh, Haryana |
| Nationality | Indian |
| Home Town | Bahadurgarh, Haryana |
Akanksha Sharma is an Indian actress, model, and social media influencer known for her work in album songs and television commercial advertisements. She gained recognition for her appearance alongside Tiger Shroff in the music video "I am Disco Dancer 2.0" in 2020. Her collaboration with Tiger Shroff brought her into the limelight and garnered attention from audiences.
Tiger Shroff and Disha Patani's Breakup
---
During his appearance on Koffee With Karan 7, Tiger Shroff addressed questions about his dating life and his relationship status with Disha Patani. While the media had reported their breakup, Tiger referred to Disha as a good friend, fueling further speculation. However, he confirmed their separation during the show, leaving fans curious about his romantic life.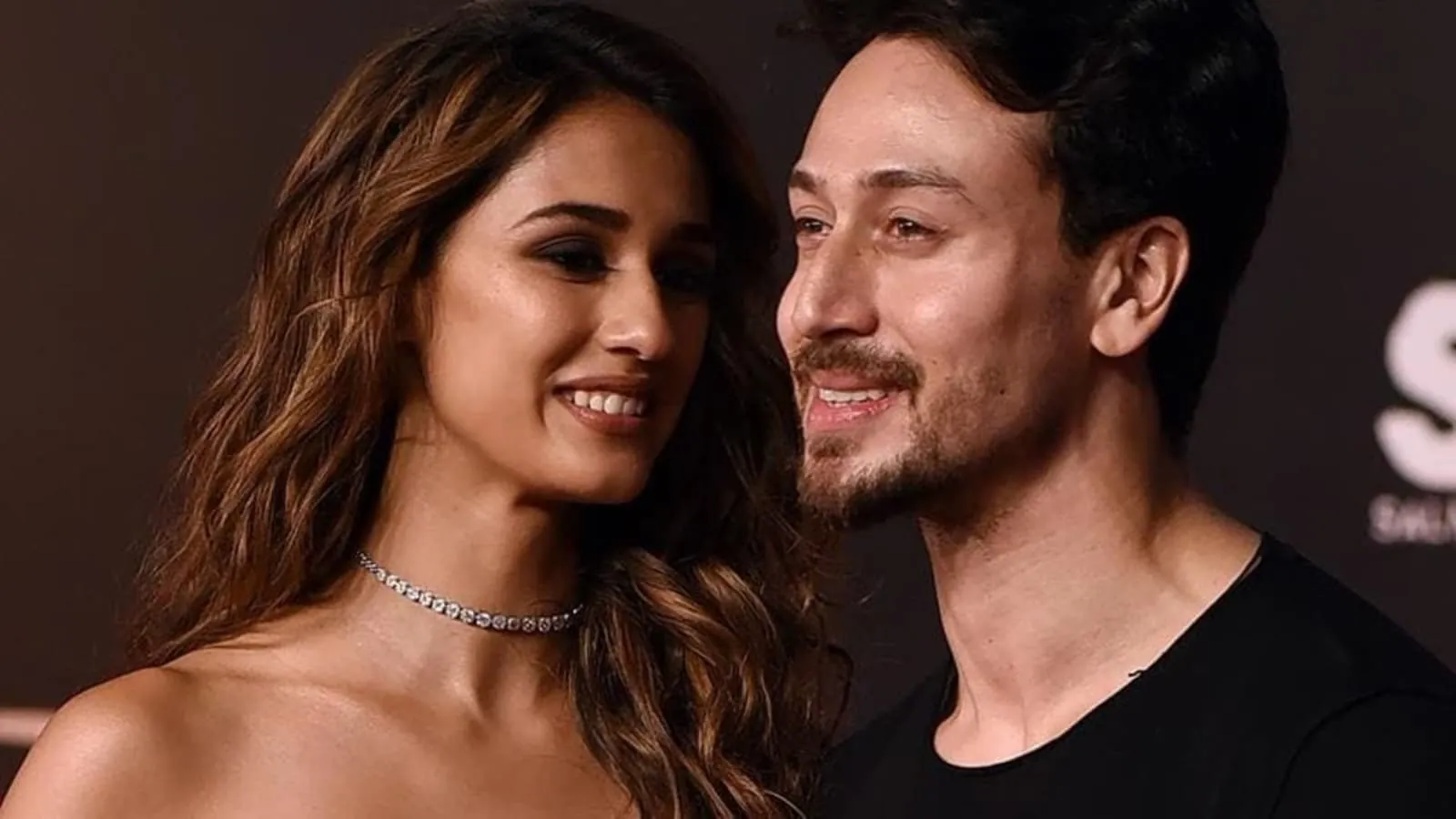 Similarities with Disha Patani
---
Akanksha Sharma's physical appearance has drawn comparisons to Tiger Shroff's ex-girlfriend, Disha Patani. With her fit and beautiful looks, Akanksha has garnered attention and curiosity among fans. However, it is essential to note that physical resemblance does not confirm a romantic relationship, and the true nature of their connection remains speculative.
Conclusion
---
Following his breakup with Disha Patani, Tiger Shroff has reportedly found a new love interest in Akanksha Sharma, an Indian actress, and dancer. Although the rumors of their relationship gained traction due to their appearances in music videos together, the true nature of their connection is yet to be officially confirmed. As fans eagerly await further updates on Tiger Shroff's romantic life, only time will reveal the truth behind these speculations.