6ix9ine, the controversial rapper known for his aggressive rap style and public controversies, has garnered attention for his music and personal life. Recently, rumors and speculation surrounding 6ix9ine's sexuality and alleged boyfriend have circulated on social media platforms. In this article, we will explore the current status of 6ix9ine's love life, examine the rumors, and answer the question: Who is 6ix9ine's boyfriend?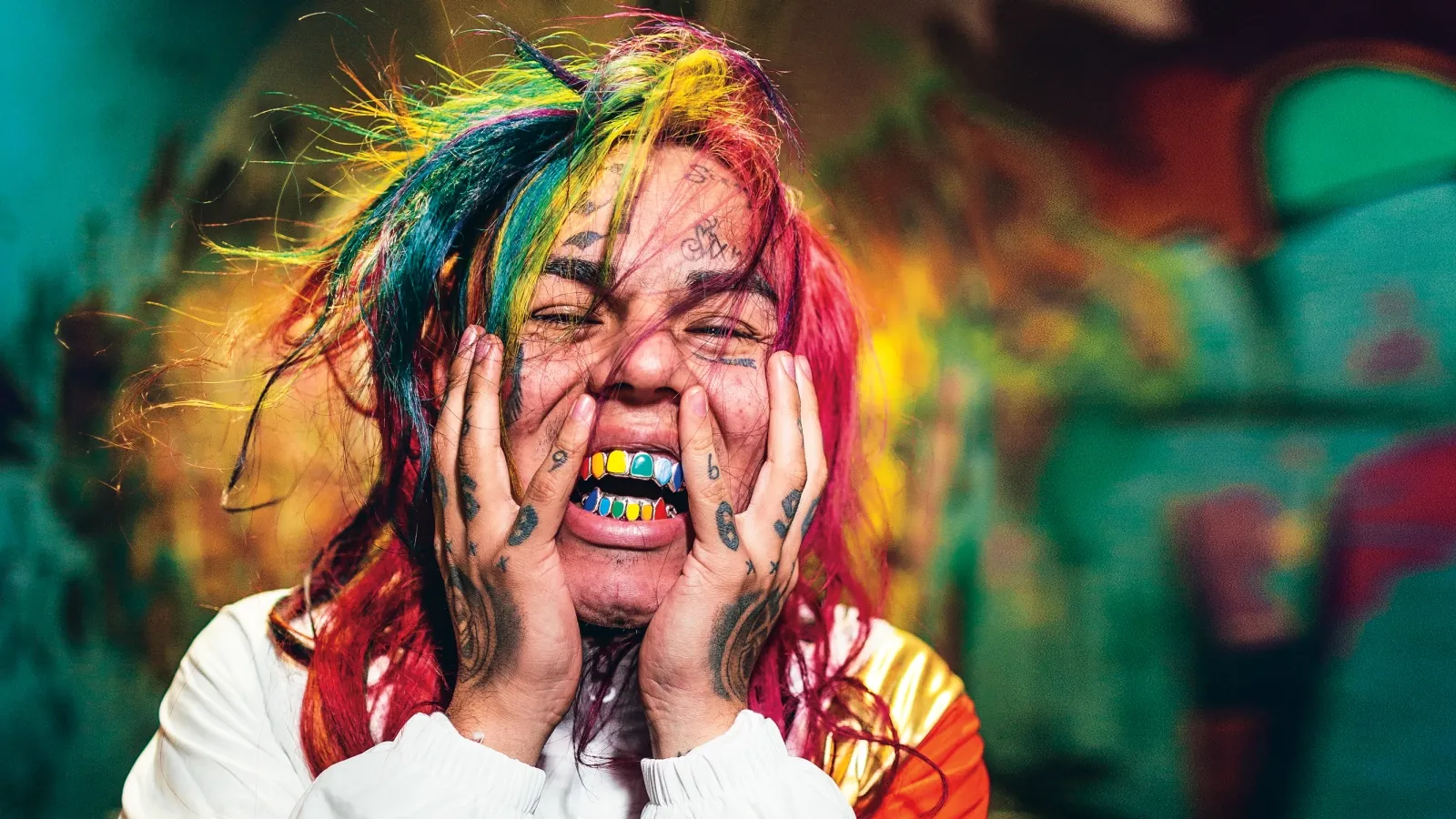 Who is 6ix9ine's Boyfriend?
---
As of now, 6ix9ine is not dating anyone. A supposed picture of 6ix9ine kissing another man circulated widely on the internet, triggering speculation about his sexuality. The identity of the person alongside the rapper remains undisclosed, fueling further curiosity. As the image became online, a quote claiming "6ix9ine is gay" went viral, causing a frenzy on social media platforms.
Twitter provided disclaimers under several tweets featuring the picture, stating that no evidence had been found to support the claim of 6ix9ine being gay or having a boyfriend. Furthermore, it was revealed that the photo was taken from the rapper's music video for "Y AHORA," which he recorded with Grupo Firme. This clarification does not confirm his sexual orientation.
Check out some other articles discussing celebrities' boyfriends:
Past Rumors and 6ix9ine's Response
---
This is not the first time 6ix9ine has faced rumors about his sexuality. In 2017, he addressed similar claims in an Instagram post, where he asserted that people thought he was gay but emphasized his self-perceived coolness. 
 Despite the rumors and speculation, it's essential to note that there has been no official confirmation from 6ix9ine himself or reliable sources regarding his boyfriend or sexual orientation. Personal relationships and sexual orientation are private matters; respecting individuals' privacy and allowing them to address these matters on their terms is crucial.
Is 6ix9ine Gay?
---
 6ix9ine has not made any public statements confirming or denying the rumors; while some may speculate based on his striking appearance and behavior, it is essential to remember that assumptions about someone's sexuality should not be made without their consent.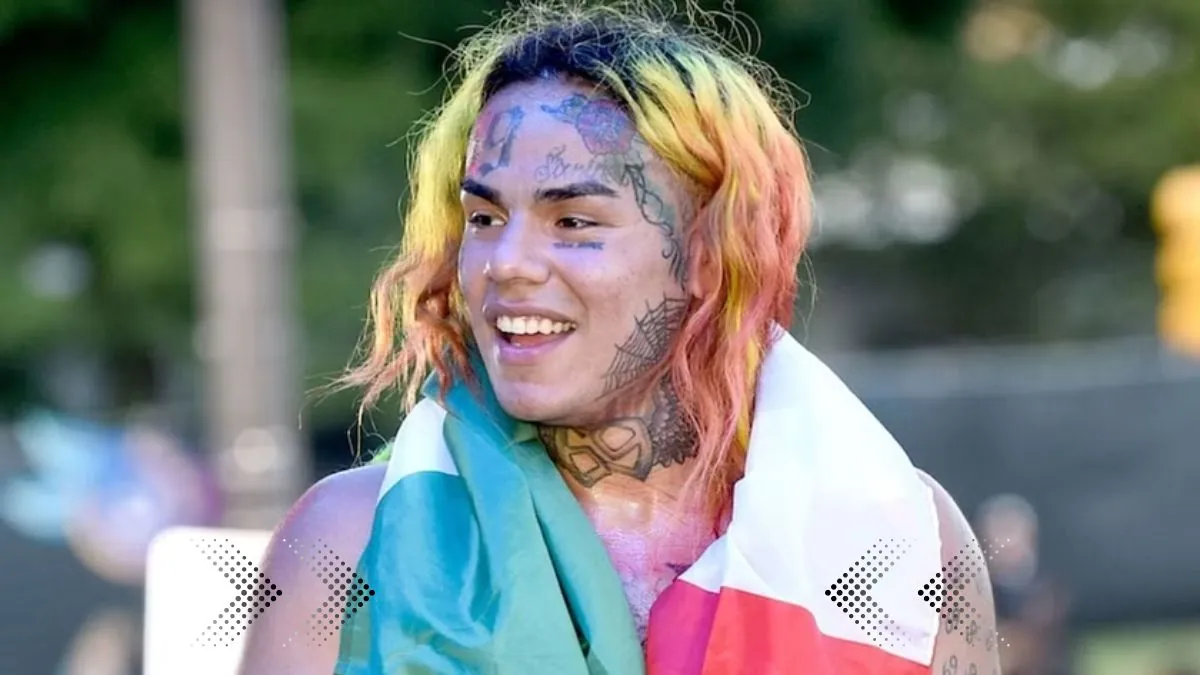 Upon investigation, it becomes evident that there is no verifiable evidence to support the claim that 6ix9ine made the statement regarding his sexual orientation. The Tweet in question was created by an account known for spreading baseless rumors about various celebrities, raising doubts about its credibility. The bill has a history of posting false information, and this claim lacks substantiation.
6ix9ine Dating History
---
Throughout his rise to fame, 6ix9ine has been linked to a few women, including Sara Molina, the mother of his child. However, their relationship ended in a messy breakup. Since then, there have been no confirmed reports of his dating life or a public acknowledgment of a romantic partner.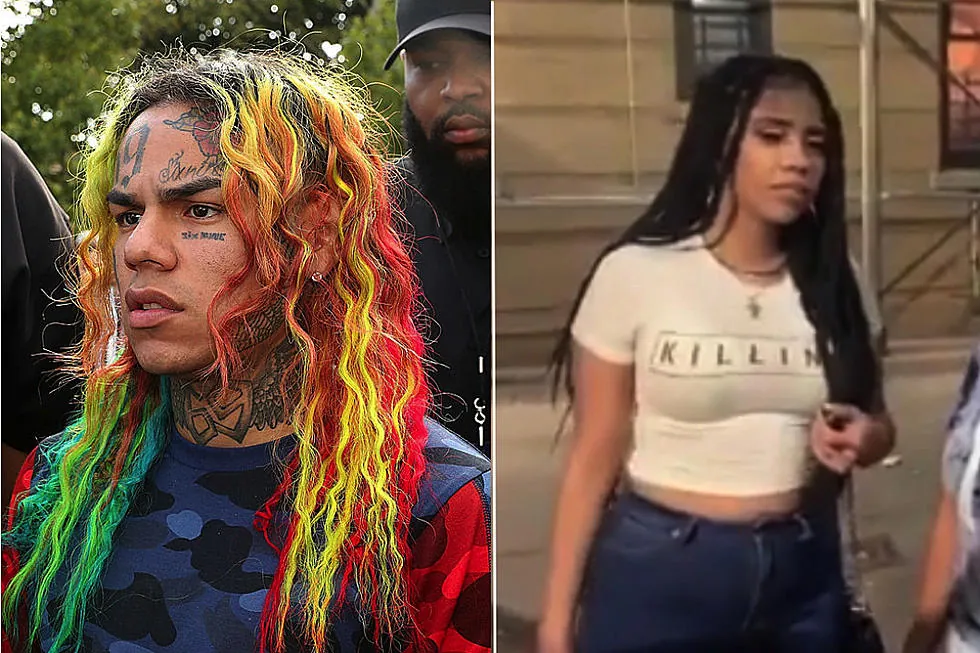 Conclusion
---
While rumors and speculation continue circulating about 6ix9ine's love life and alleged boyfriend, there is currently no confirmed information about his partner or sexual orientation. It is always best to rely on verified information from reliable sources or statements from the individuals involved regarding personal relationships. Until 6ix9ine himself or reputable sources provide official confirmation, it is essential to approach the subject with caution and respect individuals' privacy.