Anya Chalotra is a talented British actress. She garnered significant recognition for her portrayal of the enigmatic character Yennefer of Vengerberg in the hit Netflix series "The Witcher" since 2019. Her compelling performance in this role has captivated audiences worldwide. In addition to her notable role in The Witcher, Chalotra has also made appearances in other productions, such as the series Wanderlust.
While Chalotra has achieved remarkable milestones in her professional career, there is also curiosity surrounding her personal life, particularly in the realm of romantic relationships. Fans and admirers are eager to uncover details about her love life, as she continues to make strides in both her career and personal life. In this article we tell you about Who Is Anya Chalotra Dating? Let's find out who holds a special place in her heart.
Who Is Anya Chalotra?
Anya Chalotra was Born on July 21, 1996, in Wolverhampton, England. Chalotra developed a passion for acting at a young age. She trained at the London Academy of Music and Dramatic Art (LAMDA), honing her skills and preparing for a career in the performing arts.
Chalotra rose to prominence with her role as Yennefer of Vengerberg in the Netflix original series The Witcher, based on the popular fantasy book series by Andrzej Sapkowski. Her portrayal of the complex and powerful sorceress captivated audiences and earned her critical acclaim.
In addition to her role in The Witcher, Chalotra has appeared in other notable productions. She starred in the drama series Wanderlust and has made appearances on stage in theater productions, demonstrating her range and talent across various mediums.
Chalotra was listed as one of Screen Daily's Stars of Tomorrow in 2020. Chalotra is of dual British-Indian heritage and has spoken about embracing both sides of her identity. She has also been noted for her fashion choices, including a white Manish Malhotra sari that she wore to The Witcher premiere.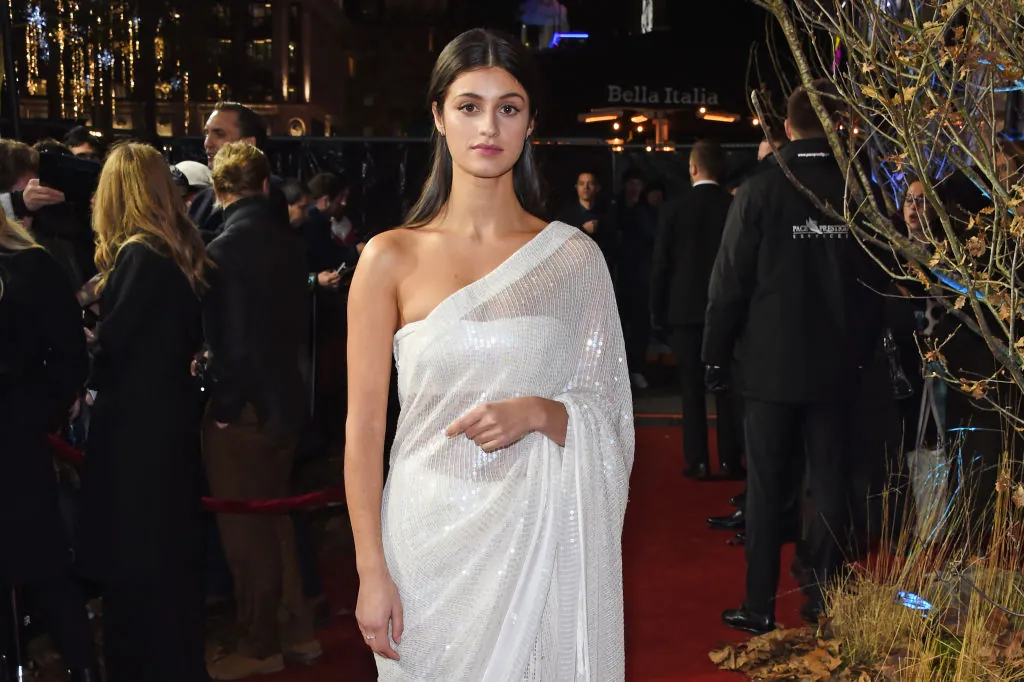 Who Is Anya Chalotra Dating? 
According to sources, Anya Chalotra is currently dating actor Josh Dylan. They are dating since 2020. Chalotra likes to keep her dating life private and hasn't publicly displayed anything about her relationship with Dylan. But they do show how much they care for each other by making public appearances from time to time. The two of them showed up at the opening of The Witcher in June 2023.
Anya Chalotra appeared recently with her boyfriend. She showed off her incredible abs at the UK launch of the latest season of the Netflix fantasy blockbuster, full of stars. She was wearing a black gown with a deep V-neck. The actress gets much attention when she goes to the opening with her boyfriend Josh Dylan. Her black dress looked stunning, with a giant rose on the front and a low neckline.
Chalotra's boyfriend Dylan also posted a picture of them on Instagram, saying, "Witcher 3 is out today." So proud of you,' and then put a heart emoji next to Chalotra's Instagram handle.
How Did Anya Chalotra And Josh Dylan Meet?
Anya chalotra and josh dylan reportedly started dating in 2020. It is not clear how they met, as chalotra prefers to keep her dating life private. However, it is known that they have been in a secretive relationship since late 2020. Chalotra posted a now-deleted picture with dylan, which made their relationship public. Dylan was the one who implicitly revealed their relationship to the public.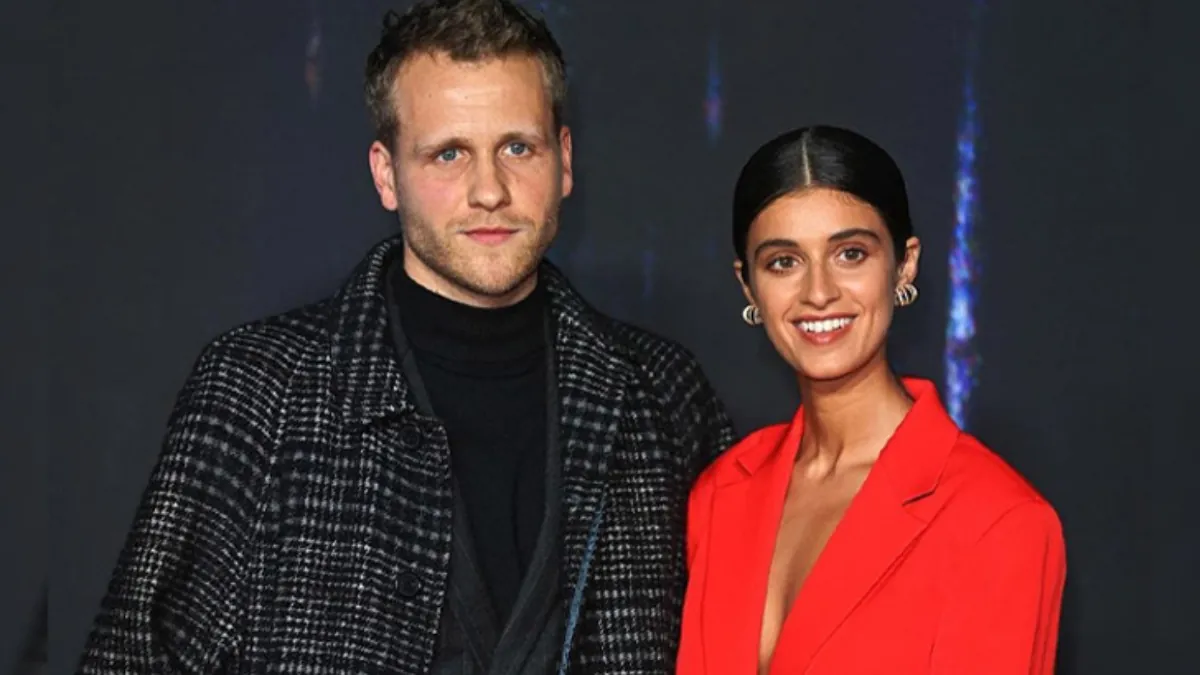 Who Is Josh Dylan?
Josh Dylan is a British actor who gained recognition for his roles in film and theater. Josh was Born on January 19, 1994, in London, England, Dylan embarked on his acting career in his early twenties. He studied acting at the Guildhall School of Music and Drama in London, honing his craft and preparing for a successful journey in the industry.
Josh Dylan is a British actor known for his roles in movies such as Allied (2016) and Mamma Mia! Here We Go Again (2018), and TV shows like The End of the F***ing World (2019) and Noughts + Crosses (2020). In this musical romantic comedy, he starred alongside well-known actors such as Meryl Streep, Amanda Seyfried, and Pierce Brosnan.
Aside from his role in "Mamma Mia! Here We Go Again," Dylan has also made appearances in other productions. He starred in the film "The Little Stranger" (2018) and has appeared in theater productions such as "All the Angels" and "She Ventures and He Wins."
With his talent, charm, and dedication to his craft, Josh Dylan has established himself as a rising star in the entertainment industry. Dylan won the 2017 Off West End Award for Best Supporting Actor for his role in the Orange Tree Theatre's production of Sheppey.
You Can Also Take A Look At Other Celebrity Dating Life, We Have Covered:
Be Entertained And Informed With The Latest News At Topmovierankings.com!