Sanditon is a British historical drama TV show. The series is based on an unfinished book by Jane Austen of the same name. It follows Charlotte and the other people who live in Sanditon, a new beach town. During the Regency era, the story is about a young, naive heroine trying to figure out the new beach resort of Sanditon.
The first season was released on August 25, 2019, and the second season was released on March 20, 2022. After two successful seasons, Sanditon was renewed for Season 3, which premiered on March 19, 2023, and concluded on April 24, 2023. After the exciting conclusion of Season 3, people are eagerly speculating about Season 4.
Will Charlotte's story continue? Could new characters join the mix for an even more captivating tale of love and mystery? Everyone wants to know: Is Sanditon been officially renewed for another season? Let's explore the latest updates to see if our favorite beach town will make a comeback on our screens.
Sanditon Season 4: Is It Officially Renewed For Another Season?
According to sources, Sanditon Season 4 is officially cancelled by PBS. In December 2022, PBS Masterpiece said in a statement that Sanditon's third season would be its last. Executive producer Susanne Simpson said,
Sanditon has been an incredibly special series for Masterpiece, and we know it has found its way into the hearts of countless fans.

"While we are sad to say goodbye to the series, we know our audience has a lot to look forward to in this new season."
Belinda Campbell, the senior producer for Red Planet Pictures, said the following:
"It's a thrill to be bringing Sanditon back to audiences for one more trip to the seaside. This third and final season is full of the heart and joyful spirit that viewers will connect with.

"Our dedicated fans have been absolutely amazing in their support of the show, and we hope they'll enjoy the conclusion of Charlotte and Georgiana's stories."
In an interview with Salon after the season finale aired in the US, head writer Justin Young was even clearer that this was the end: "Let me stress that [season 4] will never happen.
"Throughout the whole process, there were a lot of notes for a long time about make sure you leave some strands open and make sure you don't close everything off for season 4. After we finished writing season 3, we thought actually 'No, this is it'. We were done. And I'm glad of that.

"I think it would have been diminishing returns. Knowing that it's now this triptych is quite pleasing. It's self-contained and exists."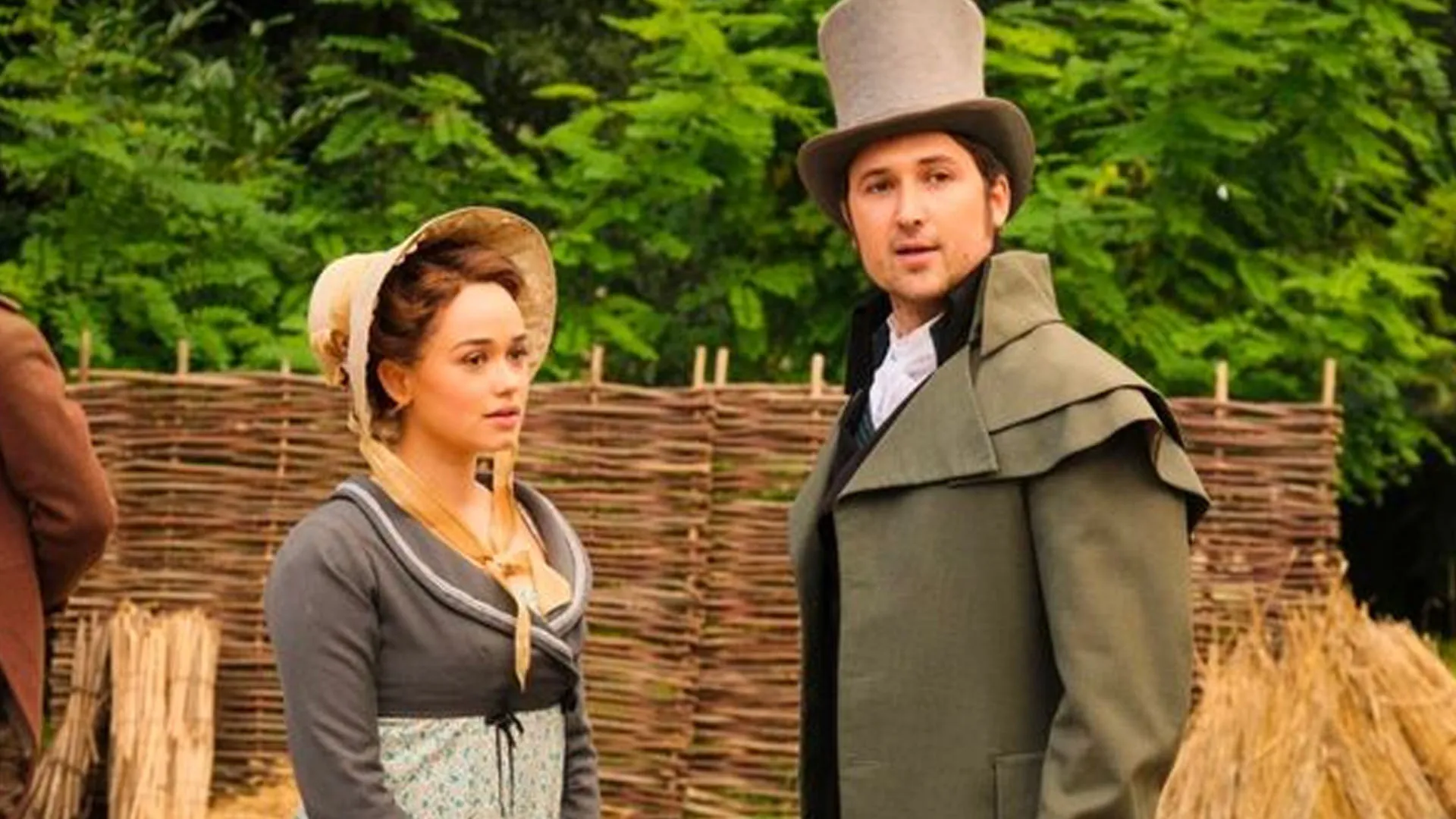 What Has The Cast Of Sanditon Said About The End Of The Series?
In an interview with the Masterpiece Studio show, Rose Williams, who plays Charlotte Heywood, was asked if she was happy with how her character's story ended.
She explained: It's kind of been so amazing to have the gift of playing a woman navigating through a society that kind of was structured for her not to find her voice and discover herself in the way that she managed to kind of do I think. So, yes, is the answer."
Crystal Clarke, who plays Georgiana, was also asked how it felt to say goodbye to her character on the same show.
feel very appreciative. I feel appreciative of the fans. I feel appreciative of where Georgiana's story has gone. It's such a bittersweet thing. It's also just kind of like, it came out of nowhere. Because I already thought it was over, and then bam, we were back again. So I was just kind of like, I don't know, I wasn't expecting it. But I feel very grateful for the experience."

She continued: "There was a card that people made for me right before I was coming back for season 2 and 3, and that just meant so much to know that there were people that supported me and understood that it wasn't an easy decision for me to make, or the easiest of positions to be in.

"And so I feel very grateful for this experience. I've learned a lot as Georgiana, a lot, for myself included.
Sanditon All About
The Sanditon TV show is a bold continuation of Jane Austen's last, unfinished book. The story is about Charlotte Heywood, a newcomer to a seaside resort town that is growing and changing, and her new friendships and romantic opportunities. In Seasons 2 and 3, Charlotte's incredible journey continues.
These seasons show the classic situation of a young, independent woman trying to find her way in the world. Andrew Davies, who won an Emmy for writing a screenplay, modified and made Season 1 of Sanditon start in 2020. Austen only wrote 11 chapters, so the story went differently when writer Justin Young took over as lead writer and executive producer for Seasons 2 and 3, which will air in 2022 and 2023.
Where To Watch Sanditon Series?
You can watch full episodes of Sanditon from all three seasons on PBS Passport and the PBS MASTERPIECE Prime Video Channel.  You can watch Sanditon on Apple, YouTube, Comcast, Verizon, Vudu, Google Play, and Google Play Movies & TV.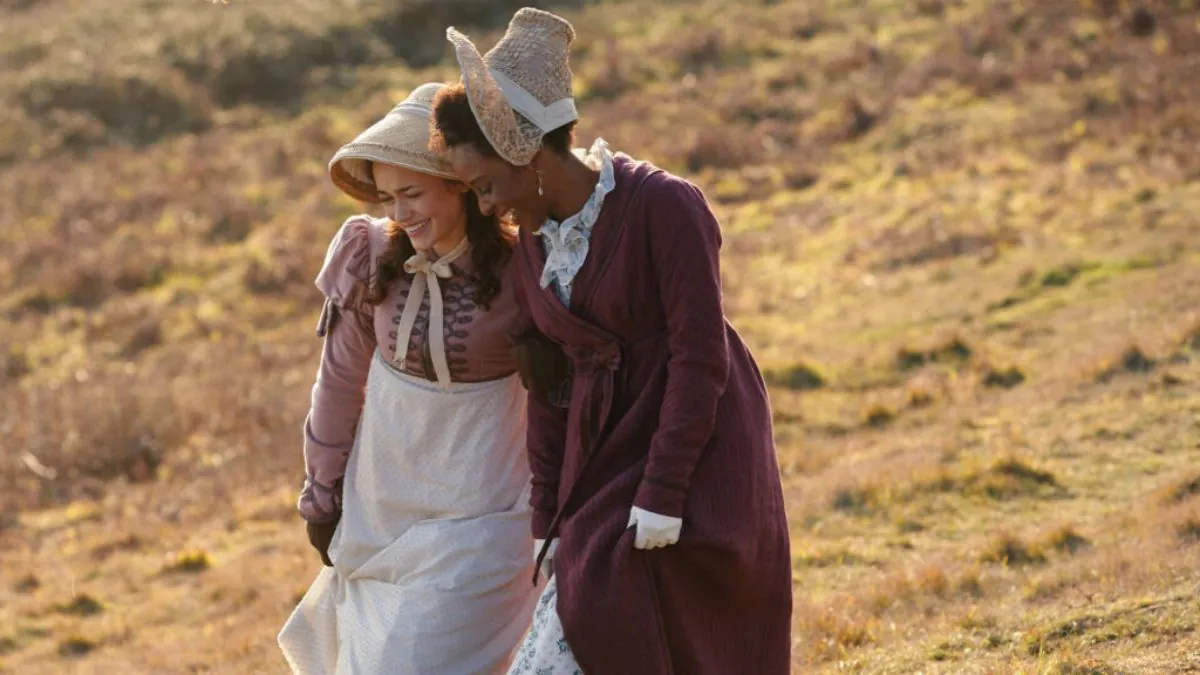 You Can Also Take A Look At Other Web Series And TV Shows' Upcoming Seasons' Release Dates We Have Covered:
Keep your finger on the pulse of the latest entertainment news by following us on Twitter. We'll keep you updated on everything from new releases to the fate of your favorite shows.