Bella Hadid is an American model and media personality. She gained significant prominence in the fashion industry and has become a well-known figure in popular culture. Bella is the younger sister of fellow model Gigi Hadid and the daughter of real estate developer Mohamed Hadid and former model Yolanda Hadid.
Bella Hadid has walked the runways for major fashion brands and designers, graced the covers of numerous fashion magazines, and participated in various high-profile modeling campaigns. Her unique look, strong presence, and modeling skills have contributed to her success in the industry. She's also known for her involvement in social and humanitarian causes.
With a flourishing career and a strong presence in the public eye, Bella's personal life has also been a topic of interest for many. Her relationships often make headlines in the news. In this article, we delve into the question that many are curious about: "Who is Bella Hadid's Boyfriend?" By exploring her dating history, we aim to provide insight into her romantic relationships and shed light on the personal side of this supermodel's life.
Who Is Bella Hadid Boyfriend? 
According to sources, Bella Hadid is currently single and does not have a boyfriend. However, after two years of dating, Bella Hadid and Marc Kalman have ended their relationship.
Who Is Marc Kalman?
Marc Kalman is an art director with years of experience in the art world. He has collaborated with several A-list clients, including Milk Studios MADE Fashion Week, KNG Records, and the eyewear brand Smoke x Mirrors. His portfolio includes designing clothing for the Japanese fashion brand A Bathing Ape, as well as contributing to album art for Travis Scott and branding for Milk Studio's Made Fashion Week.
Notably, Kalman has established a reputation through his work with Scott in the music industry and maintains a prolific portfolio showcasing his diverse range of projects. He also appears to be well-versed in the realm of celebrity fashion, having created the logo art for Made Fashion Week and designed Travis Scott's album cover, along with other high-profile endeavors.
How Did Bella Hadid And Marc Kalman Meet?
According to The Sun, Hadid and Kalman met through close friends and that they were first seen together on a lunch date in New York City in June 2021.
When Did Bella Hadid And Marc Kalman Start Dating?
According to reports, Hadid and Kalman have been dating since sometime in 2020. Page Six reported in July 2021 that the pair had already been "secretly dating for a year." The publication also shared photos of the first time the couple was allegedly seen in public outside the Aimé Leon Dore café in New York City in July 2020.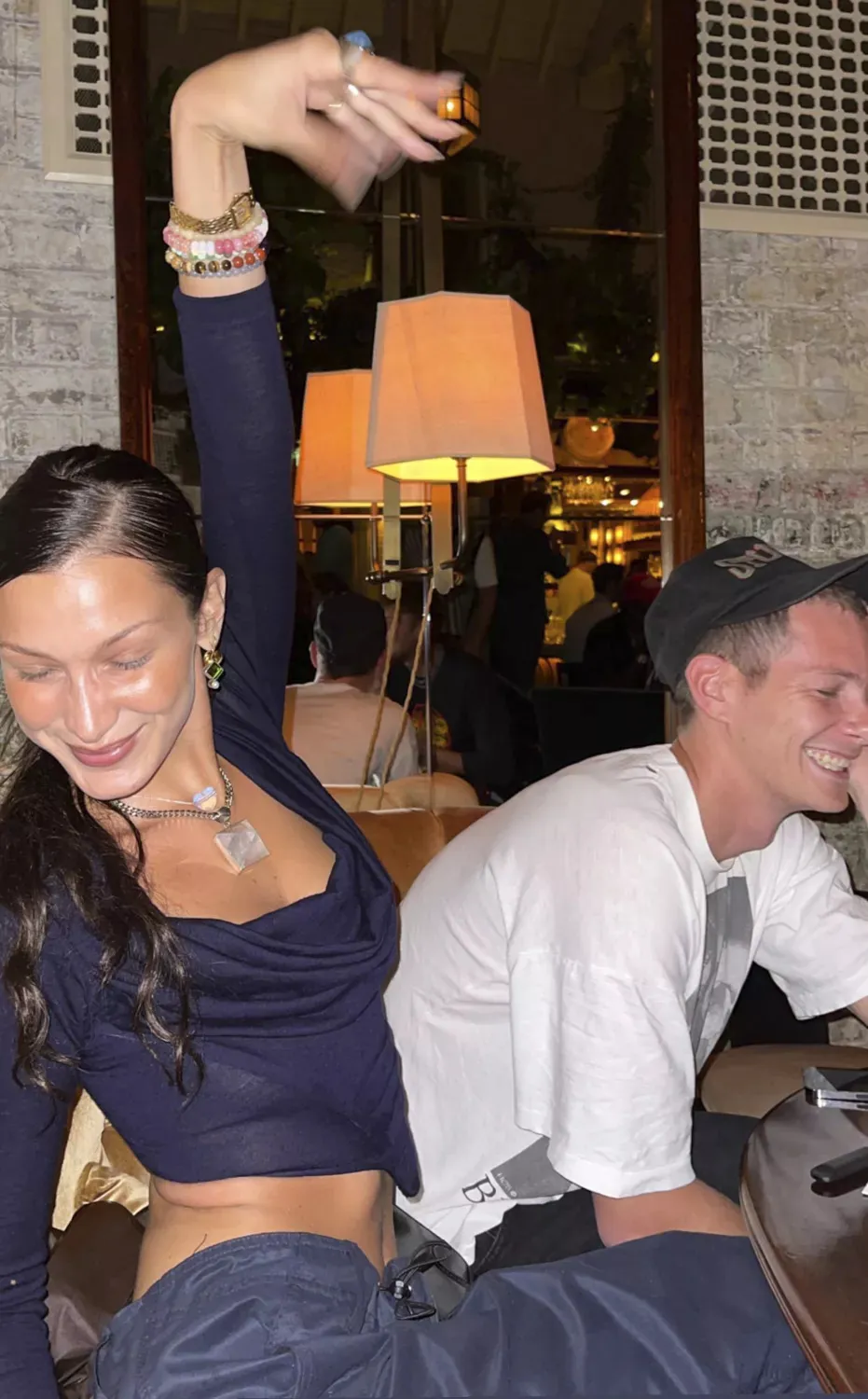 Kalman And Hadid Broke Up In 2023
Hadid and Kalman could hide the fact that they broke up for months. A source told Entertainment Tonight on July 19, 2023, that the two broke up quietly in the spring. "They were very in love but decided to end things because the relationship had run its course." "Bella is a lovely person, but the pressures of fame make her feel bad about herself. Since they broke up, she has been taking care of herself. On the same day, the news site also said that she had been taking care of her Lyme disease daily while on medical leave for the past four months.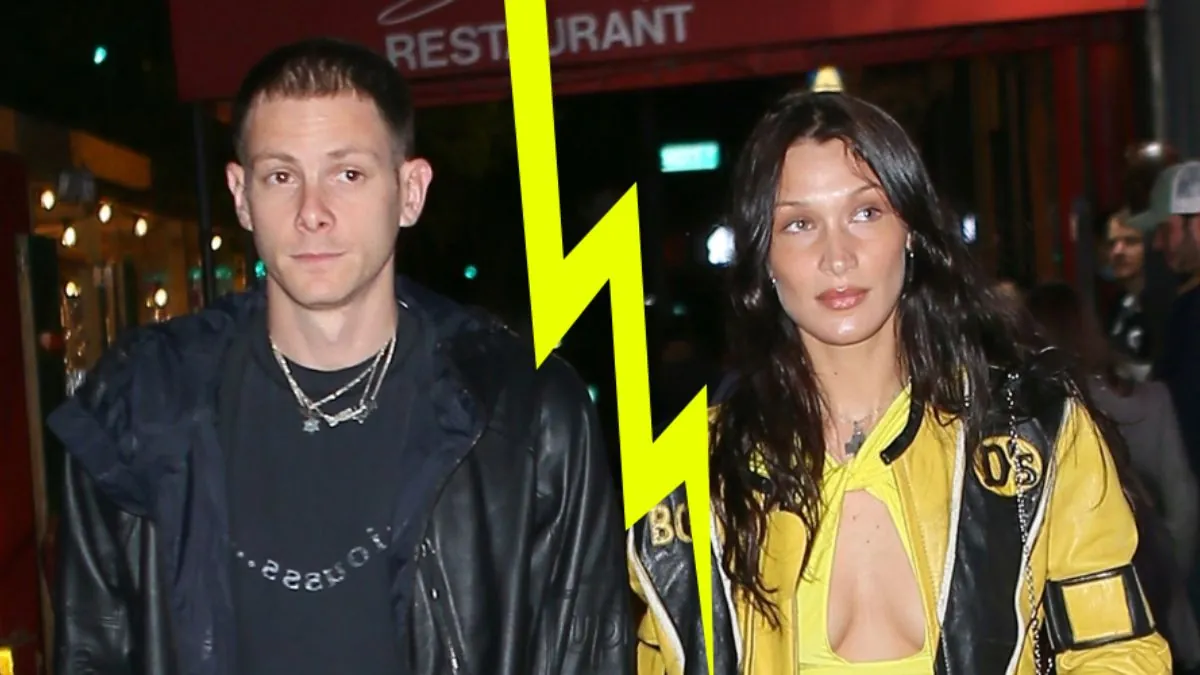 Bella Hadid Dating History
Here is a list of her past relationships and rumored flings:
The Weeknd (2015 – 2019)
Bella Hadid's first known boyfriend was the Canadian musician The Weeknd. They had an on-and-off relationship from April 2015 to November 2016. After a brief break, they rekindled their romance in July 2018 but ultimately split in August 2019.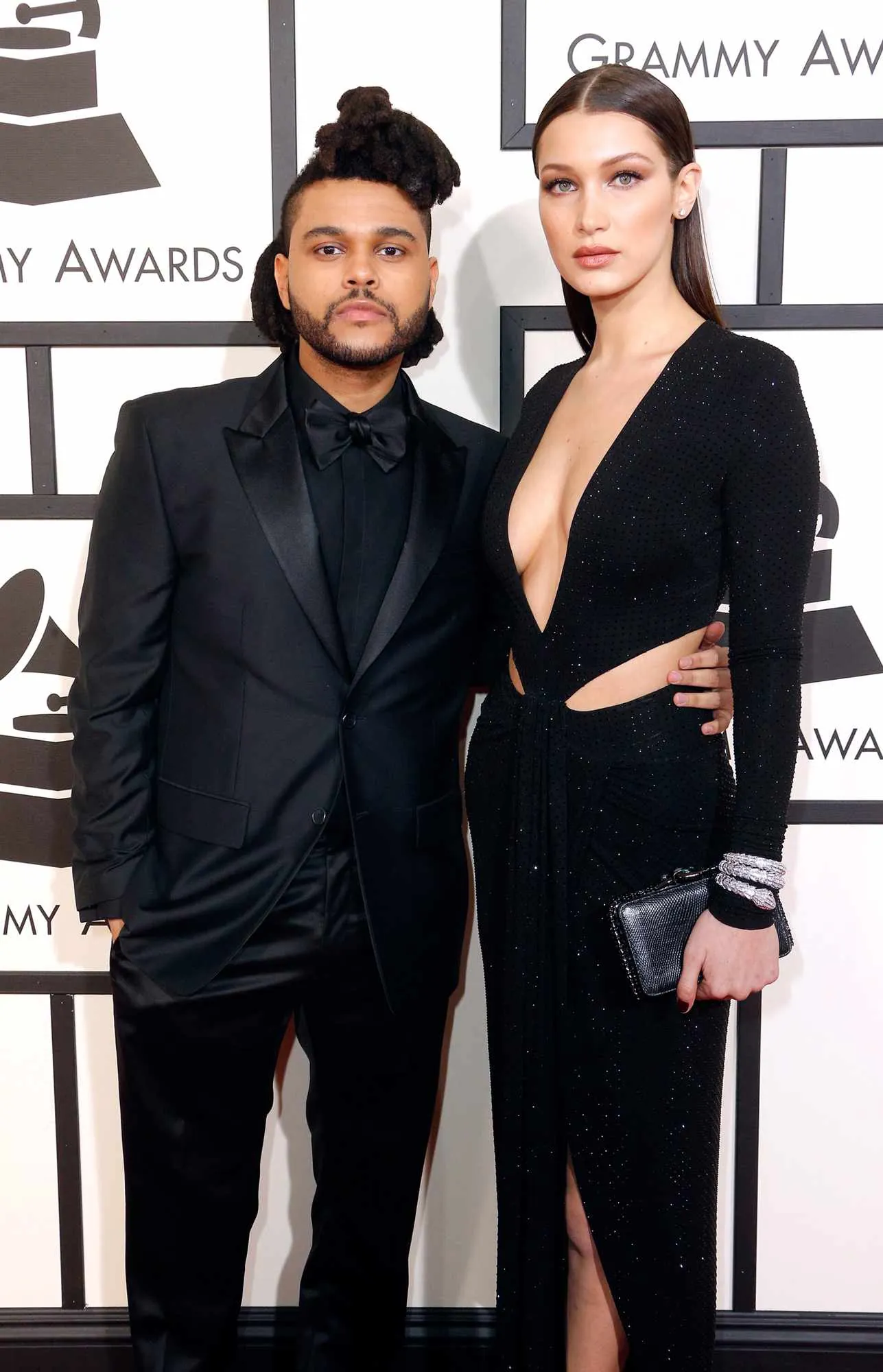 ---
Matthew Morton (2014 – 2015)
Bella Hadid dated Matthew Morton, the son of Hard Rock Cafe co-founder Peter Morton, from 2014 to 2015.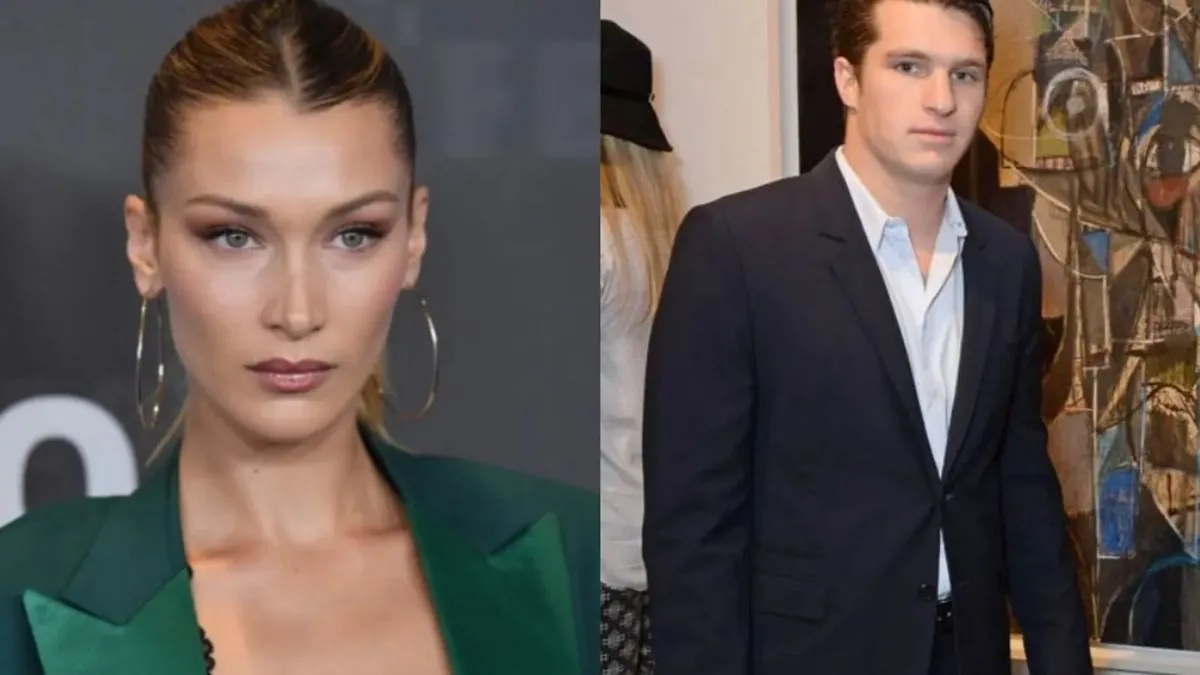 ---
Jordan Barrett (2017)
Bella Hadid and Australian model Jordan Barrett were reportedly dating from June to September 2017. They had also worked together on a few occasions.
---
You Can Also Take A Look At Other Celebrity Boyfriend, We Have Covered:
Be Entertained And Informed With The Latest News At Topmovierankings.com!