Juan Karlos "JK" Labajo is a Filipino singer, songwriter, artist, and actor. He is the lead singer of the band Juan Karlos. Labajo became famous when, as a 13-year-old, he came in third place on the first season of The Voice Kids (2014). Since then, he's put out two albums as a solo singer and two albums with his band.
He played minor parts in the ABS-CBN TV shows Hawak-Kamay (2014), Pangako Sa 'Yo (2015–16), and A Love to Last (2017). Besides that, he lived with famous people on the television show Pinoy Big Brother: Lucky 7 (2016). He played Ninoy Aquino in the movie Ako si Ninoy (2022), a musical biopic.
After his breakup with model Maureen Wroblewitz, fans are curious to know about Musician love live. In this article, we delve into the intriguing question: 'Who is Juan Karlos Labajo's Girlfriend in 2023?' Join us as we explore the musician star's current relationship status.
Who Is Juan Karlos Labajo?
Juan Karlos Labajo was born on February 5, 2001. His mother Maylinda Labajo raised him in Consolacion Cebu. When he was young his German father left them. On November 17, 2013, his mother died when he was twelve years old.. When he was 13, he became famous after coming in third place on the first season of The Voice Kids.
He is the lead singer of the band Juan Karlos, which also has lead guitarist Jeriko Aguilar, bassist Louise Bayas, and drummer Gian Hipolito. The band got more attention when their second song, "Buwan," came out. Labajo has also been on Pinoy Big Brother 7 as a star housemate in the star Chapter. He has played Nico in the TV show "Hawak Kamay" and other roles in movies and TV shows. When it came out in October 2023, his song "ERE" was the first Filipino song to make it to the top 100 of the Spotify world chart.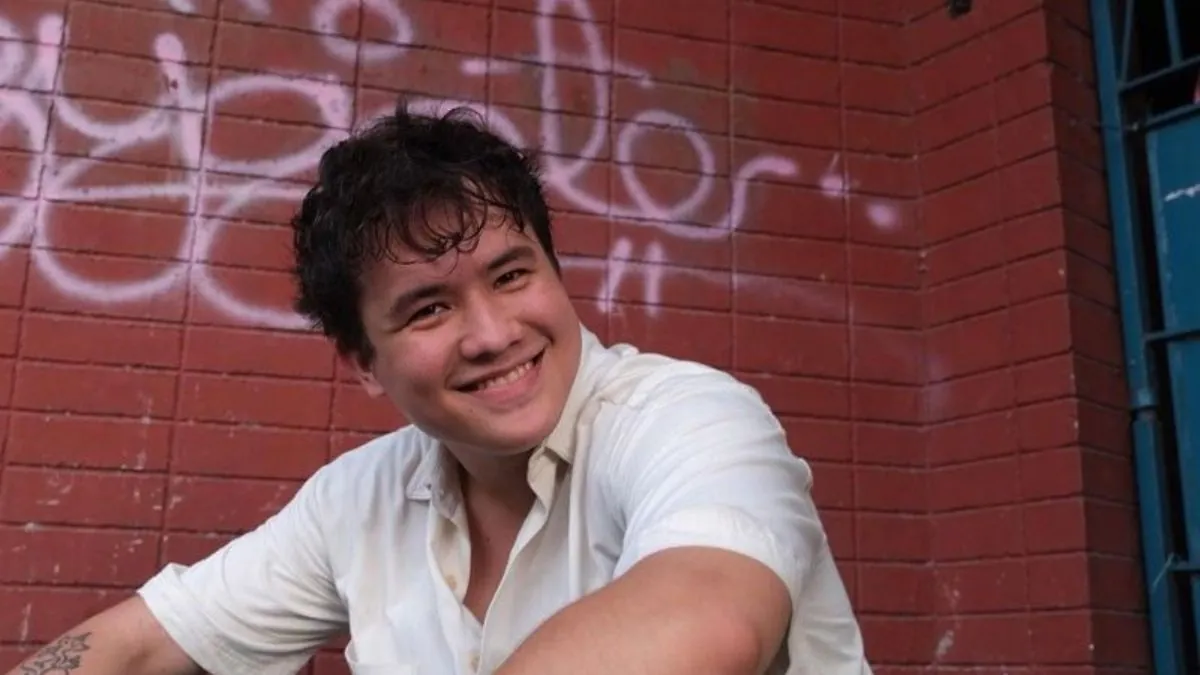 Who Is Juan Karlos Labajo Girlfriend In 2023?
According to Cosmopolitan, Juan Karlos Labajo's rumored girlfriend in 2023 is Dia Maté. Rumors are circulating on TikTok that the musician is dating someone new due to a video of JK participating in the Pretty Boy Flow dance challenge with another woman. His Instagram account shows that he has been seen spending time with Dia Maté, a singer-songwriter signed to the music company Island Records Philippines.
Fans quickly pointed out that JK might have a thing for beautiful women, especially since Dia looks so stunning in the TikTok video. It has yet to be determined if the video is the official start of the two stars' supposed relationship.
Who Is Dia Maté?
Dia Maté is a 19-year-old singer-songwriter and music producer from Alabang, Philippines. She is signed to Island Records Philippines. Dia Maté has released several singles, including "Kalimutan", and has worked with other artists, such as Zack Tabudlo and IV of Spades' Blaster Silonga. She started posting song covers on SoundCloud and YouTube five years ago. Dia Maté's music has been described as alt-pop.
Who Has Juan Karlos Labajo Dated?
Juan Karlos Labajo has had at least one relationship in the past. He was in a relationship with actress and model Maureen Wroblewitz, which started on May 30, 2017. The couple went public with their relationship in 2019. However, they broke up on June 10, 2022. A user on TikTok asked Maureen about their breakup, and she said it was "quite messy like most break ups." She repeated it: they want each other to be happy now. She also replied to someone online who asked her when she knew it was time to end their romance. She replied:
"I realized early on but I still stayed. I didn't trust my intuition and I was afraid of being alone."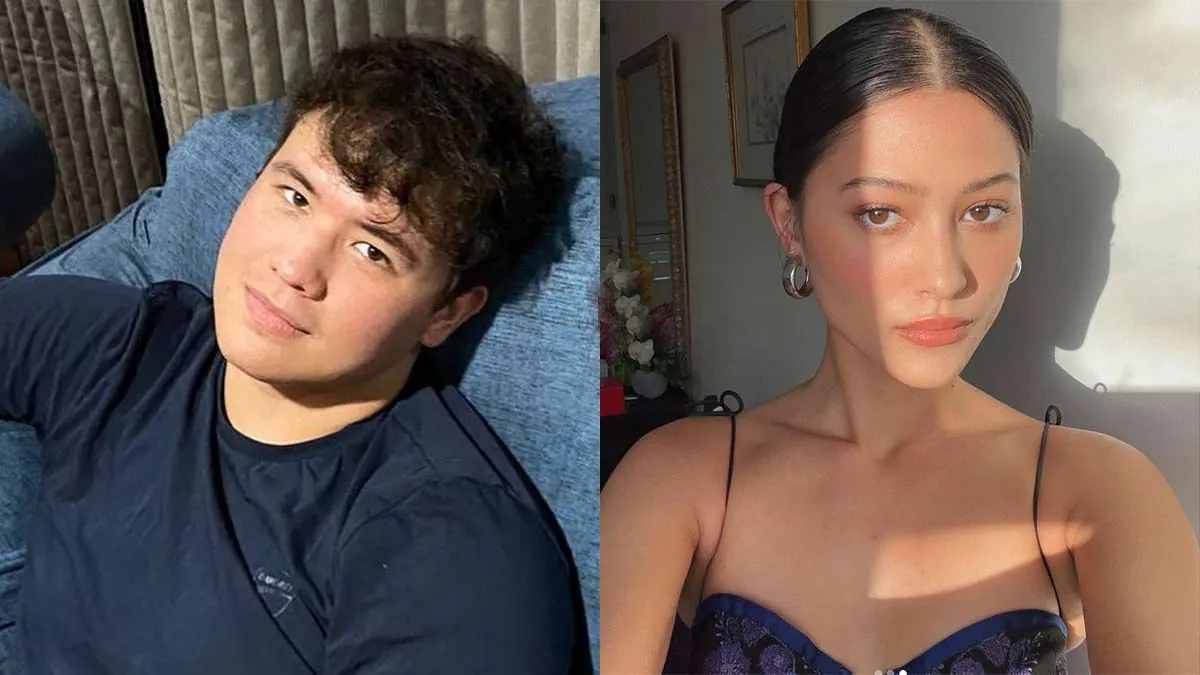 If You're Interested, You Can Also Check Out The Girlfriend Status Of Other Notable Celebrities We Have Covered