Lady Gaga is an well known American singer, songwriter, and actress. After ending her engagement to Christian Carino, Lady Gaga has found love again with businessman Michael Polansky.  The couple first came together when they were seen kissing at a party in Las Vegas on New Year's Eve 2020. A few months later, during the COVID-19 pandemic, Polansky and Gaga were forced to stay together in quarantine at her home in Malibu.
The tech entrepreneur, investor, and philanthropist quickly became important to Gaga's life after the two became close during quarantine. She's very happy with her new boyfriend businessman Michael Polansky. In this article, we will tell you everything about Lady Gaga's boyfriend, Michael Polansky the tech entrepreneur.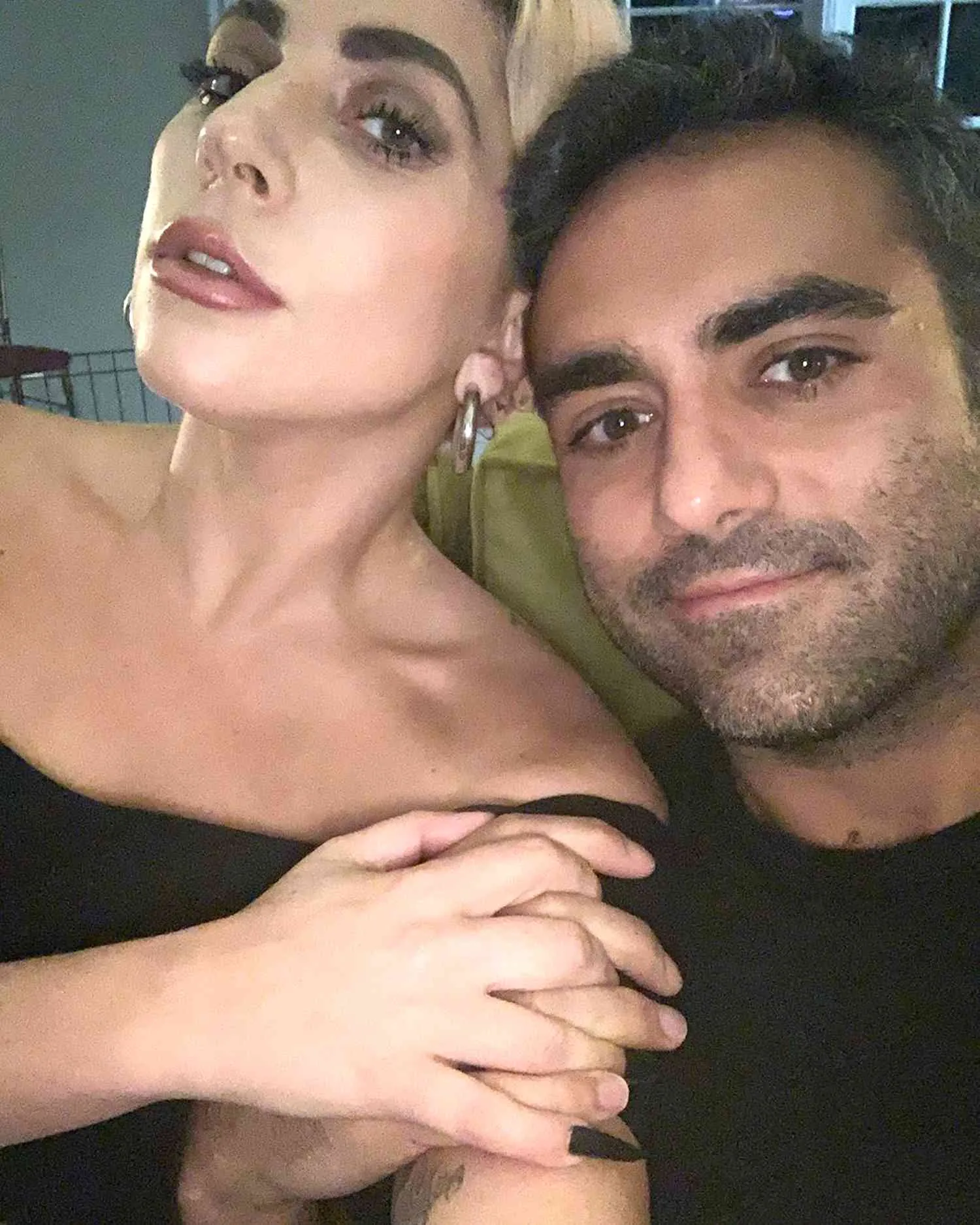 Who Is Lady Gaga Boyfriend Michael Polansky?
Michael Polansky attended Harvard University between 2002 and 2006. He got his degree in computer science and applied mathematics. Currently, Polansky is a businessman and entrepreneur with several jobs in both for-profit and nonprofit organizations. The most important thing he did was help Sean Parker, co-founder of Facebook and Napster, start the Parker Foundation in 2015. He has been the executive head of the foundation for over ten years. The charity group wants to improve the world by improving public health, life sciences, and political participation.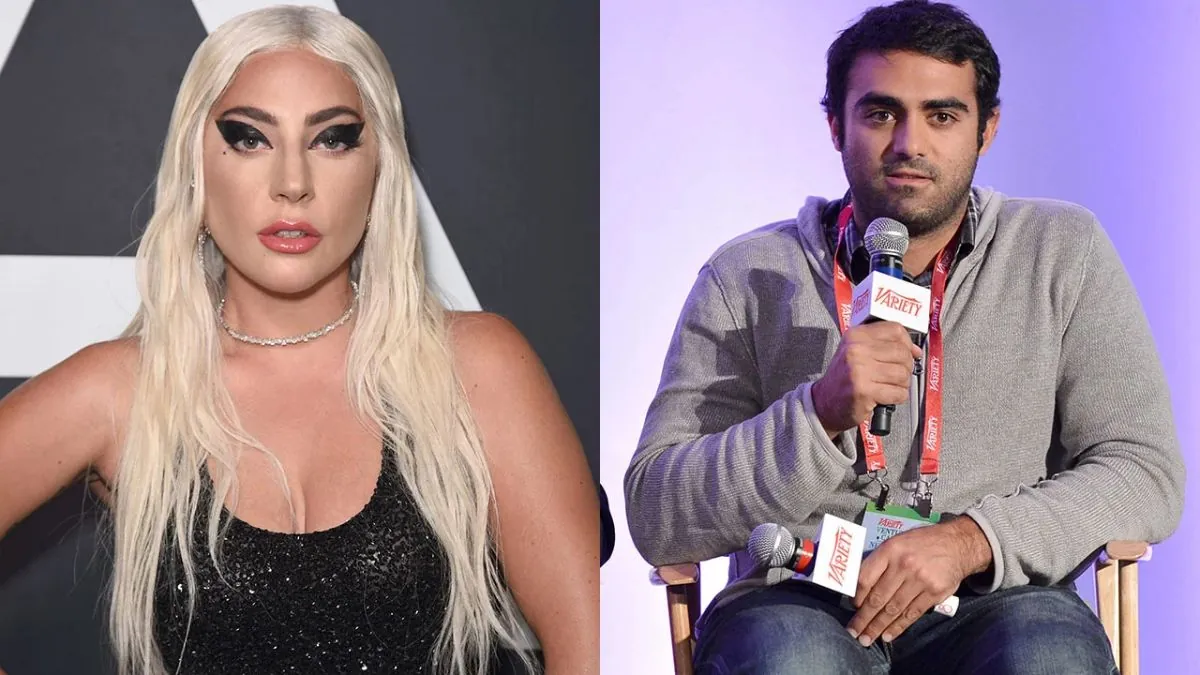 When Did Lady Gaga And Michael Polansky Meet?
They were first seen together at a party in Las Vegas in December 2019 for New Year's Eve. In February 2020, they spent their first Valentine's Day together. In February 2020, they were seen together in Miami over the Super Bowl weekend. Polansky was also with Gaga during her Super Bowl LIV show.
When Did Lady Gaga And Michael Polansky Make Their Relationship Official?
In February 2020, Gaga and Polansky spent the Super Bowl weekend together and then made their relationship public on Instagram. The singer posted a picture of the two of them on a boat in Miami with the words,
"We had so much fun in Miami. Love to all my little monsters and fans, you're the best!❤️."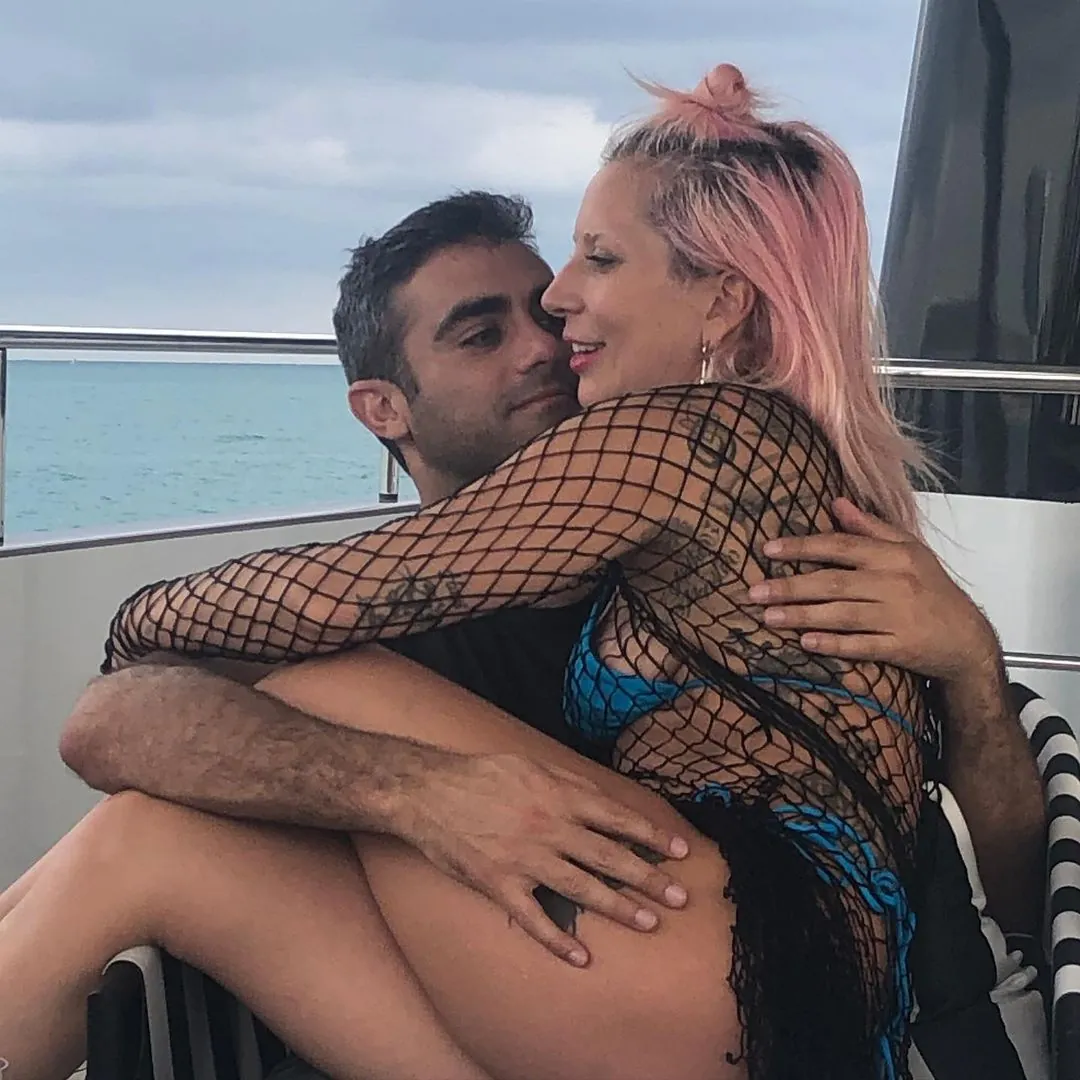 Michael Polansky Previously Dated A New York Times Editor, Who Wrote An Latter To Gaga!
Michael Polanksy dated a top staff editor at the New York Times named Lindsay Crouse before she dated one of the biggest pop stars in the world. Crouse wrote an opinion piece for the paper about how she first found out that her ex-boyfriend was dating the superstar. Polansky and Crouse were together for seven years before they broke up a few years after college. After they broke up, he deleted her from Facebook, but they seemed to end things on good terms.
"Lady Gaga is amazing," she wrote of her former flame's new girlfriend. "Comparing yourself with her is incredibly motivational, and I recommend you try it, regardless of how you relate to who's dating her."
Michael Polanksy Helping Lady Gaga With Charitable Projects!
Polansky is a board member of the Parker Institute for Cancer Immunotherapy, which funds studies into new ways to treat cancer. Sources told PEOPLE that he and Gaga first became friends because they both "focus" on charity. Gaga's Born This Way Foundation works hard to improve young people's mental health and wellness, which she's earnest about.
They've also worked together to support and raise money for several good causes, such as Gaga's One World: Together at Home show. The singer also told MSNBC's Morning Joe that her tech investor boyfriend is working to make an app for her foundation.
"With Born This Way Foundation, my mother, Cynthia Germanotta, and our co-founder Maya [Enista Smith], who I love so very much — they are working with my, the love of my life on something for mental health," Gaga shared.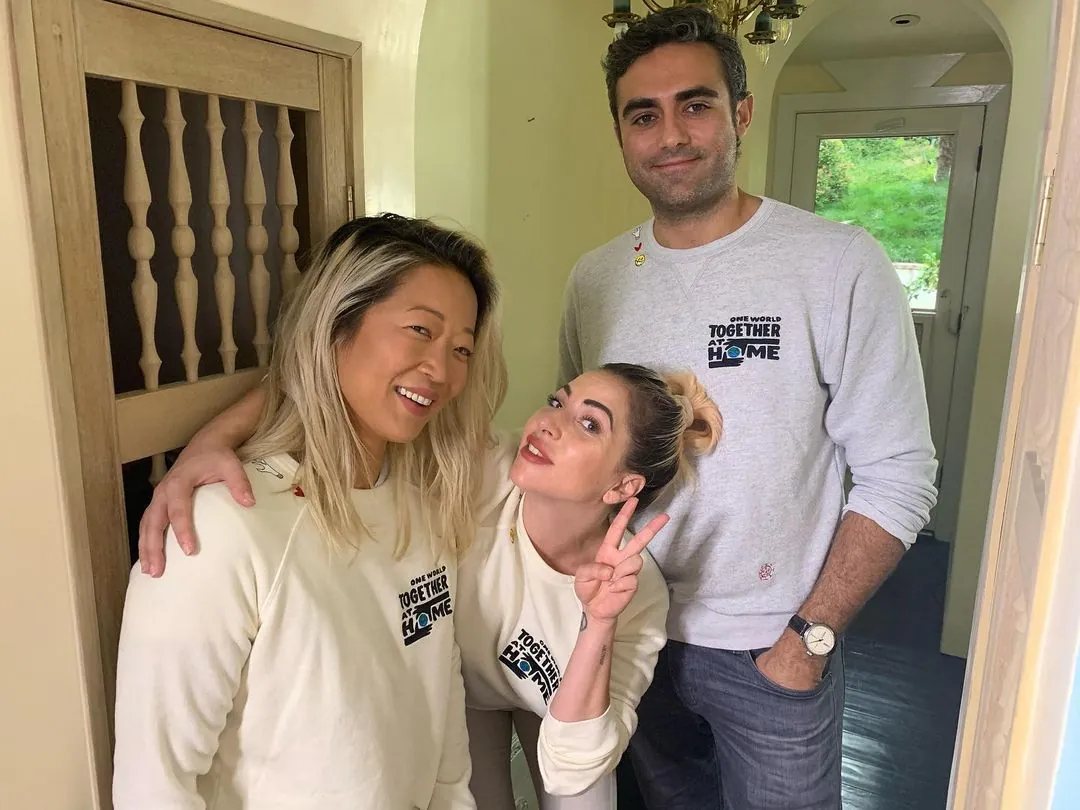 Are Michael Polansky And Lady Gaga Engaged?
They love each other very much but quickly take their relationship to the next level. "They haven't talked about getting married or getting engaged yet," a source told Entertainment Tonight. "That probably won't happen soon, according to my friends." She's too busy with work to think about the future, but she loves having him by her.
You Can Also Take A Look At Other Celebrity Boyfriend, We Have Covered:
Be Entertained And Informed With The Latest News At Topmovierankings.com!