After losing to Andy Murray in the first round of the Australian Open, Matteo Berrettini did not have the best time in Melbourne. Matteo has returned to Italy, where he has once again made headlines.
After breaking up with Ajla Tomljanovic a year ago, the Italian player has been linked to several other women. Read on to find more information about the girlfriend of the tennis player.
Who is Matteo Berrettini dating in 2023?
The US Sun claims that Matteo Berrettini, a famous tennis player, has been dating Melissa Satta since the beginning of 2023. The 27-year-old Italian had been dating Australian Ajla Tomljanovic for over three years before meeting Satta.
His claim to fame is that he was the first Italian guy to reach the quarterfinals of all four Grand Slam tournaments.
Satta told Vanity Fair in an interview that they met at a gathering for a mutual acquaintance and hit it off immediately. She explained that despite being in different places, they could meet and stay in touch via WhatsApp messaging.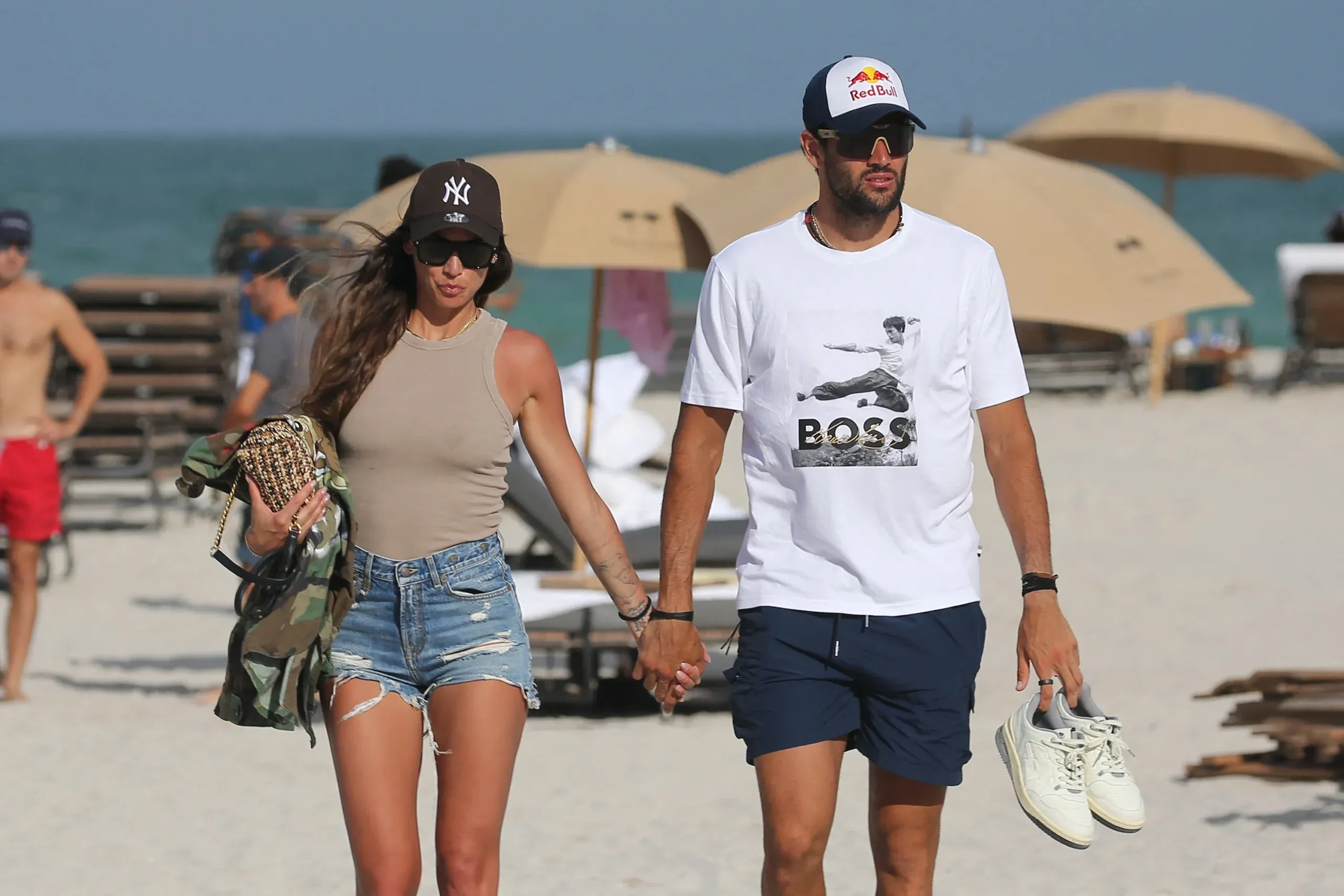 What does Melissa Satta do?
Melissa Satta is a TV personality and model. She also enjoys a massive online following. In 2022, at the tender age of 16, she made her debut in the fashion industry.
She then began making guest appearances on numerous Italian TV shows. She performed as a stripper on the program Striscia la Notizia.
Satta has also appeared in the Sports Illustrated Swimsuit Issue of 2010 and has performed for MTV Italy. In the same year, Satta also graced the cover of Maxim.
Melissa and Kevin-Prince Boateng, a former midfielder for AC Milan and Tottenham were married and have a son, Maddox Prince, age 8. They divorced in 2020.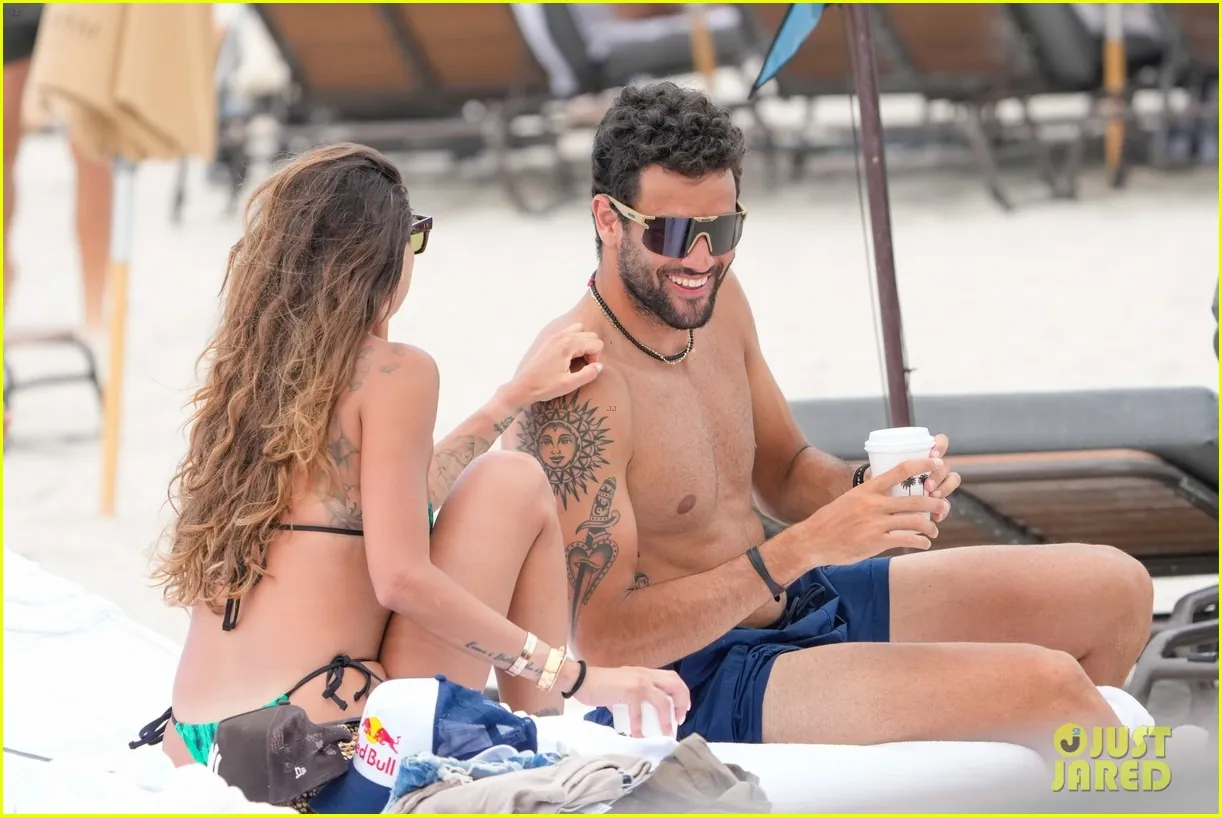 You Can Also Take A Look At Other Celebrity Husband, We Have Covered:
Why is Melissa Satta held responsible when Matteo Berrettini isn't performing well?
This season, Matteo Berrettini has been on the losing end of the scoreboard far too often. As well as the Australian Open, the BNP Paribas, and the Miami Open, he has experienced early eliminations. After missing the Madrid Open due to a grade 2 injury of his abdominal oblique muscle, he was forced to miss the Italian Open.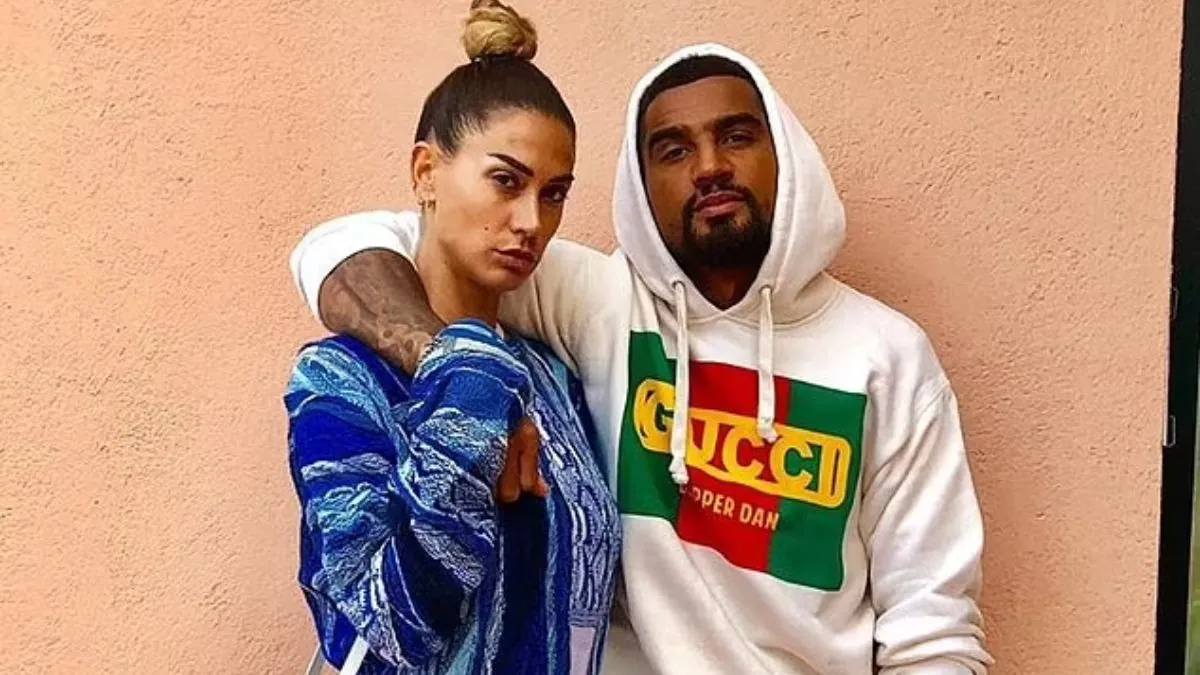 As per reports of SportsManor, Since dating the tennis player, Satta revealed she had been subjected to "bullying and sexism" online. A response from the model to people who have accused her of being to blame for his injuries and lack of skill. "But, in any case: do I have to answer to these people?" Asked Satta.
Satta has experienced cyberbullying before. Fans said that he was hurt from all the sex they had while she was married to German soccer player Kevin Prince Boateng. "There, too, they attacked me, saying that we had too much s*x and that was the cause of his physical problems,"
Satta recalled. Satta admitted that she hesitated to spread the rumours until a newspaper headline drew her attention. We broke the story in January, but it had been circulating for months: "Berrettini doesn't win because there's Satta who distracts him; it's too demanding."
"The newspaper headline read, 'Melissa Satta brings ill luck,' following Matteo's win at the Montecarlo event, during which he was forced to stop play due to an injury. What possessed you to put those words on paper? That's not a moral action.
It's okay to hate me," she said. The terrible reality is that being linked to a well-known name sometimes means dealing with sexism and online bullying directed at a player's wife or girlfriend. Satta has consistently stood behind her boyfriend despite criticism from outsiders.
Matteo Berrettini Dating History
Matteo Berrettini has been in two known relationships. TownandCountry confirms that he was in a relationship with fellow tennis player Ajla Tomljanovic for two years, from 2019 to 2022. The couple made their relationship official in 2019 and were often seen supporting each other at matches.
However, their relationship deteriorated in 2022, leading to a breakup. In 2022, Berrettini was in a relationship with Paola Di Benedetto. Berrettini has not been reported to have been in any other known connections.