Nina Agdal is a stunning Danish model, has made a name for herself in the fashion industry, particularly for her appearances in the renowned Sports Illustrated Swimsuit Issue. Alongside fellow models Chrissy Teigen and Lily Aldridge, Agdal graced the 50th-anniversary cover of the magazine in 2014.
While Nina Agdal's professional achievements have garnered much attention, her dating life has also been a topic of fascination. Known for her beauty and charm, she has been romantically linked to several high-profile individuals. From Adam Levine, the frontman of Maroon 5, to Max George, a member of the boy band The Wanted, Agdal has had her fair share of relationships in the spotlight. However, one relationship that garnered significant media attention was her romance with none other than Hollywood heartthrob Leonardo DiCaprio.
In this article, we delve into the love life of Nina Agdal, exploring her high-profile relationships and providing insights into her current marital status. Join us as we uncover the details surrounding the question on everyone's mind: Who is Nina Agdal married to?
Who Is Nina Agdal Married To?
Nina Agdal is not married at the moment, but she is engaged to YouTuber Logan Paul. They have been dating for one year and got engaged on July 9, 2023. The couple announced their engagement news in a Instagram post on Sunday morning. In this post logan paul wrote:
Engaged to my best friend 💍 @ninaagdal
Who Is Logan Paul?
Logan Paul is an American actor, professional wrestler, and social media star. He is currently under contract with WWE and works there part-time.  Logan Paul's YouTube channel has millions of followers and billions of views, making him one of the most famous and controversial people online. He has also been in movies and TV shows, like "The Thinning," a series on YouTube Red, and "Airplane Mode," a comedy.
He played in high-profile matches, such as a practice match against fellow YouTuber KSI in 2018, that got much attention. Logan Paul has switched to boxing and fought Floyd Mayweather, a former world champion, in an exhibition match last June. Since it was an exhibition, there was no recognized winner. Logan Paul has a reputation for being controversial, but he still has a large fan base and is involved in many business and entertainment projects. After a few short visits to WWE in 2021, he made his professional wrestling debut in April 2022.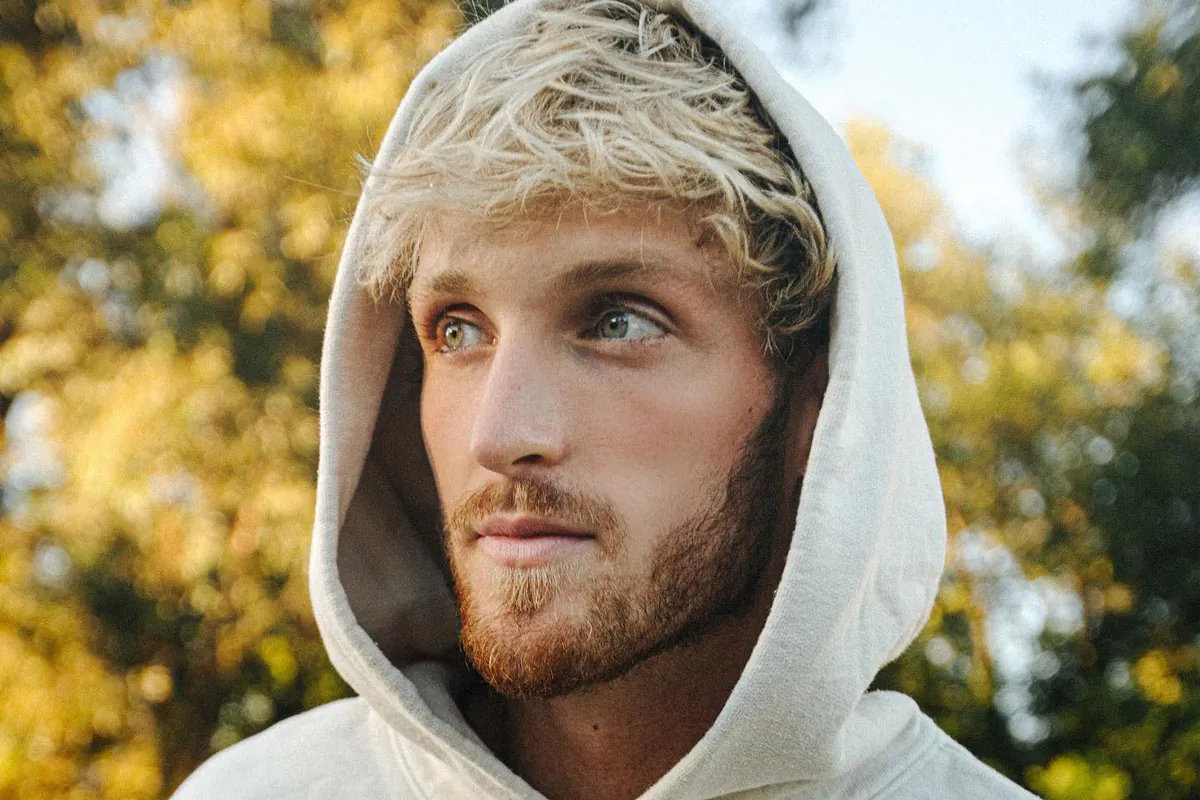 How Did Logan Paul And Nina Agdal Meet?
In May 2022, Logan Paul and Nina Agdal met at a party in New York City. Nina Agdal later asked Logan Paul to get drinks with her and her friends, and the two almost immediately hit it off. Since May 2022, when they started dating, they have been together. Logan Paul said he had a mental breakdown before meeting Nina Agdal's dad, meaning they have met each other's families.
When Did Logan Paul And Nina Agdal Start Dating?
Logan paul and NIna agdal started dating in may 2022. They first sparked dating rumors in the summer of 2021 when they were spotted kissing outside a london restaurant. In december 2022, they made their relationship public on instagram.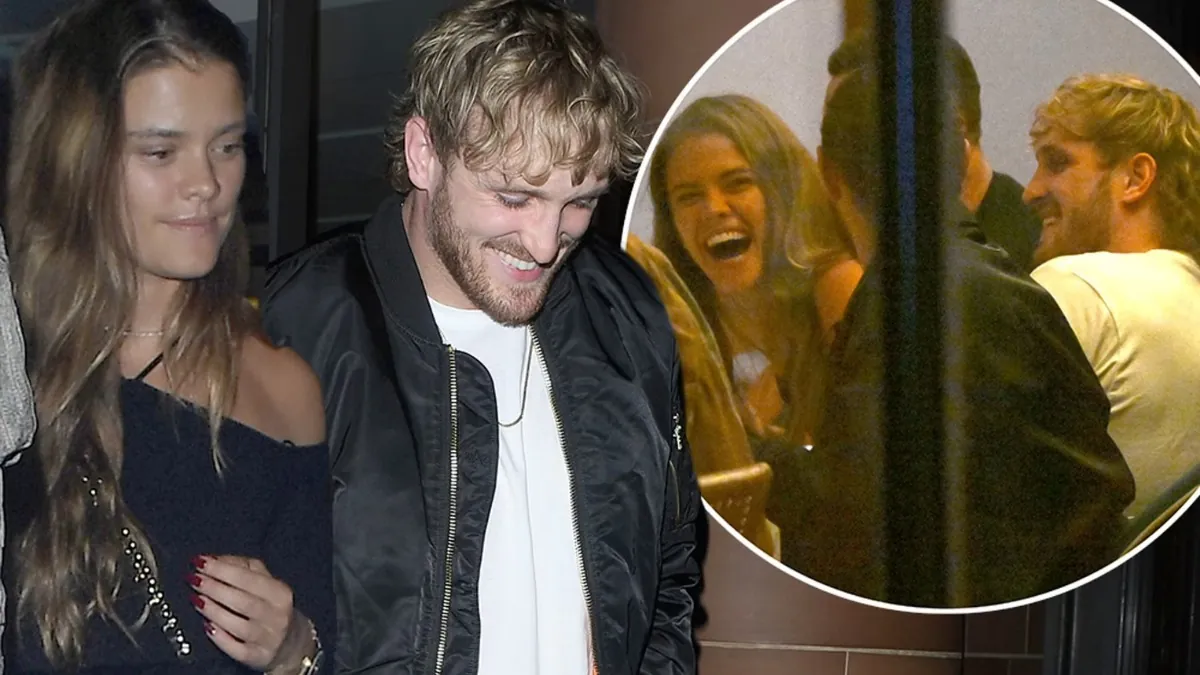 Nina Agdal Past Relationships
Nina Agdal has had several high-profile relationships in the past. Here is a list of her past relationships:
Jack Brinkley-Cook (2017 – 2021)
Nina Agdal dated Jack Brinkley-Cook, the son of supermodel Christie Brinkley, for four years.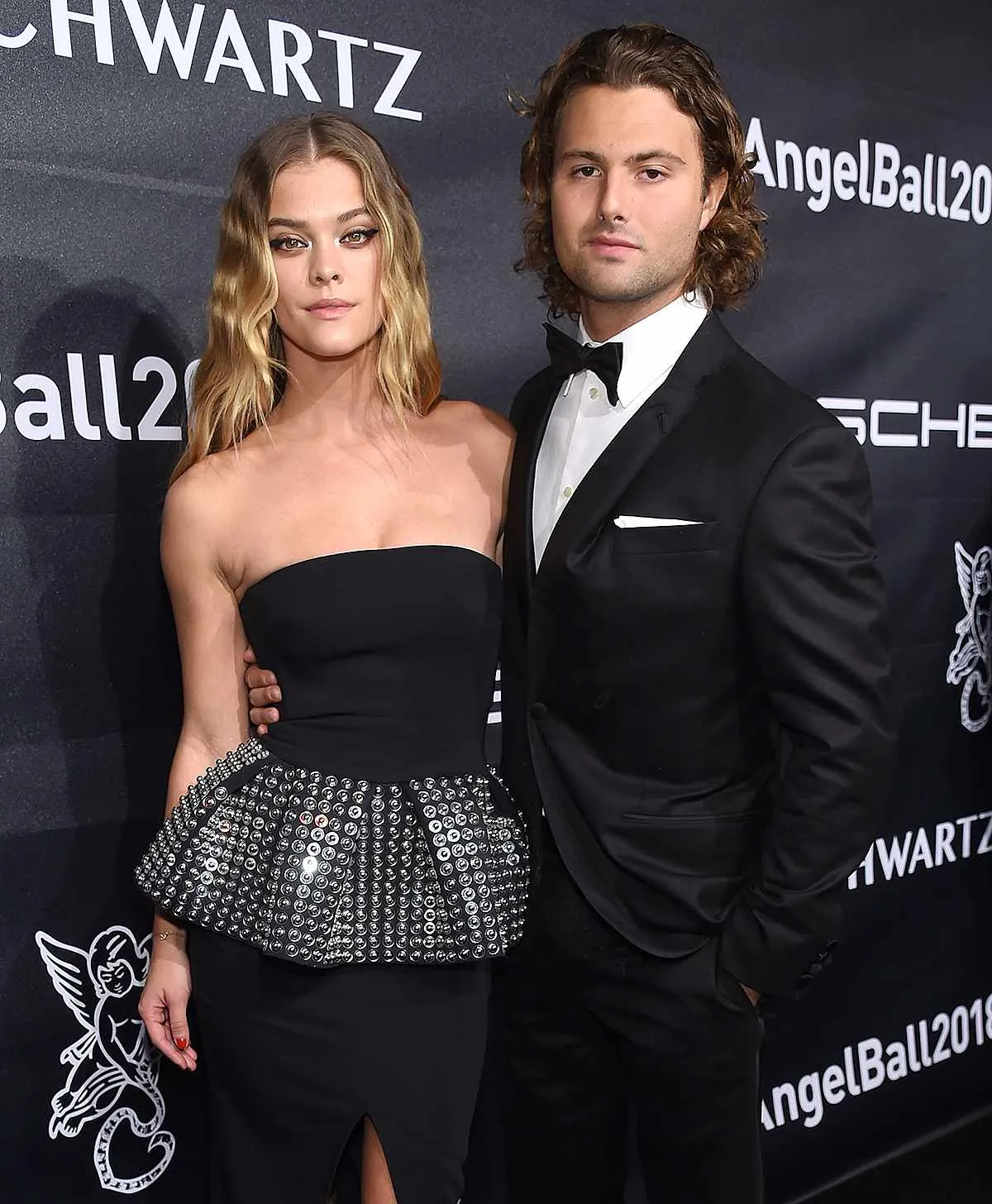 ---
Leonardo DiCaprio (2016 – 2017)
Agdal was in a relationship with actor Leonardo DiCaprio for a year. The couple was first spotted together in May 2016 at a nightclub in New York City.
Max George (2013 – 2014)
Nina Agdal dated Max George, a member of the British boy band The Wanted, for a year.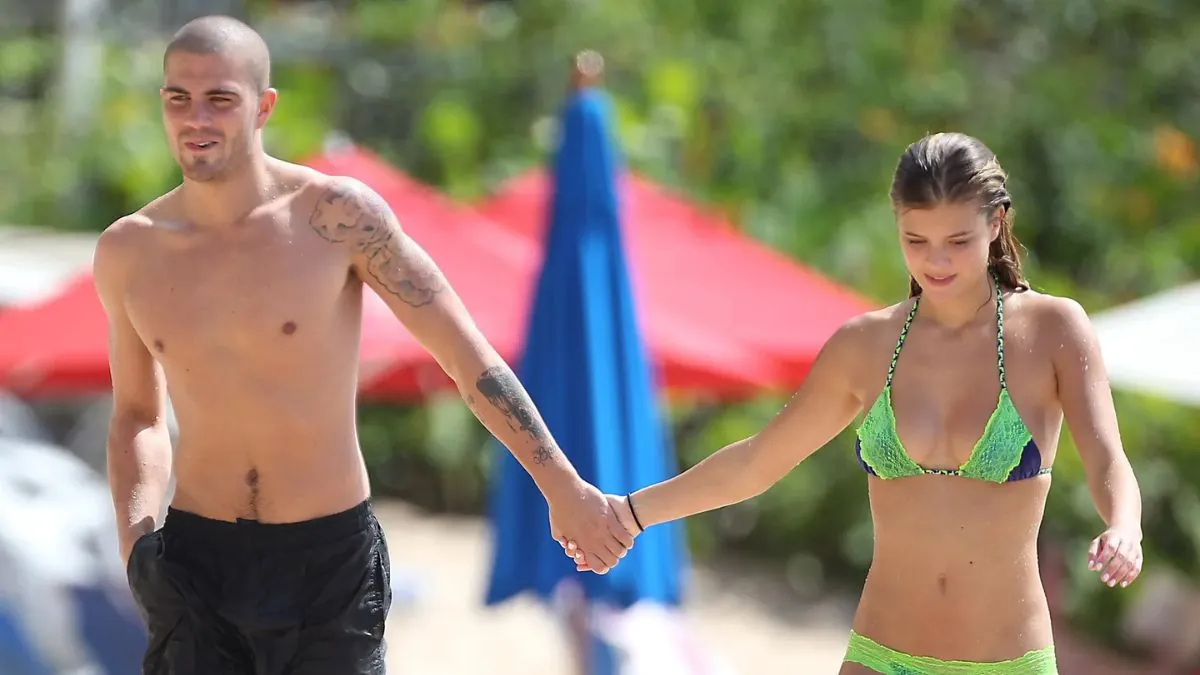 You Can Also Take A Look At Other Celebrity Married Status, We Have Covered:
If you want to read out more articles relating to your favorite celebrities then you can join us on our Facebook account.