Rumors and speculations surrounding the romantic lives of celebrities often capture the curiosity of fans and media alike. Recently, the spotlight has turned towards two prominent figures in the entertainment industry, Kylie Jenner and Timothee Chalamet, with whispers suggesting a potential romantic connection between them.
As fans eagerly seek answers to the question on everyone's minds, this article delves into the speculations surrounding Kylie Jenner and Timothee Chalamet's dating status, exploring the rumors and shedding light on the latest developments in their personal lives.This article tells you if this couple is actually dating or if it's just a rumor. Let's Find Out.
Are Kylie Jenner & Timothée Chalamet Dating?
According to Seventeen, Kylie Jenner and Timothée Chalamet are reportedly dating. They are said to be keeping things casual and trying to keep their relationship low-key. While there is no official confirmation from either of them, several reports suggest they are seeing each other. However, Jenner's black Range Rover was parked outside Chalamet's Beverly Hills mansion. However, they have not been photographed together yet.
Who is Timothée Chalamet?
Timothée Chalamet is an American actor born in New York City on December 27, 1995. He grew up in the Manhattan Plaza building in Hell's Kitchen with his older sister, Pauline Chalamet, who is also an actress. Chalamet began his acting career in 2008 and has received various accolades, including nominations for an Academy Award, two Golden Globe Awards, and three BAFTA Film Awards. Some of his notable films include "Call Me by Your Name," "Little Women," and "Dune." He is also an avid sports fan and enjoys hip-hop music. 
Timothée Chalamet dating history
Timothée Chalamet has been romantically linked to several women, including Lily-Rose Depp, Eiza González, Lourdes Leon, and Sarah Talabi. However, it is unclear whether he was in a serious relationship with any of them. 
To learn more about other celebrity, please refer to the following articles:
Kylie Jenner's dating history
Kylie Jenner's dating history includes several high-profile relationships with musicians such as Tyga, Travis Scott, Jaden Smith, and Lil' Twist. She was in a long-term relationship with Tyga, whom she first met at her 16th birthday party. After their relationship ended, she began dating Travis Scott, and they had a daughter named Stormi Webster. They took a break from their relationship in late 2019 but reconciled in mid-2021 and welcomed a baby boy in February 2022.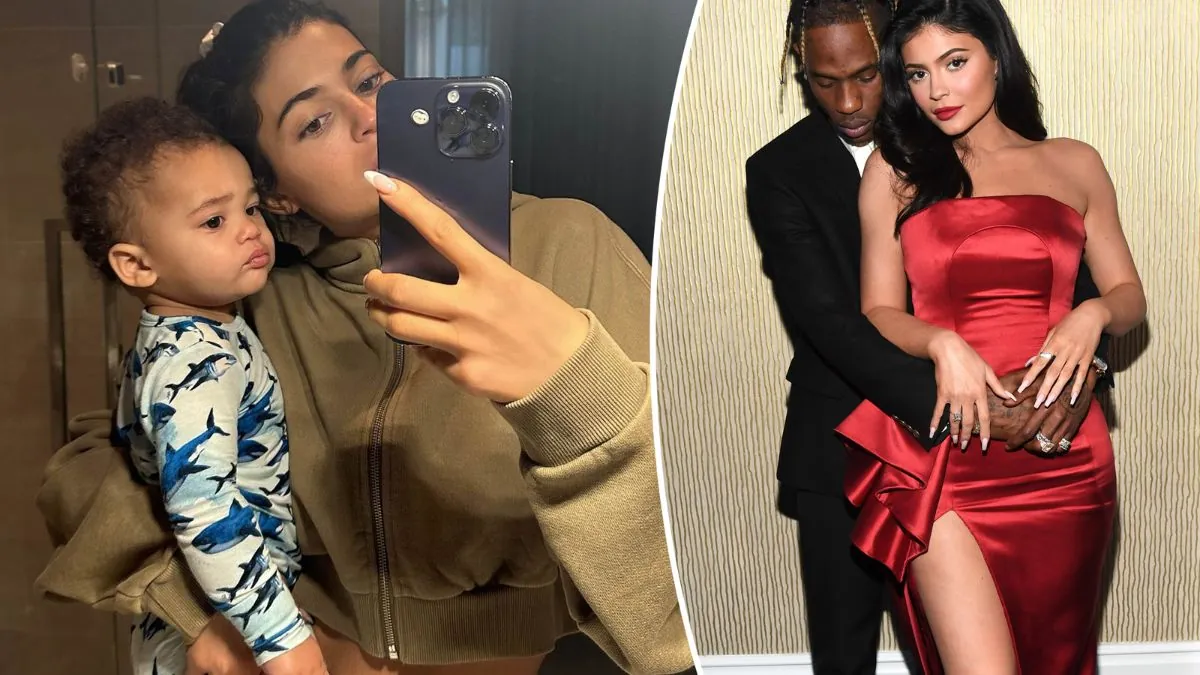 Be at the forefront of entertainment news with Topmovierankings.com! Connect with our passionate social media community and let your ideas and opinions shape the conversation.