Sandra Bullock is a famous, award-winning actress and one of Hollywood's most popular American actresses. With an impressive filmography that includes notable titles such as "Gravity," "Speed," "Miss Congeniality," "The Heat," and "The Blind Side," she has solidified her position as a versatile and captivating performer.
Bullock's exceptional talents have not gone unnoticed, as her remarkable on-screen portrayals have led to numerous prestigious awards and nominations, including the coveted Academy Award and the illustrious Golden Globe Award. Her influence goes beyond mere accolades, as she achieved the distinction of being the world's highest-paid actress in both 2010 and 2014. Moreover, her impact reached global recognition in 2010 when she was rightfully named one of Time's 100 most influential people in the world.
As with any prominent figure in the entertainment industry, fans and the media alike are always curious about their personal lives, particularly when it comes to matters of the heart. In this article, we delve into the intriguing question: "Who is Sandra Bullock Dating?" Join us as we explore the romantic life of this talented actress.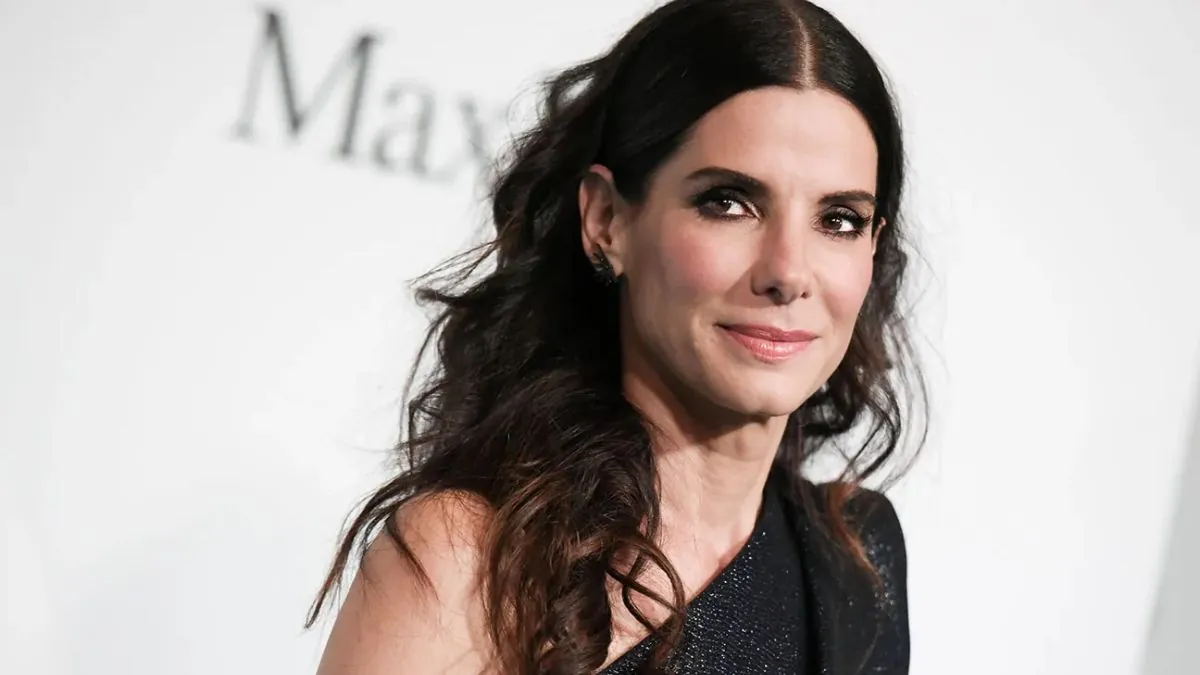 Who Is Sandra Bullock?
Sandra Bullock was Born on July 26, 1964, in Arlington, Virginia, she has established herself as one of Hollywood's most versatile and beloved performers. Bullock's career has spanned decades, and she has appeared in a wide variety of film genres, ranging from comedies and romantic dramas to thrillers and action films.
She gained widespread recognition for her roles in films like "Speed" (1994), "Miss Congeniality" (2000), "The Blind Side" (2009), and "Gravity" (2013), among others. Her talent and dedication to her craft have earned her critical acclaim and numerous awards, including an Academy Award for Best Actress for her role in "The Blind Side."
Beyond her acting career, Sandra Bullock has also ventured into producing and has been involved in various philanthropic endeavors. She co-founded the production company Fortis Films and has been associated with projects that reflect her commitment to meaningful storytelling.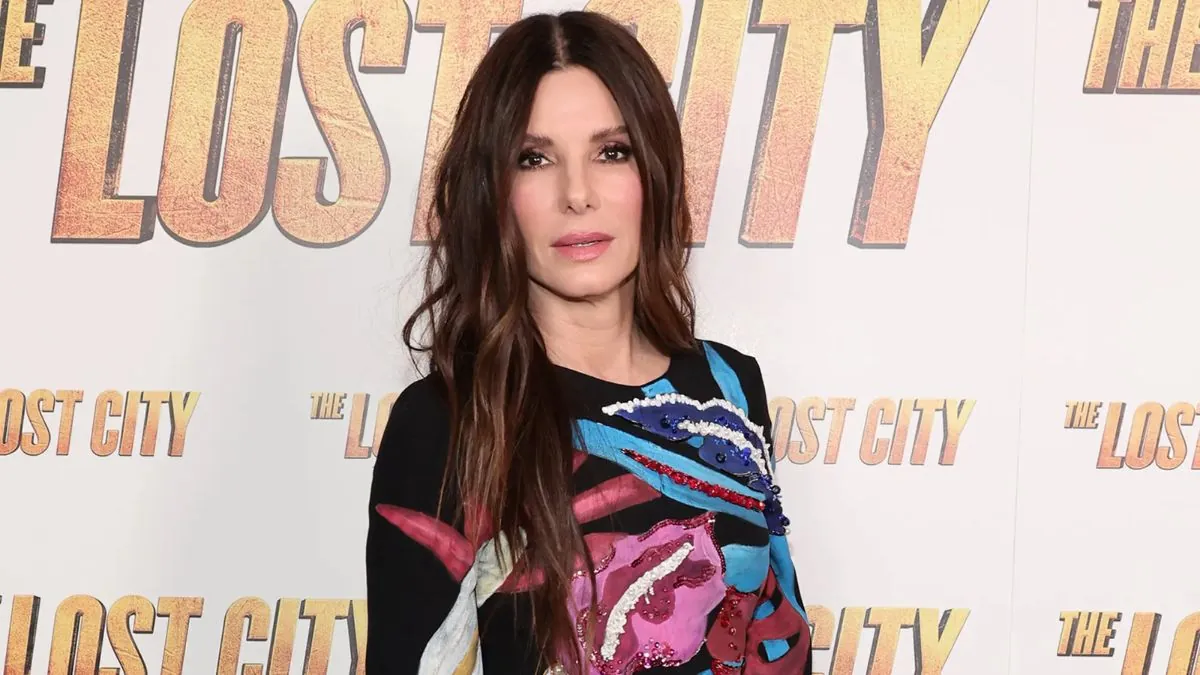 Who Is Sandra Bullock Dating?
Sandra Bullock is currently not dating anyone. She is single right now. The actress was with her longtime boyfriend, Bryan Randall, for many years. They dated quietly and raised their children together until he died in August 2023. Randall has been fighting ALS secretly for the past three years; his family told PEOPLE in a statement on August 7.
It is with great sadness that we share that on Aug. 5, Bryan Randall passed away peacefully after a three-year battle with ALS. Bryan chose early to keep his journey with ALS private and those of us who cared for him did our best to honor his request," the family shared.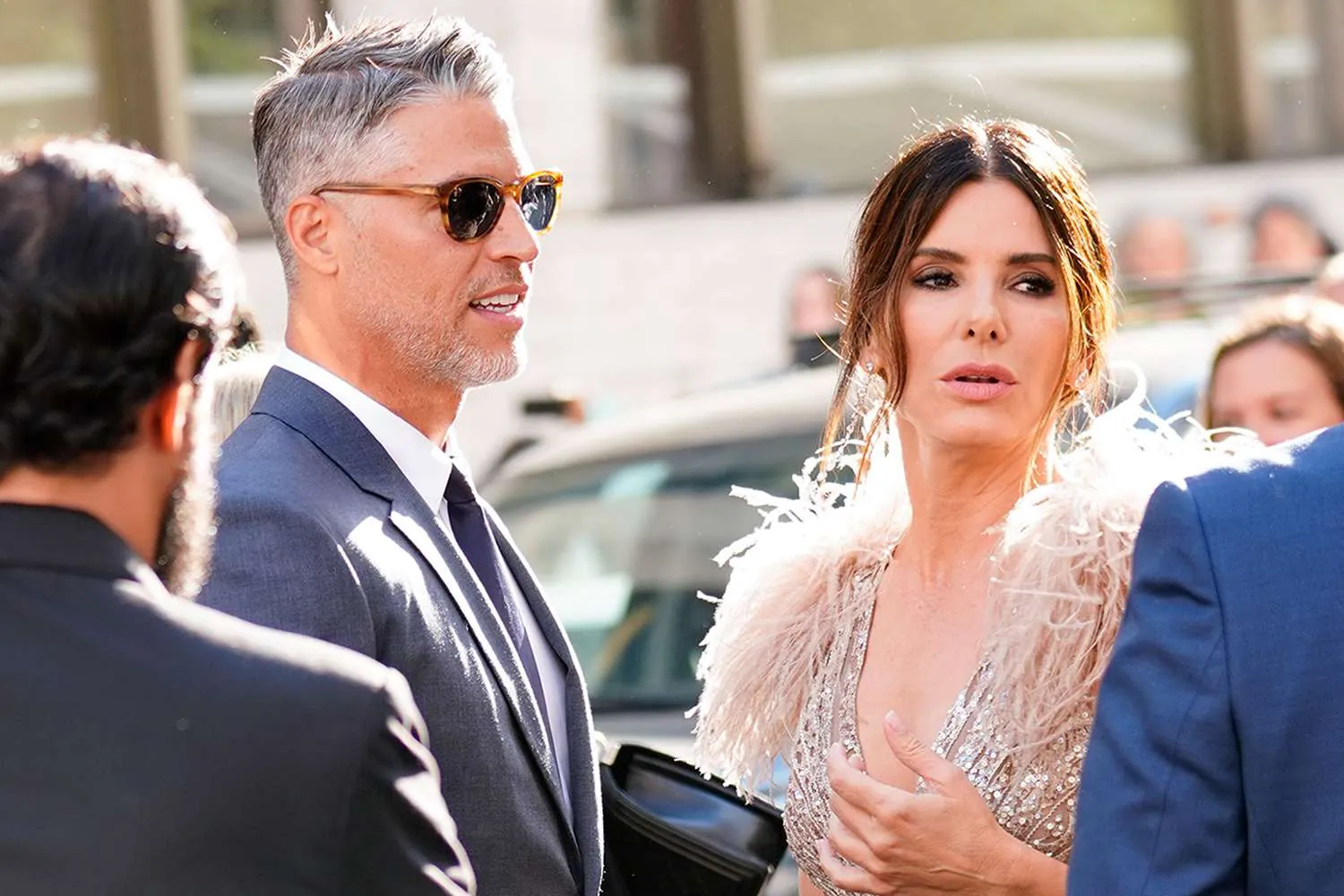 When Did Sandra Bullock And Bryan Randall Meet?
Bullock and Randall met when he took pictures at the birthday party of her son Louis in January 2015. Soon after that, they started dating.
When Did Sandra Bullock And Bryan Randall Start Dating?
Sandra Bullock and Bryan Randall began dating in 2015. The couple has maintained a private and low-key relationship, often enjoying activities like hiking and exploring the outdoors together. Although they have occasionally been seen together in public, they prefer to keep their romance out of the spotlight.
During a recent appearance on Red Table Talk, Sandra Bullock referred to Bryan Randall as the "love of my life" and commended him for his exceptional qualities, describing him as a "saint."
Was Sandra Bullock Married To Bryan Randall?
Sandra Bullock and her late boyfriend, Bryan Randall, were not married. But they had been together since 2015. On an episode of Red Table Talk from December 2021, Bullock called Randall "the love of my life."
Did Sandra Bullock And Bryan Randall Have Kids?
The couple did not have any real children together. But Bullock publicly talked about how they shared care of her adopted children, Louis, 13, and Laila, 10. Randall also had a younger daughter from a past relationship.
Sandra Bullock Dating History
During her work, Sandra Bullock has been in a few well-known relationships. Here's a quick rundown of who she's been with in the past.
Bob Schneider (1999-2001)
Sandra's two-year relationship with the country singer was low-key, and little is known about
---
Ryan Gosling (2001-2002)
Sandra and Ryan famously dated after meeting on the set of their movie Murder By Numbers.
---
Jesse James (2004-2010)
Sandra met Jesse James while touring the set of his show "Monster Garage" with her godson, and they decided to get married less than two years later in July 2005. However, their marriage was rocked by multiple allegations of infidelity on James' part, and they divorced in June 2010.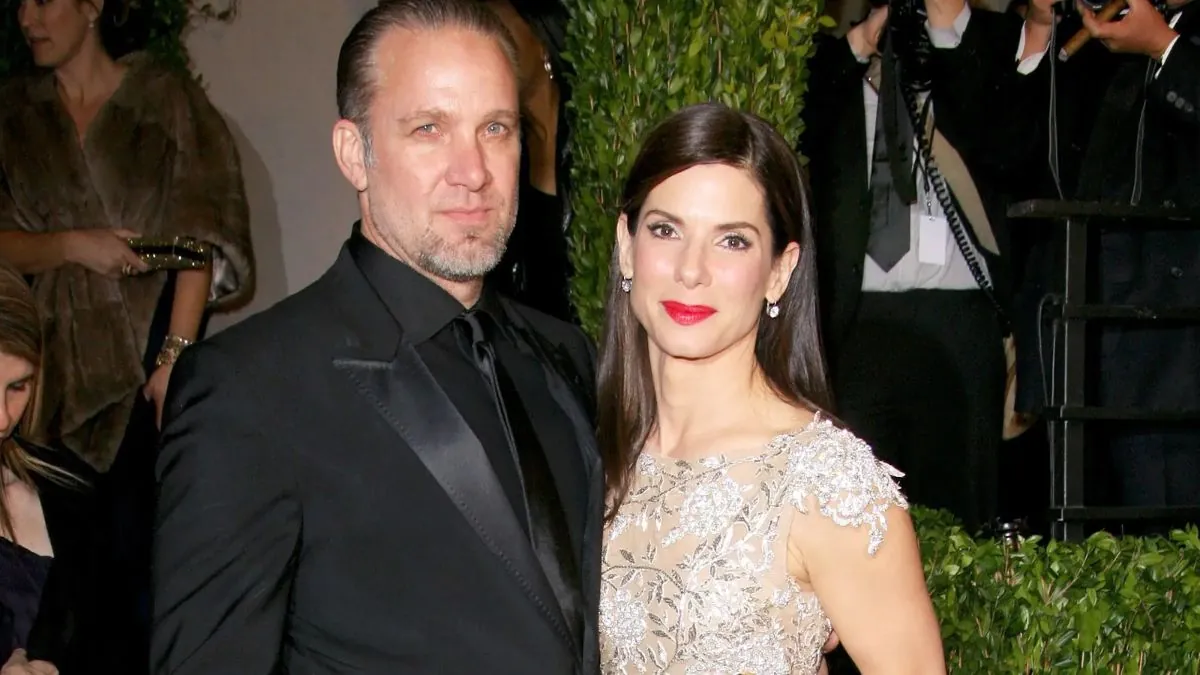 ---
Ryan Reynolds (2011)
Sandra and Ryan Reynolds were rumored to be dating after they starred in the movie The Proposal together
---
You Can Also Take A Look At Other Anime Celebrity Dating History  We Have Covered:
If you want to read out more articles relating to your favorite celebrities then you can join us on our Facebook account.