The Expendables 4, also known as EXPEND4BLES, marks the highly anticipated movie and return of Hollywood's top action stars to the silver screen. Led by Sylvester Stallone, the franchise brings together a formidable team comprising iconic action heroes from the '80s, '90s, 2000s, and present times. While the fourth installment features a comparatively smaller cast, it is set to deliver an equal dose of thrilling action.
Let's explore all the details we have about The Expendables 4.
Expendables 4 Release Date?
The Expendables 4 will be released across U.S. theaters on September 22, 2023, according to collider.com. This film will open in competition with Sony Pictures' biblical epic The Book of Clarence and Focus Features' road-comedy Drive-Away Dolls.
Checkout other Article:
When Did The Expendables 4 Film?
Originally, The Expendables 4 was supposed to start filming in April 2019, but the start date was pushed back. Filming didn't start until September 2021, and Stallone ended shooting his scenes in October of that same year, which he announced on social media.
Expendables 4 Cast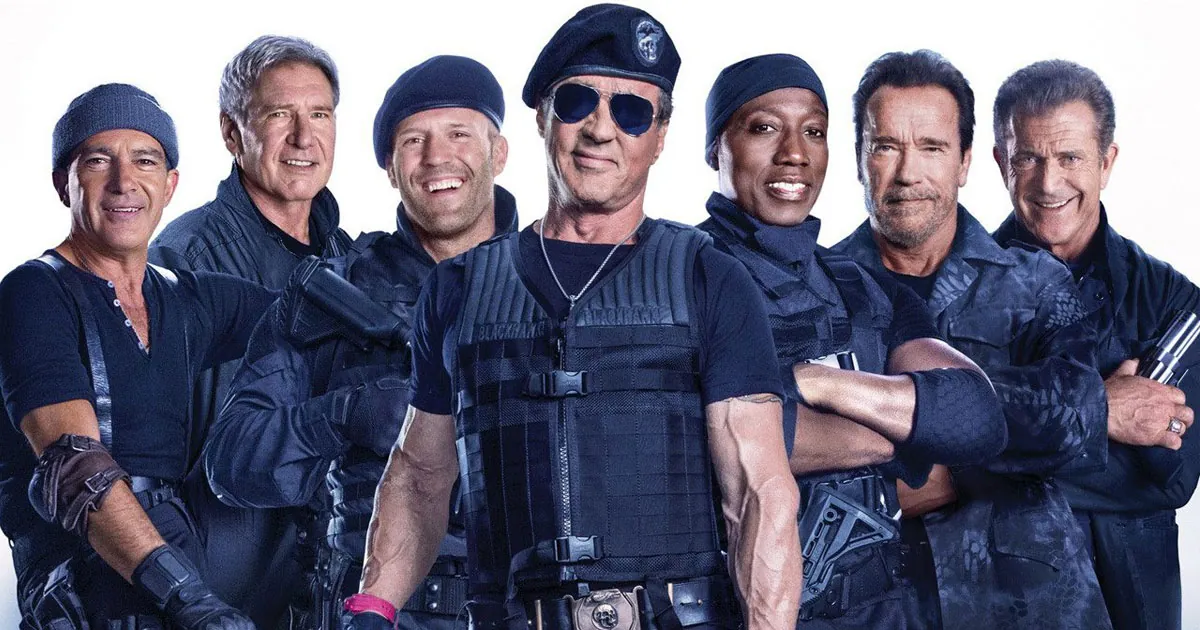 Sylvester Stallone returns as Barney Ross, the leader of The Expendables 4 cast. The main team consists of Jason Statham, Dolph Lundgren, and Randy Couteam. Iko Uwais, known for The Raid movies and The Night Comes For Us, plays the central antagonist. Additional cast members include Megan Fox, Tony Jaa, Curtis '50 Cent' Jackson, Jacob Scipio, Eddie Hall, and Andy Garcia, all in undisclosed roles.
Here is the Expendables 4 cast list:
Sylvester Stallone played Barney Ross
Jason Statham played Lee Christmas
Dolph Lundgren played Gunner Jensen
Randy Couture played Toll Road
Iko Uwais
Megan Fox
Tony Jaa
Curtis '50 Cent' Jackson
Jacob Scipio
Eddie Hall
Andy Garcia
Expendables 4 Synopsis
The Expendables 4 brings together a fresh generation of stars with the world's top action heroes for an exhilarating and action-packed journey. Jason Statham, Dolph Lundgren, Randy Couture, and Sylvester Stallone, renowned as an elite team of mercenaries, are now joined by Curtis "50 Cent" Jackson, Megan Fox, Tony Jaa, Iko Iwais, Jacob Scipio, Levy Tran, and Andy Garcia for the first time. They are equipped with an arsenal of weapons and possess the expertise to wield them effectively. The Expendables serve as humanity's final defense and are called upon when all other alternatives have been exhausted. However, the inclusion of new team members with unique styles and tactics will redefine the concept of "new blood."
Expendables 4 Filming Locations?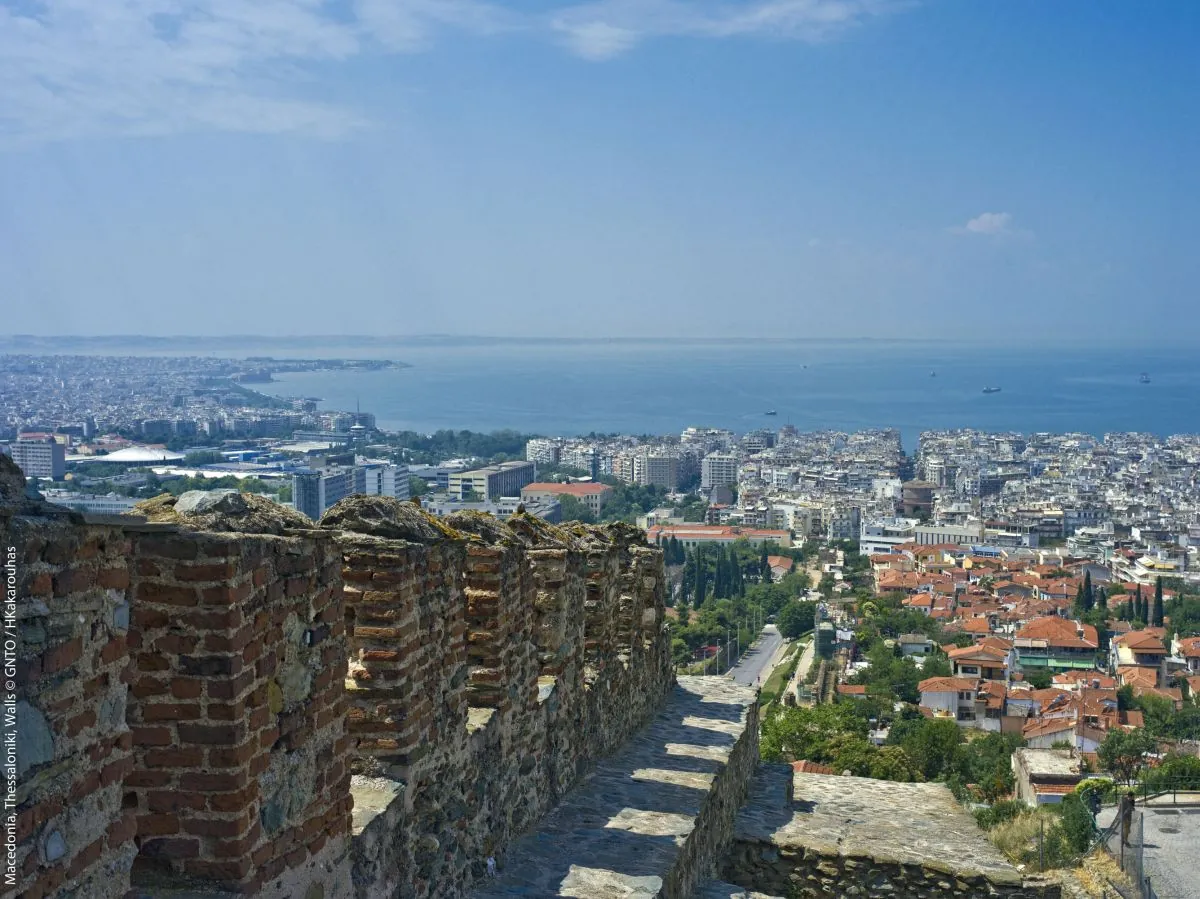 The filming of The Expendables 4 took place in various locations, including London and Bulgaria. In November 2021, the production team shot scenes in Greece, particularly in the city of Thessaloniki, where they built a set on the east side of the city.
The Greek Armed Forces were involved as extras during the filming process. Principal photography commenced on September 29, 2021, and the team continued to shoot at the Nu Boyana Studios production facility in Bulgaria. According to IMDb, additional filming took place in London, England, UK, and Sofia, Bulgaria. Although two crew members sustained injuries during production in Greece, they have now made a full recovery.
Where To Watch The Expendables 4?
As mentioned earlier, The Expendables 4 is scheduled to be released in theaters on September 22, 2023. You will be able to watch Expendables 4 in theaters once it is released. However, after approximately 42 to 45 days, it will also become available on Lionsgate.
Expendables 4 Trailer
The trailer for Lionsgate's new movie was released online on June 7, 2023. There's a rough foreplay between Jason Statham's Lee Christmas and Megan Fox's Gina in the trailer before Lee is visited by Sylvester Stallone's Barney Ross the next morning. It cuts to a montage of some of the film's explosive action scenes set to Red Hot Chili Peppers' "Can't Stop."
To Learn More About Upcoming web series & Movies Releases, Follow Us On Twitter. We Regularly Post Content Related To This Topic and Other Interesting Topics.
FAQ's
Will there be The Expendables 4?
Yes, there will be The Expendables 4. The movie is scheduled to be released on September 22, 2023, in theaters in the United States.
Is The Expendables 4 the last one?
Yes, The Expendables 4 will be the last movie in the series to feature Sylvester Stallone as the leader of the Expendables, Barney Ross.
Who is not returning for Expendables 4?
The Expendables 4 will not feature Arnold Schwarzenegger. Additionally, Hale Caesar actor Terry Crews will not return to the franchise. Jet Li's character, Yin Yang, will also not be in The Expendables 4. This is likely because the actor has mostly stopped doing action movies to focus on his charitable work with many organizations.