Prime Video has green lighted the sequels to 'My Fault': 'Your Fault' (Culpa Tuya) and 'Our Fault' (Culpa Nuestra), following the success of 'My Fault,' which premiered on Prime Video on June 8th. The movie, based on Mercedes Ron's best-selling 'Culpables' book series, was among the top 10 most-watched films in over 190 countries, including the U.S., U.K., Australia, India, Argentina, and France. It's the longest-running non-English-language local Original in the history of Prime Video. It stars Nicole Wallace and Gabriel Guevara.
As Prime Video has given the green light to the sequels of 'My Fault,' people are curious to know about 'My Fault 2.' They want to know when they can watch 'My Fault 2.' In this article, we will tell you everything about 'My Fault 2,' including the release date, cast, and plot for the sequel.
What Is My Fault About?
The story is about Noah, whose life is turned upside down when her mother moves in with her new partner into his wealthy country house. Noah has to move away from everyone she knows, including her boyfriend, and start a new life. But when she gets to her new house, she runs into Nick.
Nick is the son of her mother's new husband, and she is instantly attracted to him when she meets him. Nick being a bad boy and dragging Noah along with him causes a lot of trouble and stress. Things get crazy in the third act, with many car races, kidnappings, and over-the-top situations leading up to the climax.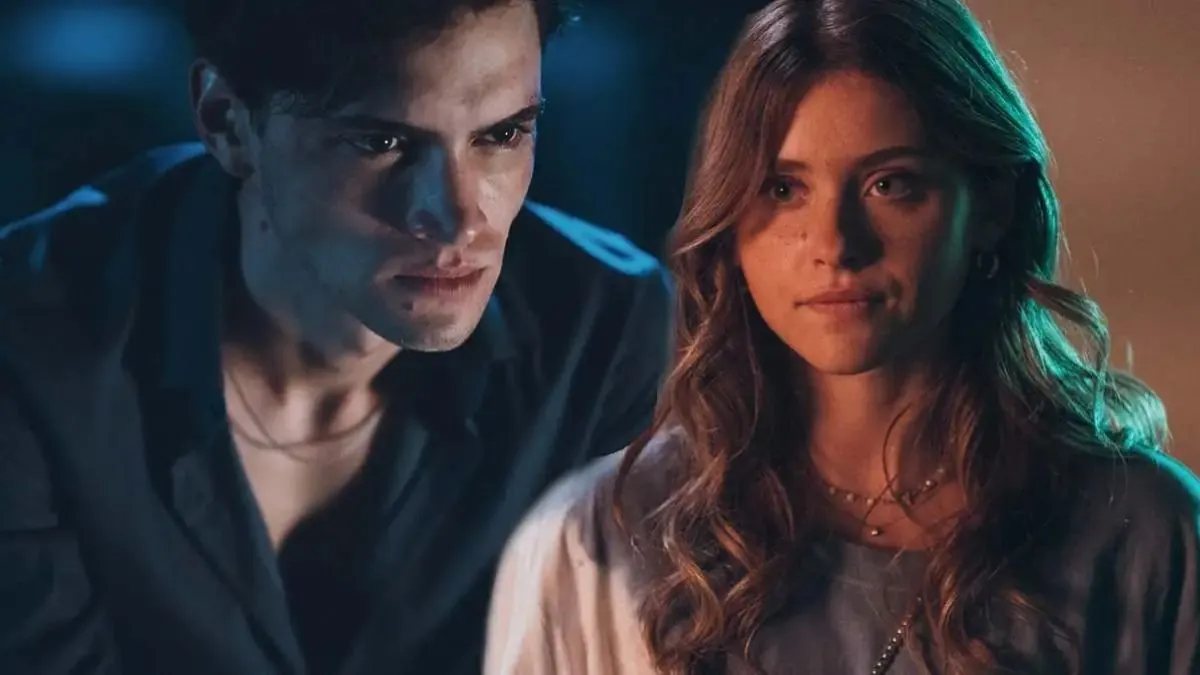 My Fault 2 Announced!
On 26 july 2023 Prime Video has announced My Fault squeals 2 and 3. On their twitter account, they dropped the news. "Your Fault" will be the second exciting title, which will sure be very exciting. Prime wrote in this tweet:
Nick and Noah's story continues… 🌊

the sequel we all have been waiting for 🤌
#YourFaultOnPrime, coming soon!
Nick and Noah's story continues… 🌊

the sequel we all have been waiting for 🤌#YourFaultOnPrime, coming soon! pic.twitter.com/HegIqd3jwj

— prime video IN (@PrimeVideoIN) July 26, 2023
What Is The Release Date For My Fault 2?
My fault 2 release date is not announced by Prime Video yet, but the cover says "Coming Soon." On May 18, 2022, it was announced that 'My Fault' would be filmed. The movie came out in June 2023, which took about a year. So we can expect to see the 'My Fault' sequels in June 2024. We will update you when we receive more information.
My Fault 2 Cast – Who Might Be In It?
The main cast would have to be on board for a sequel to this kind of movie. We could guess that the main characters would have to play their parts, so here are some of the key characters who would have to be there: Gabriel Guevara would have to play Nick, Anastasia Russo would have to be Noah, and we'd like Ivan Sanchez to come back as William. Marta Hazaz would have to be Rafaella. That angry Ronnie, played by Fran Berenguer, would be back in a sequel.
What Will Be The Plot For My Fault 2?
My Fault 2 will undoubtedly feature Noah and Nick's continuous taboo relationship and will likely expand upon this premise. Ronnie is also able to return in a subplot where he seeks revenge against the forbidden lovers, and we are confident that the writers will investigate this avenue. With details of Noah's past also mentioned, there will likely be some development involving the protagonists' backstories.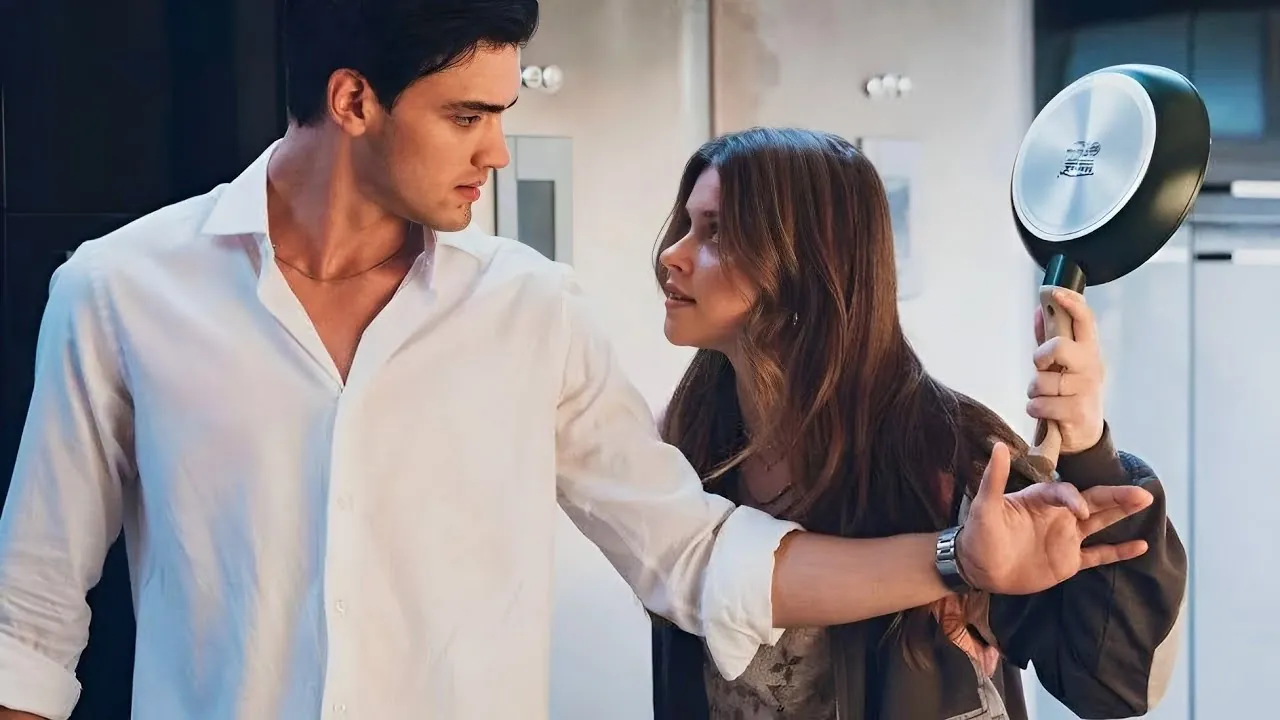 Where To Watch My Fault 2?
You can watch the My Fault 2 On Prime Video when it's released.
Is There A Trailer For My Fault 2?
No, there is no trailer for 'My Fault 2' because the film was announced recently. For now, you can watch the trailer for 'My Fault' below.
You Can Also Take A Look At Other Hollywood Movies' Release Dates We Have Covered:
Be Entertained And Informed With The Latest News At Topmovierankings.com!