Retribution is a planned action-thriller movie written by Chris Salmanpour and will be directed by Nimrod Antal. Liam Neeson, Noma Dumezweni, Lilly Aspell, Jack Champion, Embeth Davidtz, and Matthew Modine are the actors in it. It is a copy of the Spanish movie El Desconocido, which came out in 2015.
Villains in action movies still need to understand that messing with Liam Neeson and his kids is a bad idea. This year, Neeson will be back with another action movie, Retribution. Neeson was nominated for an Academy Award for Best Actor for playing the main character in Schindler's List. He has also been nominated for three Golden Globes and two Tonys for Best Actor for his work as a significant actor.
Here is everything we know about Liam Neeson's next action movie, Retribution, including its stars, trailer, release date, and more.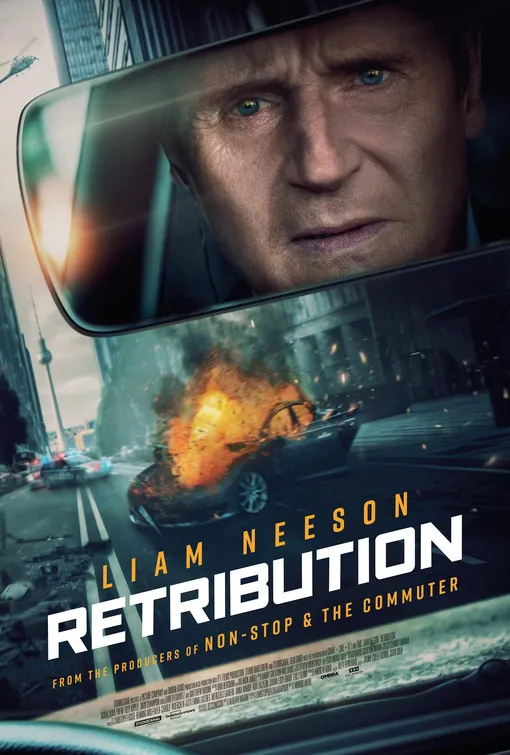 Retribution: Release Date
Retribution which is set to come out on Friday, August 25, 2023 and only in movie theatres. This will give the action movie some company since DC's Blue Beetle and the raunchy dog comedy Strays will come out the week before.
Retribution: Cast
In Retribution, Liam Neeson plays Matt Turner, the main target of the movie's bad guy. Since he costs his clients a lot of money, the trailer makes him seem like a complex person who might have a lot of enemies. The kids stuck in the car with Matt are played by Jack Champion (Avatar: The Way of Water, Scream VI) and Lilly Aspell (Young Diana in the Wonder Woman movies). The video makes it look like Matt's friend, played by Matthew Modine (Full Metal Jacket, Stranger Things), is one of the first people to die in the story, but this could be a trick.
Arian Moayed (Spider-Man: No Way Home, Succession), Embeth Davidtz (The Amazing Spider-Man, Matilda), and Noma Dumezweni (The Little Mermaid) have all been cast in unknown parts. The rest of the group comprises German actors, like Emily Kusche and Jerry Kwarteng, who are well-known in their home country.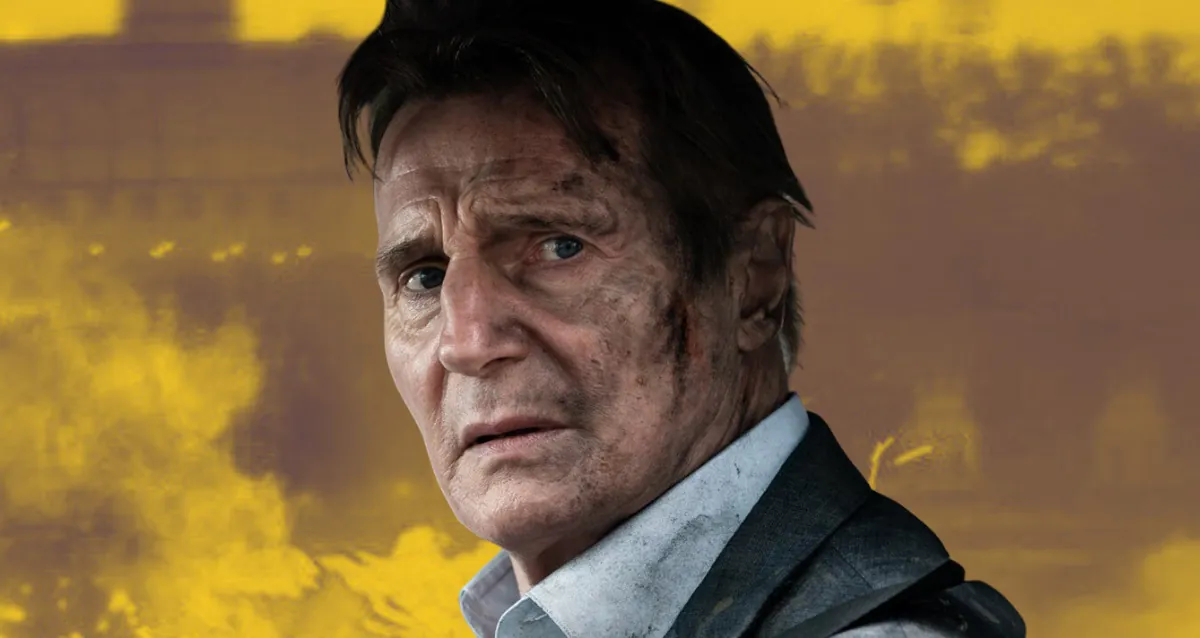 Retribution: Plot
The official plot synopsis for Retribution reads as follows:
When a mysterious caller puts a bomb under his car seat, Matt Turner begins a high-speed chase across the city to complete a specific series of tasks. With his kids trapped in the back seat and a bomb that will explode if they get out of the car, a normal commute becomes a twisted game of life or death as Matt follows the stranger's increasingly dangerous instructions in a race against time to save his family.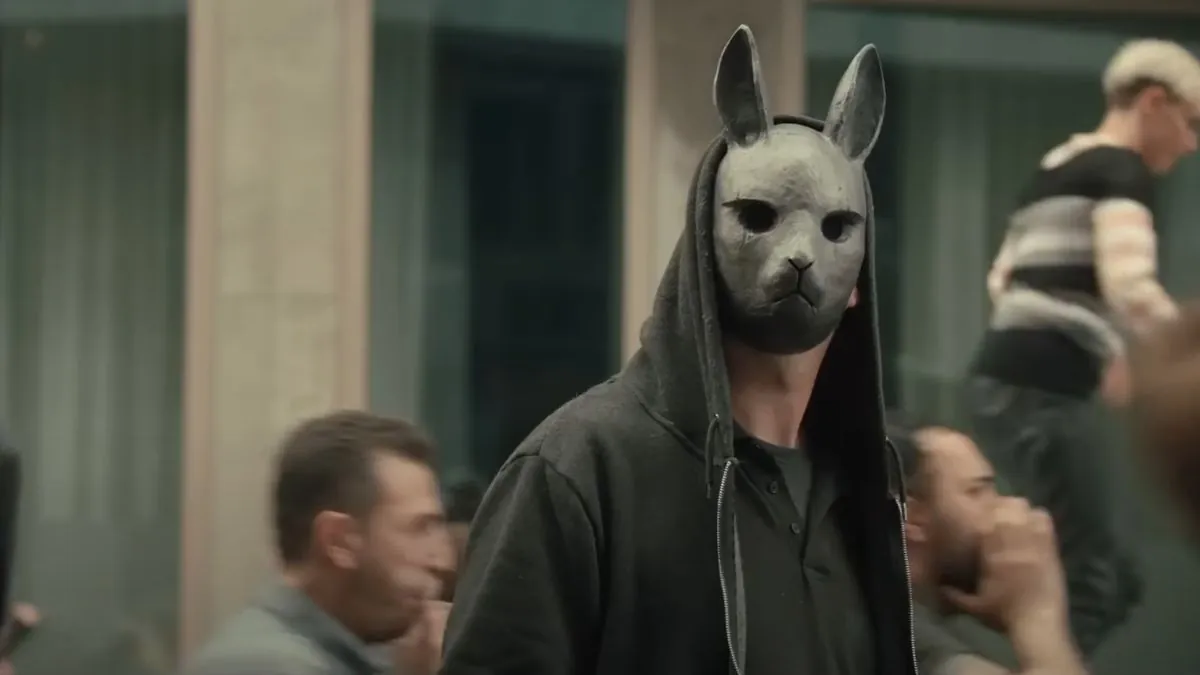 Who Is The Director Of "Retribution"?
Retribution is coming to theatres thanks to Lionsgate Studios, which has made a lot of big-name action series like The Hunger Games, The Expandables, and John Wick. Nimród Antal, who will be in charge of the movie, has worked on action movies like Armored, Predators, and Metallica Through the Never. The script will also be written by Ward Parry (Curtiz) and Christopher Salmanpour (FBI: Most Wanted).
Other team members include The Chronicles of Narnia: The Lion, the Witch, and the Wardrobe composer Harry Gregson-Williams, Jungle Cruise cinematographer Flavio Martnez Labiano, and Con Air editor Steve Mirkovich.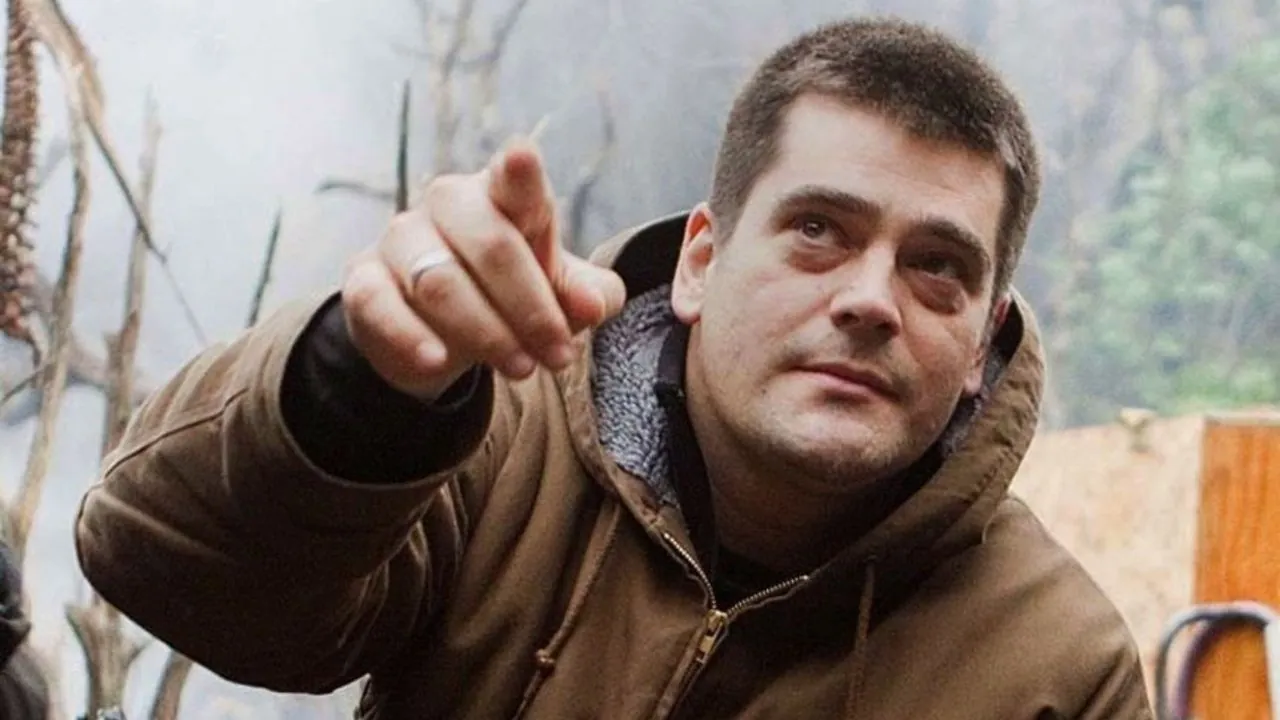 Is There A Trailer Available For Retribution?
Yes, The first trailer for Retribution was released on June 28th, 2023.
You Can Also Take A Look At Other Hollywood Upcoming Movies Release Dates We Have Covered:
Be Entertained And Informed With The Latest News At Topmovierankings.com!