Neymar Malayalam Movie Release Date
Neymar, a Malayalam language movie, is set to hit the big screens on April 26th, 2023. This sports-themed comedy-drama-adventure film features Naslen K Gafoor and Mathew Thomas in the main cast, promising an entertaining experience for Indian football fans and movie enthusiasts alike.
Neymar Storyline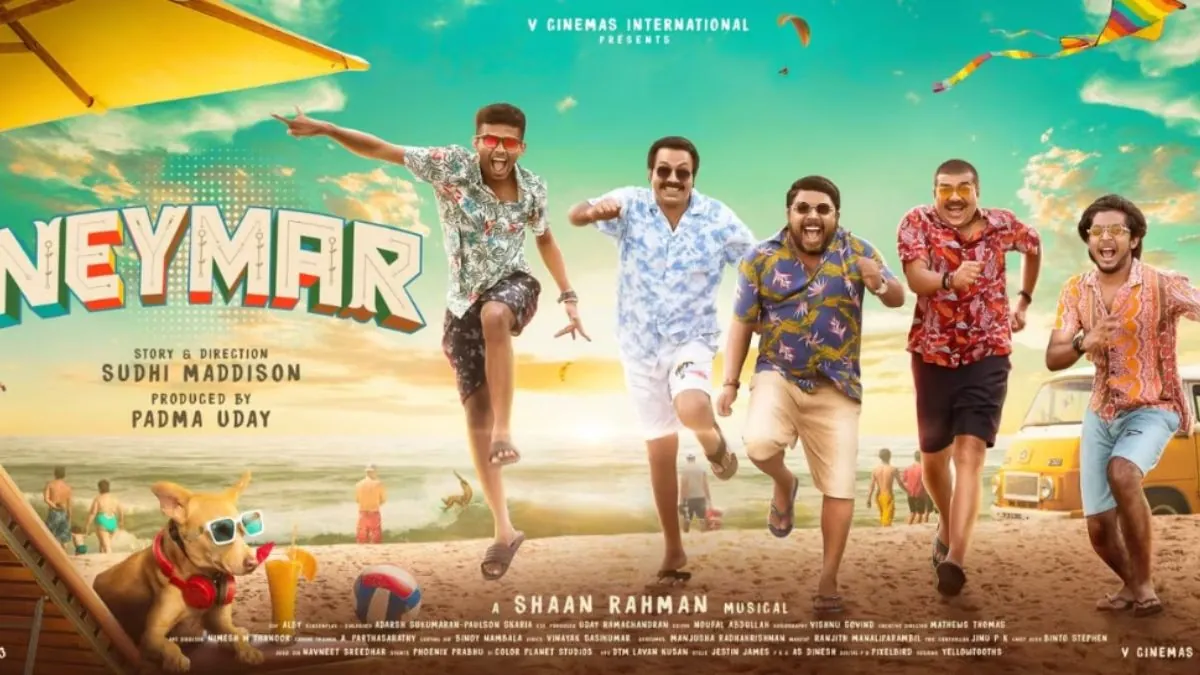 The story of Neymar revolves around two youngsters who are ardent football fans. As they navigate through life, they encounter various adventures that take them on an exciting rollercoaster ride of emotions.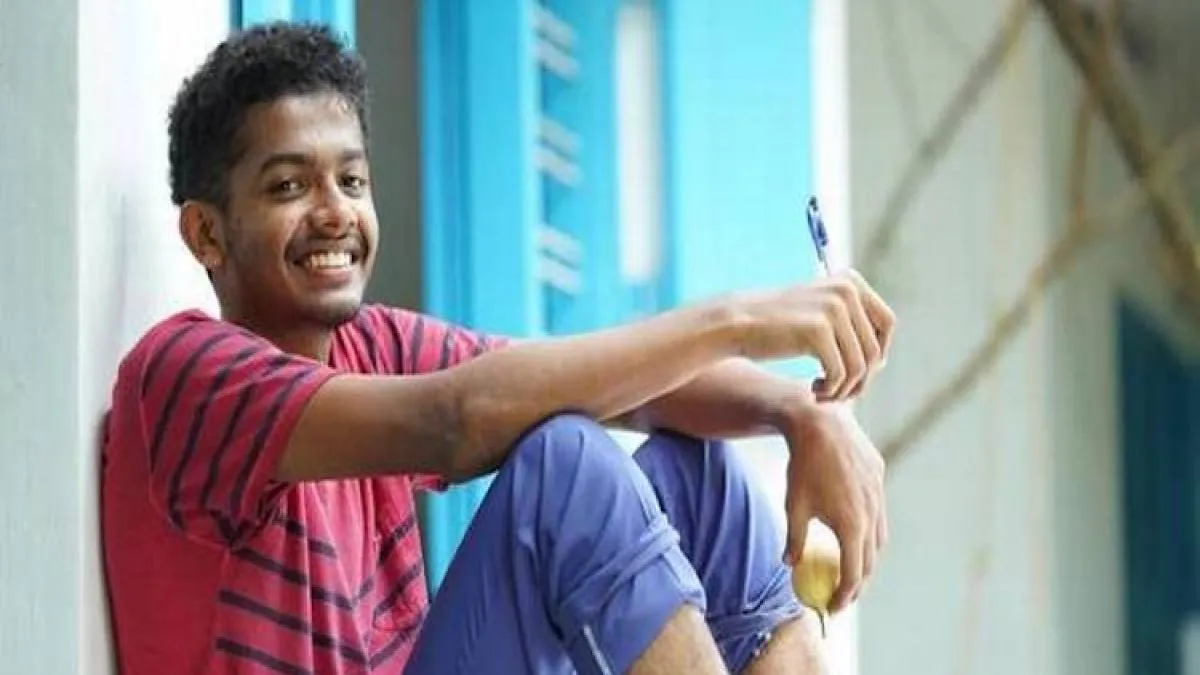 The Neymar movie boasts an impressive lineup of talented actors and filmmakers. The main cast includes Mathew Thomas, Naslen K Gafoor, Johny Antony, Vijayaraghavan, Geethi Sangeetha, Shammi Thilakan, and Keerthana Sreekumar.
Behind the scenes, Sudhi Maddison directs the film, with writing credits going to Sudhi Maddison (story), Paulson Skaria (dialogue and screenplay), and Adarsh Sukumaran (dialogue and screenplay). The movie is produced by Uday Ramachandran (executive producer) and Padma Uday (producer).
Craving further release date articles? Click here:
Mangalavaram Release Date: Payal Rajput's Bold Poster Revealed
Saba Azad's Minimum Release Date Announced
Adah's The Kerala Story Release Date
Music and Technical Aspects
The score for Neymar is composed by Shaan Rahman, while Gopi Sundar provides the background score. Alby handles the cinematography, and Noufal Abdullah takes care of film editing. Other key crew members include Nimesh Thanur (art direction), Manjusha Radhakrishnan (costume design), and Jinu P.K. (production controller).
A Sports Adventure You Won't Want to Miss
Neymar promises to be a delightful cinematic experience for fans of sports, comedy, and adventure. With its engaging storyline, talented cast, and skilled crew, the movie is all set to create a buzz in the entertainment industry. So, mark your calendars for April 26th, 2023, and gear up for a thrilling journey with Neymar!
I hope you liked the article. Keep abreast of entertainment happenings – follow our Google News feed for more such content.