Ajay Devgn is one of India's most iconic and successful actors, who has appeared in over 100 films throughout his career. His impressive filmography and acting chops have made him a global household name. With such a celebrated career, it is no surprise that many are curious about Ajay Devgn's net worth in 2023. This article will provide an overview of Ajay Devgn's current net worth and what to expect from him in the coming years.
Ajay Devgn Bio
---
| Name | Ajay Devgn |
| --- | --- |
| Net Worth In Indian Rupees | Rs. 534 Crore INR |
| Profession | Indian Actor, Director, and Producer |
| Primary Source of Income | Movies and Brand Endorsements |
| Brand Endorsement Fees | Rs. 5-6 Crores per endorsement |
| Properties Owned | Several properties in Mumbai, including a bungalow in Juhu and a farmhouse in Karjat |
| Awards and Accolades | Padma Shri, National Awards, and Filmfare Awards |
| Spouse | Kajol (married in 1999) |
| Children | Nysa and Yug |
| Age | 54 years old (as of 2023) |
| Height | 5 feet 11 inches (1.8 meters) |
| Weight | 78 kilograms |
| Favorite Food | Indian cuisine, especially seafood and biryani |
| Favorite Sports | Cricket and Football |
Ajay Devgn Net Worth 2023
---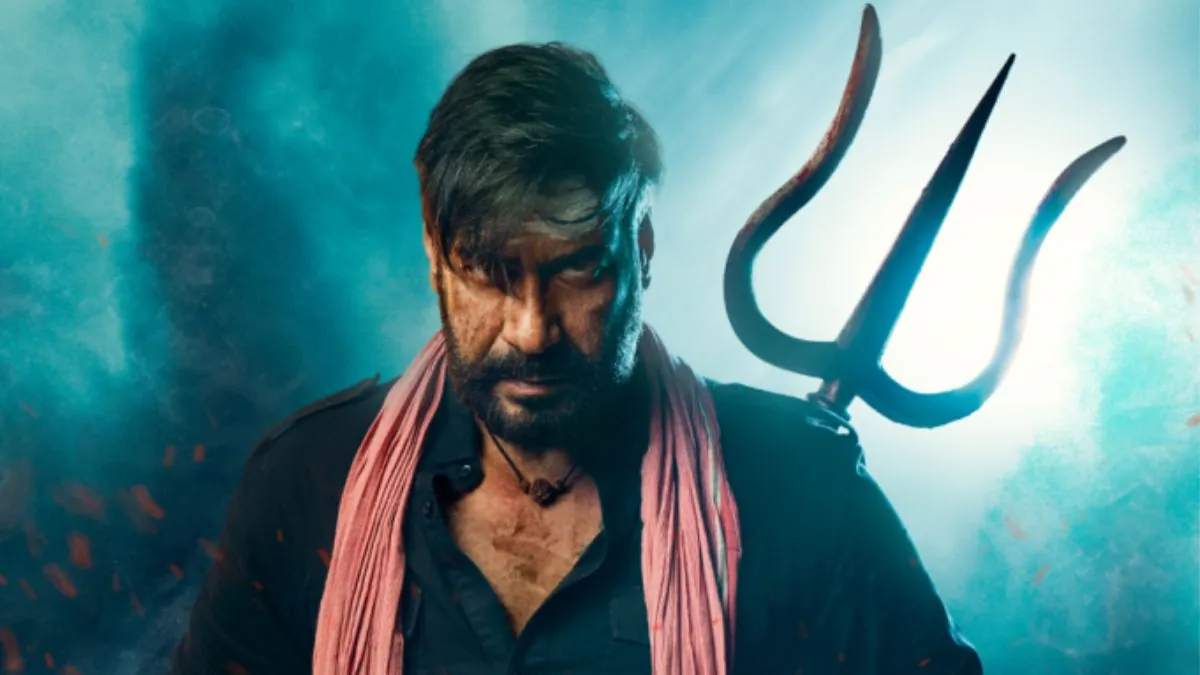 According to Caknowledge, the total net worth of Ajay Devgn is estimated to be $65 Million, or approximately Rs. 534 Crore INR. The majority of his earnings come from his acting career and brand endorsements. In addition to his acting fees, Devgn also takes home a profit share from his films.
| | |
| --- | --- |
| Estimated Net worth | Rs. 534 Crore |
| Movie Remuneration | Rs. 25 Crore |
| Brand Endorsement | Rs. 5 Crore |
| Personal Investment | Rs. 120 Crore |
| Luxury cars | Rs. 7 Crore |
| Income Tax | Rs. 6 Crore |
Acting Career and Rise to Fame
---
Ajay Devgn made his acting debut in the 1991 film "Phool Aur Kaante," which received widespread acclaim for his performance. Since then, he has appeared in numerous films, earning a reputation as one of Bollywood's most versatile actors. Devgn is known for performing his stunts, often without a body double, showcasing his dedication to his craft.
Looking For More Insights Into The Wealth Of Successful Celebrities? Check Out These Posts For More Information.
Business Ventures and Investments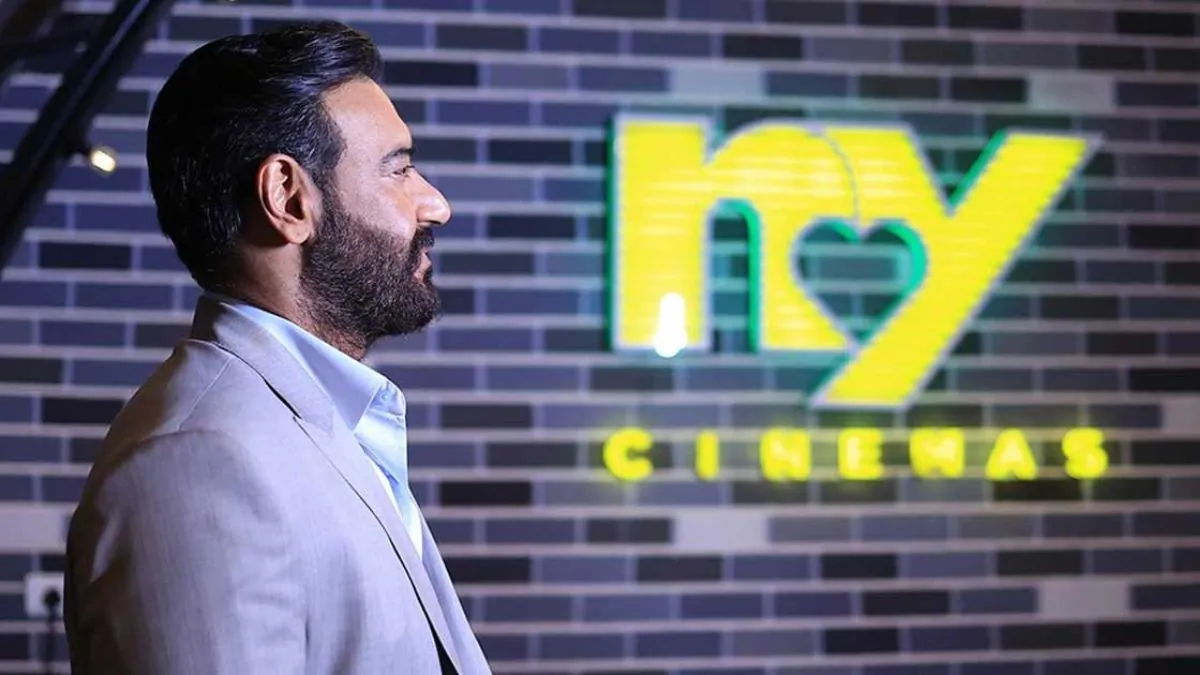 Ajay Devgn owns his own production house, Ajay Devgn Films, which he started in 2000. He also owns a VFX company and has invested in a 25 MW solar power plant in Gujarat in partnership with the Roja Group and Charnaka.
Moreover, Devgn has ventured into the theater business, launching NY Cinemas, a chain of theaters named after his children, Yug and Nysa. He owns 19 screens, with plans to expand to 250 screens within the next five years.
Earnings from Brand Endorsements
---
Apart from his acting career, Ajay Devgn earns a substantial income from brand endorsements. His association with various brands adds to his overall net worth and positions him as one of the highest taxpayers in India.
Ajay Devgn's Luxurious Assets
---
Ajay Devgn has amassed an impressive collection of luxurious assets as one of India's most successful and well-known actors. Not only is he the first Indian celebrity to own a private jet, but he also boasts a remarkable collection of high-end cars and magnificent homes.
#Ajay Devgn's Private Jet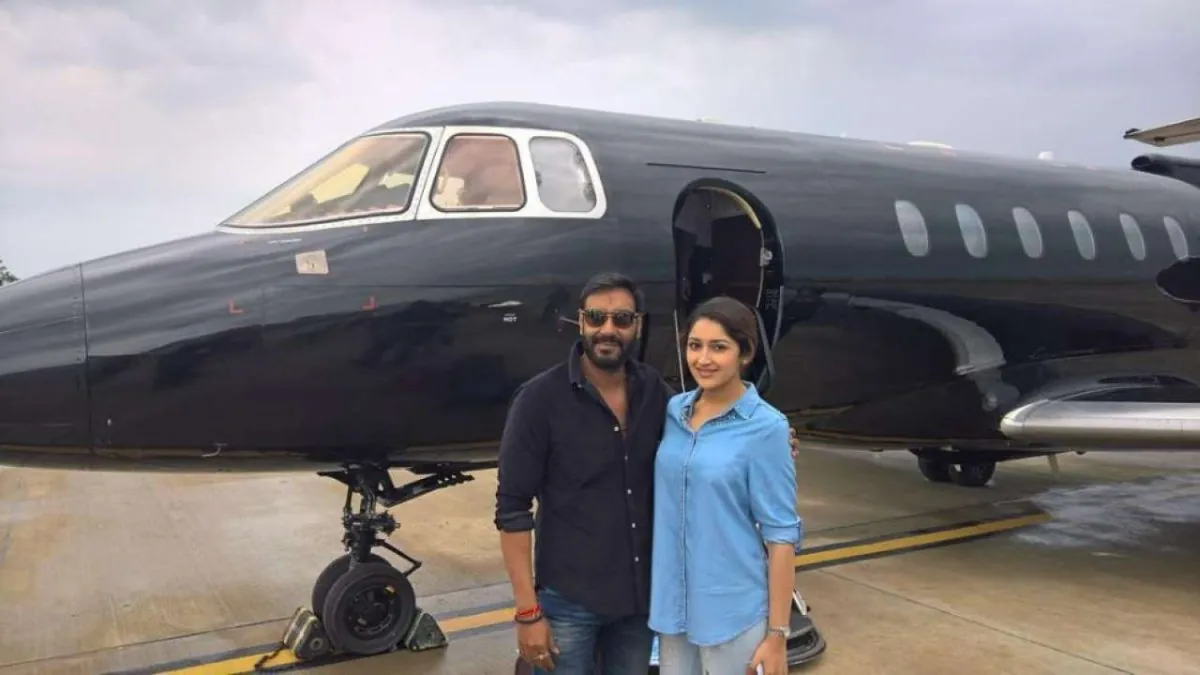 Ajay Devgn has always been a trendsetter, and this was proven true in 2010 when he became the first Indian celebrity to purchase a private jet. His Hawker 800 jet, which cost a staggering 84 crores, allows him to travel in style and comfort, befitting his superstar status.
#Cars
Ajay Devgn's love for luxurious cars is no secret. In 2006, he was the first Indian to purchase a Maserati Quattroporte, which cost around 2.8 crores. His collection includes several prestigious brands, such as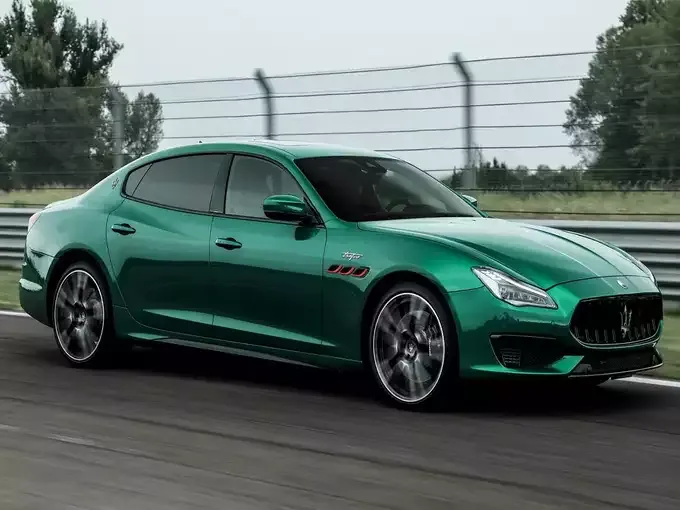 Rolls Royce Cullinan valued at 6.95 crores.
Range Rover Vogue worth Rs 2.7 crore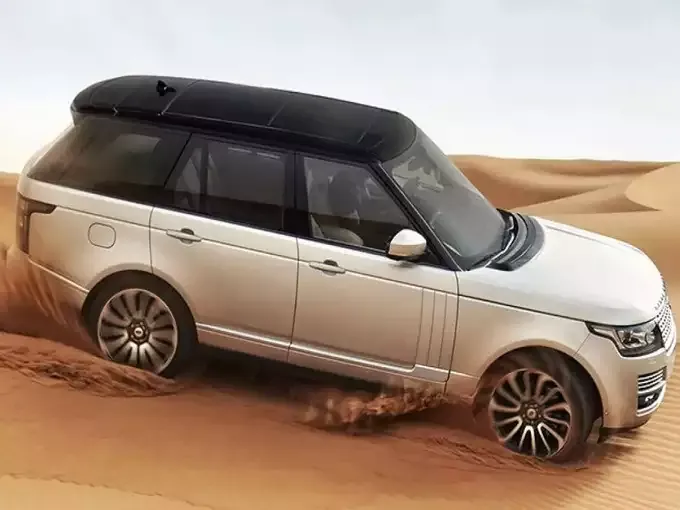 Mercedes Benz S Class worth Rs 1.4 crore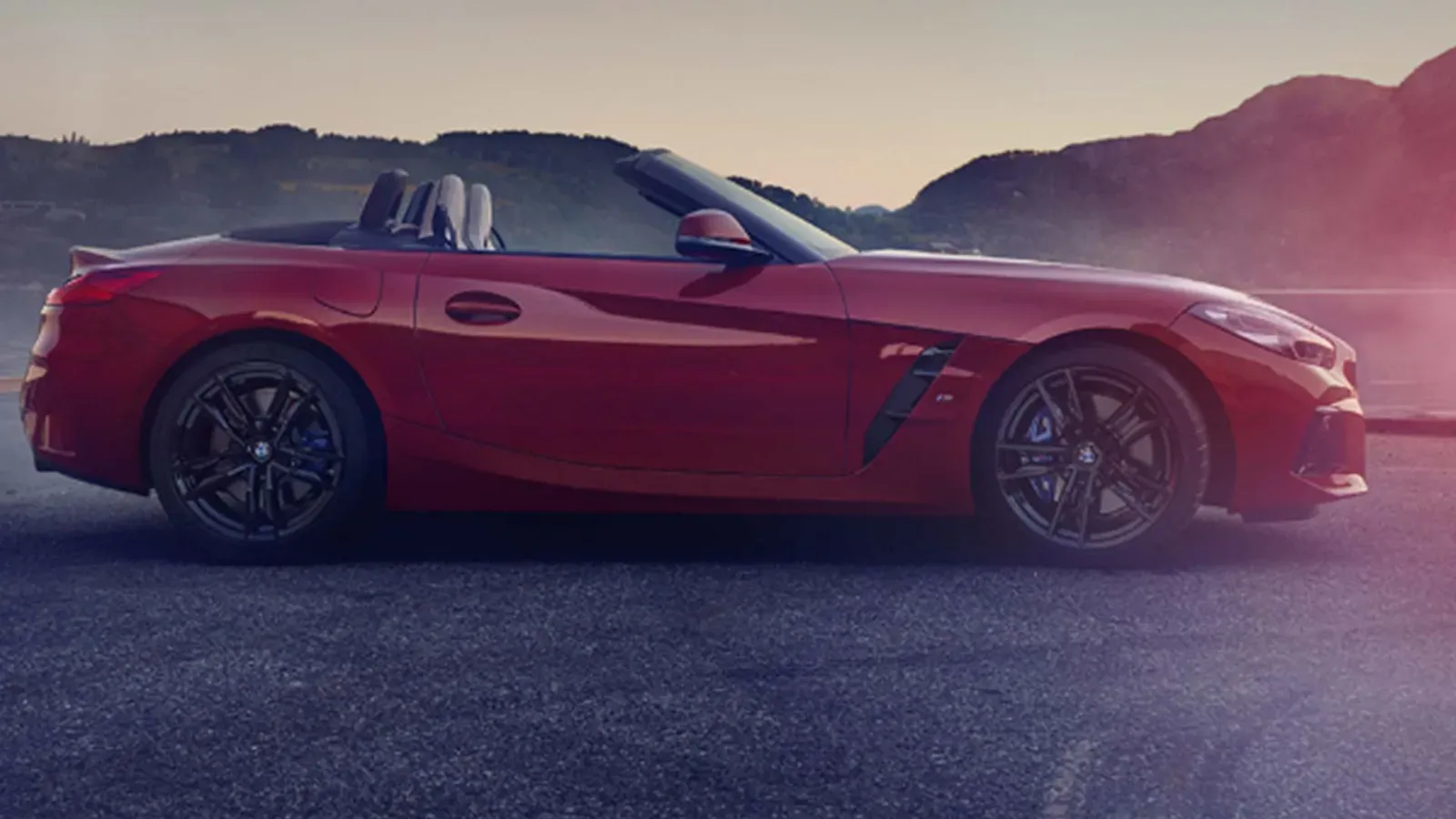 #The Lavish Homes of Ajay Devgn
Ajay Devgn's success in the entertainment industry has allowed him to invest in some truly spectacular properties. He owns two lavish homes in Mumbai: an apartment in the upscale Juhu area and a designer luxury house on Malgari Road. The combined value of these two properties is estimated to be around 25 crore INR.
Ajay and his family reside in their beautiful Juhu bungalow, Shivshakti. This 30-crore property features four bedrooms, a mini-theater, a gym, a swimming pool, and a library. In addition to his Mumbai residences, Ajay also owns a stunning bungalow in London's exclusive Parklane area, valued at approximately Rs 55 crore.
Ajay Devgn's Family Life
---
According to sources, when Karishma entered Ajay's life, he was dating Raveena, but Karishma's love tricked him and broke up with Raveena. Unfortunately, Karisma and Ajay's relationship did not endure, and Kajol entered their lives. In 1999, Ajay Devgan married the well-known actress Kajol. "Hustle" was the first film to feature the pairing of Ajay and Kajol.
Frequently Asked Questions
---
How is Ajay Devgan so rich?
Ajay Devgn's net worth is around Rs. 534 Crores. He earned most of the money from his acting career, where he charged more than 25 crores per movie fee. He has also earned a significant amount of money from brand endorsements.
How rich is Kajol?
Kajol is an Indian actress who has a net worth of Rs. 180 Crores.
Who is more prosperous, Akshay Kumar or Ajay Devgan?
Akshay Kumar is more prosperous than Ajay Devgan, with a net worth of Rs. 2660 Crores.
Conclusion
---
Ajay Devgn's impressive net worth is a testament to his dedication, hard work, and talent in the Indian film industry. As a versatile actor, producer, and entrepreneur, he continues to entertain audiences and make a mark in the entertainment world.
I hope you like the article. To keep getting the freshest entertainment scoops, follow us on Facebook.