The prospect of plastic surgery has become increasingly popular in recent years, and it is no different in the Indian film industry – Bollywood. This article will explore the 15 Bollywood actresses undergoing plastic surgery. We'll uncover how these stars have kept their youthful appearances, despite the ever-changing demands of the entertainment industry. We'll also look at what types of surgeries they opted for and how well they have maintained their looks over time.
15 Bollywood Actresses' Undergone Plastic Surgery
---
#1- Priyanka Chopra
Priyanka Chopra, a global celebrity, has reached the pinnacle of success. The 40-year-old actress moved to the United States to pursue a career in Hollywood, where her role in the drama series "Quantico" brought her immense fame.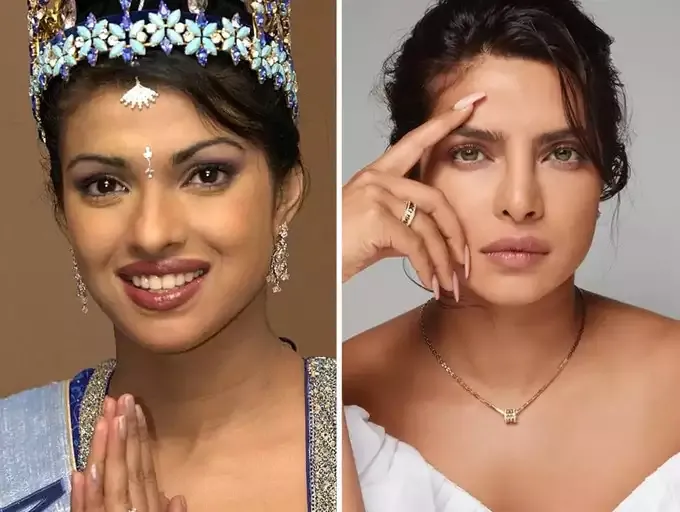 She underwent lip and nose surgery, and the difference between her before and after pictures is evident. Miss World 2000 revealed in an interview that the consequences of her nose surgery caused her numerous problems. She also disclosed that the media called her "Plastic Chopra."
#2- Anushka Sharma
Anushka Sharma, one of the most successful leading actresses of the present day, has made great strides in her Bollywood career. During her decade-long journey, she has accepted both criticism and praise.
She revealed that she had lip surgery and endured cruel trolling, but she did what was necessary for her role in Bombay Velvet. In her case, the outcome was favorable, completely altering her appearance.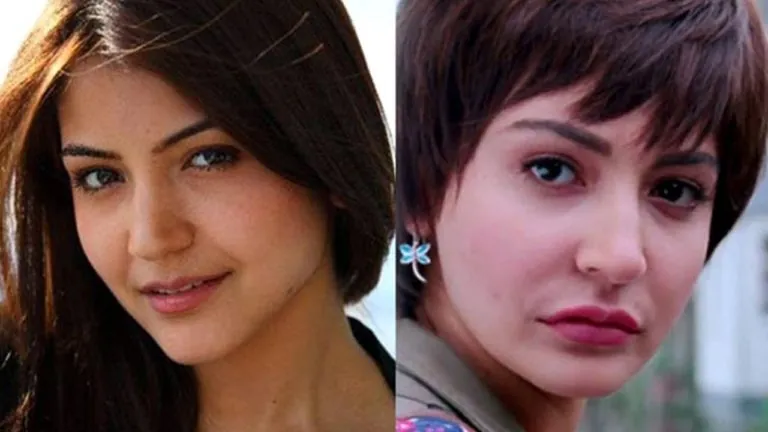 #3- Shilpa Shetty
Shilpa Shetty, the most inspiring and physically fit diva, has undergone multiple cosmetic procedures, including lip and nose jobs. The actress once revealed that she needed to alter her physical appearance to become a well-established Bollywood actress.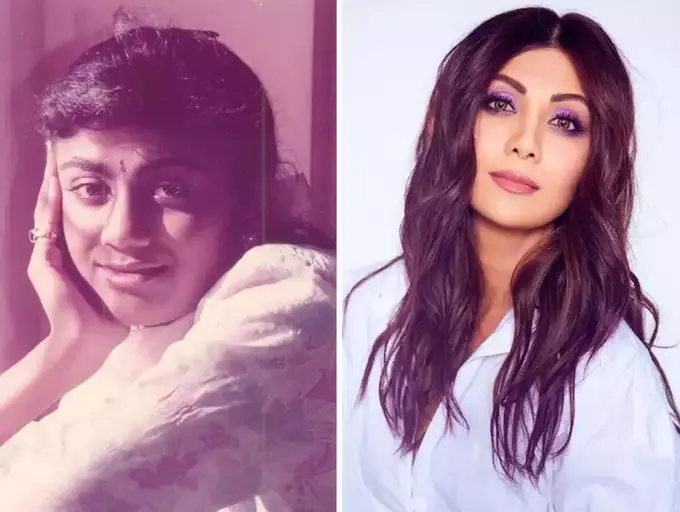 #4- Aishwarya Rai Bachchan
The emerald-eyed beauty Aishwarya Rai Bachchan immediately dominated the industry after entering Bollywood in 1994 as Miss World. Her name is listed among the most beautiful women in the world. She never disclosed it publicly, but rumors claim she had cheek implants and her jawline and teeth repaired.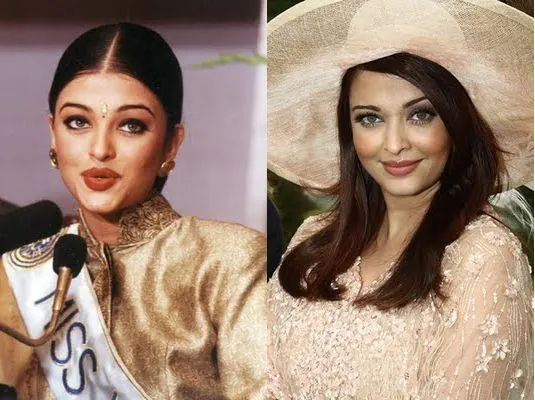 #5- Aditi Rao Hydari
Aditi Rao Hydari, one of the most beautiful Bollywood actresses with radiant skin and glossy hair, has undergone a nose job, and the results are astounding. In addition to nose surgery, she may have undergone cosmetic procedures such as Botox and skin treatment. Though she never publicly acknowledged it, her altered appearance says it all.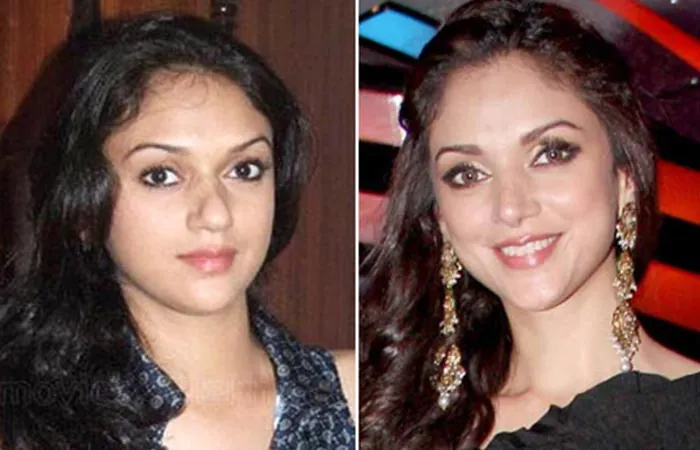 If You're Craving More Content About Your Favorite movie news, Sink Your Teeth Into These Additional Articles We've Whipped Up Just For You!
#6- Katrina Kaif
British Beauty became one of the most successful actresses in Bollywood. Katrina Kaif received Botox and lip fillers through plastic surgery. Considering her before and after appearances, it is evident that she has undergone cosmetic procedures.
#7- Kangana Ranaut
Milky beauty and very fashionable Kangana Ranaut, a Bollywood diva, underwent lip and nose surgery, and yes, she looks fantastic as a result. The Himachal Pradesh district of Mandi-born Pahadi beauty reportedly also opted for breast augmentation.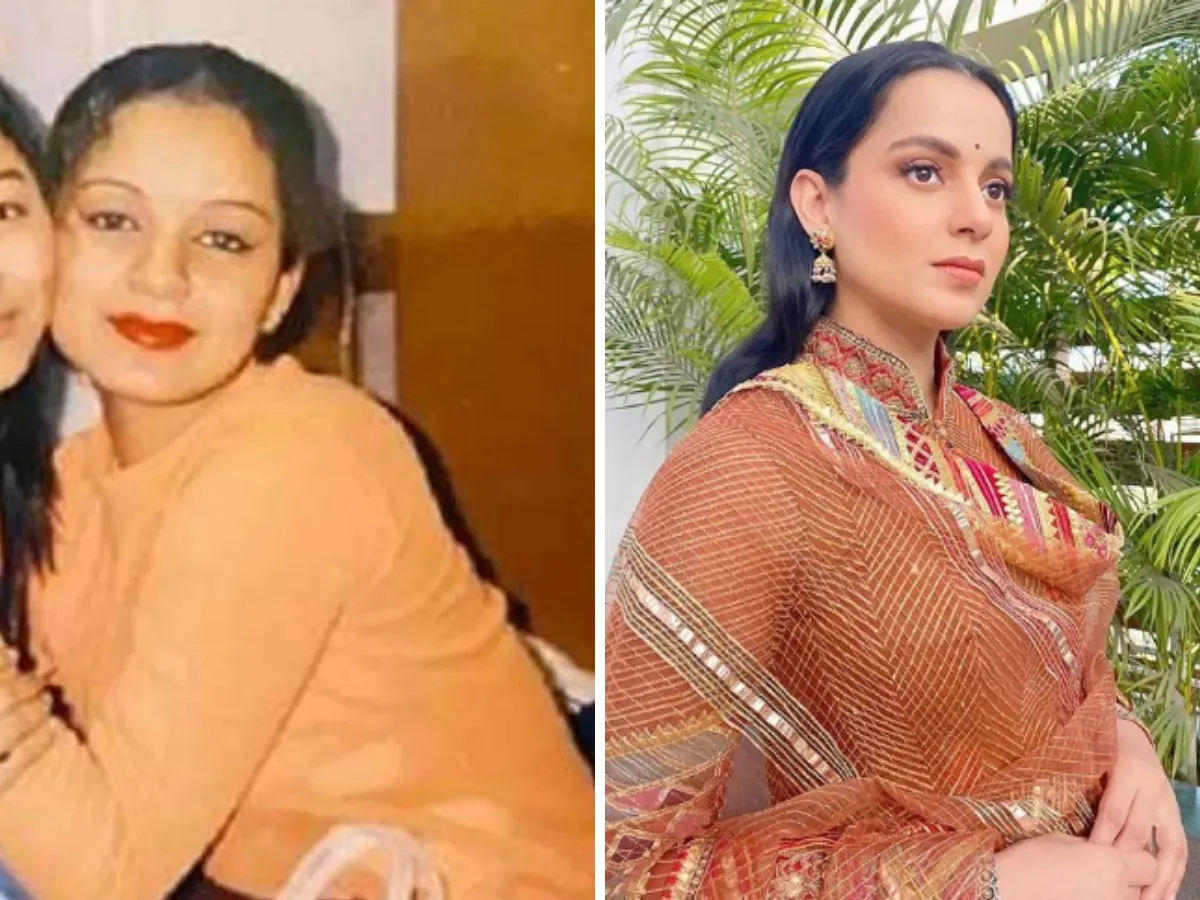 #8- Preity Zinta
In the early 2000s, Preity Zinta ruled hearts and the Bollywood industry with her hard work, beauty, and endearing dimple smile. Even though she is no longer active in the film industry, millions still adore her for her beauty. Additionally, the actress has received lip fillers, a facelift, and Botox.
#9- Bipasha Basu
The boldness and physical fitness of the hottest Bollywood diva are unmatched. The Bengali beauty underwent several cosmetic procedures to enhance her appearance, including botox, otoplasty, rhinoplasty, bone rectification, and breast augmentation.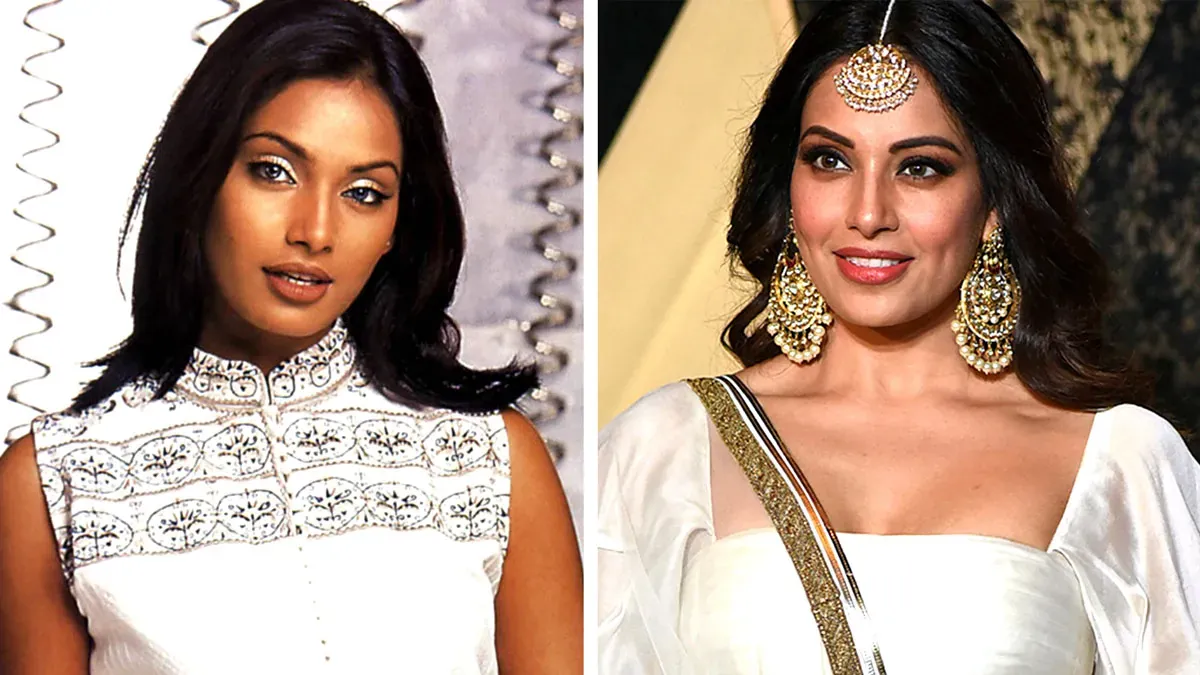 #10- Vaani Kapoor
Vaani Kapoor has a large fan base due to her beauty and allure. In the romantic comedy film Shuddh Desi Romance, the stunning actress made her Bollywood debut. She had undergone multiple cosmetic procedures, such as lip augmentation, Botox, and chin augmentation.
#11- Sushmita Sen
Former Miss Universe and Bollywood actress Sushmita Sen enjoyed a successful career in the Indian film industry. Her aura, self-assurance, and lack of remorse attract numerous admirers. The actress has undergone multiple surgeries, including liposuction, rhinoplasty, cheek implants, etc. Some individuals even compared her to Kim Kardashian.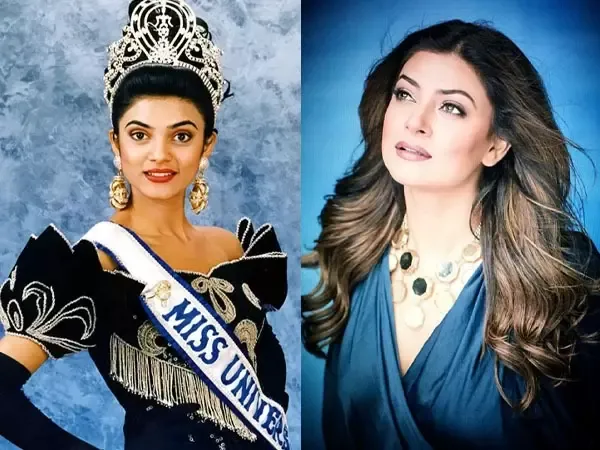 #12- Ayesha Takia
Ayesha Take, the leading lady in Salman Khan's blockbuster Wanted, has been adored for her energetic, adorable, and aesthetically pleasing appearance. A few years ago, however, she shocked her fans by drastically altering her appearance. Compared to the pre-surgery photos, the after-surgery photographs depict her new arrival, including swollen lips, puffy cheeks, and Botox.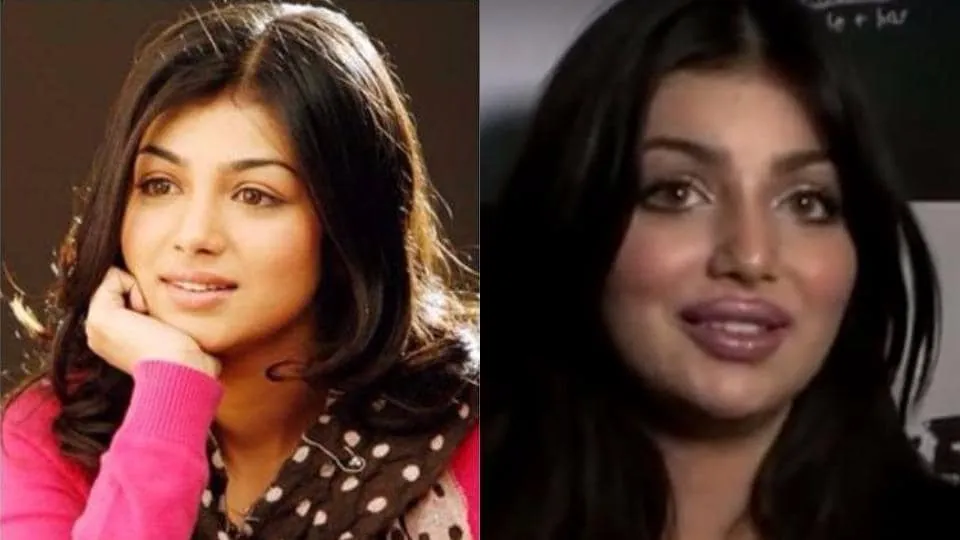 #13- Mouni Roy
The transformation of Mouni Roy, one of the most popular actresses in the Indian entertainment industry, has stunned everyone over the past year. The hottest and most beautiful diva underwent multiple cosmetic procedures, including lip filler, complexion surgery, facial plastic surgery, and botox.
#14- Shruti Haasan
Shruti Haasan has always been open about her plastic surgery procedures and has defended her decision to undergo surgery. It is clear from her previous and current photos that she has had a lip job; in her case, the outcome was highly favorable.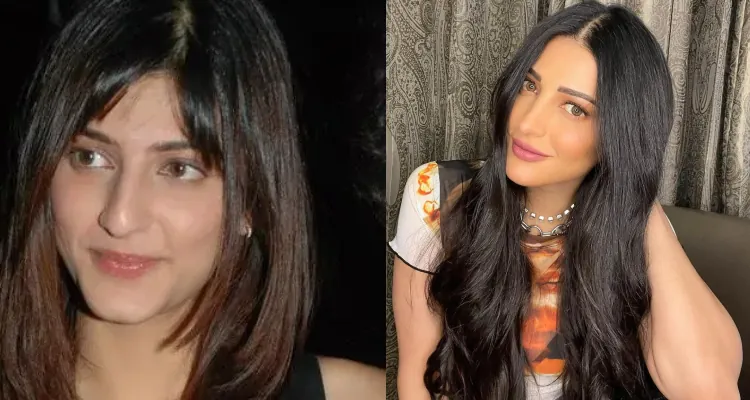 #15- Janhvi Kapoor
Daughter of the late Bollywood actress Sridevi and producer Boney Kapoor, Janhvi Kapoor made her acting debut in the 2018 film Dhadak. Her previous and recent photographs reveal that she has had her lips, nose, and jawline altered.

Conclusion
Bollywood actresses have undergone plastic surgery to enhance their appearance. From reshaping noses and ears to having liposuction or breast implants, the list of procedures these actresses have opted for is lengthy. But one thing remains certain – plastic surgery has become a significant part of the beauty standards in Bollywood, making it essential for celebrities to choose this route if they wish to remain successful.
To Learn More About More, Follow Us On Pinterest. We Regularly Post Content Related To This Topic, As Well As Other Interesting Topics.