Coco Lee was a talented Hong Kong-American singer, songwriter, record producer, dancer, and actress who wowed people all over the world with her exceptional talent and versatility. She made a lasting mark on the entertainment business, starting from her early days in Hong Kong and achieving tremendous success in Taiwan and beyond.
However, on July 5, 2023, at the age of 48, Coco Lee tragically took her own life. Following the news of her death, people turned to the internet to learn more about her. Her passing is an immense loss for the music industry, as her remarkable legacy and invaluable contributions to music are far more significant than any monetary value.
While many are aware of her achievements and successes in her career, less is known about her net worth. In this article, we aim to provide insights into Coco Lee's net worth at the time of her death.
What Was Singer Coco Lee Net Worth At The Time Of Her Death?
According to Caknowledge.com, Coco Lee was estimated to have a net worth of $7 million at the time of her death. During her work, Coco Lee has put out a lot of albums and done well in the music business throughout her work. She has worked with several singers and played at well-known events. She has also been in movies and TV shows, which has helped her make even more money.
Check out the posts below if you're interested in learning more about the wealth of other famous celebrities:
The Early Life Of Coco Lee
Coco Lee was born in Hong Kong on January 17, 1975. Her mother was from Hong Kong, and her father was from Indonesia. She had two older sisters: Nancy, an actress in Hong Kong, and Carol, who later became her manager. Before she was born, her father died. Her mother moved her and her sisters to San Francisco when she was nine. There, she went to Presidio Middle School and Raoul Wallenberg Traditional High School.
After she graduated from high school in the summer of 1992, she was offered a recording contract in Hong Kong. She tried to balance her growing job there with her studies at the University of California, Irvine, but she left after her first year to focus on her pop career.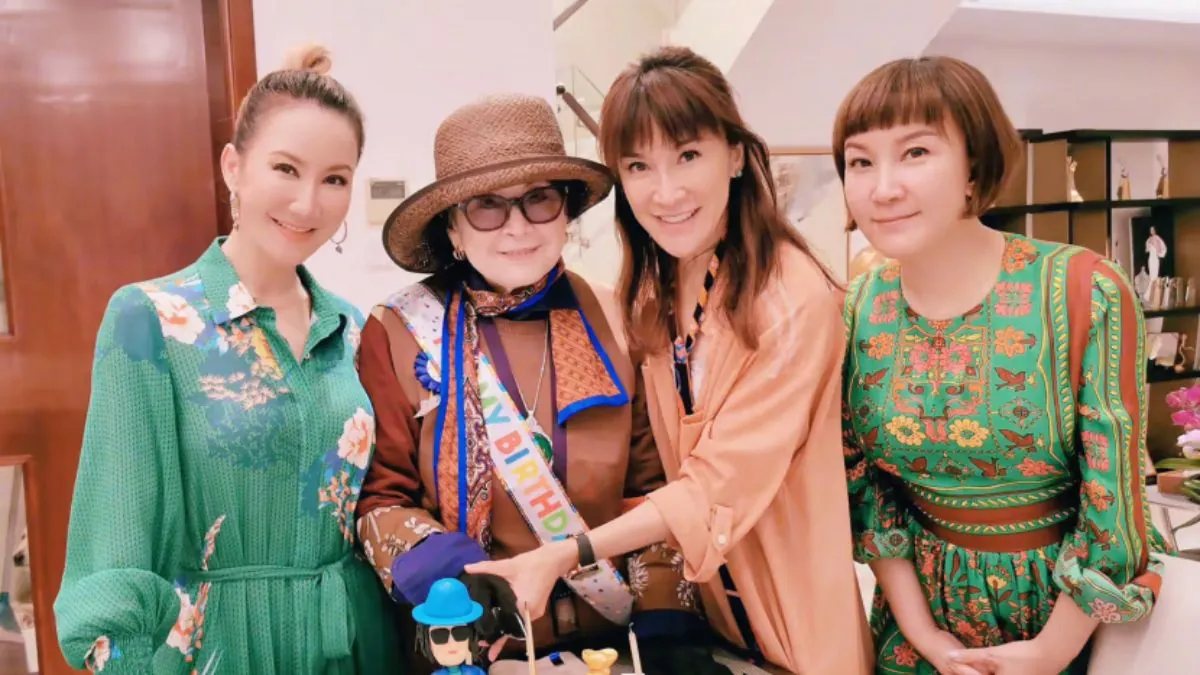 Coco Lee: Career
During the summer of 1992, Lee returned to Hong Kong to see her sisters participate in the Miss Hong Kong Pageant. While there, she took part in the 12th Annual New Talent Singing Awards and was the first runner-up, singing Whitney Houston's Run to You. The following day, Capital Artists offered her a recording contract.
Coco Lee released her debut album, "Love from Now On," in 1994, which achieved significant success and established her as a rising star. She quickly garnered attention for her dynamic performances and ability to sing in multiple languages, including Mandarin Chinese, Cantonese, and English.
She signed with Sony Music and released her English-language debut album, "Just No Other Way," in 1999. The album showcased her bilingual abilities and included collaborations with renowned Western artists like Kelly Price and Diane Warren. Coco Lee's English-language releases gained her recognition in the United States and other English-speaking markets.
Throughout her career, Coco Lee has released numerous albums in different languages, including Mandarin, Cantonese, and English, catering to a wide range of audiences. Her music incorporates elements of pop, R&B, dance, and ballads, showcasing her versatility as an artist.
In addition to her music career, Coco Lee has also made appearances in films and television shows. She had roles in movies like "Master Q 2001" and "For Bad Boys Only," and she has been a judge on singing competition shows such as "The Voice of China" and "I Am a Singer."
Coco Lee's contributions to the music industry have earned her numerous awards and accolades throughout her career. She has won multiple Golden Melody Awards, Hong Kong Film Awards, and MTV Asia Awards, among others. Throughout her 29-year career, she not only brought us endless joy and surprises with her powerful songs and dance performances but also worked tirelessly to pave the way for Chinese artists in the international music scene.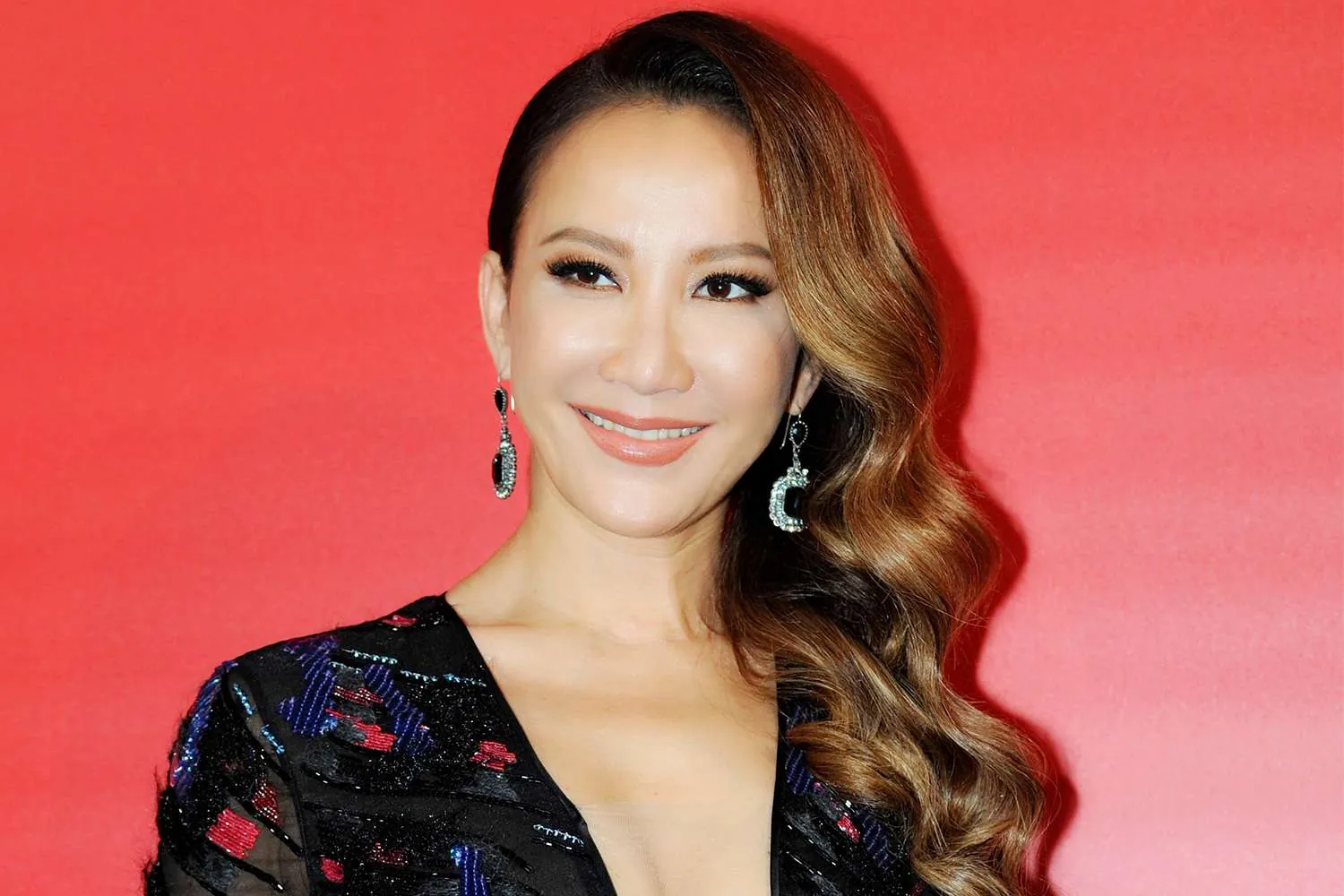 Coco Lee: Cuase Of Death
Coco Lee died on July 5, 2023, at 48, after a suicide attempt. She was taken to the hospital on June 2 after the attempt, and Coco fell into a coma and was declared dead on Wednesday. In a heartfelt Facebook post, Coco Lee's sisters, Carol and Nancy, shared the tragic news of Coco's suicide attempt at her home on Sunday.
https://www.facebook.com/watch/?extid=CL-UNK-UNK-UNK-IOS_GK0T-GK1C&mibextid=2Rb1fB&v=290336376791598
Coco Lee: Personal Life
Coco Lee married Bruce Rockowitz at a Jewish wedding in Hong Kong on October 27, 2011. A song called "I Just Wanna Marry You" was created specifically for her wedding, with both Chinese and English versions.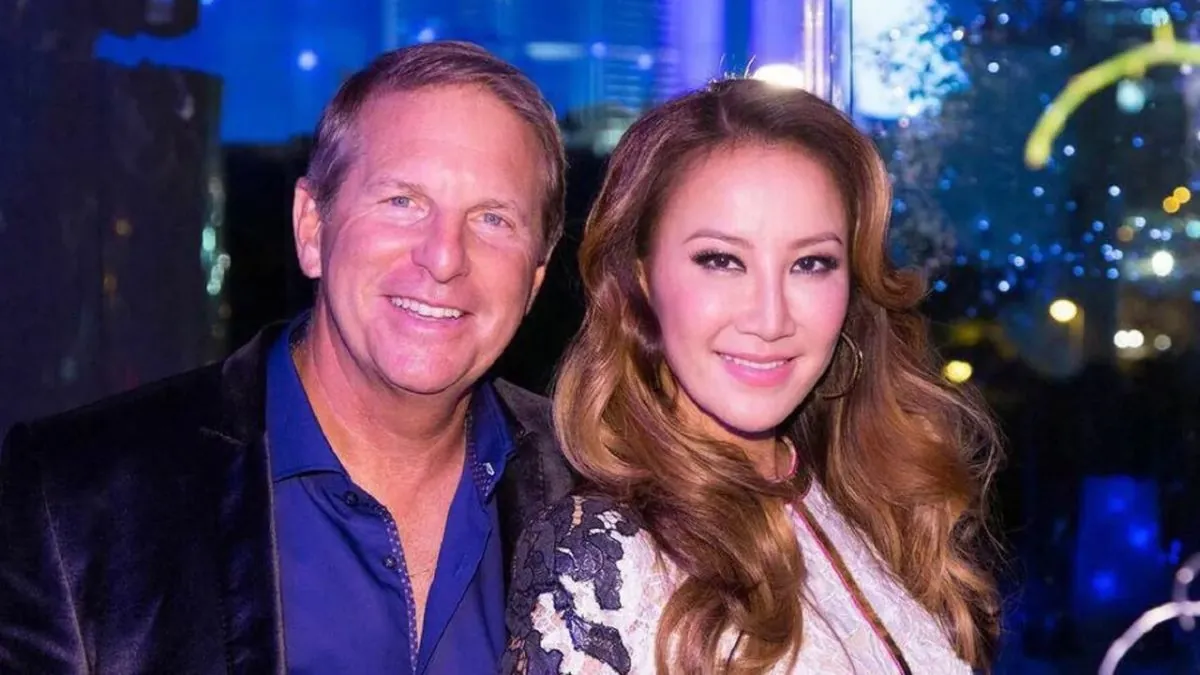 Stay Connected With Us On Twitter To Stay Updated With The Latest Information On Your Favorited celebrities Financial Status, Including Their Income, Assets, And More.