Equal pay for equal work still needs to be found in Hollywood. When studio directors are accused of unfair pay, they say that actors are paid based on how bankable they are or how much money their movies make. Zoe Saldana shows Hollywood only pays players based on how well they can make money. Saldana, who is from the Dominican Republic and Puerto Rico, was in two of the top five highest-grossing movies of all time, Avatar and Avengers: Infinity War.
She has also been in Guardians of the Galaxy (vols. 1 and 2) and three Star Trek movies, all of which were big hits. Saldana's films have made $3.3 billion at the box office, making her the second-highest-grossing female actor after Scarlett Johansson and the 21st-highest-grossing actor. This article will let you know the reason of the actress not being able to gain good salary.
Why is Zoe Saldana not a high paid actress?
Here are some numbers you can find online about the highest-earning actresses and how much they are thought to be worth.
Cameron Diaz – $140 million
Scarlett Johansson – $140 million
Julia Roberts – $200 million
Sandra Bullock – $200 million
Jennifer Lawrence – $130 million
Angelina Jolie – $100 million
Zoe Saldana – $20 million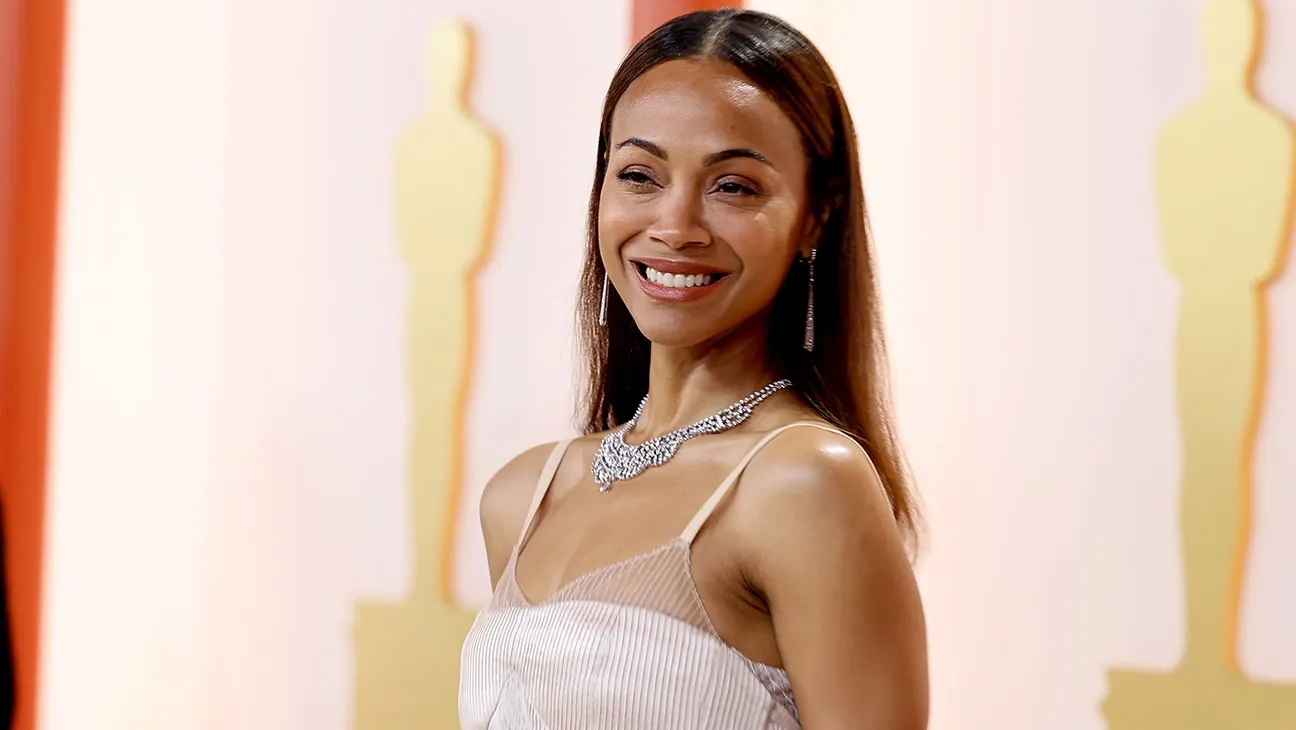 Sources note that Zoe Saldana made $4 million in 2009 for her role in Avatar, which was produced by James Cameron. The movie would make more money than any other movie ever. Zoe Saldana got $8 million for being in Avatar: The Way of Water. Sam Worthington, who played her co-star, made $10 million for being in the movie, even though Saldana's resume and box office past are much better.
Zoe Saldaña's salaries change from movie to movie. Her current salary seems to be between $2 million and $11 million per movie, based on how significant her role is and how much the movie costs. As per sources, Race and gender pay gaps are very common in Hollywood. This is because actors are often hired as independent contractors instead of employees.
This means that federal laws do not cover them against discrimination or sexual harassment. The difference in pay for Latinas goes beyond Hollywood. In the U.S., Latinas do the worst of all groups. They only make 54 cents for every dollar earned by a white guy.
Check out some other articles of different celebrities: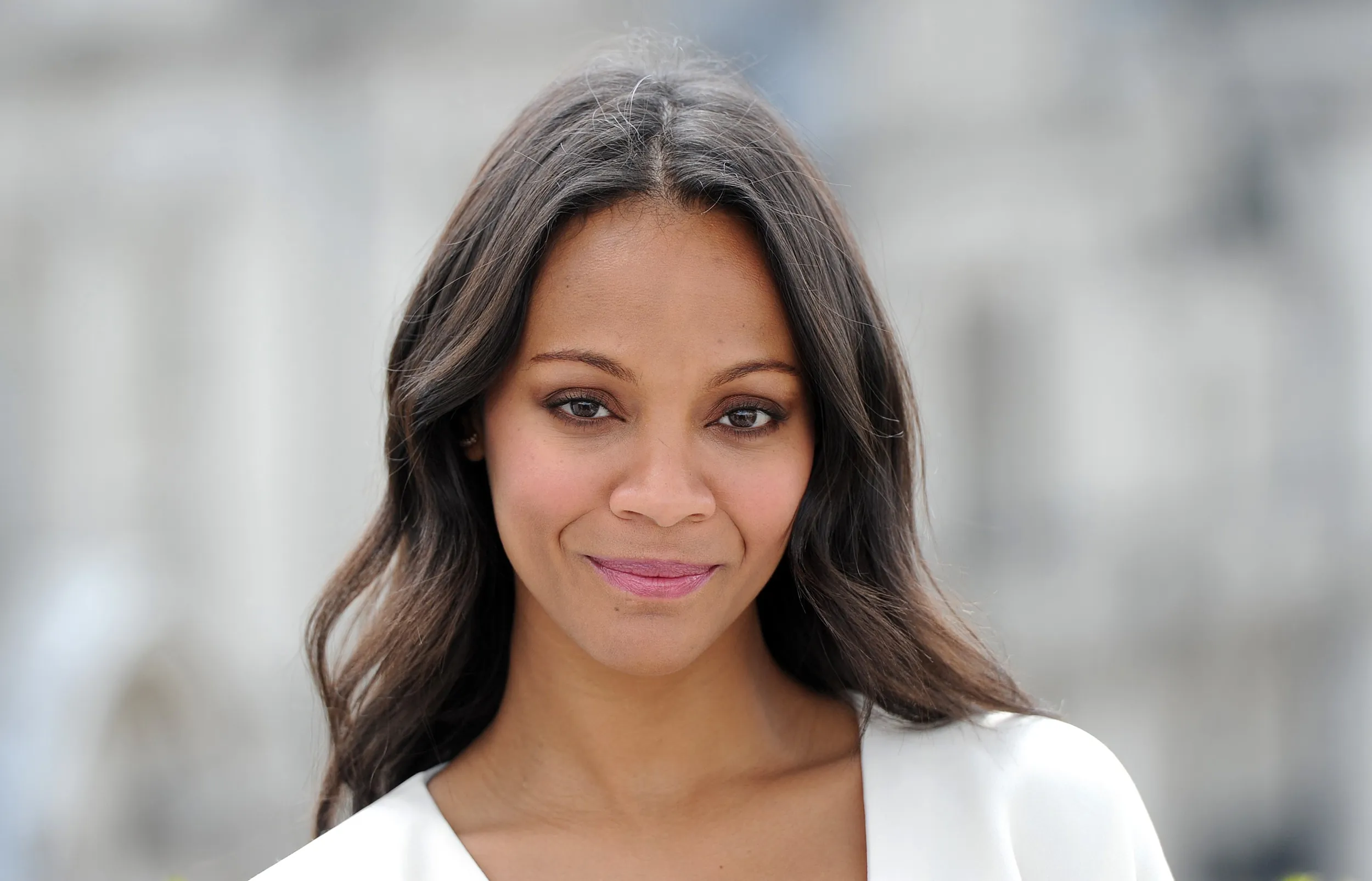 She was the "Guardian" with the least pay in the movie. Before this movie, she and Bradley Cooper were the only Guardians who had made movies that did well. Zoe is the second highest-earning actress of all time but has never been in the top 10 of Forbes' list of the highest-earning females. Aside from the wage gap, Latinos are underrepresented in movies (3.1% of speaking roles) compared to their real U.S. population (17.8%), even though they make up 24% of regular moviegoers.
Most Hollywood movies don't have any Latina characters. 64 of the top 100 movies in 2017 had no Latina characters. Zoe Saldana's future looks bright as she films four more Avatar sequels and another Star Trek sequel, but her pay gap shows that Latinas still face discrimination based on race and gender, even if they are famous.
Looking for the best way to stay ahead of the curve when it comes to new movie releases? Topmoviesranking.com is your one-stop-shop for all the latest OTT movie releases. From Hollywood blockbusters to indie favorites, we've got it all. Start streaming now and never fall behind on the latest and greatest in cinema.